Dove Cameron got her start on Broadway, and her powerful voice has won her legions of fans. Her acting and singing talents have carried her career a long way. Considering how multitalented she is, it should be no surprise that not only her fans want to contact her, but charities and companies in search of business opportunities want to get in touch with her as well.

To help make that possible, the following addresses, emails, and phone numbers have been compiled to give Dove Cameron's fans the best and most up-to-date resources for contacting her directly or through her representatives.
How to Contact Dove Cameron
Given her popularity, it's not surprising that Dove receives a lot of fan mail. Many fans would love to get an autograph from her, but they often wonder "does Dove Cameron read her fan mail?"

Over the years, many of Dove's fans have sent her well wishes and words of support and have been rewarded with replies via her Twitter account reacting to the letters they sent. She sure knows how to make her fans feel appreciated! It's a rare skill in Hollywood, but her responses certainly belong among some of the most incredible celebrity responses to fan mail that we've seen.
How to Send Fan Mail to Dove Cameron

Regardless of how you've come to know her, it's likely that Dove's work has had an impact on you in some way or another. If you would like to send fan mail to this former Disney star, whether it's to simply send a message of thanks or perhaps request an autograph through the mail, then the process is pretty simple.

Since many celebrities respond to fan mail, it's not unthinkable that she might send fans free autographs through the mail. You can reach out to her by using this simple fan mail template to get started. If you're having trouble expressing yourself, you can also generate a letter with AI! Then just try reaching out via the addresses below. Good luck!
Fan Mail Responses
Dove Cameron has been known to communicate with fans more through her Twitter account than by handwritten fan mail responses. To date, there have been no recorded responses from Dove by users of the autograph-collecting site Star Tiger other than pre-printed photos sent by her representatives. At the very least, that means that she is a hard signer, but no one is impossible to get a response from! Sending fan mail comes at little to no cost, so you really have nothing to lose by giving it a shot.

If all else fails she is well known for selling signed CDs prior to the release of her new albums just like many other well-known singers.
How to Write To Dove Cameron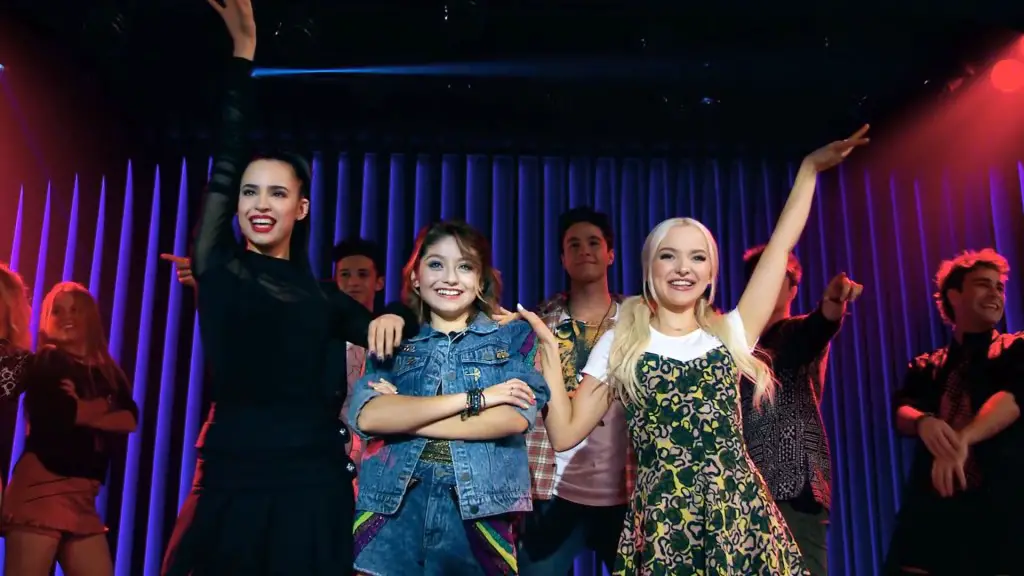 Sending fan mail is a great way to express your love and support for Dove Cameron. The singer actually has a public fan mail address, but there is more than one way to reach her.
One option to contact Dove is to reach out to her agency LBI Entertainment via her official fan mail address.
More Ways to Contact Dove Cameron
If you still need more email addresses, phone numbers, and mailing addresses in order to reach the actress and singer-songwriter, then look no further. Dove has had a very successful career so far and therefore has a lot of managers and agencies looking out for her interests.
Here are some of her representatives, including her publicist and manager, that you can also try reaching out to.
DM Dove Cameron on Social Media
A lot of fans are more comfortable DMing than they are with sending a letter in the mail or making a phone call. It's a strategy that can work as there are a number of celebrities that have been known to respond to DMs. The following are Dove's official social media accounts.