Mia Goth is best known for her role as Pearl in the 2022 films "X" and "Pearl". Those breakout roles have earned Mia a growing, yet dedicated fan base.
It's no surprise that not only her fans but charities and companies in search of business opportunities would want to get in touch with her. To help make that possible, the following addresses, emails, and phone numbers have been compiled to give Mia Goth's fans the best and most up-to-date resources for contacting her directly or through his representatives.
How to Send Mia Goth Fan Mail
Every day, thousands of people contact the celebrities, athletes, and public figures they admire most. Some want to request donations for charity, some seek new business opportunities, but most just want to send fan mail.

That's because fan mail is a great way to express your support and admiration. Because Mia Goth is so well-loved by her fans, the "Emma" actor gets her fair share of messages from fans.
While Mia isn't one of the top celebrities that respond to fan mail, that doesn't mean that it's impossible to get a response. One of the best ways to contact celebrities is through their talent agencies. Mia is represented by Curtis Brown Group and WME whose contact information is below.
More Ways to Contact Mia Goth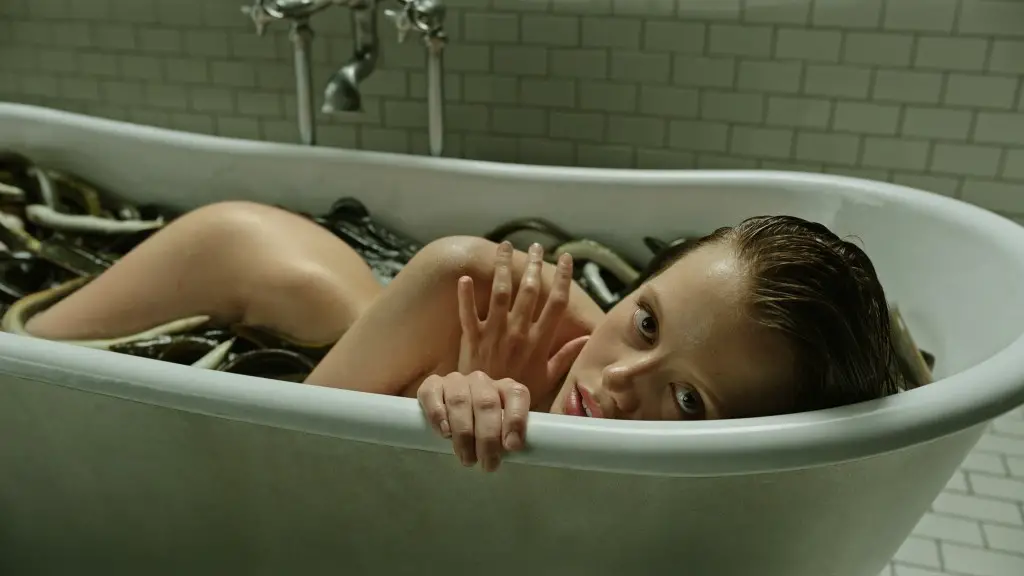 If you still need more email addresses, phone numbers, and mailing addresses in order to reach out, then look no further. Mia has had a very successful career so far and therefore has a lot of managers and agencies looking out for her interests. Here are some of her representatives, including her publicist and manager, that you can also try reaching out to.
Manager
Storm Artists Management
5 Jubilee Place
London
SW3 3TD
United Kingdom
Write to Mia Goth on a Film or TV Set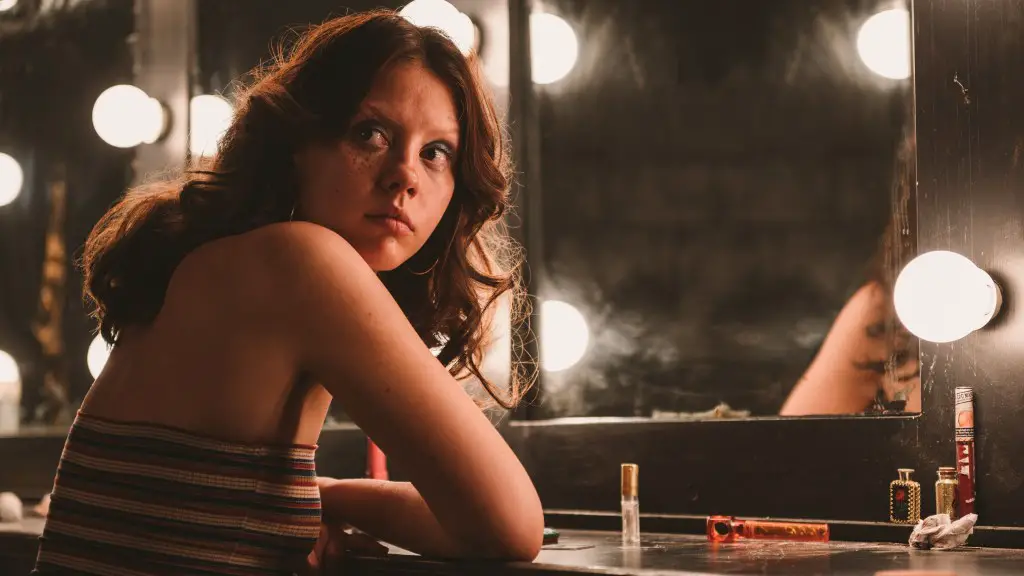 For those who want to contact Mia directly, this idea might honestly be your best chance. Sending fan mail to actors at the venues they will be performing at is known as via venue fan mail.

Having success by sending fan mail via venue is just a matter of proper timing and doing a little research. First, look at Mia Goth's IMDb page and see what she's working on that's currently in production. Then do a little bit of research to find out where the production office for that particular film is. Finally, simply send your letter during the production window following these easy steps. With any luck, management at the production office will pass on your letter!
About Mia Goth
Mia Gypsy Mello da Silva Goth, better known as Mia Goth, was born on 25 October 1993. She is an English actress who won the Robert Altman Award at the 2019 Film Independent Spirit Awards. She really entered the public spotlight following her role in the 2020 film "Emma".
FAQs
What is Mia Goth's fan mail address?
You can write to Mia Goth via the Curtis Brown Group at:
Haymarket House
28 – 29 Haymarket
London SW1Y 4SP
UK
Get Updated Celebrity Contact Info First!
Sign up for the Tales From The Collection newsletter and be the first to know when new contact info is added for celebrities like Johnny Depp, MrBeast, and Taylor Swift!