Kiernan Shipka has won the hearts of television viewers around the world with her charming portrayal of Sabrina Spellman on Netflix's "Chilling Adventures of Sabrina." But it's not just Shipka's acting skills that have endeared her to fans; it's also her down-to-earth personality and infectious sense of humor.

In interviews, Shipka comes across as smart, confident, and completely unaffected by Hollywood hype. She's also refreshingly candid about her experiences as a teenage actress, openly discussing the challenges and pressures that come with the job. This combination of talent, wit, and authenticity makes Shipka one of the most beloved young actresses working today.

Therefore, it's clear why businesses, charities, and fans alike all want to contact her. To help make that possible, the following addresses, emails, and phone numbers have been compiled to give Kiernan Shipka's fans the best and most up-to-date resources for contacting her directly or through her representatives.
How to Contact Kiernan Shipka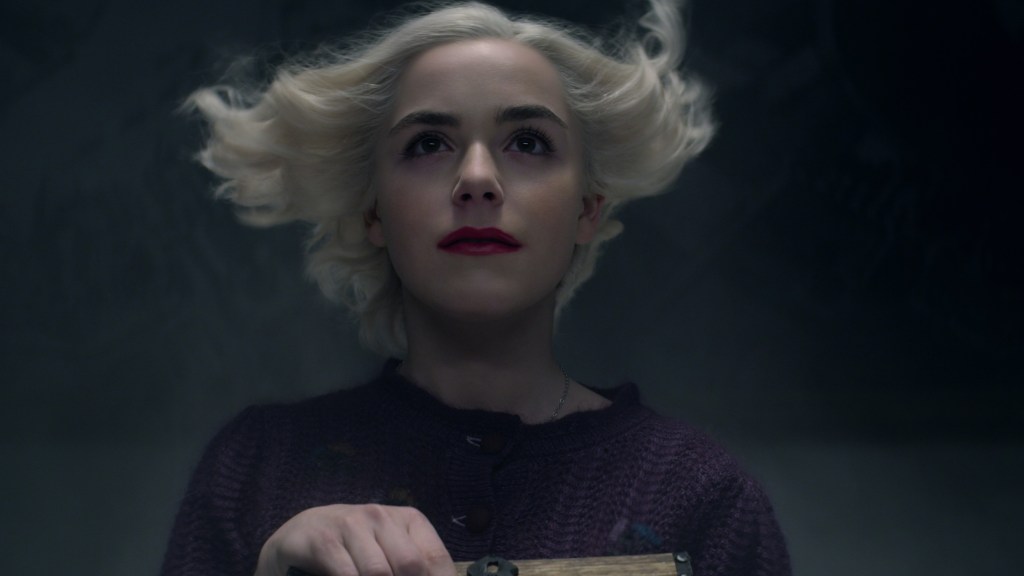 Every day, thousands of people contact the celebrities, athletes, and public figures they admire most. Some want to request donations for charity, some seek new business opportunities, but most want to send fan mail.

That's because fan mail is a great way to express your support and admiration. Since Kiernan Shipka is only gaining popularity, there's no doubt that the Mad Men actress gets her fair share of messages and well wishes.
Shipka isn't one of the top celebrities that respond to fan mail, and in fact is known as a somewhat difficult celebrity to contact. However, don't let that discourage you from trying. You can write to her by using this simple fan mail template. If you're having trouble expressing yourself, you can also generate a letter with AI! Then just try reaching out via the addresses below. Good luck!
More Ways to Contact Kiernan Shipka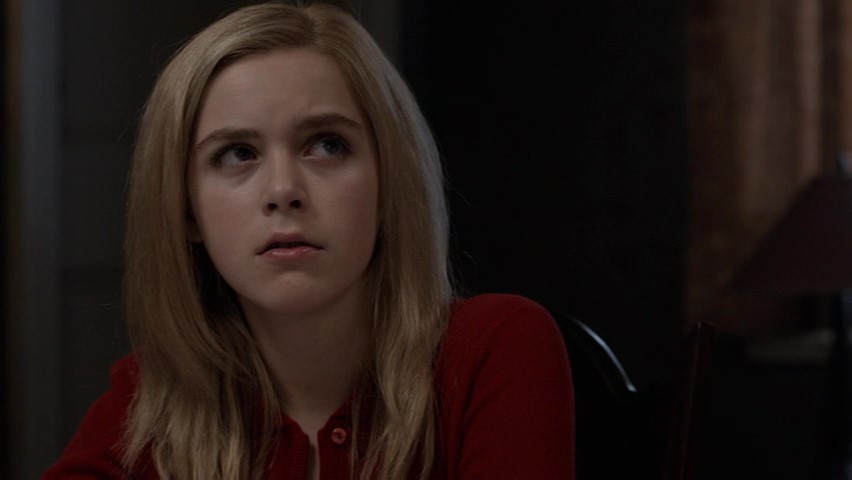 If you still need more email addresses, phone numbers, and mailing addresses in order to reach the Legend of Korra actress then look no further. Shipka has had a very successful career so far and therefore has a lot of managers and agencies looking out for her interests.

Here are some of her representatives that you can also try reaching out to.
DM Kiernan Shipka on Social Media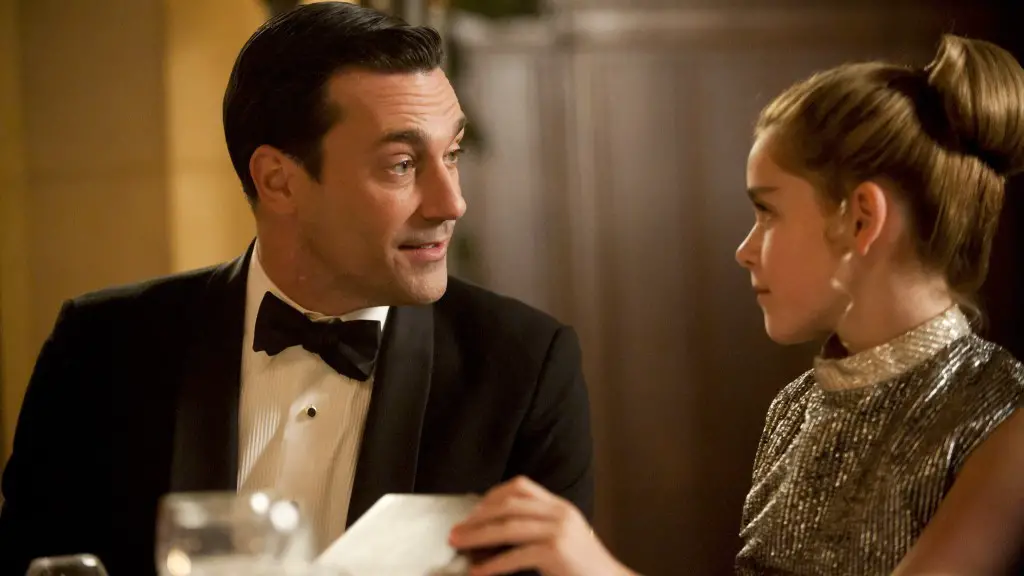 A lot of fans are more comfortable DMing than they are with sending a letter in the mail or making a phone call. It's a strategy that can work as there are a number of celebrities that have been known to respond to DMs. Try reaching Shipka on her official social media accounts.
Write to Kiernan Shipka Via Venue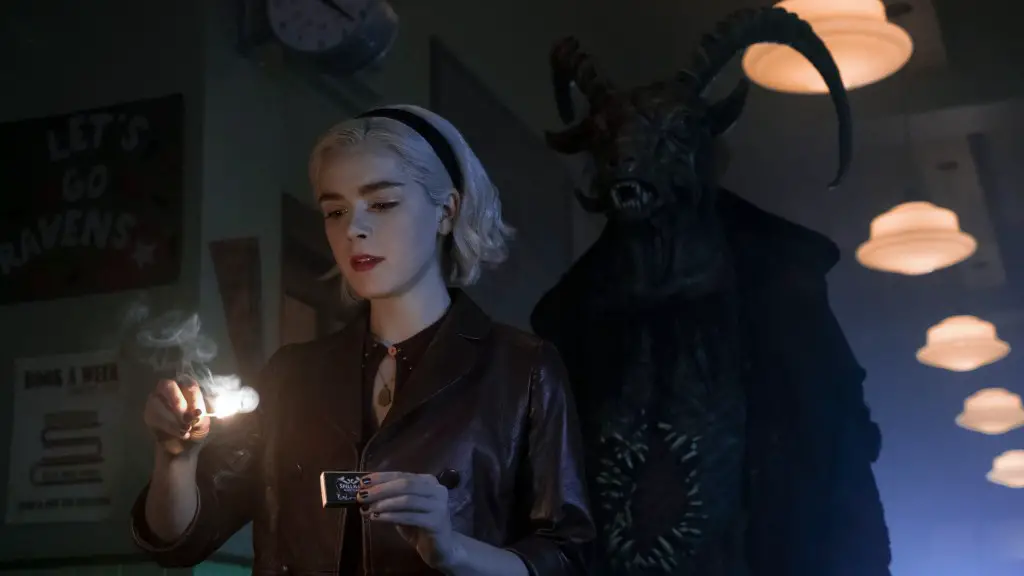 For those who want to contact Kiernan Shipka directly, this idea might honestly be your best chance. Sending fan mail to actors and musicians at the venues they will be performing at is known as via venue fan mail. In fact, many actors are happy to respond to fans this way. More often than not, if hard-to-contact celebrities are going to respond to fan mail, it's likely going to be when he's on a film set.
Meet Kiernan Shipka in Person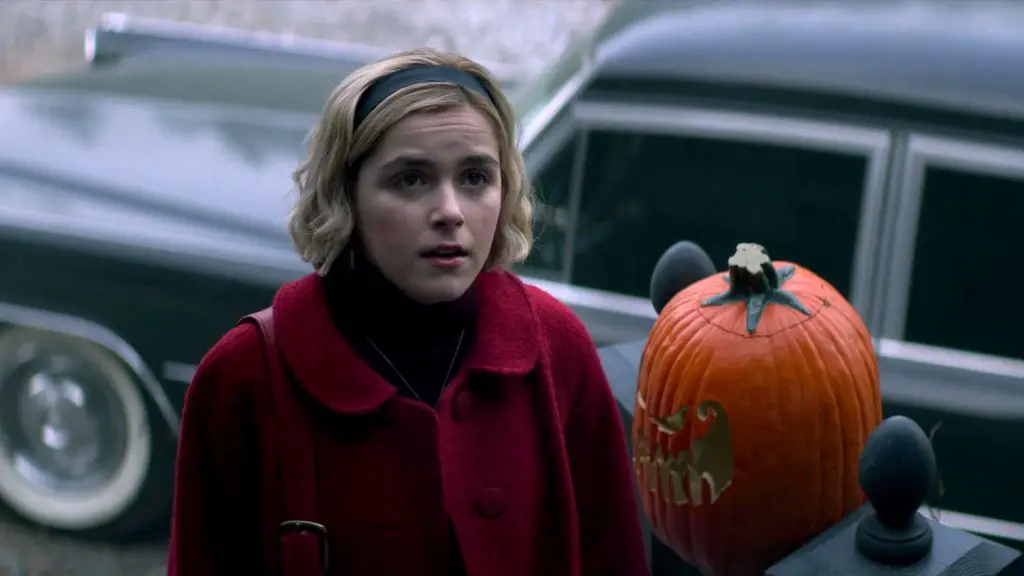 Like many celebrities, Kiernan Shipka often makes public appearances. Whether it's to speak at a panel at comic con or she has an interview on a talk show, fans can use these opportunities to meet the famous actress. Oftentimes, celebrity news sites will publicize Shipka's appearances ahead of time. If you pay close enough attention, you can join the fans that inevitably go out to meet her when she makes appearances.
About Kiernan Shipka
Kiernan Shipka is an American actress best known for her role as Sally Draper on the AMC series Mad Men. Shipka began her career in 2006 when she was just six years old, appearing in several episodes of the television show Monk. She went on to guest star on such shows as CSI: Miami, Without a Trace, and Dark Shadows. In 2007, she landed the role of Sally Draper on Mad Men, a role she would play for the next eight years.

During her time on Mad Men, Shipka garnered critical acclaim for her performance, earning several award nominations. Shipka has also appeared in a number of films, including Flowers in the Attic and Fan Girl. In 2016, she starred in The Blackcoat's Daughter, which received positive reviews from critics. Many fans will also recognize Shipka from the Netflix series Chilling Adventures of Sabrina. Kiernan Shipka is a talented young actress with a promising future ahead of her.
FAQs
Get Updated Celebrity Contact Info First!
Sign up for the Tales From The Collection newsletter and be the first to know when new contact info is added for celebrities like Taylor Swift, Brendan Fraser, and Elizabeth Debicki!