AMC's upcoming "Raise of the Dead" series (working title "Pilgrim") is set to wrap production in February 2023, after starting filming in October 2022 in France and Ireland. The show is a spinoff of AMC's popular series "The Walking Dead," which follows a group of survivors in a post-apocalyptic world overrun by zombies. "The Walking Dead" has spawned a number of spinoff series, including "Fear the Walking Dead" and "The Walking Dead: World Beyond."
Norman Reedus Returns as Fan-Favorite Daryl in AMC's Upcoming Spinoff Series
One of the central characters in "Raise of the Dead" is Daryl, played by Norman Reedus. Daryl has been a fan favorite on "The Walking Dead" since the show's inception, and Reedus has become a household name for his portrayal of the rugged, loner character. In "Raise of the Dead," Daryl finds himself in a new environment in France, where he must adapt to a different culture and way of life.
It is worth mentioning that the character of Daryl was not originally included in the "The Walking Dead" comic book series. He was created specifically for the TV show and has since become a central character and fan favorite. Despite not being based on a character from the comics, Daryl's arc has proven to be a compelling addition to the "The Walking Dead" universe.
Walking Dead Veterans Return
The show is being produced by Scott M. Gimple, Robert Kirkman, and Angela Kang, with David Zabel serving as showrunner. Gimple and Kirkman are both veterans of "The Walking Dead" franchise, with Gimple serving as showrunner on the original series and Kirkman being the creator of the comic book series on which the show is based. Kang has also worked on "The Walking Dead" as a writer and executive producer.
'Raise of the Dead' Takes The Walking Dead to Europe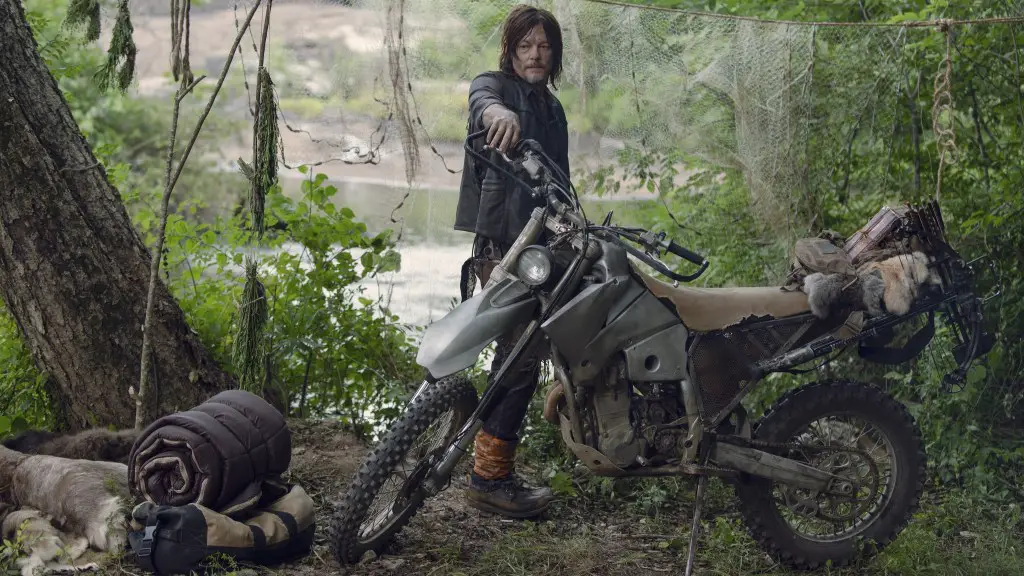 In "Raise of the Dead," Clémence Poésy plays the female lead Isabelle, a member of a progressive religious group who joins forces with Daryl on a journey across France. Adam Nagaitis portrays Quinn, a displaced Brit who has become a powerful figure in post-apocalyptic Paris as a black marketeer and the owner of the Demimonde, an underground nightclub.
The "Raise of the Dead" series is being produced by a number of companies, including Skybound Entertainment, Bigbaldhead, AMC Studios, and Stalwart Productions. It is worth noting that Skybound Entertainment is the company founded by Kirkman, the creator of the "The Walking Dead" comic book series.
'Raise of the Dead' Production Studios
Writers' Room
6430 W. Sunset Blvd., Ste. 1100
Los Angeles, CA 90028
PHONE: 323-391-2974
Skybound Entertainment
9570 W Pico Blvd.
Los Angeles, CA 90035
PHONE: 310-836-5100
EMAIL: sk@skybound.com
Bigbaldhead
EMAIL: hello@bbhfilms.com
EMAIL: thing1@bigbaldhead.com
AMC Studios
2425 Olympic Blvd. 400 East
Santa Monica, CA 90404
PHONE: 310-998-9300 | 212-324-8500
EMAIL: info@amcnetworks.com
Stalwart Productions, Llc
Raleigh Studios Atlanta
600 Chesltehurst Road
Senoia, GA 30276
EMAIL: twdresumes@gmail.com
PHONE: 678-723-1000
FAX: 678-723-1001