Sylvester Stallone is known for his iconic portrayal of the character Rocky Balboa in the Rocky film series. The character of Rocky, an underdog boxer from Philadelphia who gets a shot at the heavyweight championship, resonated with audiences and made Stallone a household name. Additionally, his portrayal of John Rambo in the Rambo series also resonated with audiences and solidified his status as an action movie star.

Stallone is dedicated to his craft, known for his intense physical training and preparation for roles, writing, directing, and producing many of his own films, which shows his commitment to bringing his vision to the screen, and lastly, his charismatic and charming on-screen presence, which makes him one of the most beloved actors in Hollywood.
Additionally, his determination and resilience throughout his career, overcoming early struggles and setbacks to become one of the biggest box office draws and Hollywood legends, is also an inspiration to many. Many people also appreciate his longevity in the industry, maintaining his popularity and relevance over the decades, both as an actor and a cultural icon.
To help make it easy for Sylvester Stallone's fans to contact him, the following addresses, emails, and phone numbers have been compiled to give his fans the best and most up-to-date resources for contacting him directly or through his representatives.
How to Contact Sylvester Stallone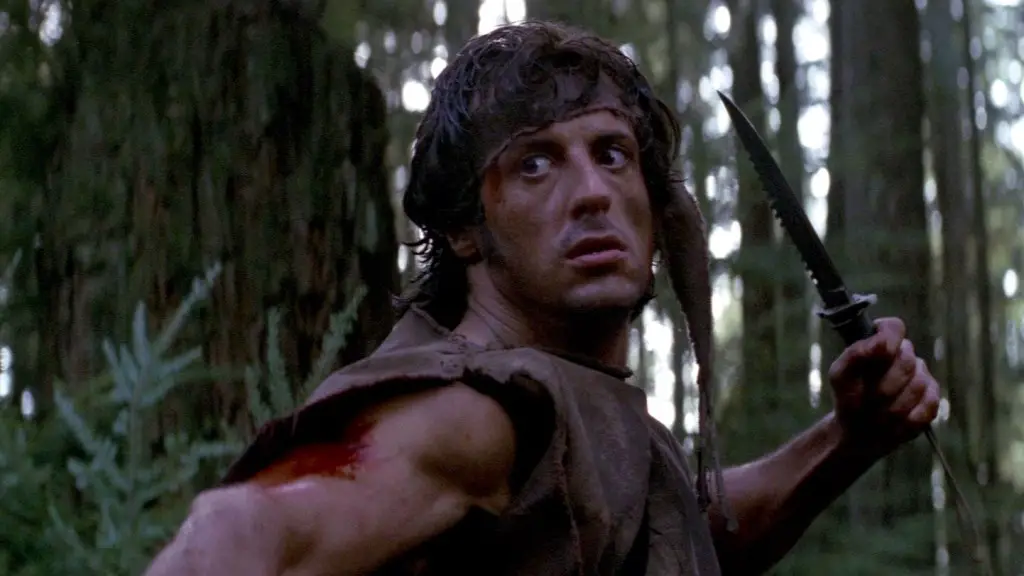 Every day, thousands of people contact the celebrities, athletes, and public figures they admire most. Some want to request donations for charity, some seek new business opportunities, but most just want to send fan mail.

That's because fan mail is a great way to express your support and admiration. Since Sylvester Stallone is such a huge star, there's no doubt that the Rambo actor gets his fair share of messages and well wishes.
Sylvester Stallone does have a good history of responding to fan mail. However, you are more than likely going to receive a pre-print autograph with your reply rather than an authentic one. You can reach out to him by using this simple fan mail template to get started. If you're having trouble expressing yourself, you can also generate a letter with AI! Then just try reaching out via the addresses below. Good luck!
More Ways to Contact Sylvester Stallone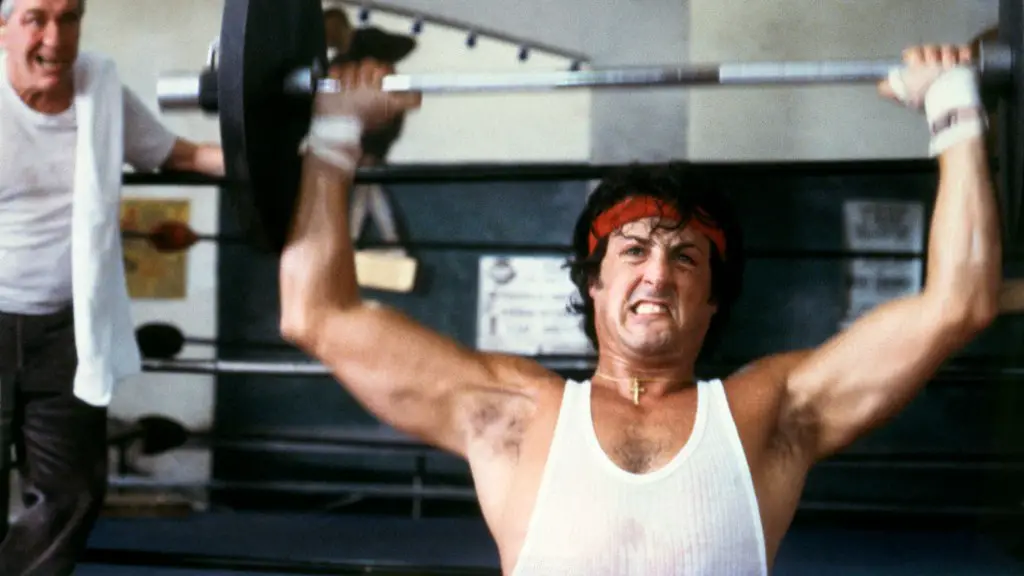 If you still need more email addresses, phone numbers, and mailing addresses in order to reach the Rocky actor then look no further. Stallone has more than one agency looking out for his interests. Try reaching him at the following representatives.
Business Information
Sylvester Stallone is not only a Hollywood icon but also a successful entrepreneur! He runs his own production company called Balboa Productions.
Balboa Productions, LLC
21731 Ventura Blvd #300
Woodland Hills, CA 91364
DM Sylvester Stallone on Social Media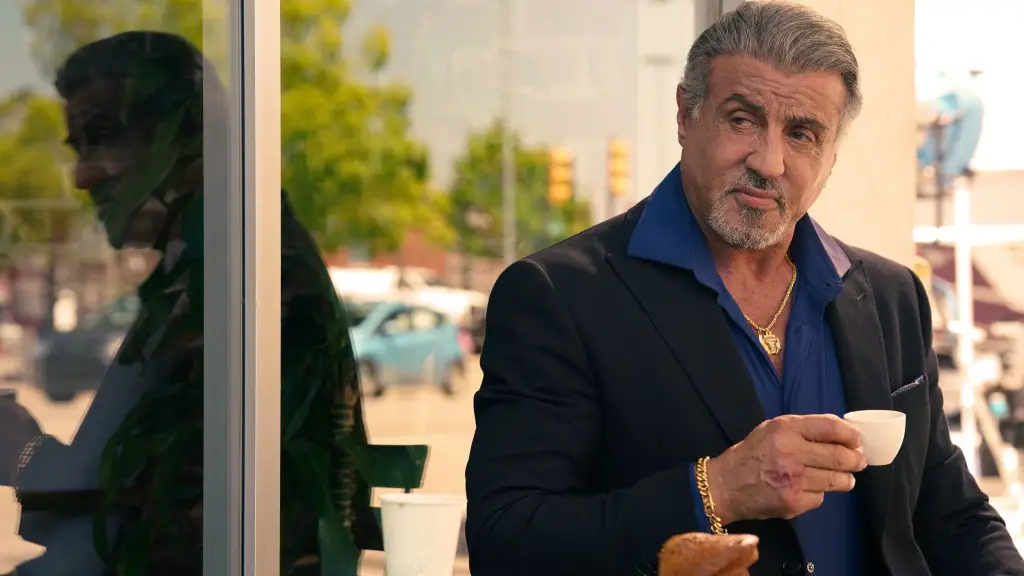 A lot of fans are more comfortable DMing than they are with sending a letter in the mail or making a phone call. It's a strategy that can work as there are a number of celebrities that have been known to respond to DMs. Try reaching Stallone on his official social media accounts.
About Sylvester Stallone
Sylvester Stallone is a multi-talented and well-known actor, screenwriter, director, and producer in Hollywood. Born in New York City's Hell's Kitchen neighborhood, Stallone attended the American College of Switzerland and the University of Miami, where he earned a B.A. degree. He began his acting career in the 1970s, appearing in small parts in films such as "The Party at Kitty and Stud's," "Klute," and "Bananas." He got his big break in the film "The Lords of Flatbush" alongside Henry Winkler.
Stallone's career took off in 1976 when he wrote and starred in the film "Rocky," which was a tremendous success and earned him an Academy Award for Best Picture. The film also spawned a successful franchise and turned Stallone into a Hollywood star. He followed "Rocky" with films such as "F.I.S.T," "Paradise Alley," and "Rocky II," but struggled to find success with films such as "Nighthawks" and "Victory." However, his career was revitalized with the success of "Rocky III" and the introduction of the character of John Rambo in "First Blood."
The "Rambo" franchise, along with "Rocky IV," were major box office successes and solidified Stallone's status as one of the top male stars of the 1980s. However, his subsequent films such as "Cobra," "Over the Top," "Tango & Cash," and "Judge Dredd" met with mixed reception from audiences. He then took on more dramatic roles in films such as "Cop Land" and "Get Carter," showing his range as an actor.
Stallone has also lent his voice to animated films such as "Antz" and made guest appearances in popular film series like "Spy Kids." He has recently brought back his iconic characters Rocky Balboa and John Rambo for new films. Throughout his career, Stallone has been recognized for his contributions to Hollywood and has won numerous awards including Golden Globe Awards, and has a star on the Hollywood Walk of Fame.
FAQs
Who is Sylvester Stallone's manager?
Sylvester Stallone's agent is CAA's Darian Lanzetta. You can contact Stallone at
darian.lanzetta@caa.com.
What is Sylvester Stallone's fan mail address?
You can write to Sylvester Stallone via CAA at:
2000 Avenue of the Stars
Los Angeles, CA 90067
USA
Get Updated Celebrity Contact Info First!
Sign up for the Tales From The Collection newsletter and be the first to know when new contact info is added for celebrities like Arnold Schwarzenegger, Bruce Willis, and Harrison Ford!