Charli XCX has a dedicated fanbase. Her unique and eclectic pop sound, as well as her experimentation with different genres, sets her apart from other pop artists and appeals to a wide range of listeners. Her lyrics often tackle themes such as love, heartbreak, and self-empowerment, which resonates with many fans. Additionally, her live performances are known for being high-energy and visually striking, which adds to the overall concert experience for fans.
Her fashion sense also adds to her appeal, which has been praised by fashion critics. Her music videos and performances are often visually striking, and her use of different visual elements like costumes, makeup, and lighting, in her music videos and live performances, adds to her overall image as a performer.
Moreover, her open and friendly attitude towards her fans on social media, as well as her willingness to engage with them, has helped to create a strong sense of community among her fanbase.
Given XCX's popularity, it's no surprise that businesses, charities, and fans alike all want to contact her. To help make that possible, the following addresses, emails, and phone numbers have been compiled to give Charli XCX fans the best and most up-to-date resources for contacting her directly or through her representatives.
How to Contact Charli XCX
Every day, thousands of people contact the celebrities, athletes, and public figures they admire most. Some want to request donations for charity, some seek new business opportunities, but most want to send fan mail.

That's because fan mail is a great way to express your support and admiration. Since Charli XCX is only gaining popularity, there's no doubt that the 'Good Ones' singer gets her fair share of messages and well wishes.
Charli XCX used to have a good history of responding to fan mail, but her response rate has slowed down considerably since 2014. Nevertheless, you can write to her by using this simple fan mail template. If you're having trouble expressing yourself, you can also generate a letter with AI! Then try reaching out via the addresses below. Good luck!
More Ways to Contact Charli XCX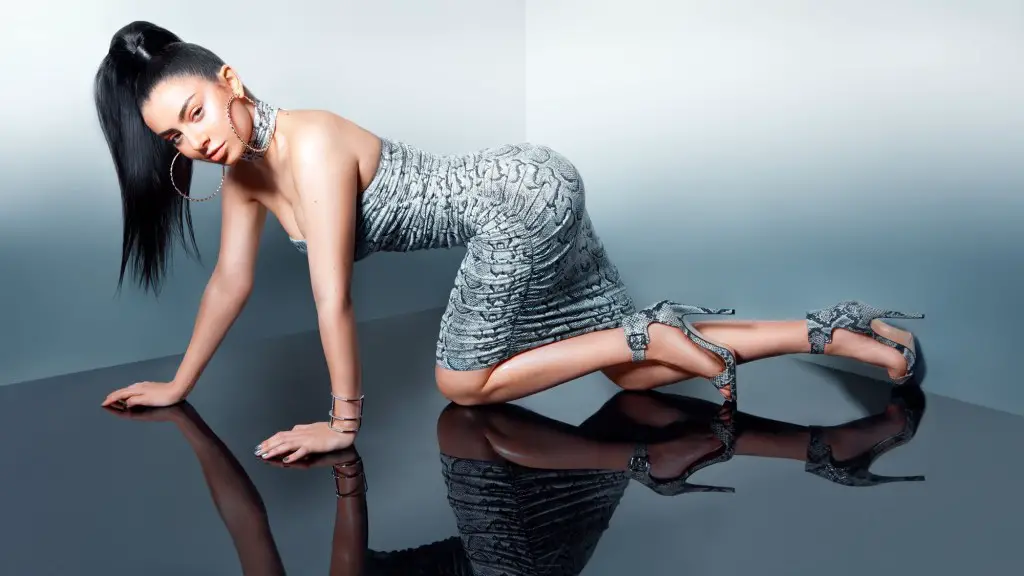 If you still need more email addresses, phone numbers, and mailing addresses in order to reach 'Vroom Vroom' singer, then look no further. You can reach out to XCX via her representatives.
DM Charli XCX on Social Media
A lot of fans are more comfortable DMing than they are with sending a letter in the mail or making a phone call. It's a strategy that can work as there are a number of celebrities that have been known to respond to DMs. Try reaching XCX on her official social media accounts.
About Charli XCX
Charli XCX is a British singer, songwriter, and music video director. She first gained attention in 2008 with her debut single "!Francheskaar" which was released on an independent record label. She gained mainstream success in 2013 with her hit single "I Love It" featuring Icona Pop. Charli has released four studio albums, her latest being "how I'm feeling now" in 2020, which was written and recorded during quarantine, and her fifth album "Charli" in 2019.

Alongside her solo career, she has also written songs for other artists, including Camila Cabello's "Havana" and Iggy Azalea's "Fancy". Charli has been known for her unique and eclectic pop sound, and her experimentation with different genres, such as pop-punk, electropop, and trap. She is known for her energetic and often provocative live performances, and her fashion sense has been praised by fashion critics.
FAQs
Who is Charli XCX's manager?
Charli XCX's manager is Brandon Creed of Full Stop Management.
What is Charli XCX's fan mail address?
You can write to Charli XCX via CAA at:
2000 Avenue of the Stars
Los Angeles, CA 90067
USA
Get Updated Celebrity Contact Info First!
Sign up for the Tales From The Collection newsletter and be the first to know when new contact info is added for celebrities like David Duchovny, Riley Keough, and Sara Waisglass.