Adam Driver's popularity can be attributed to his exceptional acting range, authenticity, and relatability, which resonate with audiences worldwide. His ability to convincingly portray complex and emotionally charged characters, like Kylo Ren in the Star Wars sequel trilogy, has earned him a dedicated fan following.
Furthermore, his genuine and grounded off-screen persona, combined with his philanthropic work and advocacy for mental health and environmental causes, has cemented his reputation as an inspiring and influential figure in the entertainment industry.
To help make it easy for Adam Driver's fans to contact him, the following addresses, emails, and phone numbers have been compiled to give his fans the best and most up-to-date resources for contacting him directly or through his representatives.
Adam Driver Contact Information Quick Reference
Adam Driver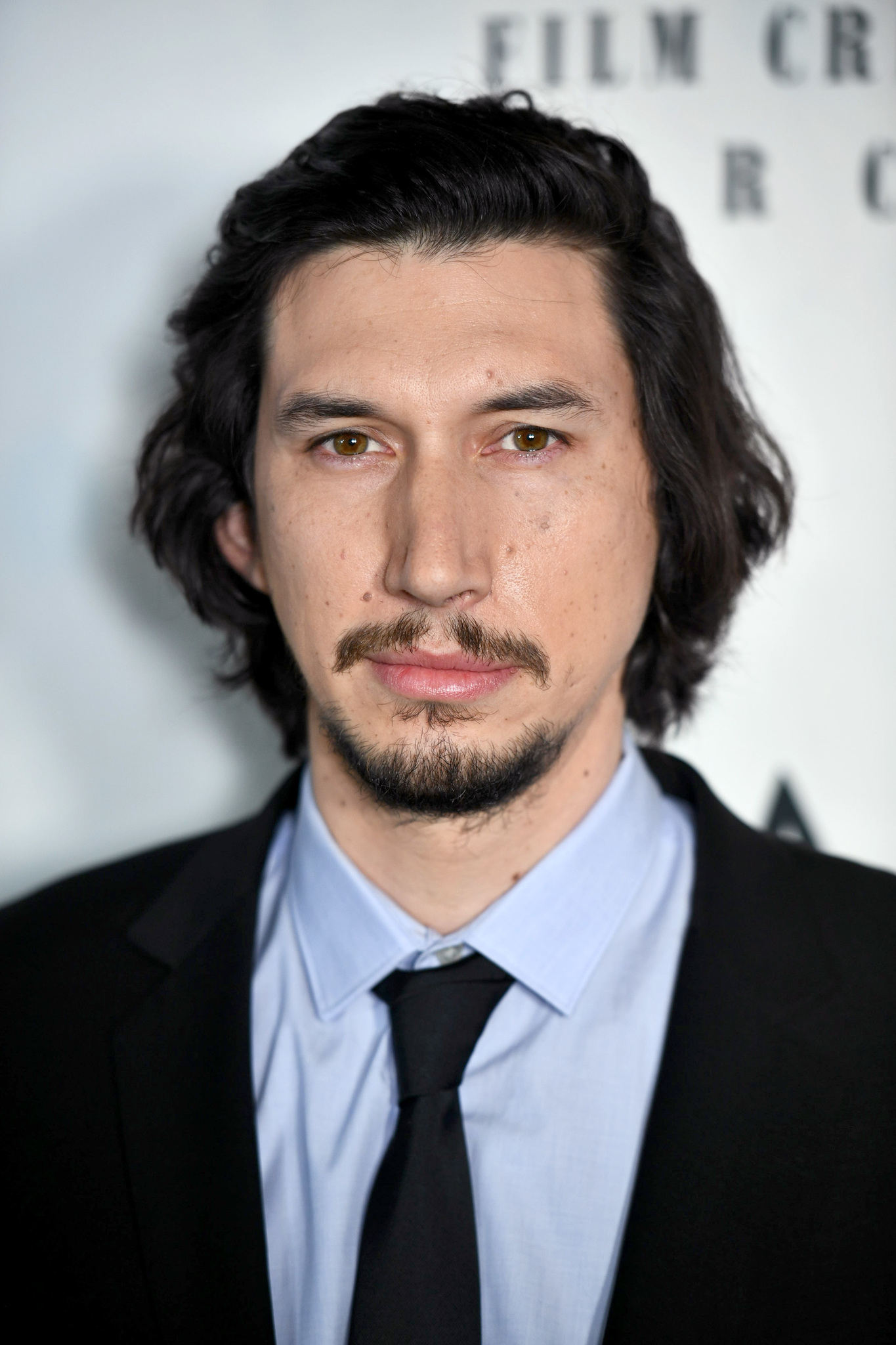 Actor
Adam Driver is an American actor, philanthropist, and former U.S. Marine best known for his diverse range of roles and unique acting style.
Born: November 19, 1983
Birthplace: San Diego, California, USA
Address:
Bailey Brand Management
214 Main St.
Suite #338

El Segundo
,
CA
90245
Phone:
+1 310 899 0200
Email:
info@baileybrand.com
POC:
Troy Bailey of Bailey Brand Management
Email:
troy@baileybrand.com
Signature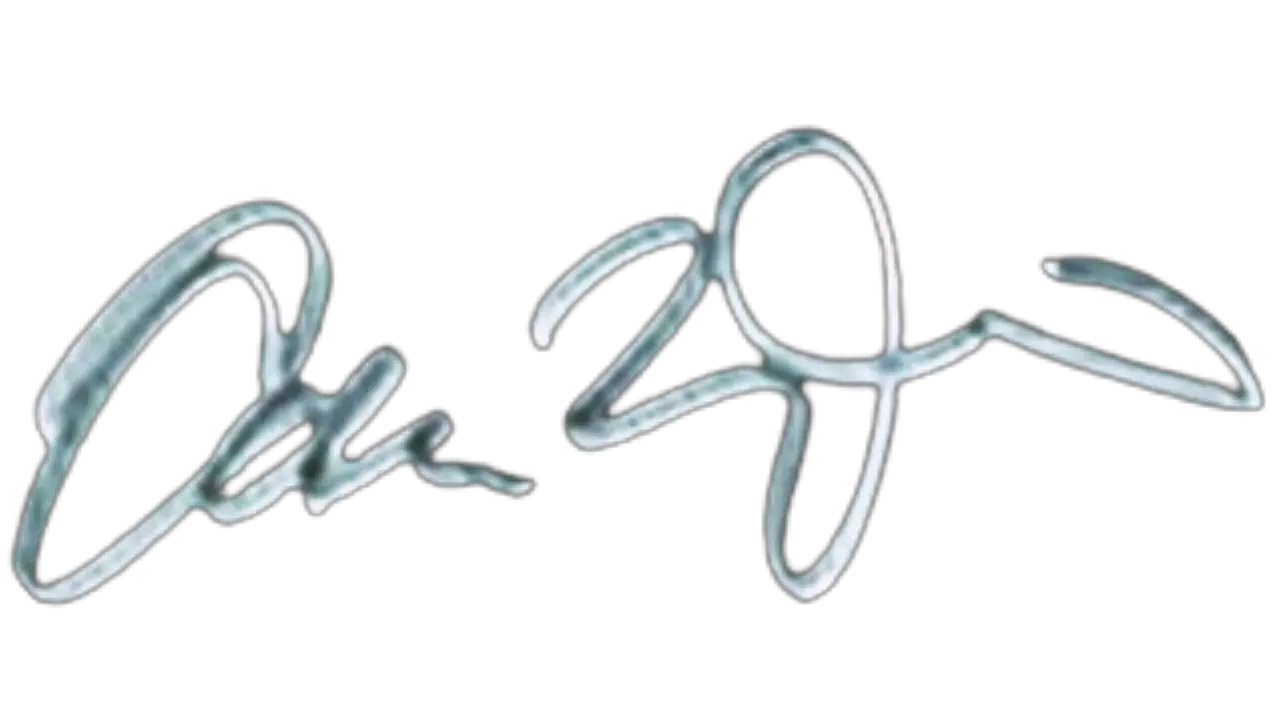 How to Contact Adam Driver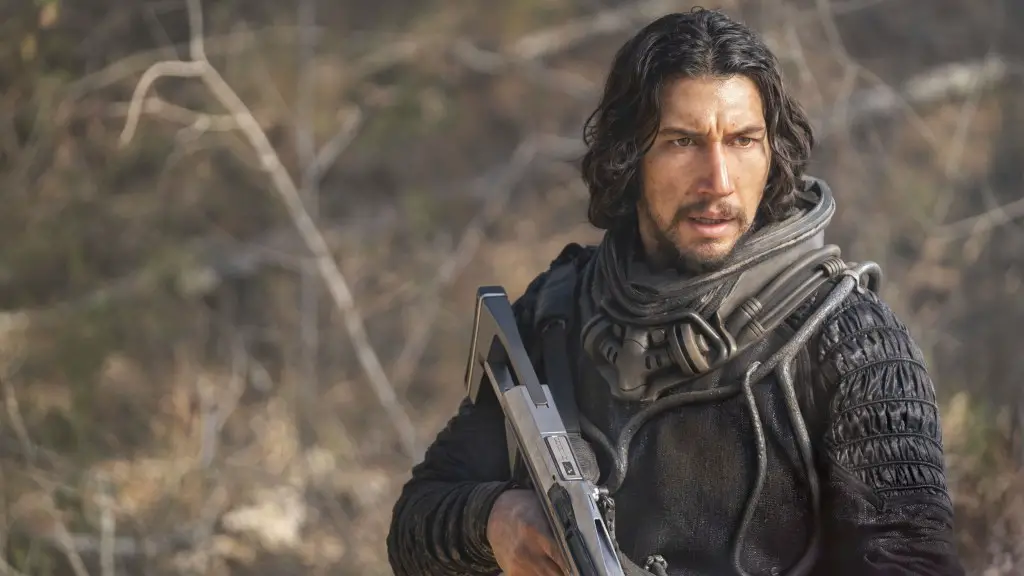 Every day, thousands of people contact the celebrities, athletes, and public figures they admire most. Some want to request donations for charity, some seek new business opportunities, but most just want to send fan mail.
That's because fan mail is a great way to express your support and admiration. Since Adam Driver is such a huge star, there's no doubt that the Heat 2 actor gets his fair share of messages and well wishes.
Adam Driver does not have a strong history of responding to fan mail. Don't let that discourage you though! You can reach out to him by using this simple fan mail template to get started. If you're having trouble expressing yourself, you can also generate a letter with AI! Then just try reaching out via the addresses below. Good luck!
Talent Agent
Talent Agent
Talent Agent
Bailey Brand Management
214 Main St.
Suite #338
El Segundo, CA 90245
USA
+1 310 899 0200 phone
info@baileybrand.com

Representative:
Troy Bailey
troy@baileybrand.com
The Gersh Agency
9465 Wilshire Blvd.
6th Floor
Beverly Hills, CA 90212
USA
310-274-6611 phone
The Gersh Agency
41 Madison Avenue
33rd Floor
New York, NY 10010
USA
212-997-1818 phone
More Ways to Contact Adam Driver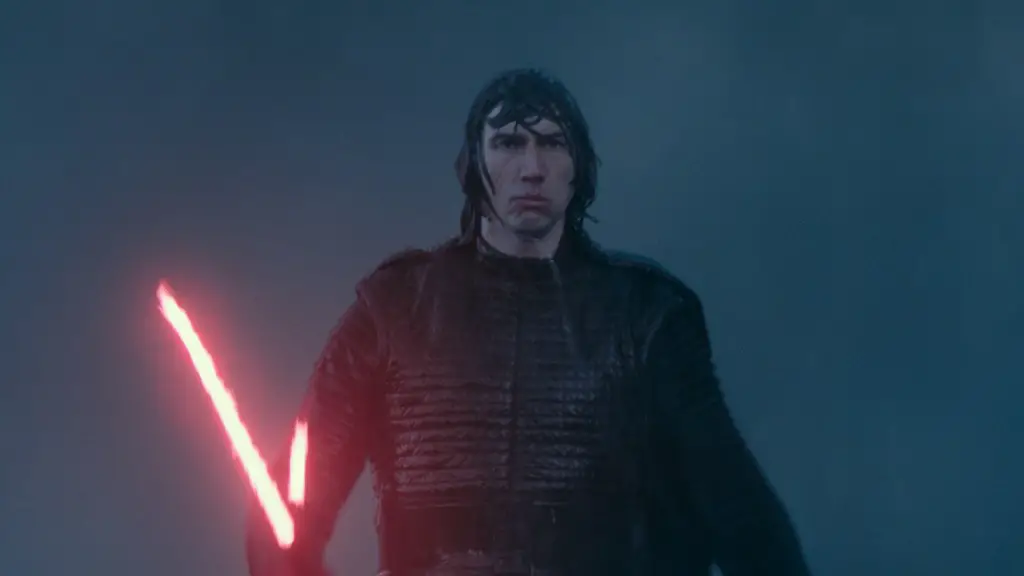 If you still need more email addresses, phone numbers, and mailing addresses in order to reach the Star Wars: Episode VII – The Force Awakens actor then look no further. Driver has more than one agency looking out for his interests. Try reaching him at the following representatives.
Publicist
Legal Representative
Narrative
15260 Ventura Blvd
Suite 900
Sherman Oaks, CA 91403
USA
+1 424-320-8025 phone
reception@narrative-pr.com

Representative:
Bryna Rifkin
bryna@narrative-pr.com
Sloane, Offer, Weber & Dern
10100 Santa Monica Blvd.
750
Los Angeles, CA 90067
USA

Representative:
Robert Offer
3102485100 phone
DM Adam Driver on Social Media
Many fans feel more at ease with communicating via direct messaging rather than through traditional methods such as mailing letters or making phone calls. While some celebrities do respond to DMs, it's important to note that Adam Driver doesn't have any social media accounts.
As a result, fans should be cautious when reaching out to accounts that claim to be affiliated with the actor. These accounts are likely to be fan accounts and not connected to Driver in any way. So, it's best not to send DMs to accounts under his name, and instead, consider alternative means of communication if necessary, especially given the prevalence of celebrity impostor scams.
About Adam Driver
Adam Driver is an American actor, philanthropist, and former U.S. Marine, best known for his diverse range of roles and his unique acting style. Born on November 19, 1983, in San Diego, California, Driver grew up in Mishawaka, Indiana, after his parents' divorce. Adam enlisted in the United States Marine Corps after the September 11 attacks, serving for nearly three years before being medically discharged due to a mountain biking accident.
Driver's passion for acting led him to study at the prestigious Juilliard School in New York City. Upon graduation, he embarked on a successful career in theater, television, and film. He rose to prominence with his portrayal of Adam Sackler on the critically acclaimed HBO series "Girls" (2012-2017), for which he received three consecutive Emmy nominations.
While Driver has portrayed a wide range of characters, his most iconic role to date is that of Kylo Ren in the Star Wars sequel trilogy (2015-2019). His complex and emotional portrayal of the conflicted character earned him a new level of recognition and fan following.
Adam Driver's other notable film roles include "Frances Ha" (2012), "Inside Llewyn Davis" (2013), "Paterson" (2016), "BlacKkKlansman" (2018), and "Marriage Story" (2019). His performance in "Marriage Story" garnered him an Academy Award nomination for Best Actor.
Off-screen, Driver is a dedicated philanthropist and co-founder of Arts in the Armed Forces, a nonprofit organization that aims to provide high-quality arts programming to active duty service members, veterans, and their families. He has also been an outspoken advocate for mental health awareness and environmental causes.
With his chameleonic acting abilities, intense on-screen presence, and commitment to giving back, Adam Driver has solidified himself as one of the most respected and versatile actors of his generation.
FAQs
Who is Adam Driver's manager?
Adam Driver's agent is Bailey Brand Management's Troy Bailey. You can contact Driver via his agent at troy@baileybrand.com.
What is Adam Driver's fan mail address?
You can write to Adam Driver via Bailey Brand Management at:
214 Main St.
Suite #338
El Segundo, CA 90245
USA
What is Adam Driver's phone number?
While Adam Driver's personal phone number is not public information, you can reach him by phone through his representatives by calling Bailey Brand Management at +1 310 899 0200.
What is Adam Driver's email address?
You can send Adam Driver an email via Bailey Brand Management at info@baileybrand.com.
Get Updated Celebrity Contact Info First!
Sign up for the Tales From The Collection newsletter and be the first to know when new contact info is added for celebrities like Scarlett Johansson, Robert Downey Jr., and Eve Harlow!