Oscar-winning actor Joaquin Phoenix and Rooney Mara are set to star in a new dramatic thriller, 'The Island.' The film, currently in active development, is inspired by true events and will be directed by the talented Pawel Pawlikowski. Filming is expected to take place in Santa Cruz de Tenerife, Spain.
Plot Synopsis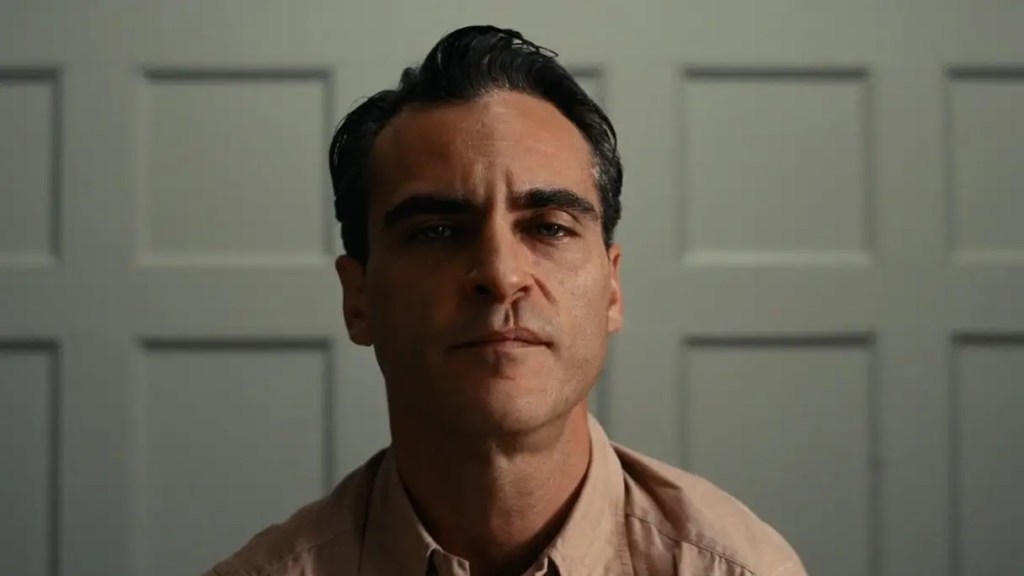 The story follows an attractive American couple in the 1930s who escape civilization to build their private paradise on a deserted island. Their tranquility is disrupted when a millionaire on his yacht turns them into a tabloid sensation. Further complications arise when a self-styled countess arrives with her two lovers, intending to build a luxury hotel on the island. Psychological warfare ensues as seduction, jealousy, betrayal, and eventually murder unfold in this Garden of Eden.
Production Team and Studios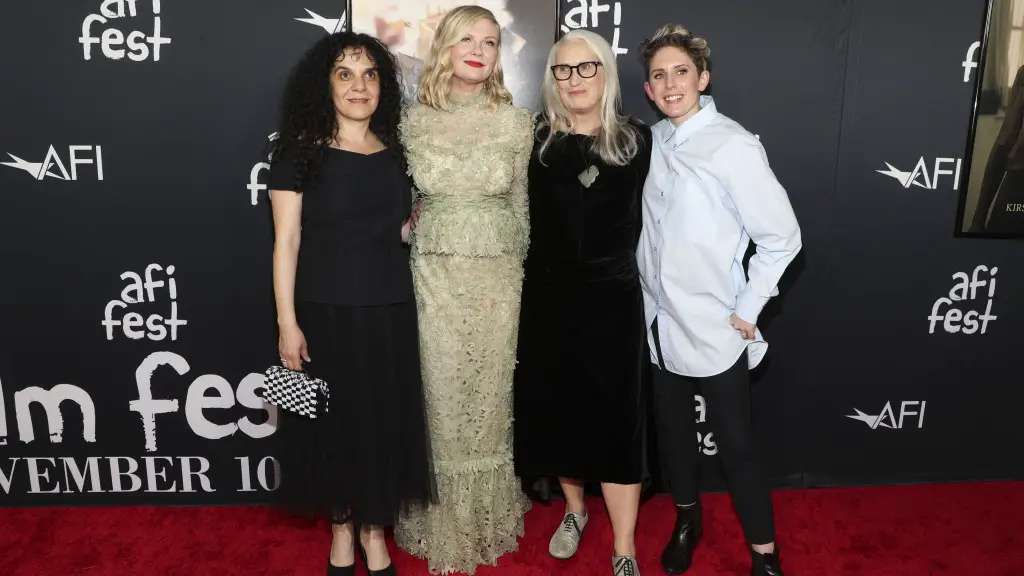 The production team behind "The Island" boasts an impressive list of credentials and experience, with some members having previously collaborated with each other or the film's lead actors, Joaquin Phoenix and Rooney Mara. Tanya Seghatchian and John Woodward are producing the film for Apocalypso Pictures and Brightstar, while Mario Gianani and Lorenzo Gangarossa are co-producing for Wildside. Ewa Puszczynska is co-producing for Extreme Emotions, and Reno Antoniades serves as the executive producer.
Tanya Seghatchian has an extensive background in producing critically acclaimed films, including the BAFTA-winning "My Summer of Love" and the Academy Award-nominated "Cold War," both directed by Pawel Pawlikowski. Her expertise in crafting thought-provoking dramas will be an invaluable asset to "The Island."
John Woodward, known for his exceptional work on films like "The Other Boleyn Girl" and "In Bruges," brings his keen eye for detail and nuanced storytelling to the project. Woodward's experience in producing thrilling dramas will undoubtedly contribute to the success of "The Island."
Mario Gianani and Lorenzo Gangarossa of Wildside have collaborated on several successful projects, including the critically acclaimed TV series "The Young Pope" and "The New Pope." Their ability to create captivating narratives and memorable characters will be essential in bringing "The Island" to life.
Ewa Puszczynska, known for her work on the Oscar-winning "Ida" and the critically acclaimed "Cold War," has a long-standing relationship with director Pawel Pawlikowski. Her familiarity with his filmmaking style and her experience in producing gripping dramas make her a vital member of the production team.
Reno Antoniades, the executive producer, has an impressive history in the entertainment industry, with credits including the BAFTA-winning "Tyrannosaur" and the acclaimed thriller "Berberian Sound Studio." His experience in creating edge-of-your-seat thrillers will be instrumental in shaping "The Island."
The production team's collective expertise in creating thrilling, character-driven dramas, along with their prior experience working with Pawlikowski and the lead actors, promises to deliver a compelling and engaging film. Their combined talents in storytelling and their dedication to bringing complex, emotionally-charged narratives to life will undoubtedly make "The Island" a cinematic experience to remember.
Anticipation for 'The Island'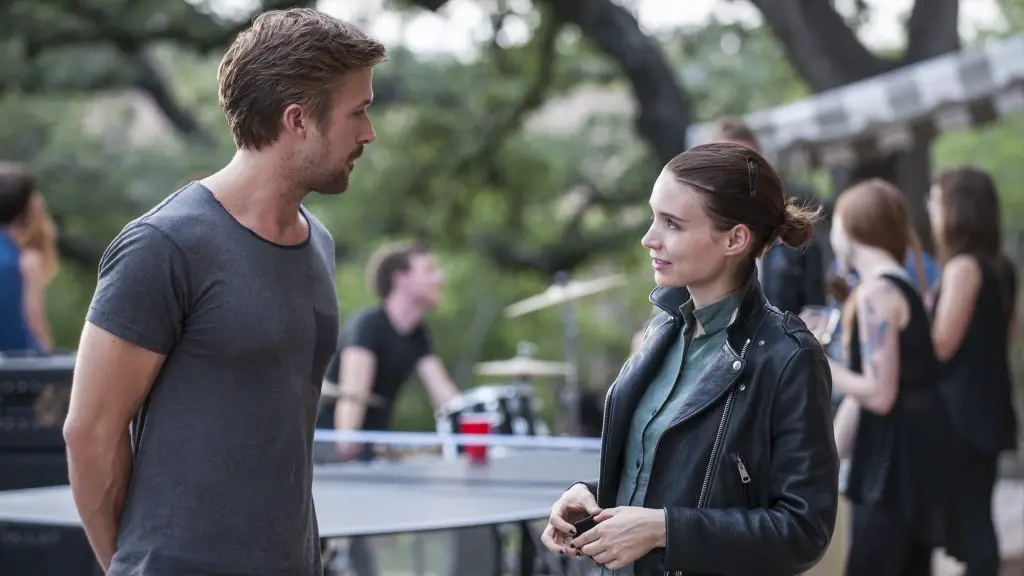 With a talented cast led by Joaquin Phoenix and Rooney Mara, and under the direction of Pawel Pawlikowski, 'The Island' is already generating buzz within the industry. Fans of the actors and the director are eagerly awaiting updates on the film's progress and eventual release.
As more details emerge about 'The Island,' audiences can expect a gripping, intense thriller that showcases the exceptional talents of both Phoenix and Mara, as well as Pawlikowski's unique storytelling abilities.
Production Studios Behind 'The Island'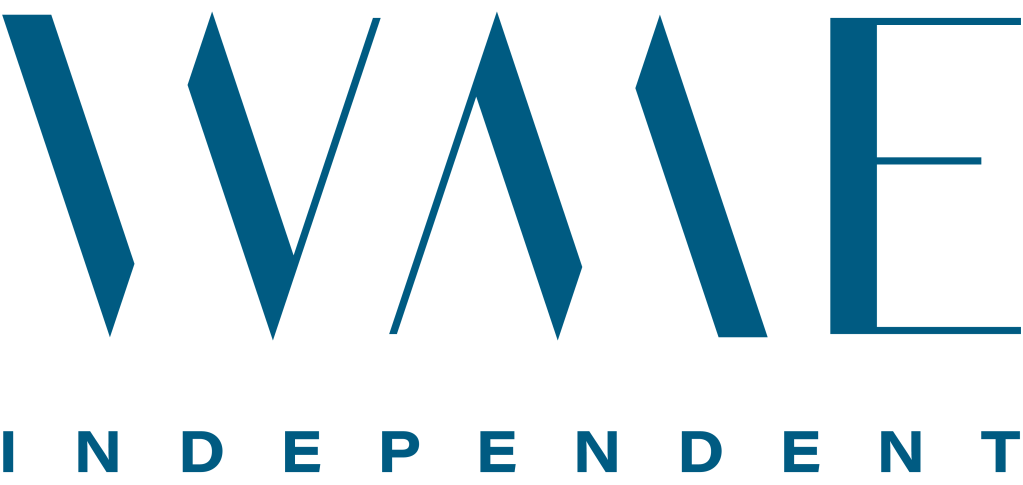 The production studios behind 'The Island' bring together an impressive range of international talent and resources. Apocalypso Pictures, based in Oxfordshire, UK, and Brightstar Film and TV Ltd, located in London, both contribute their expertise in the British film industry. Extreme Emotions, hailing from Łódź, Poland, brings a unique Eastern European perspective to the project, while Rome-based Wildside adds Italian flair and experience.
On the American front, WME Independent, headquartered in Beverly Hills, California, offers extensive knowledge in film sales and distribution. FilmNation Entertainment, located in Los Angeles, has a history of producing and distributing successful independent films, ensuring that 'The Island' will reach a wide audience. With this diverse and skilled lineup of production studios, 'The Island' is poised to be a thrilling international cinematic experience.
Apocalypso Pictures
Bretton, Lincombe Lane, Boars Hill
Oxfordshire
OX1 5DY
UK
+44 1865 735332
Brightstar Film AND TV LTD
30 Tavistock Street
London
WC2E 7PB
UK
"Bloodborne" Feature Film Status: Development Producer: Asad Qizilbash, Carter Swan, Lorenzo di Bonaventura Writer: Darren Lemke Hunt your nightmares as you search for answers in the ancient city of Yharnam, now cursed with a strange endemic illness spreading through the…