Lily Sullivan's popularity can be attributed to her remarkable talent, versatility, and dedication to her craft. Since her debut at the young age of 17, she has taken on diverse roles in critically acclaimed films and television series, consistently delivering captivating performances.
Her natural charisma, combined with her ability to portray a wide range of characters, has made her a favorite among audiences and critics alike. With numerous award nominations and wins under her belt, Lily's undeniable skill and commitment to excellence have solidified her place as a rising star in the film industry.
Lily Sullivan has captured the attention of many, including businesses, charities, and devoted fans. If you're one of the many individuals looking to get in touch with her, you're in luck! We've compiled a comprehensive list of the most current and reliable addresses, emails, and phone numbers available, enabling you to connect with Lily Sullivan directly or through her representatives with ease.
Lily Sullivan Contact Information Quick Reference
Lily Sullivan
Actress
Lily Sullivan is an Australian actress known for her roles in film and television. She has appeared in several productions, including "Camp," "Picnic at Hanging Rock," and "Mental." Sullivan continues to captivate audiences with her versatile performances and has been recognized for her work in the industry.
Born: 1994
Birthplace:
Byron Bay, New South Wales, Australia
Represented by: RGM Artists
Address:
c/o RGM Artists
8-12 Ann Street

Surry Hills
,
NSW
2010,
Australia
Phone:
+61 2 9281 3911
Email:
info@rgm.com.au
POC:
El Erdmane
Signature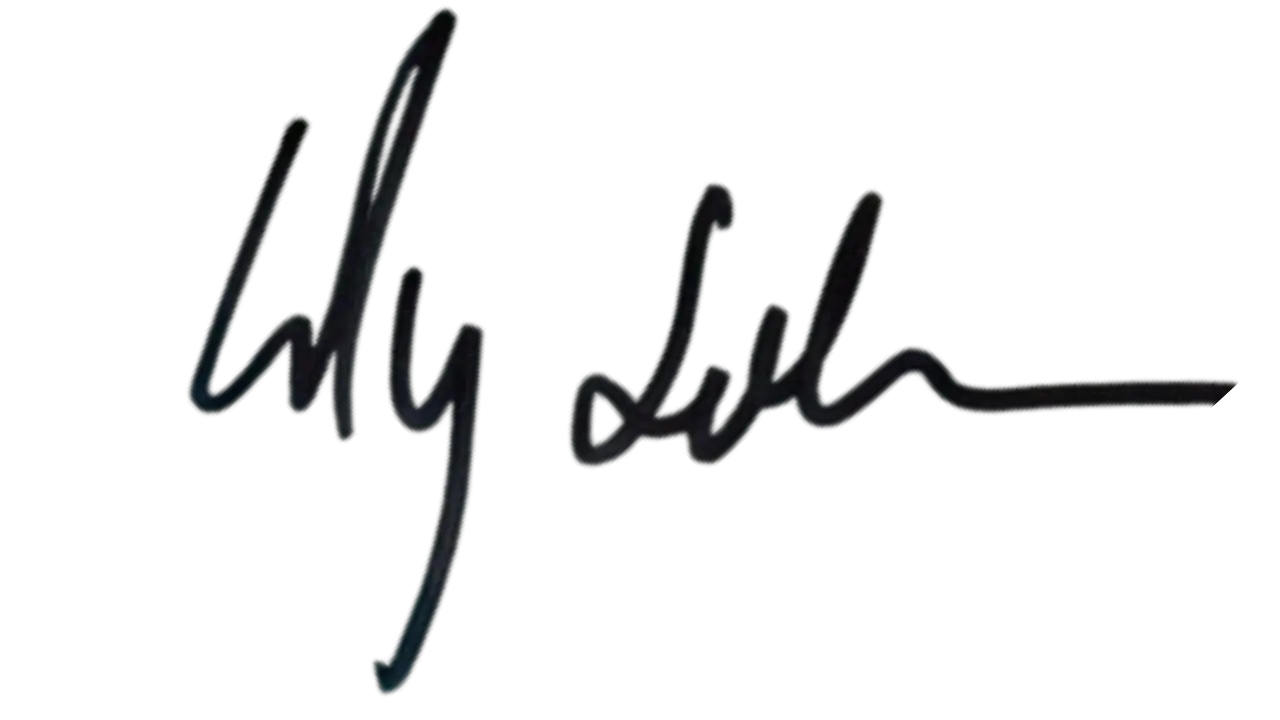 How to Contact Lily Sullivan
Connecting with your favorite celebrities, athletes, and public figures is a common practice for many people. Whether it's to request donations for a charitable cause, explore new business opportunities, or simply express your admiration and support, fan mail remains a popular means of reaching out to those in the public eye.
As Lily Sullivan's star continues to rise, it's no surprise that the talented actress receives an abundance of messages and well-wishes from her dedicated fans. Sullivan does have some history of responding to fan mail. You can contact her by using a simple fan mail template or even generate a letter with the help of AI.
We've compiled a list of addresses below that you can use to try and get in touch with Lily Sullivan directly or through her representatives. Give it your best shot, and good luck!
Talent Agent
Talent Agent
Innovative Artists
235 Park Avenue South, 10th Floor
New York, NY 10003
USA
212-253-6900 phone
Innovative Artists
1505 10th Street
Santa Monica, CA 90401
USA
310-656-5118 phone
More Ways to Contact Lily Sullivan
If you're looking for additional ways to contact Lily Sullivan beyond what's been provided, don't worry – we've got you covered! One effective method is to get in touch with the following representatives.
By reaching out to her representatives, you may be able to secure a more direct line of communication with the Evil Dead Rise actress. So, don't hesitate to give it a try. Use the resources provided below to reach out to Lily Sullivan's team and see if they can assist you in your efforts to contact her.
DM Lily Sullivan on Social Media
Many fans feel more at ease with communicating via direct messaging rather than through traditional methods such as mailing letters or making phone calls. While some celebrities do respond to DMs, it's important to note that Lily Sullivan doesn't have any social media accounts.
As a result, fans should be cautious when reaching out to accounts that claim to be affiliated with the actor. These accounts are likely to be fan accounts and not connected to Sullivan in any way. So, it's best not to send DMs to accounts under her name, and instead, consider alternative means of communication if necessary, especially given the prevalence of celebrity impostor scams.
About Lily Sullivan
Lily Sullivan (born September 8, 1993) is a talented Australian actress hailing from Logan City, Brisbane, Queensland. Standing at 5'8″ (1.73 m), Lily has made a strong impression in the film industry since her debut at just 17 years old. She first appeared in PJ Hogan's 2012 film, "Mental," where she starred alongside Toni Collette and Liev Schreiber. Her performance as 'Coral Moochmore' garnered her an AACTA Award nomination for Best Young Actor and a Film Critics Circle of Australia Award nomination for Best Performance by a Young Actor.
Lily's career continued to blossom as she took on the role of 'Miranda' in the acclaimed series "Picnic at Hanging Rock," which premiered at the Berlin Film Festival and was screened on Foxtel, Amazon, and the BBC. She also starred as 'Petra' in "Romper Stomper" for Stan and appeared in Greg McLean's feature "Jungle" with Daniel Radcliffe, which premiered at MIFF 2017.
Other notable film credits include "Sucker" with Timothy Spall and "Galore," which screened at the 2014 Berlin International Film Festival after its MIFF 2013 premiere. Her performance in "Galore" won her the Best Supporting Actress Award at the Cinema des Antipodes Saint Tropez Film Festival.
Sullivan attended Calvary Christian College high school in Logan Queensland, near Brisbane. Her father works as an importer of medical equipment, while her mother is a visual artist. Lily's family has roots in Britain, where her parents emigrated from. In addition to her film career, she has appeared in the second season of the television series "Rake" and the NBC series "Camp." She also had a role in "Sucker," released in late 2015.
Lily Sullivan is an accomplished actress with a bright future ahead, and her numerous award nominations and wins speak to her undeniable talent and dedication to her craft.
Who is Lily Sullivan's manager?
Lily Sullivan's manager is Lorrie Bartlett of CAA.
What is Lily Sullivan's fan mail address?
You can write to Lily Sullivan via CAA at:
2000 Avenue of the Stars
Los Angeles, CA 90067
USA
What is Lily Sullivan's phone number?
While Lily Sullivan's personal phone number is not public information, you can reach her by phone through CAA at +1 424 288 2000.
What is Lily Sullivan's email address?
While Lily Sullivan's personal email address is not public information, you can reach her by phone through CAA at info@caa.com.
Get Updated Celebrity Contact Info First!
Sign up for the Tales From The Collection newsletter and be the first to know when new contact info is added for celebrities like Charli XCX, Joe Alwyn, and Taron Egerton!