Legendary Entertainment and Capcom are joining forces to bring "Street Fighter," the classic video game franchise, back to the silver screen. The film, currently in pre-production, will be directed by the dynamic duo of Danny and Michael Philippou, who are primed to infuse their unique filmmaking and action styles into this highly anticipated adaptation.
Philippou Brothers: Masters of Action and Visual Effects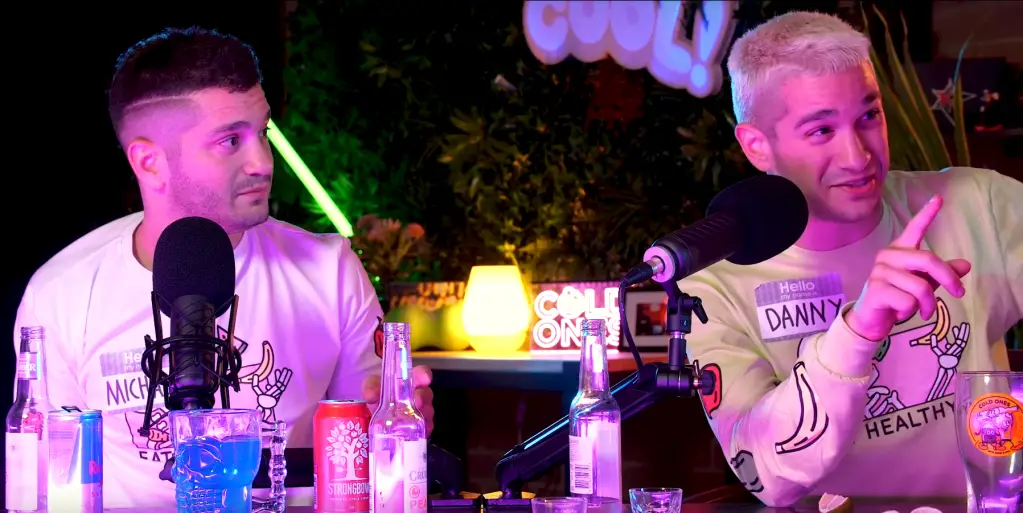 Danny and Michael Philippou, also known as the "RackaRacka" brothers, rose to fame with their wildly popular YouTube channel, which showcases their talent for creating high-octane, visually stunning action sequences. The Australian filmmakers are known for their gritty, realistic fight choreography and groundbreaking visual effects that have captivated millions of viewers.
While the Philippou brothers have yet to work on a video game-related property, their experience in creating jaw-dropping action scenes makes them a natural fit for the "Street Fighter" universe. Fans can expect the duo to bring their signature blend of intense action, humor, and visual flair to the film.
Legendary Entertainment and Capcom: A Powerhouse Partnership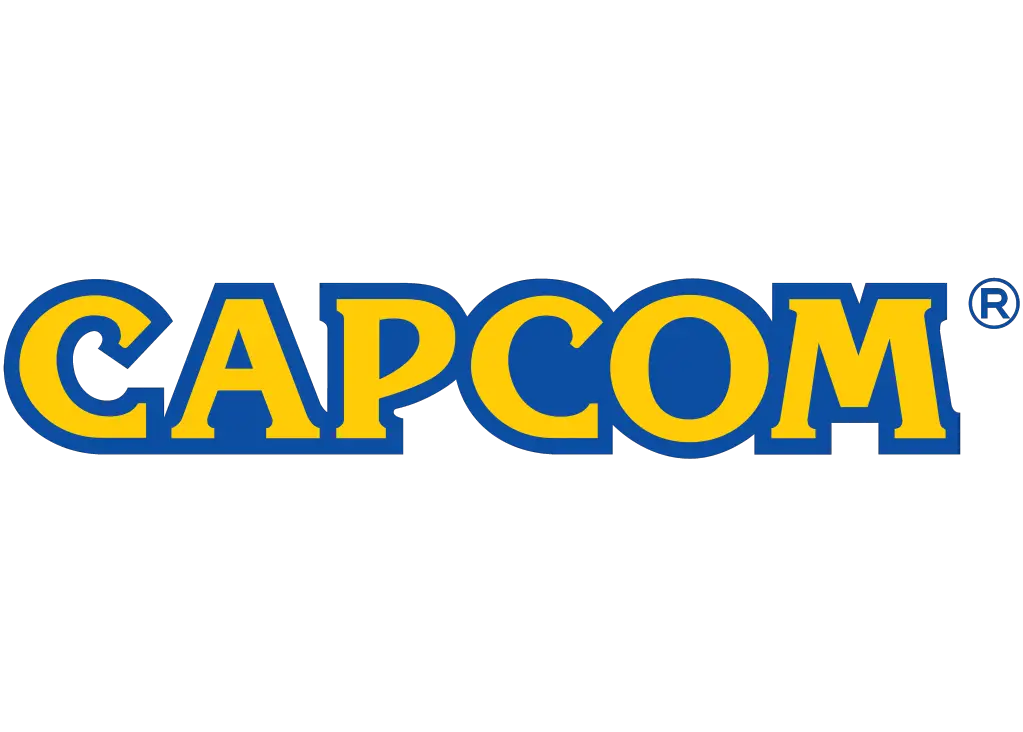 Legendary Entertainment is no stranger to the world of video game adaptations, having previously produced the successful "Detective Pikachu" (2019) and have made further investments in live-action adaptations with their upcoming Gundam film.
Capcom, the creators of the "Street Fighter" game series, brings decades of experience and an intimate knowledge of the franchise's beloved characters and lore. This partnership is poised to deliver a faithful and thrilling adaptation of the iconic fighting game.
A New Era of Fighting Game Adaptations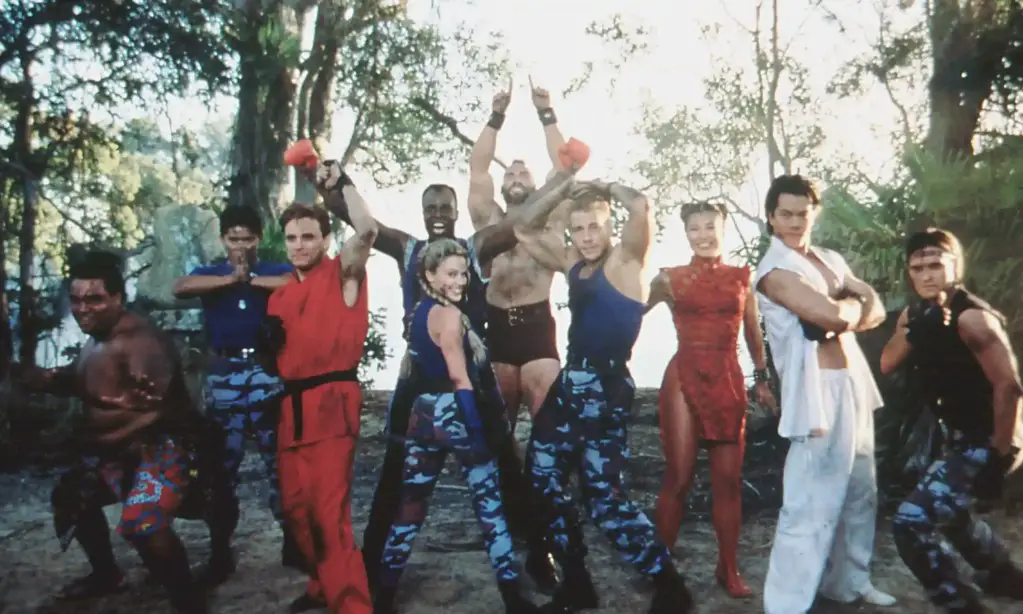 The upcoming "Street Fighter" film follows in the footsteps of other recent video game film reboots, such as the 2021 "Mortal Kombat" film. Both franchises got their first film adaptations in the 1990s but are now being reimagined for modern audiences, complete with updated visual effects, more nuanced storytelling, and a focus on character development. In fact, development on "Street Fighter" is happening in tandem with a sequel to the 2021 Mortal Kombat film.
Like "Mortal Kombat," "Street Fighter" has a diverse and memorable roster of characters, each with their own unique fighting styles and backstories. The Philippou brothers' expertise in crafting intense, character-driven action sequences will likely serve to elevate the film above the standard video game adaptation fare, providing a cinematic experience that truly captures the essence of the source material.
A Producer with an Impressive Track Record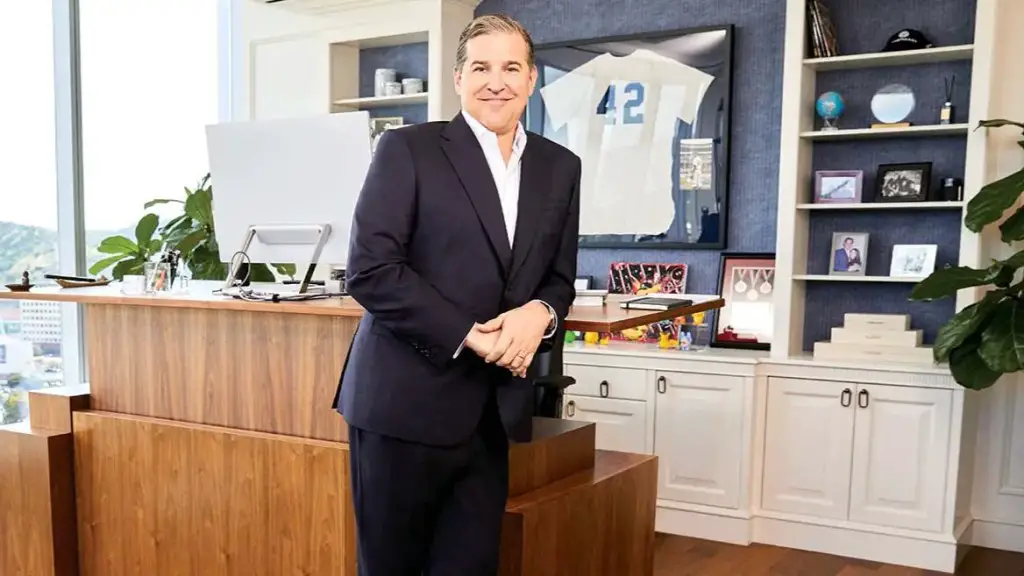 Joshua B. Grode, the producer spearheading the much-anticipated "Street Fighter" film, has an impressive track record that instills confidence in the project's success. Grode recently achieved six Oscars and a $402 million worldwide gross with Denis Villeneuve's monumental adaptation of Frank Herbert's "Dune." Showcasing his dedication to growing iconic IPs, Grode unveiled plans for the HBO Max prequel series "Dune: The Sisterhood" (working title), which will have two-time Emmy winner Johan Renck ("Chernobyl") as executive producer and director for the first two episodes. In addition, "Dune: Part Two" is presently in production with a slated November 2023 release.
Grode is also expanding Legendary's "Monsterverse" with an upcoming Apple TV+ live-action series, "Godzilla and the Titans," featuring Kurt and Wyatt Russell, and a "Godzilla vs. Kong" sequel scheduled for March 2024. Moreover, the company is broadening its global TV reach through a joint venture to create and produce German-language projects in collaboration with Berlin-based independent producer and distributor Tobis, launched in July 2022.
Given Grode's extensive experience in managing successful projects and developing IPs, the "Street Fighter" film is in good hands. As more information about the cast and crew emerges, fans can look forward to the thrilling collaborations and artistic vision that will shape this adaptation into a cinematic masterpiece.
"Bloodborne" Feature Film Status: Development Producer: Asad Qizilbash, Carter Swan, Lorenzo di Bonaventura Writer: Darren Lemke Hunt your nightmares as you search for answers in the ancient city of Yharnam, now cursed with a strange endemic illness spreading through the…