John Travolta and Dan Aykroyd, two stalwarts of the entertainment industry, are set to grace the silver screen once again in the much-anticipated musical romantic comedy, "That's Amore". Known for their dynamic range, captivating screen presence, and comic timings, their inclusion promises to be a cinematic treat.
John Travolta, recognized for his electrifying dance sequences in "Saturday Night Fever" and "Grease," will portray Nick Venere, a modern-day Marty with a bittersweet outlook on love. His nuanced performances have the power to turn ordinary characters into unforgettable icons, suggesting Nick Venere could be his next significant role.
Dan Aykroyd, a comedy legend from "The Blues Brothers" and "Ghostbusters", will add his unique charm to the mix. With a knack for infusing humor in the most unexpected moments, Aykroyd is sure to bring his signature style to the film.
Filmmaking Magic from Director Nick Vallelonga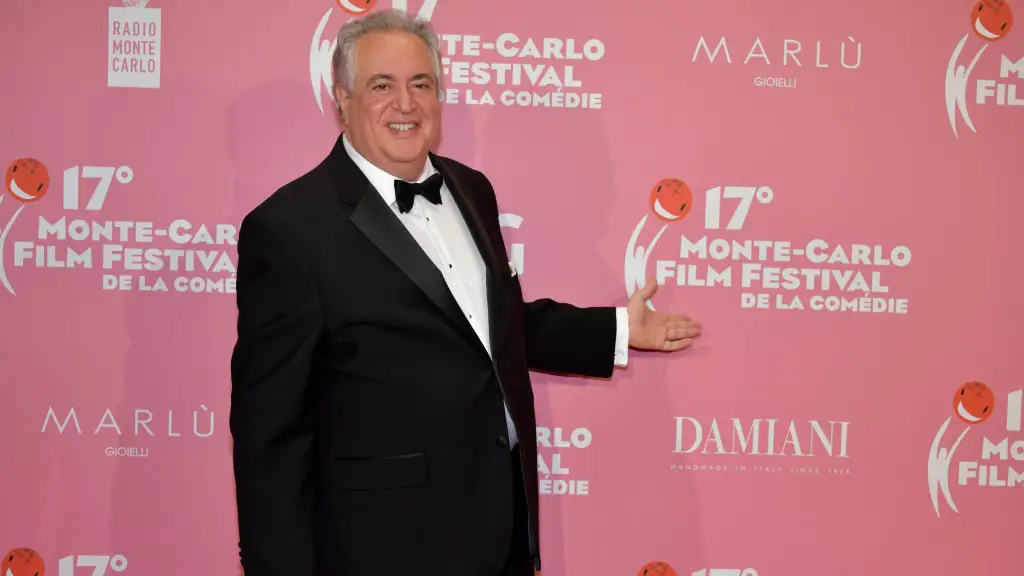 Helming "That's Amore" is writer and director Nick Vallelonga. Known for the Academy Award-winning "Green Book," Vallelonga's filmmaking style exhibits a keen eye for storytelling and character development. His affinity for scripts that strike a balance between humor and depth promises a layered romantic comedy.
Given the musical component of "That's Amore", the vibrant dance sequences from Travolta's past films and the musical underpinnings of Aykroyd's "Blues Brothers" could shape the film's style.
Behind the Scenes Brilliance: Power Pairing of Elwes and Polemeni
In the producer's chair for "That's Amore," we see an exciting pairing of talents in Cassian Elwes and David Polemeni, two figures known for their knack for managing multifaceted productions.
Cassian Elwes, a key figure behind the critically acclaimed "Dallas Buyers Club," is renowned for his ability to push the boundaries of storytelling, balancing engaging narratives with unforgettable performances. His work on projects of various scopes and genres shows a keen understanding of the intricacies involved in filmmaking, promising a seamless production process for "That's Amore."
Complementing Elwes' seasoned approach is David Polemeni, a producer known for his recent success with "The Birthday Cake." Polemeni is respected for his knack in ensuring that each element of the film – from script to post-production – is given utmost attention. His careful and considered approach to filmmaking promises to bring out the best in "That's Amore."
Another key player behind the scenes is Dante Spinotti, serving as Director of Photography. With his visionary approach to cinematography, evidenced in works like "Heat" and "L.A. Confidential," Spinotti is set to provide a compelling visual narrative to complement the performances of the star-studded cast. The use of light and space in Spinotti's past work suggests that "That's Amore" will be as visually captivating as it is emotionally engaging.
Aspiring Actors Take Note: Casting Call for "That's Amore"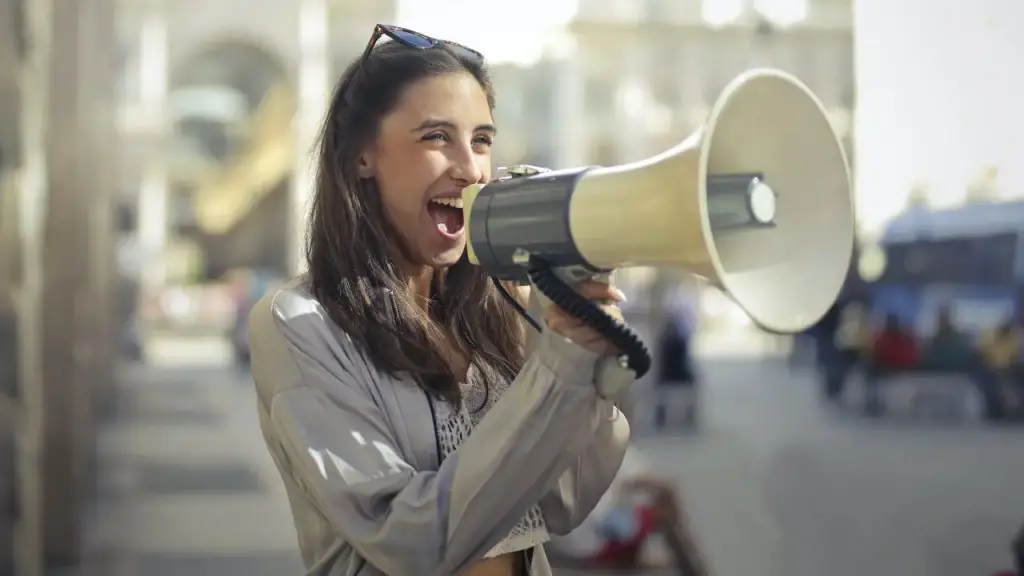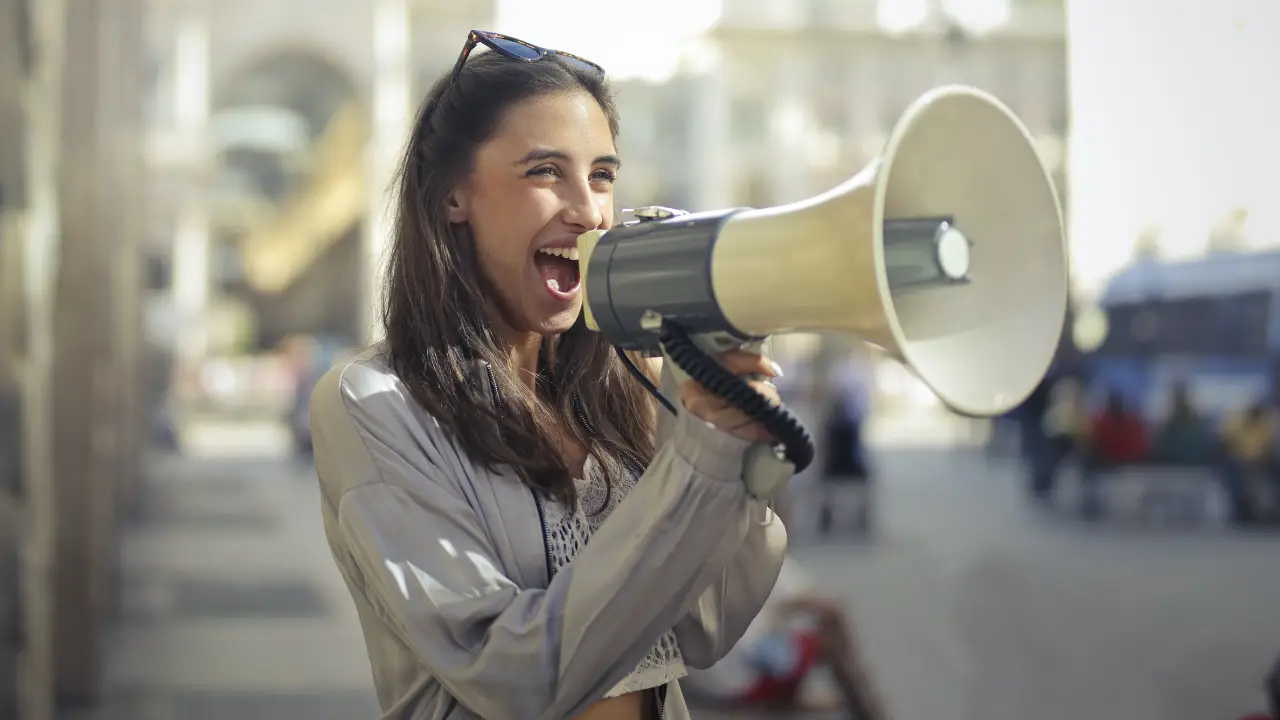 If you've ever dreamt of sharing screen space with the likes of John Travolta and Dan Aykroyd, here's your chance! Dean E. Fronk and Donald Paul Pemrick of Pemrick Fronk Casting, the casting directors for "That's Amore", are the go-to contacts for budding actors eager to take part in this star-studded romantic comedy.
Fronk and Pemrick's casting vision is known for its impeccable taste and insightful selection of performers, bringing a vibrant ensemble together in each project. Their diligent approach to finding the right talent guarantees that every actor cast, from lead to minor roles, complements the narrative and brings an added richness to the film.
Here's how you can get in touch with Pemrick Fronk Casting:
Website: pemrickfronkcasting.com
Phone: 747-888-4674
Email: pfcast@mindspring.com
Office Address:
23480 Park Serrento,
Suite 217A,
Calabasas, CA 91302,
USA
Take the leap, reach out to Pemrick Fronk Casting, and you could find yourself under the spotlight in "That's Amore"!
The Irresistible Ensemble Cast
Besides Travolta and Aykroyd, "That's Amore" features Katherine Heigl and Christopher Walken. Heigl, known for her heartfelt performances in rom-coms, will play Patty Amore, a shy character with a secret past. Walken, an actor of incredible versatility, adds another level of intrigue.
The casting directors, Dean E. Fronk and Donald Paul Pemrick, have a long history of successful castings, like in "Sharknado". Their ability to select actors who fit their roles seamlessly assures a cohesive ensemble cast for "That's Amore".
In summary, "That's Amore" promises an unforgettable cinematic experience, combining musical romantic comedy with a star-studded cast and an experienced crew. Slated for production in August 2023, the film looks set to remind us that, in matters of love and laughter, age truly is just a number.
Production Studios: The Creative Powerhouses Behind "That's Amore"
Vallelonga Productions, founded by Nick Vallelonga, is one of the production studios behind "That's Amore". Known for its strong storytelling and character-driven films, Vallelonga Productions boasts of projects like the Academy Award-winning "Green Book". Its emphasis on authentic, captivating narratives ensures "That's Amore" will be grounded in real emotion while delivering on its promise of humor and romance.
On the other hand, Elevated Films and American Troubadours, both having a rich history of producing diverse and engaging content, bring their distinct creative vision to the project. Elevated Films, with its flair for bringing unique stories to the screen, pairs well with American Troubadours' focus on character-driven narratives, further reinforcing the expectations of a well-rounded film.
Rounding off this dynamic quartet is Palisades Park Pictures, a studio known for producing high-quality, memorable films. With its strong track record in managing productions that resonate with audiences and critics alike, Palisades Park Pictures' involvement is set to enhance the production value and artistic integrity of "That's Amore".
From conquering kingdoms in "Game of Thrones" to navigating the complexities of American politics, Emilia Clarke is set to captivate audiences once again. This time, she's diving into the murky waters of U.S. history with the upcoming feature film "McCarthy."…