A New Stage for Cena's Charm
John Cena, best known for his larger-than-life presence in the wrestling ring and his comedic roles in "Trainwreck" and "Bumblebee," steps into the shoes of Agent Coleman in "El Presidente." Cena's transition from the wrestling ring to Hollywood has been marked by both action-packed roles and comedic performances. However, in "El Presidente," he ventures into uncharted territories of a political action-thriller.
With his impeccable physical presence and growing dramatic prowess, Cena is set to bring a unique spin to Agent Coleman's character, a loyal, straight-arrow Secret Service agent caught in the crossfire of conspiracy and deceit.
The Power Behind the Camera: Doug Liman and Jennifer Perini
Doug Liman, the director known for deftly combining action, drama, and complex characters in films such as "The Bourne Identity" and "Edge of Tomorrow," joins forces with producer Jennifer Perini to helm "El Presidente." Liman's directorial style, characterized by kinetic action sequences and well-rounded characters, finds a suitable ally in Perini, who is known for her ability to weave complex narratives with relevant societal themes.
Their collaboration promises a political action-thriller that is not only entertaining but thought-provoking, exposing the audience to the intricate and often covert world of political power plays.
A Narrative Brewed by the Masters: Armstrong, Goor, and Attanasio
With Jesse Armstrong ("Succession"), Dan Goor ("Brooklyn Nine-Nine"), and Paul Attanasio ("House") at the helm of the screenplay, "El Presidente" promises a rich narrative texture. The trio's combined experience ranges from the satirical corporate drama of "Succession" to the quirky precinct life in "Brooklyn Nine-Nine," culminating in a thrilling and gripping narrative for "El Presidente."
The plot follows Cena's Agent Coleman as he unravels the layers of conspiracy and navigates the labyrinth of power, questioning the very institution he's vowed to serve.
An Intriguing Web of Conspiracy and Power
"El Presidente" promises to be more than just a political action-thriller. The plot synopsis reveals a twisty tale involving privatized army systems, government conspiracies, and a disgraced former president. At the center of it all is Cena's Agent Coleman, a loyal agent forced to question his role and his allegiance in the face of immense deceit and danger.
Expect a classic Liman-style action-packed narrative, infused with Armstrong, Goor, and Attanasio's ability to weave captivating storylines that dissect the human condition in unusual scenarios.
An Unseen Journey Awaits
In "El Presidente," expect Cena to deliver a performance that builds upon his action roots while delving deeper into dramatic territory. Liman's skilled hand guiding the direction, Perini's thoughtful production, and a screenplay from some of the best minds in the business promise a cinematic experience that will intrigue and entertain in equal measure. As Cena's Agent Coleman traverses the treacherous path of power and conspiracy, the audience is set for a thrilling journey into the unseen underbelly of power.
Production Studios Behind "El Presidente"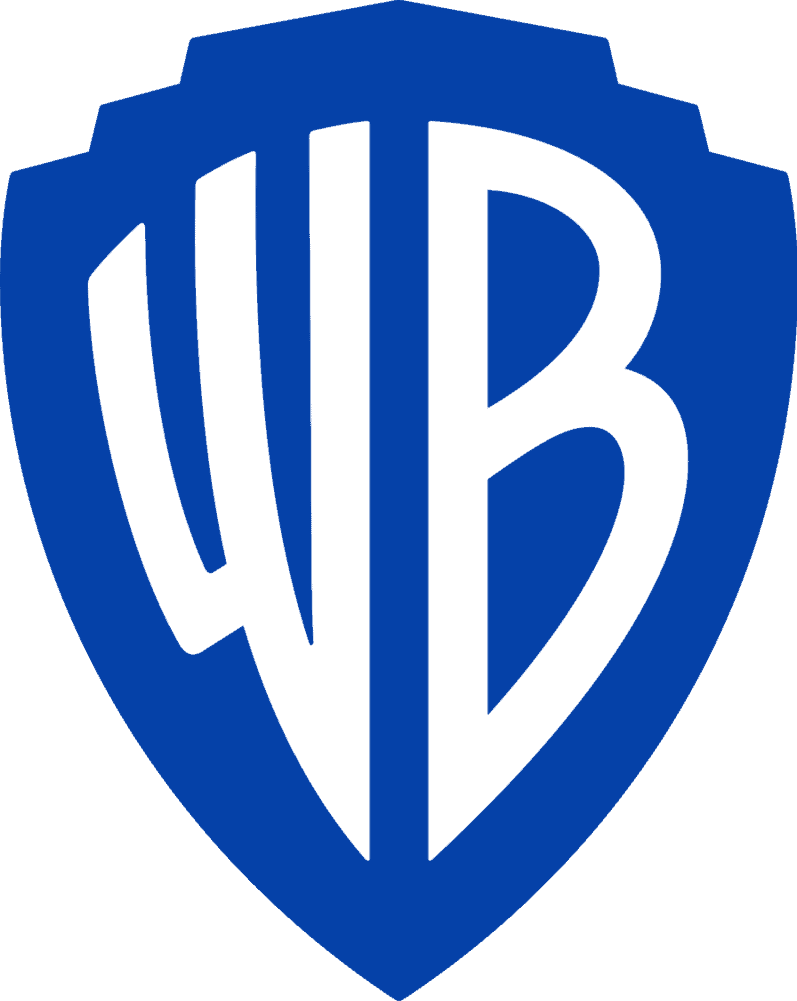 "El Presidente" is being developed under the auspices of three production powerhouses: Hypnotic, Atelier Paul Attanasio, and Warner Bros. Pictures. Hypnotic, co-founded by director Doug Liman, has a reputation for delivering enthralling content. The studio is well known for films such as "The Bourne Identity" and "Mr. & Mrs. Smith," where Liman's innovative style and dynamic storytelling propelled the narrative. Hypnotic's involvement promises a high-octane, edge-of-the-seat narrative that fans have come to expect from the company.
Atelier Paul Attanasio, the brainchild of screenwriter Paul Attanasio, is lending its storytelling prowess to "El Presidente." The studio is known for its focus on complex and layered narratives, such as those seen in "House" and "Quiz Show." This alliance is further complemented by the colossal reach and experience of Warner Bros. Pictures. As one of the most prominent film studios in Hollywood, Warner Bros. is known for its top-quality productions and has an impressive history of box-office hits. Together, these three studios are set to deliver a cinematic experience that will leave audiences breathless with suspense and drama.
1702 Olympic Boulevard Studio C,
Santa Monica,
CA 90404
El Presidente
About Agent Coleman, a straight-arrow Secret Service agent who is determined to protect an acting president and leave behind his frustrating assignment guarding Blake Fisher, America's worst former president, an alcoholic and womanizing sleazebag who never won a presidential election but was elevated from VP when the president died. However, his dreams are shattered when he is rejected for the position and forced to continue protecting Fisher for another two years. Frustrated, Coleman slacks off for the first time in his career, only for Fisher to be kidnapped by a group of men who, shockingly, work for the government. Coleman questions why his own government would want to harm Fisher and realizes that his own life may be in danger as well. Meanwhile, the news reports on Armorcorp, a powerful privatized army system that seems to be pursuing its own agenda, raising suspicions about their true intentions. As Coleman faces the truth behind the kidnapping, he must navigate a dangerous web of conspiracy and protect himself from the very government he has served.
Status: Development
Format: Feature Film
Producer:
Jennifer Perini
Writers:
Jesse Armstrong, Dan Goor,
Paul Attanasio
From conquering kingdoms in "Game of Thrones" to navigating the complexities of American politics, Emilia Clarke is set to captivate audiences once again. This time, she's diving into the murky waters of U.S. history with the upcoming feature film "McCarthy."…