As the current SAG-AFTRA strike brings most of Hollywood to a standstill, "Death of a Unicorn" forges after being granted a waiver to film by the union. A24's new film boasts one of the most star-studded casts among these exceptional productions and has caught the industry's eager eye. MCU stalwart Paul Rudd and Netflix's 'Wednesday' sensation Jenna Ortega are set to take center stage in this surreal father-daughter narrative.
A Glittering Cast in Uncertain Times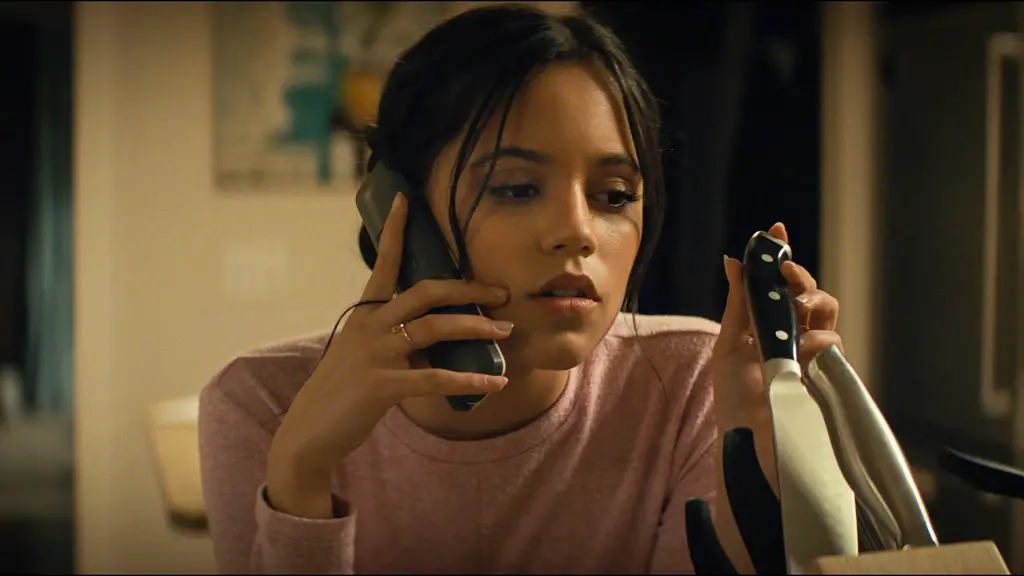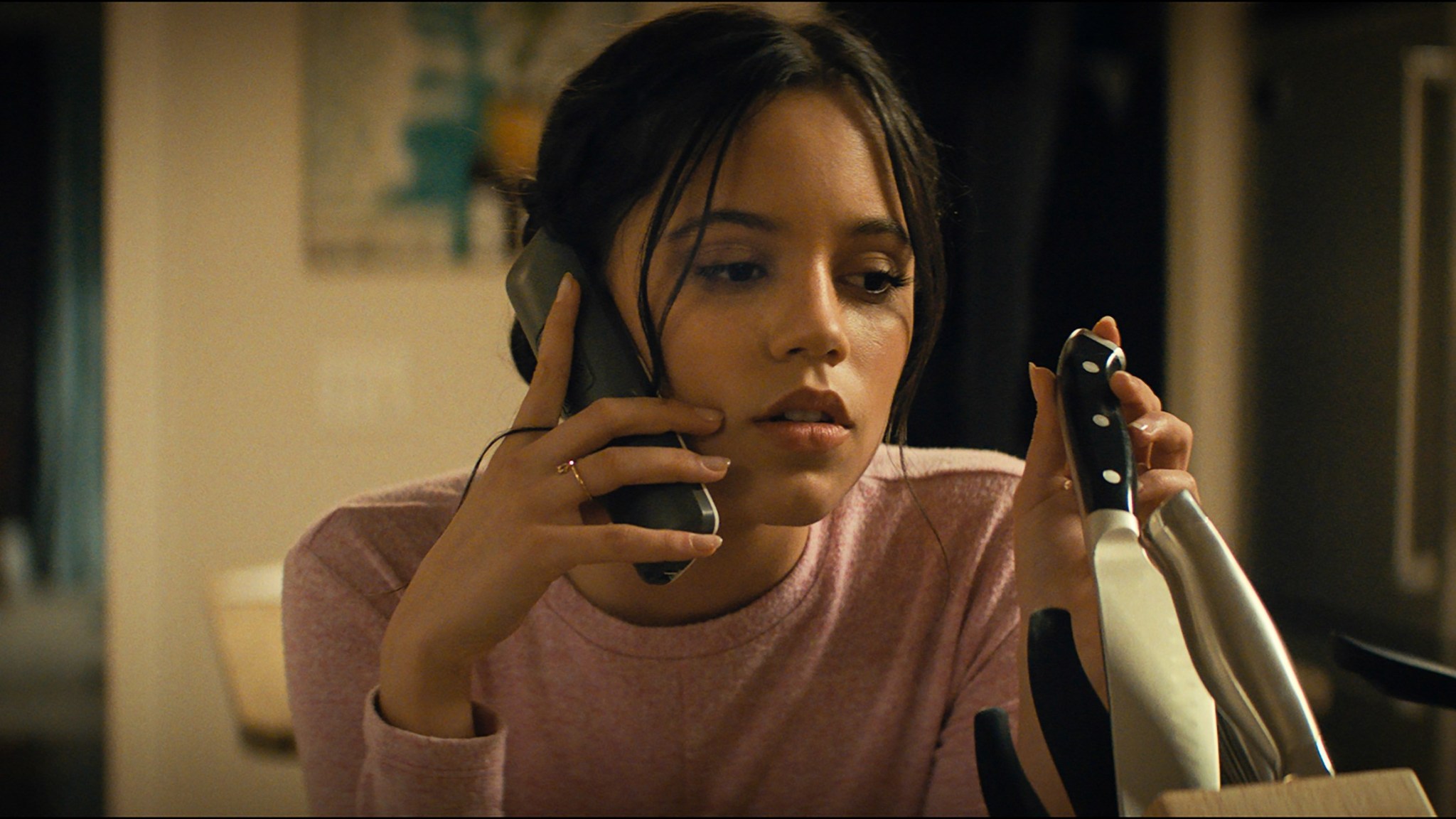 SAG-AFTRA STRIKE — The ongoing strike has led to a near halt in film and television production, affecting a multitude of projects. However, A24's "Death of a Unicorn," along with their other project "Mother Mary," are among the 30-odd productions like "Death of a Unicorn" have been granted waivers by SAG-AFTRA to continue filming during the ongoing strike, due to their status as "truly independent" productions. These waivers were granted under the condition that the producers agree to adhere retroactively to the eventual agreement resulting from the strike. While "Mother Mary" is expected to resume shooting soon, "Death of a Unicorn" is still in the early stages of development.
STAR POWER — Thanks to the strike, there is a dearth of ongoing productions featuring big-name stars. Death of a Unicorn" shines brightly, with Rudd, known for his role as Ant-Man in the Marvel Cinematic Universe, and Ortega, recently applauded for her portrayal of Wednesday Addams in Netflix's series 'Wednesday. Their involvement brings significant star power and anticipation to the project.
Delving into "Death of a Unicorn"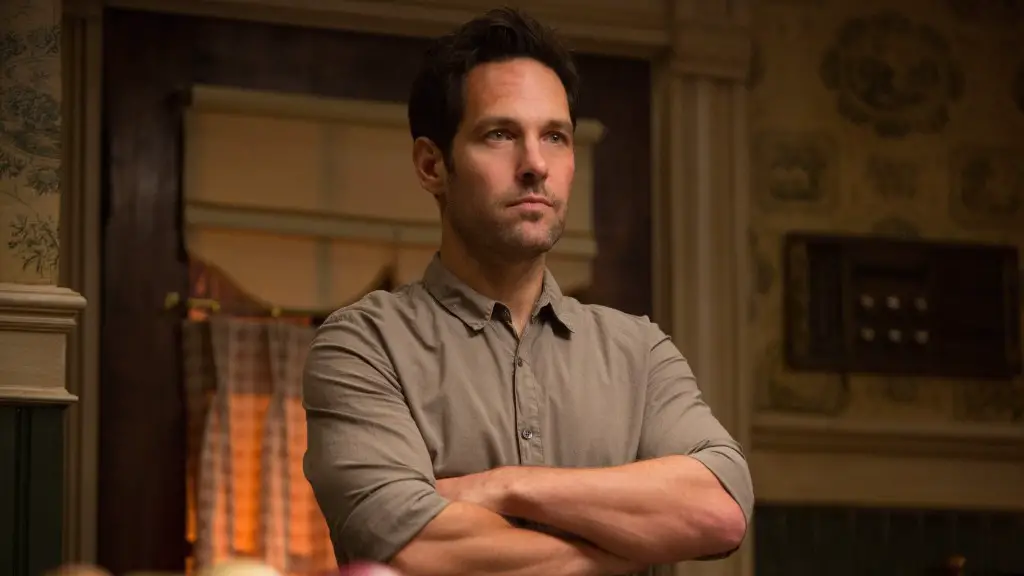 SYNOPSIS — Set to film in the enchanting locales of Budapest, "Death of a Unicorn" finds Rudd's Elliot and Ortega's Ridley embroiled in a peculiar crisis. On their way to a summit with pharmaceutical magnate Dell Leopold and his family, they encounter a unicorn. The ensuing narrative unfolds as the Leopolds discover and seek to capitalize on the creature's supernatural healing properties, adding an intriguing layer of suspense and ethical dilemmas to the story.
A24's Vision: Striding Boldly Forward
Renowned for its thought-provoking and innovative storytelling, A24 continues to push the boundaries of independent cinema. With the production of "Death of a Unicorn," A24 is working alongside production studios Secret Engine and Square Peg to create a narrative full of fantastical intrigue.
As the industry collectively navigates through the complexities of the ongoing strike, "Death of a Unicorn" stands as a beacon of resilience and creativity. With an exciting narrative, a star-studded cast, and unwavering production commitment, it promises to captivate audiences and reinforce the power of storytelling even in the most challenging times.
Stay tuned to Tales From The Collection for the latest updates on "Death of a Unicorn" and other exceptional productions defying the odds during the SAG-AFTRA and WGA strike.
From conquering kingdoms in "Game of Thrones" to navigating the complexities of American politics, Emilia Clarke is set to captivate audiences once again. This time, she's diving into the murky waters of U.S. history with the upcoming feature film "McCarthy."…