The Micronauts, a beloved toy line that captured the imagination of children and collectors alike, are set to make their big-screen debut. Rumors are swirling that Chris Pratt, known for his charismatic roles in blockbuster films, is being considered for the lead.
The film adaptation promises to bring the adventures of the Micronauts to life, with a plot that follows a group of rebels fighting to free their homeworld from the villainous Baron Karza.
The Micronauts Legacy: From Toys to Comics
The Micronauts toy line, launched in the 1970s, quickly became a sensation. These interconnecting and interchangeable toys allowed for endless creativity and play. The success of the toys led to a comic book series, further expanding the Micronauts universe and solidifying their place in pop culture.
The Micronauts' transition from toys to comics introduced a rich narrative that explored themes of rebellion, heroism, and love. Their influence can be seen in various science fiction works, making them a timeless and cherished part of entertainment history.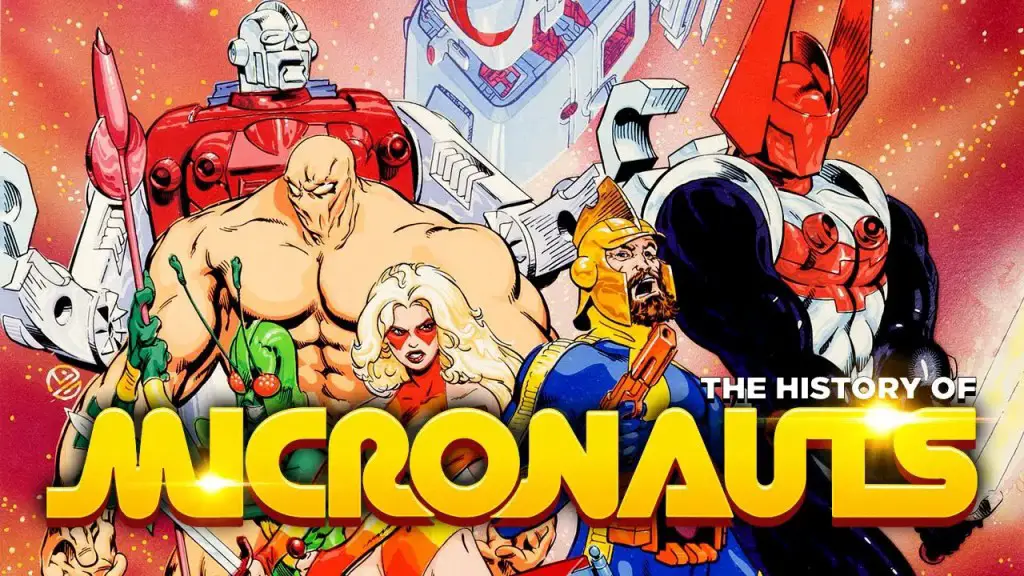 The Film's Plot: A Subatomic Universe of Adventure
"Micronauts" follows the adventures of a resistance force opposing an evil empire in a Subatomic Universe. The team includes Commander Arcturus Rann, his lover Marionnette, the insect-like warrior Bug, the hulking warrior Acroyear, and the robots Biotron and Microtron.
The film's plot promises to be a thrilling action-romance, filled with epic battles, intrigue, and a quest for freedom. It's a story that resonates with other sci-fi franchises but offers a unique twist with its subatomic setting and iconic characters.
Chris Pratt: A Perfect Fit for Commander Rann?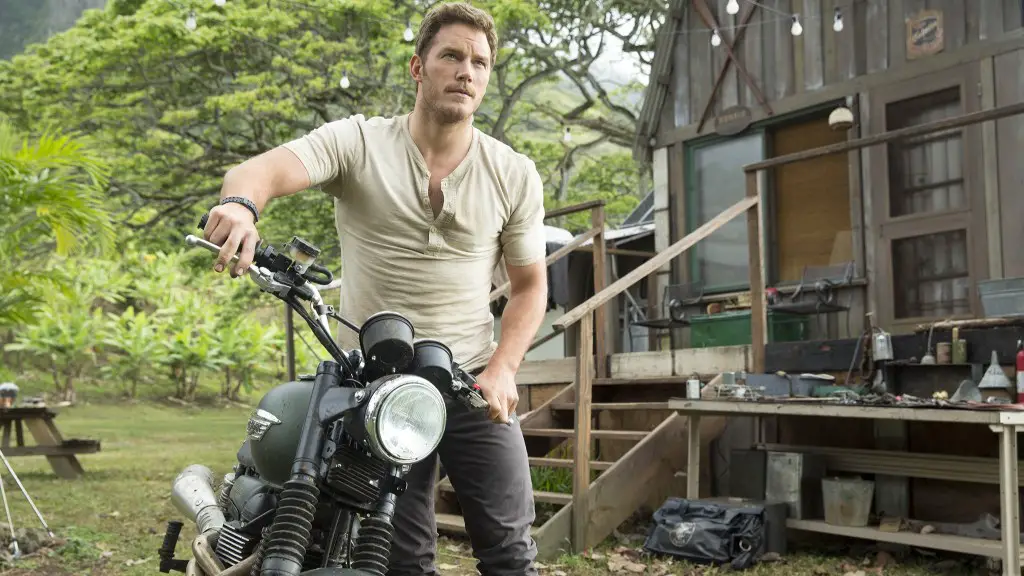 Chris Pratt's rumored casting as Commander Arcturus Rann has fans buzzing with excitement. Known for his roles in "Guardians of the Galaxy" and "Jurassic World," Pratt's charm and heroism make him a seemingly perfect fit for the character.
The casting speculation has also led to discussions about other potential cast members, with fans eagerly awaiting official announcements. The blend of action, romance, and sci-fi in "Micronauts" requires a talented ensemble, and Pratt's involvement could set the tone for a stellar cast.
Behind the Scenes: The Creative Team
The film's development is guided by an impressive team of producers, including Brian Goldner, Greg Mooradian, Bryan Burk, Bennett Schneir, and Stephen J. Davis. Their collective experience in various genres promises a well-rounded and engaging film.
Writer/Director Dean DeBlois, known for his work on "How to Train Your Dragon," brings a visionary approach to the project. His collaboration with the producers and the involvement of production studios like Allspark Pictures, Hasbro, Inc., Look Ent., Exile Content Studio, and Paramount Pictures adds to the film's potential success.
Production Update: What We Know So Far
"Micronauts" is currently in development, with pre-production details being closely guarded. Filming locations, release dates, and other logistical aspects are yet to be announced. However, the excitement surrounding the film's visual effects, costume design, and overall aesthetic is palpable.
Fans and industry insiders are eagerly watching for updates, as the film's potential to redefine sci-fi and bring a beloved toy line to the big screen is undeniable.
A New Sci-Fi Epic on the Horizon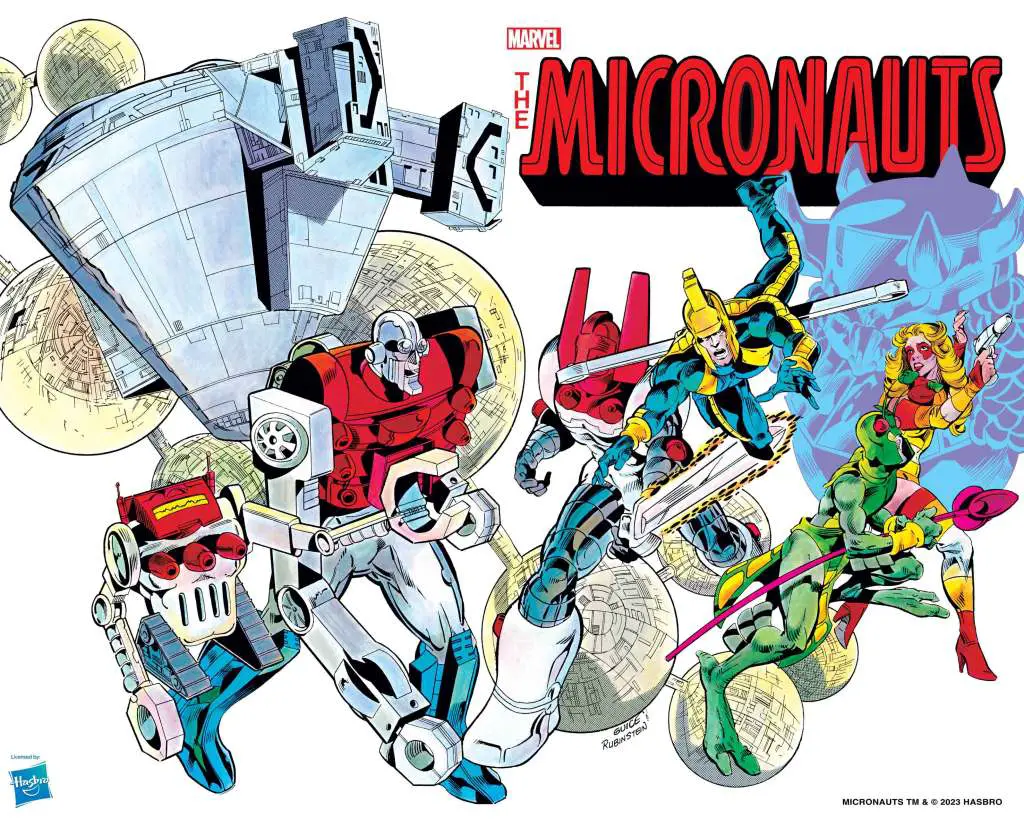 The "Micronauts" film adaptation marks a significant moment for both the toy industry and cinema. With the rumored involvement of Chris Pratt and a talented creative team, the film promises to deliver a thrilling cinematic experience.
The blend of action, romance, and sci-fi offers a unique opportunity to introduce the Micronauts to a new generation while honoring their legacy. As fans await further updates, the excitement surrounding the "Micronauts" feature film continues to grow. Stay tuned for more on this groundbreaking project, as it promises to be a must-watch for sci-fi enthusiasts, toy collectors, and moviegoers alike.