From conquering kingdoms in "Game of Thrones" to navigating the complexities of American politics, Emilia Clarke is set to captivate audiences once again. This time, she's diving into the murky waters of U.S. history with the upcoming feature film "McCarthy."
The Plot Thickens: A Tale of Lies, Power, and Fear
"McCarthy" charts the epic rise and fall of the infamous U.S. Senator Joseph McCarthy, portrayed by Michael Shannon. The film promises an unflinching look into one of America's darkest chapters, resonating powerfully with the world today. Emilia Clarke will play Jean Kerr, McCarthy's politically ambitious wife, while Dane DeHaan takes on the role of the ruthless young lawyer Roy Cohn. Scoot McNairy rounds out the cast as Ray Kiermas, McCarthy's trusted friend and colleague.
The casting for "McCarthy" is nothing short of stellar. Michael Shannon, known for his intense performances, is sure to bring depth to the character of Joseph McCarthy. Emilia Clarke, who has proven her versatility in roles ranging from Daenerys Targaryen to Qi'ra in "Solo: A Star Wars Story," is poised to deliver another memorable performance. Dane DeHaan, who previously worked with Emilia Clarke in "Voice from the Stone," reunites with her, adding another layer of chemistry to the film.
The Echoes of History: McCarthyism's Resonance Today
As "McCarthy" delves into one of America's darkest chapters, it's impossible to ignore the film's resonance with our current political landscape. The era of Senator Joseph McCarthy was marked by the "Red Scare," a period of intense anti-communist sentiment that led to public witch-hunts, ruined careers, and shattered lives.
McCarthy wielded his political power to accuse individuals—often without substantial evidence—of being communist sympathizers, effectively exploiting the Cold War anxieties that gripped the nation.
This climate of fear and suspicion wasn't just a historical anomaly; it serves as a cautionary tale for the modern era. In a time when political polarization is at an all-time high and disinformation spreads like wildfire, the story of Joseph McCarthy serves as a stark reminder of the dangers of unchecked political power and the manipulation of public sentiment.
The film promises not just to be a biopic but a lens through which to examine the corrosive effects of lies and fear, wielded by those with political ambitions. It's a timely exploration that begs the question: How far have we really come since the days of McCarthyism? And what lessons can we glean from history to navigate the complexities of today's polarized world?
Production Studios Behind "McCarthy"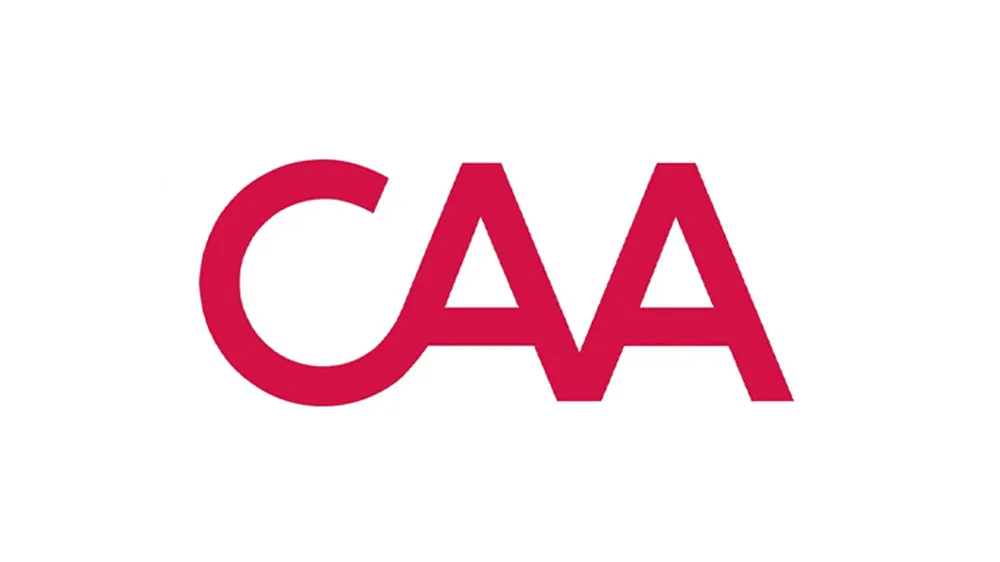 The production of "McCarthy" is a global affair, bringing together some of the most renowned studios in the film industry. Film United, based in Prague, is known for its international collaborations and will serve as the local production hub. Awa Studios, headquartered in New York, brings its expertise in storytelling and character-driven narratives to the table.
Hanway Films, a UK-based studio, is no stranger to historical dramas and will undoubtedly lend its seasoned perspective to the project. Last but not least, CAA Media Finance from Los Angeles will handle the financial intricacies, ensuring that the film has the backing it needs to succeed. This international consortium of studios promises to deliver a film that is as rich in production value as it is in historical significance.
Address: Maltézské nám. 7, Prague 118 00, Czech Republic
Address: 150 W. 28th Street, 4th Floor, Suite 404 – 1, New York NY 10018
Address: 22 Stukeley Street, London, WC2B 5LR, UK
Address: 2000 Avenue of the Stars, Los Angeles, CA 90067
The Final Word: Why "McCarthy" is a Must-Watch
With its compelling storyline, stellar cast, and historical depth, "McCarthy" is shaping up to be a must-watch film. It's not just a movie; it's a cultural event you won't want to miss. So, mark your calendars and stay tuned for more updates as this cinematic gem moves closer to its release date.
Don't Miss Another Production Update!
Table of Contents[Open][Close]A New Dawn for "Afterward"A Directorial Pivot: From Dito Montiel to Amin MatalqaBeverly D'Angelo Takes Center StageThe Casting Alchemists: Jordan Bass, Lauren Bass, and Jennifer RicchiazziA Story That Promises to Grip Your SoulThe Cinematic Eye: Stéphane ValléeProduction Studios…