A New Dawn for "Afterward"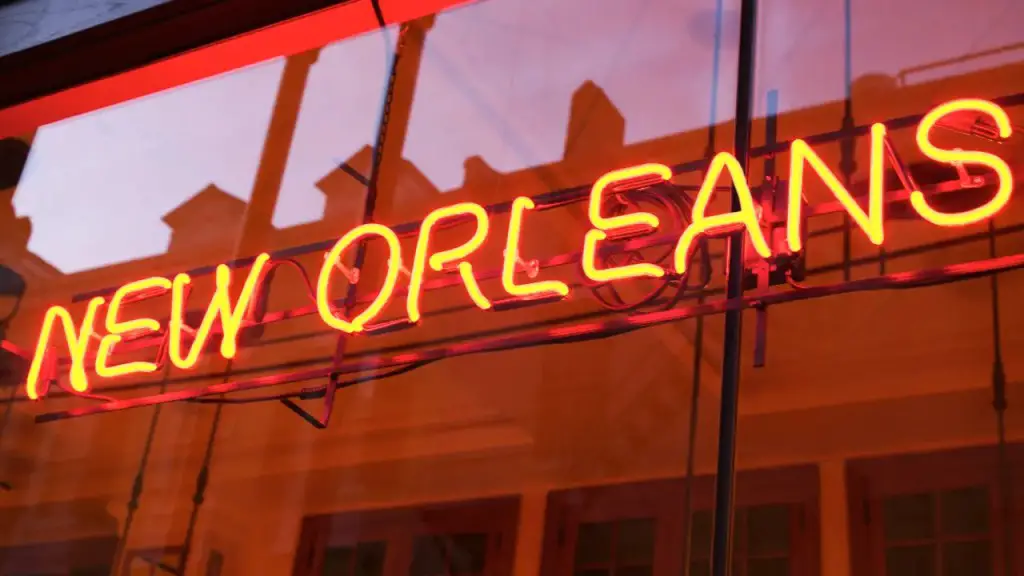 In the ever-changing landscape of Hollywood, where projects evolve as quickly as they are announced, "Afterward" stands as a testament to the industry's fluidity and resilience. What was once slated to be an Aaron Eckhart and Terrence Howard thriller has metamorphosed into a Beverly D'Angelo vehicle, set to begin production this October in Louisiana.
🎥 Afterward 🎬
🎥 Format: Feature Film 🎞️
🗓️ Production Dates: –
🌍 Filming Location: Louisiana 🇺🇸
👩‍💼 Producer: Carl Colpaert, Frederic Demey, B.I. Rosen, Joey Tufaro, Alain Gillissen, Todd Lundbohm, Sasha Yelaun, Kristen Moser, Ali Aksu, Jason Armstrong, Pascal Borno, Elizabeth Gast, Rob Goodrich, Kelly Mi Li, Omer H Paracha, Gerry Pass, Trevor Richardson, Victor Schmitt, James Velissaris 👥
🎬 Director: Amin Matalqa 🎥
🎬 Line Producer: Brad Southwick 🎥
🛠️ Production Manager: Amile Wilson 🔧
📸 Director Of Photography: Stéphane Vallée 🎥
🎬 Assistant Director: Urs Hirschbiegel 🎥
🌟 Cast: Beverly D'angelo 🎭
🎭 Casting Director: Jordan Bass, Lauren Bass, Jennifer Ricchiazzi 📋
📖 Synopsis: A small-town father grows desperate 😢 while seeking justice ⚖️ after his daughter's death 💔, but the accident 🚗 that took her life has sinister roots 😈 and someone willing to kill 🔪 to keep them secret 🤫.
A Directorial Pivot: From Dito Montiel to Amin Matalqa
The film's journey has been nothing short of a rollercoaster. Initially announced in July 2020 with Dito Montiel at the helm, "Afterward" was set to explore the true story of a man grappling with the loss of his daughter while fighting against corrupt small-town politics. However, the project has since taken a new direction under Amin Matalqa, a director celebrated for his storytelling prowess in projects like "5000 Blankets" and the Netflix series 'Jinn.
This change in directorial vision adds a layer of intrigue to the project. Matalqa's knack for storytelling that bridges cultural gaps makes him an exciting choice for a film that promises to delve deep into the underbelly of small-town secrets and high-stakes drama.
Beverly D'Angelo Takes Center Stage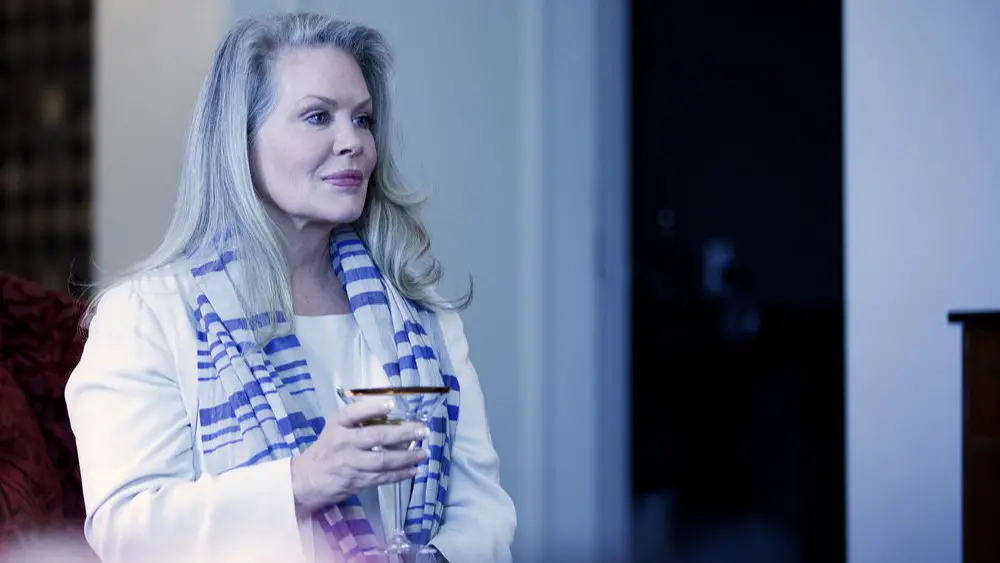 The casting of Beverly D'Angelo, best known for her iconic role as Ellen Griswold in the National Lampoon's Vacation films, is another twist in the tale. While Aaron Eckhart was initially attached to the project, D'Angelo's involvement adds a new dimension to the film. Her recent media appearances discussing her past relationships have already piqued public interest, making her a compelling choice for a film that promises to explore complex emotional landscapes.
The Casting Alchemists: Jordan Bass, Lauren Bass, and Jennifer Ricchiazzi
The casting for "Afterward" is in the hands of a trio of industry magicians: Jordan Bass, Lauren Bass, and Jennifer Ricchiazzi. Jordan and Lauren, a brother-sister duo, have a history of working on diverse film and television projects, while Jennifer Ricchiazzi brings her own rich experience to the table. Their collective expertise promises a cast that will bring the gripping storyline to life in a way that resonates with audiences.
A Story That Promises to Grip Your Soul
The narrative of "Afterward" centers around a small-town father who becomes desperate in his quest for justice following his daughter's death. However, the accident that claimed her life has sinister roots, and someone is willing to go to great lengths to keep them hidden. With a change in cast and director, the film is shaping up to be a complex, multi-layered drama that will keep audiences on the edge of their seats.
The Cinematic Eye: Stéphane Vallée
Adding to the film's allure is Director of Photography Stéphane Vallée. Though details about Vallée's involvement are sparse, his role in capturing the essence of Louisiana and the film's tense atmosphere cannot be overstated. His lens will undoubtedly add a layer of visual storytelling that complements the narrative.
Production Studios Behind "Afterward"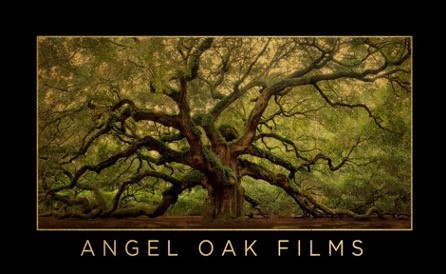 The production of "Afterward" is backed by an ensemble of studios, each bringing its own unique flair and expertise to the table. Leading the charge is Cineville, a Santa Monica-based studio known for its commitment to storytelling that pushes boundaries. Their involvement promises a film that won't shy away from exploring complex themes and intricate emotional landscapes.
Angel Oak Films, another key player, has a reputation for producing content that resonates with audiences on a deeply emotional level. Their collaboration with Cineville suggests a synergy that could elevate "Afterward" to new heights. Joining them are Walk Like A Duck Entertainment and Wet Paws Media, both of which have a knack for crafting stories that are as engaging as they are thought-provoking. Last but not least, Grindstone Ent. Group brings its extensive experience in the industry, ensuring that the film will meet the highest production standards.
Together, these studios form a creative powerhouse that is set to deliver a film that is as compelling in its storytelling as it is impeccable in its execution. With such a strong team behind it, "Afterward" is shaping up to be a cinematic experience that will leave a lasting impact.
Production Studios Behind "Afterward"
Final Thoughts: A Film Shrouded in Mystery and Promise
With a compelling storyline, a change in directorial vision, and a new leading lady, "Afterward" is a film shrouded in both mystery and promise. As the production gears up to begin this October in Louisiana, one thing is clear: "Afterward" is a project that has undergone significant transformation, and we can't wait to see the final product.
For more exclusive updates, stay tuned to Tales From The Collection, your ultimate source for all things TV and film productions.
Don't Miss Another Production Update!
"Bloodborne" Feature Film Status: Development Producer: Asad Qizilbash, Carter Swan, Lorenzo di Bonaventura Writer: Darren Lemke Hunt your nightmares as you search for answers in the ancient city of Yharnam, now cursed with a strange endemic illness spreading through the…