First announced in 2019, the much-anticipated comedy-adventure "Cowgirl's Last Ride" has finally been given a window for shooting.
Resonate Entertainment, in collaboration with Saison des Femmes Entertainment and HanWay Films, has announced that filming will commence in the first half of 2024.
With a star-studded cast led by two-time Oscar winner Geena Davis, this cinematic odyssey through rural Texas is already generating considerable buzz.
The Ensemble Cast: A Blend of Talent and Charisma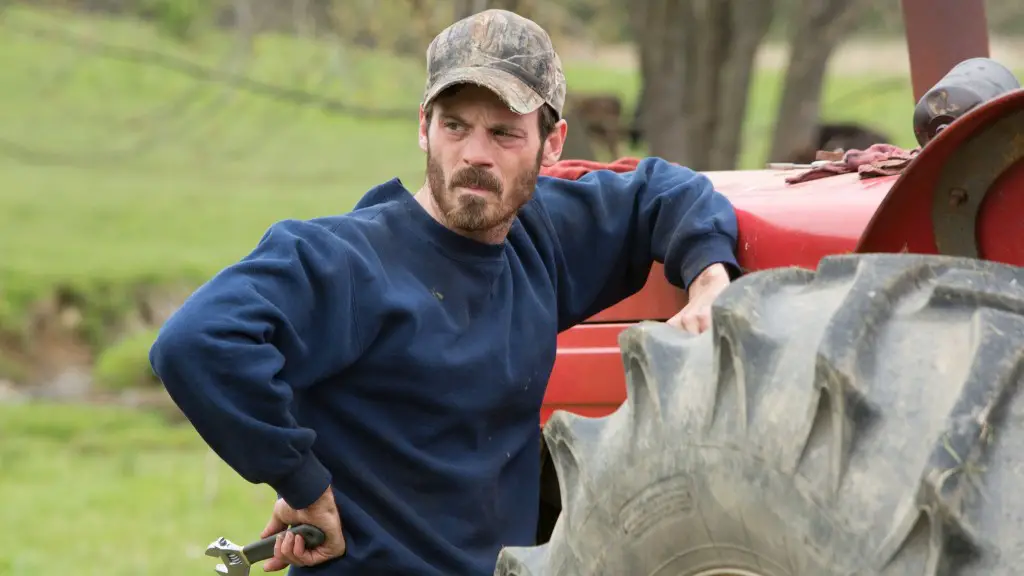 Geena Davis, celebrated for her roles in "Thelma & Louise" and "A League of Their Own," takes center stage as Fay, a spirited retired Texas cowgirl.
She's joined by an equally impressive cast featuring Scoot McNairy of "Argo" and "12 Years a Slave" fame, Julia Sweeney known for her "Saturday Night Live" sketches, and Jill Scott, who wowed audiences in "The No. 1 Ladies' Detective Agency" and "Get On Up."
The Creative Minds: A Symphony of Experience
At the helm is director Leena Yadav, whose previous work "Parched" premiered at the Toronto Film Festival in 2015.
The script is penned by eighth-generation Texan Kris Hunt, promising an authentic take on the Lone Star State.
Adding visual flair to the project is director of photography Russell Carpenter, whose credits include visual masterpieces like "Avatar" and "Titanic."
The Plot: A Tale of Family, Identity, and Self-Discovery
The narrative follows Fay as she breaks free from her Dallas nursing home, setting her sights on her native East Texas.
Her more conventional son Randall, portrayed by Scoot McNairy, is planning to sell her old home and is beside himself with worry as he sets off in pursuit.
Along her journey, Fay encounters Cali, played by Jill Scott, a meeting that serves as a pivotal moment in her quest for self-discovery.
The Producers: Female-Driven Storytelling
Producing the film are Susan Cartsonis and Suzanne Farwell, the dynamic duo behind some of the highest-grossing female-driven films like "What Women Want" and "The Holiday."
They are joined by Brent Emery and Aseem Bajaj, adding more firepower to this already formidable team.
Casting Brilliance: The Nancy Klopper Touch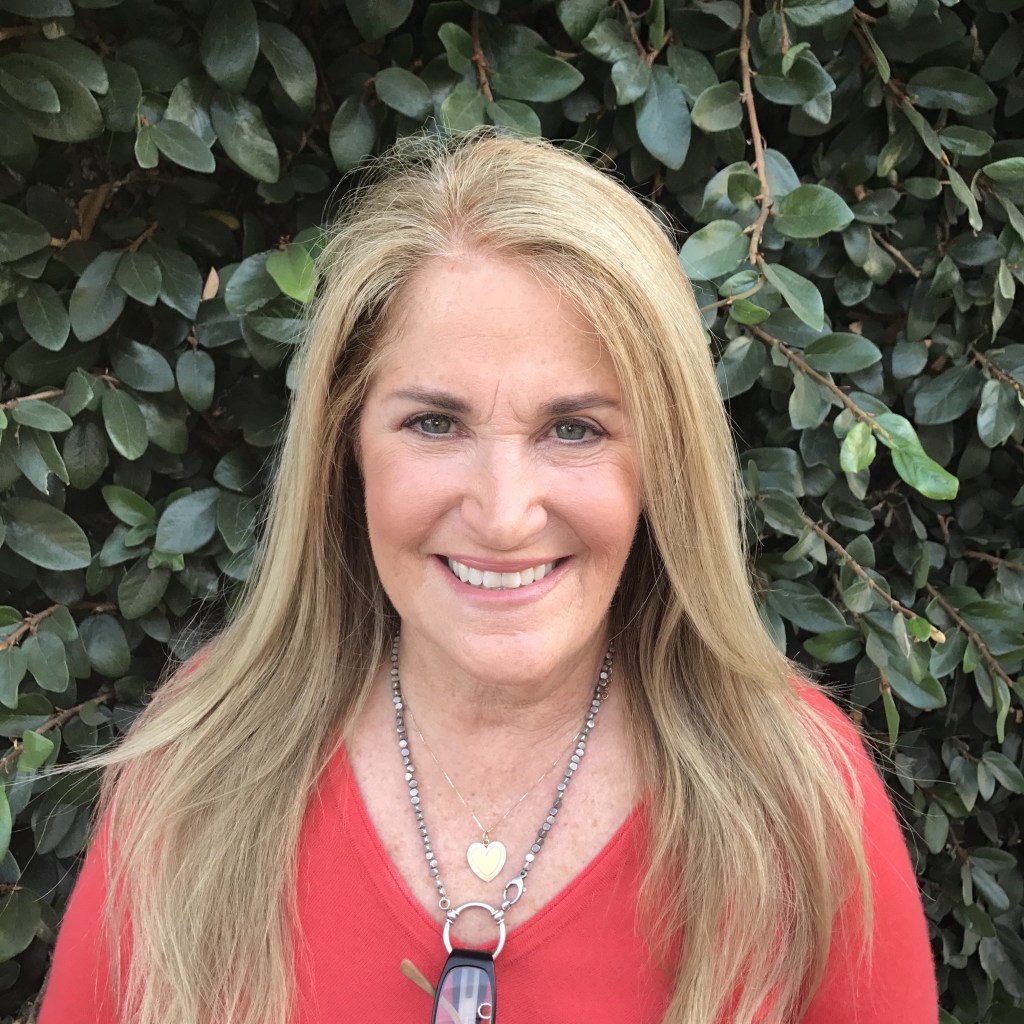 Veteran casting director Nancy Klopper, whose portfolio includes classics like "Ray" and "Fantastic Four," is the cherry on top for this production. Her involvement guarantees a cast that can do justice to this compelling narrative.
For actors interested in getting in touch with Nancy Klopper for potential casting opportunities, it's important to note that she generally accepts submissions through agents and managers only.
If you're represented, have your agent or manager reach out to her office for any casting calls or auditions.
If you're not represented, you might consider getting an agent who can make that professional connection for you.
The contact information for Nancy Klopper Casting is as follows:
Nancy Klopper Casting
c/o CSA
1149 N Gower St, Ste 110
Los Angeles, CA 90038
USA
Phone: 323-463-1925
Production Studios Behind Cowgirl's Last Ride
Resonate Entertainment, Saison des Femmes Entertainment, and HanWay Films are the production studios involved in the upcoming film "Cowgirl's Last Ride."
Resonate Entertainment is based in Los Angeles and is known for producing high-grossing female-driven films. They have been responsible for hits like "What Women Want" and "The Holiday." Their focus is on telling truly entertaining, inclusive, and original stories from a female perspective.
Saison des Femmes Entertainment is located in Beverly Hills, CA. While specific details about their portfolio are not readily available, their involvement in "Cowgirl's Last Ride" suggests a commitment to quality storytelling.
HanWay Films, based in London, is handling the film and has a reputation for delivering a broad range of films that make audiences laugh, cry, and think. They are known for their international reach and have been involved in various successful productions.
Resonate Entertainment
7655 Sunset Blvd., 2nd Floor
,
Los Angeles
,
CA
,
90046
asst@resonate-ent.com
|
424-262-7655
Saison des Femmes Entertainment
315 South Beverly Drive, Suite 412
,
Beverly Hills
,
CA
,
90212
HanWay Films
22 Stukeley Street
,
London
,
WC2B 5LR
info@hanwayfilms.com
|
+44 20 7290 0750