A Prime Video Exclusive: "Don't Come to L.A." Unveils the Underbelly of the City of Angels
Scooter Braun, the talent manager who forever seems to find himself in the headlines due to a high-profile feud with pop sensation Taylor Swift, is shaking it off and diving headfirst into a new venture. This time, it's not the Billboard charts he's aiming to top, but your watchlist.
Prime Video is about to drop a bombshell on your streaming queue. The platform, in collaboration with Amazon MGM Studios, is developing a drama series that promises to be as gritty as it is glamorous: "Don't Come to L.A."
The Team Behind "Don't Come to L.A."
The upcoming drama series "Don't Come to L.A." is a collaboration between Amazon MGM Studios and a powerhouse team of producers.
Alongside Braun, rapper-actor YG, writer-producer Damani Johnson, and writer Keith Sweet II are steering the ship.
Other notable names include Trevor Engelson, Josh McGuire, James Shin, Scott Manson, and Douglas Banker.
The Grit and The Glam: What to Expect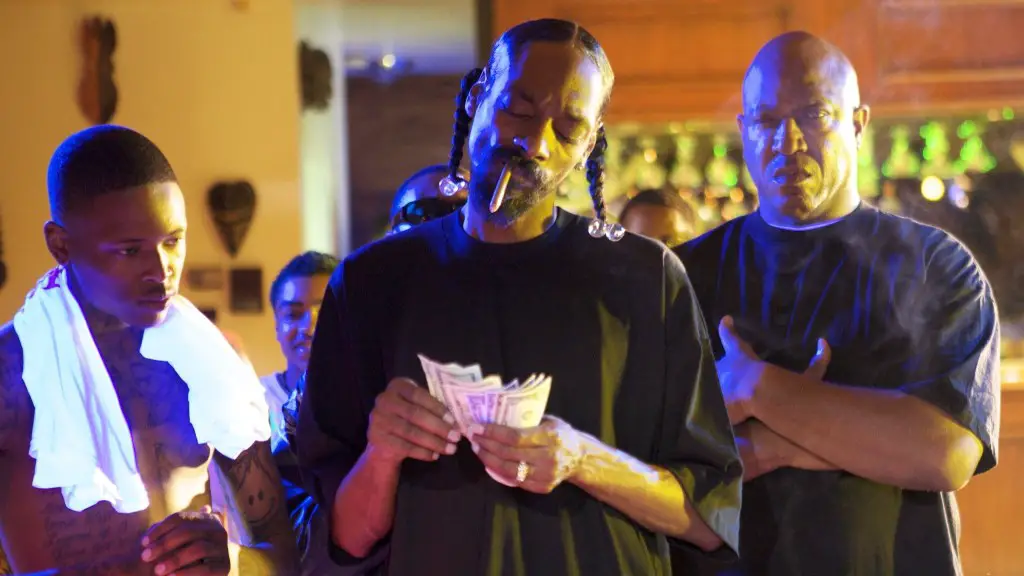 The series promises a compelling narrative that revolves around a low-level Los Angeles gangster.
His job? To protect one of the hottest rappers in the industry.
Employed by a crime syndicate security company, he finds himself navigating the perilous terrains of gang life and the high-stakes world of celebrity.
The Creative Minds: Showrunner and Writer
Damani Johnson, who has previously worked on Disney+'s "The Crossover" and Netflix's "One Piece," is the showrunner for the series.
Keith Sweet II, known for his work on "Star Trek: Prodigy," is penning the script.
The duo's combined storytelling prowess promises a series that will keep audiences on the edge of their seats.
Production Studios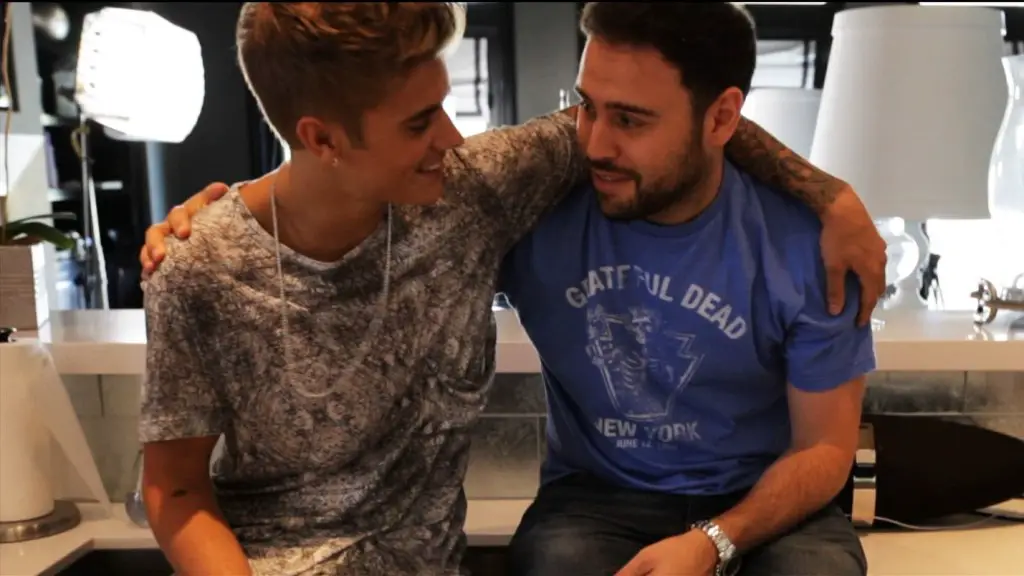 UNDERGROUND
1180 S. Beverly Dr. Suite 509
,
Los Angeles
,
CA
,
90035
trevor@undergroundfilms.net
|
323-930-2569
|
323-930-2334
SB PROJECTS
155 N La Peer Dr.
,
West Hollywood
,
CA
,
90048
info@scooterbraun.com
|
310-859-9060
FIVE ALL IN THE FIFTH
contact@fiveallinthefifth.com
AMAZON MGM STUDIOS
9336 W. Washington Blvd.
,
Culver City
,
CA
,
90232
amazonstudioscontactus@amazon.com
|
310-573-2305