Selena Gomez is a multi-talented singer, songwriter, and actress. She began her career young and has gone on to cultivate a huge fan following. Given her popularity and influence, it's no surprise that not only fans, but companies, charities, and institutions alike, all want to get in contact with the famous singer.

To help make that possible, the following addresses, emails, and phone numbers have been compiled to give Selena Gomez's fans the best and most up-to-date resources for contacting her directly or through her representatives.

Selena Gomez Fan Mail Responses
Over the years, many of Selena's fans have sent her well wishes and words of support and have been rewarded with handwritten replies from the singer herself. She sure knows how to make her fans feel appreciated! It's a rare skill in Hollywood, but her responses certainly belong among some of the most incredible celebrity responses to fan mail that we've seen.
How to Contact Selena Gomez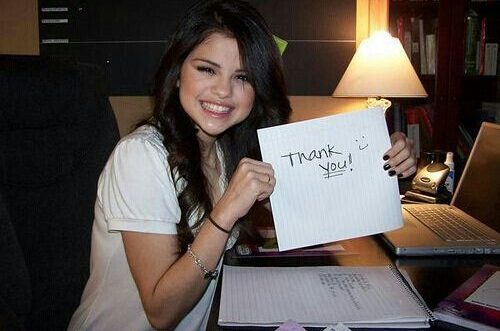 Regardless of how you've come to know her, it's likely that Selena's work has had an impact on you in some way or another. If you would like to contact one of today's most beloved singers, whether it's to simply send a message of thanks or perhaps request an autograph through the mail, then the process is pretty simple.

Since Selena Gomez is one of the many Celebrities that respond to fan mail, she has been known to send fans free autographs through the mail. You can reach out to her by using this simple fan mail template. If you're having trouble expressing yourself, you can also generate a letter with AI! Then just try reaching out via the addresses below. Good luck!
Selena Gomez's Talent Agency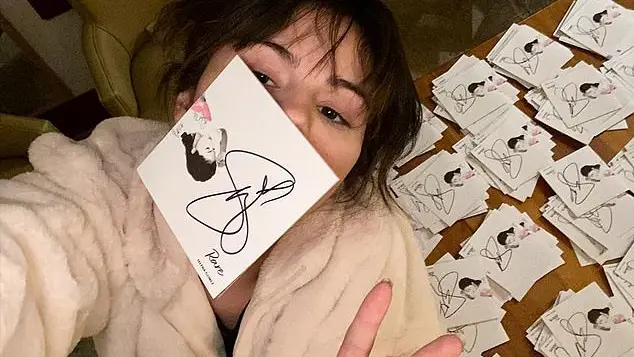 If you'd like to contact Selena Gomez, then you'll likely want to start off with her management company WME. They help facilitate booking personal appearances, commercial opportunities, and acting roles for their clients. WME is also responsible for handling, processing, and forwarding fan mail.
More Ways to Contact Selena Gomez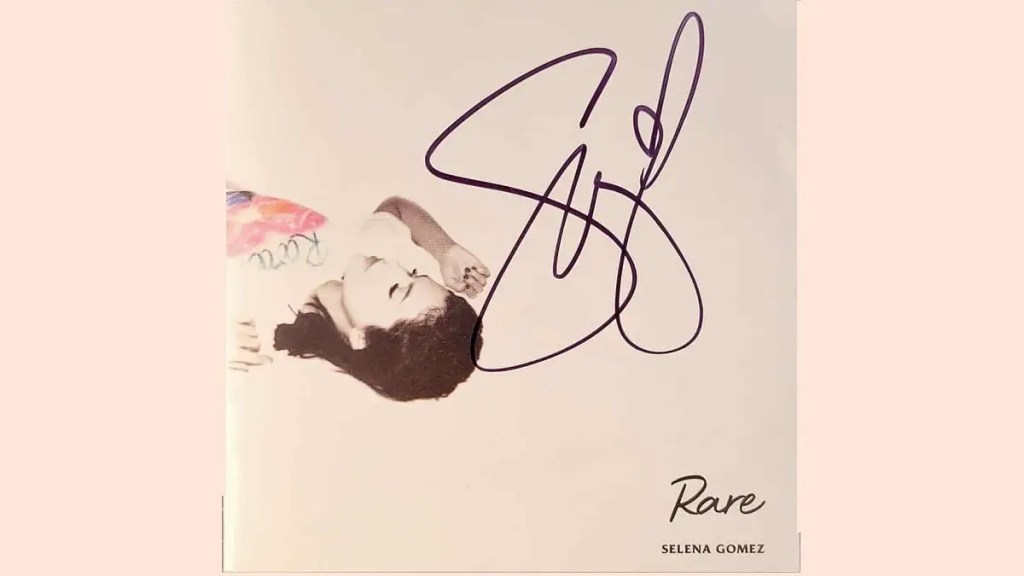 If you still need more emails, phone numbers, and mailing addresses in order to reach the actress and singer-songwriter, then look no further. The Emilia Perez actress has had a very successful career so far and therefore has a lot of managers and agencies looking out for her interests.

Here are some of her representatives, including her publicist and manager, that you can also try reaching out to.
Send Selena Gomez a DM on Social Media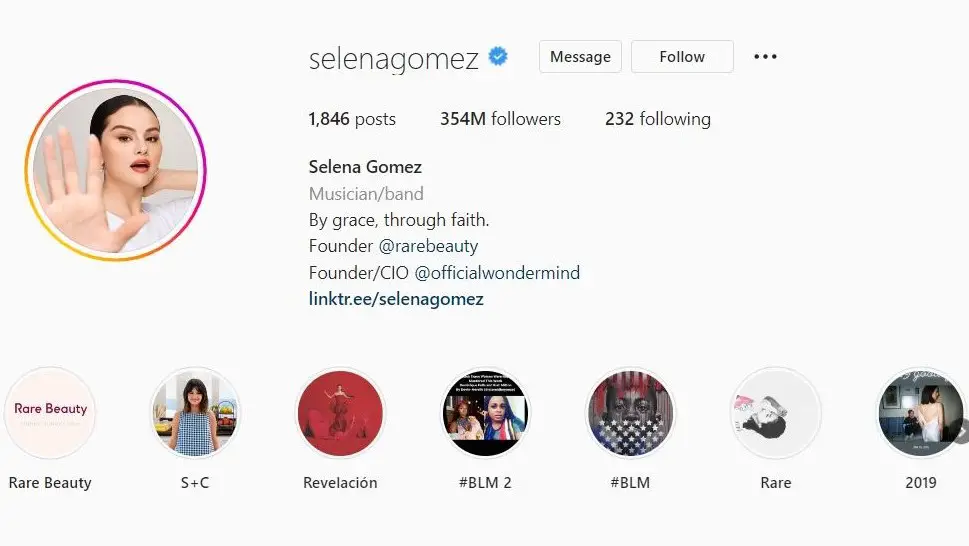 Famously, Selena Gomez has a very limited social media presence. In an interview with Good Morning America, the popular singer described how she quit social media to prioritize her mental and emotional well-being. "I can't believe that I'm where I am mentally, just because of how I took the necessary steps in order to kind of remove myself from that".

Despite not being active on social media, Selena does maintain her Instagram account still, so it is possible that you might get a response by mentioning her in a post or sending her a DM.
Selena Gomez's Businesses
On the surface, you may think of Selena Gomez as a singer and actress. Each one of those is a career unto itself, but her business aspirations are more profound than that. Selena has ownership of many endeavors including a charity, a line of beauty products, a production company, and even a restaurant! The following information is provided so you can contact Selena through her businesses.
July Moon Productions
Production Company
July Moon Productions, Inc.
10960 Wilshire Boulevard, 5th Floor
Los Angeles Ca 90024
About Selena Gomez
Selena Gomez has a huge following thanks to her early work on the Disney Channel television series Wizards of Waverly Place. Her follow-on career in music and continued success in TV and film has only propelled her fame higher.

She is an accomplished woman who has gone on to release many hit singles and star in shows like Netflix's Selena + Chef. Despite all of that, she continually gives back to her fan base as one of the top artists to make signed CDs available to fans on a regular basis.
FAQs
What is Selena Gomez's fan mail address?
Selena Gomez is represented by WME. You can send your fan mail to their office at:
9601 Wilshire Blvd
8th Fl
Beverly Hills, CA 90210
USA
Does Selena Gomez read fan mail?
Yes! Selena Gomez has posted pictures of herself reading fan mail and fans have shared the responses they've received from Selena.