Selena Gomez has a huge following thanks to her early work on the Disney Channel television series Wizards of Waverly Place. Her follow on career in music and continued success in TV and film has only propelled her fame higher. She is an accomplished woman who has gone on to release many hit singles and star in shows like Netflix's Selena + Chef. Despite all of that, she continually gives back to her fan base as one of the top artists to make signed CDs available to fans on a regular basis. Therefore, many "Selanators" who want an even deeper interaction with Selena Gomez are left wondering if she responds to fan mail. The answer is yes!

Regardless of how you've come to know her, it's likely that Selena's work has had an impact on you in some way or another. If you would like to send fan mail to one of the most beloved singers on the radio, whether it's to simply send a message of thanks or perhaps request an autograph through the mail, then the process is pretty simple. Since Selena Gomez is one of the many Celebrities that respond to fan mail, she has been known to send fans free autographs through the mail. If you would like to reach out to her, you can use this simple fan mail template to get started. Then simply try reaching out via the addresses below. Good luck!
Selena Gomez Fan Mail Responses
Over the years, many of Selena's fans have sent her well wishes and words of support and have been rewarded with handwritten replies from the singer herself. She sure knows how to make her fans feel appreciated! It's a rare skill in Hollywood, but her responses certainly belong among some of the most incredible celebrity responses to fan mail that we've seen.
Selena Gomez's Direct Contact Information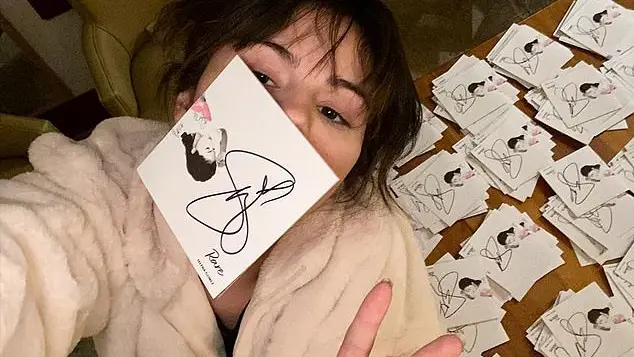 SOCIAL MEDIA: Selena Gomez's Instagram
Selena Gomez's Production Company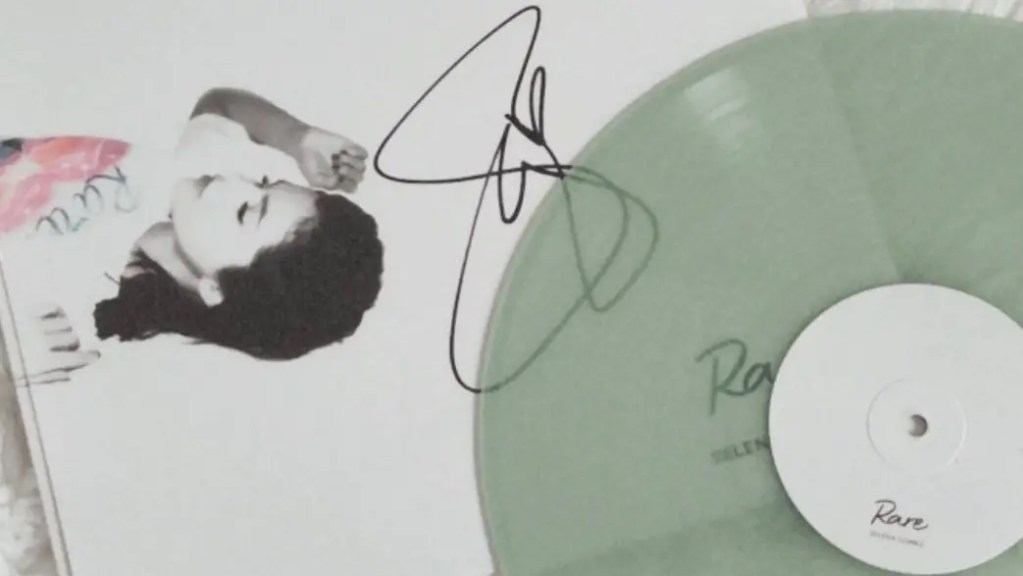 July Moon Productions, Inc.
10960 Wilshire Boulevard, 5th Floor
Los Angeles Ca 90024
Write Selena Gomez at Her Next Concert
For those who want to contact Selena directly, this idea might honestly be your best chance. Sending fan mail to actors and musicians at the venues they will be performing at is known as 
via venue fan mail
. In fact, many signers are happy to respond to fans this way. More often than not, if hard-to-contact celebrities are going to respond to fan mail, it's likely going to be when they're at a venue like a concert hall or film set.
Sending fan mail via venue is just a matter of having proper timing and doing a little bit of research. First, look at Selena Gomez's tour schedule and see where she'll be performing. Then simply Google the venue to find its address. Finally, just send your letter a week prior to the concert. With any luck, management at the stadium will pass on your letter!
Selena Gomez's Talent Agency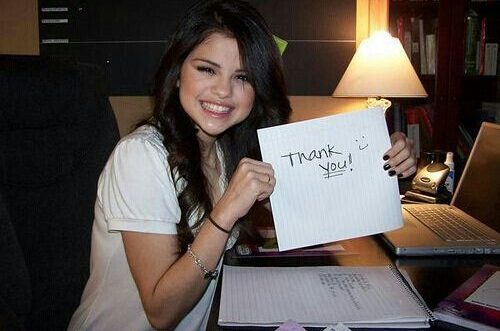 William Morris Endeavor (WME) Entertainment
9601 Wilshire Blvd
8th Fl
Beverly Hills, CA 90210
USA
PHONE: +1 310 285 9000
FAX: +1 310 859 4462
---
WME Representatives
Annabel Gualazzi
PHONE: +1 310 786 4795
EMAIL: [email protected]

Chris Jacquemin
Richard Gambale
Todd Jacobs
Sarah Self
Warren Zavala
Selena Gomez's Manager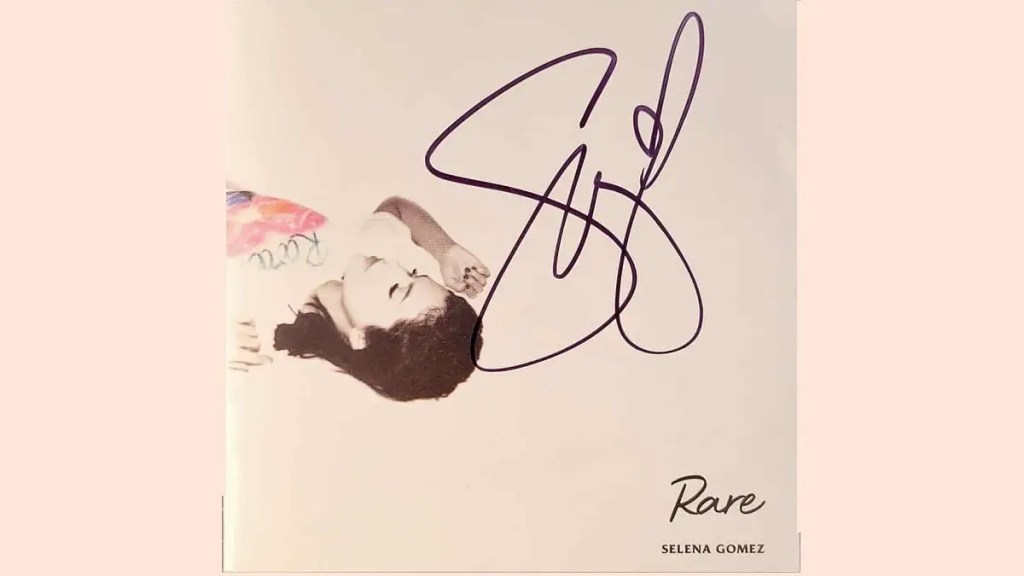 Lighthouse Management & Media
9000 W. Sunset Blvd.
Suite 1520
West Hollywood, CA 90069
USA
PHONE: +1 424 249 4200
---
Lighthouse Management & Media Representatives
Aleen Keshishian
Zack Morgenroth
Selena Gomez's Publicist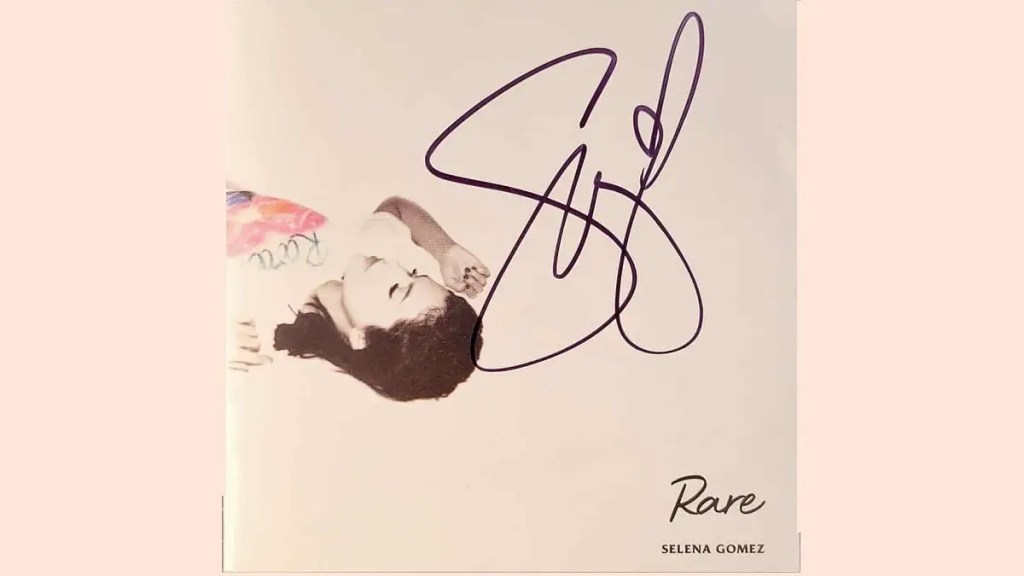 Align Public Relations
9190 W Olympic Blvd Ste 269
Beverly Hills, CA, 90212-3540
USA
PHONE: 310-909-8812
EMAIL: [email protected]
---
Align Public Relations Representatives
Brit Reece
Selena Gomez's Legal Representative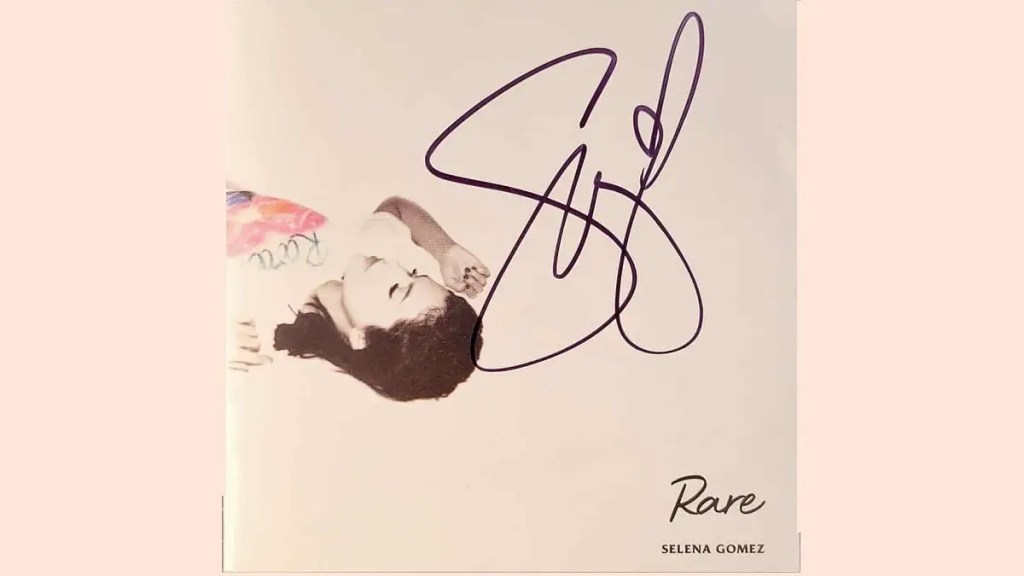 Johnson Shapiro Slewett & Kole
2049 Century Park East
Suite 1400
Los Angeles, CA 90067
PHONE: 424-451-4240
EMAIL: [email protected]
---
Align Public Relations Representatives
P.J. Shapiro
PHONE: 424-451-4200
What is Selena Gomez's fan mail address?
Selena Gomez's official fan mail address is:
Selena Gomez
William Morris Endeavor (WME) Entertainment
9601 Wilshire Blvd
8th Fl
Beverly Hills, CA 90210
USA
Does Selena Gomez read fan mail?
Yes! Selena Gomez has posted pictures of herself reading fan mail and fans have shared their responses from the Selena.