Selena Gomez has captured the hearts of many with her diverse talents and relatable persona. Her music showcases catchy melodies, honest lyrics, and powerful vocals that connect with fans on an emotional level. As an actress, Gomez has portrayed a range of characters, from funny and quirky to dramatic and intense, proving her versatility and skill as a performer.
Additionally, her genuine personality, openness about her struggles, and involvement in various social causes have garnered her a loyal following and admiration from fans around the world.
To help make that possible, the following addresses, emails, and phone numbers have been compiled to give Selena Gomez's fans the best and most up-to-date resources for contacting her directly or through her representatives.
Selena Gomez Contact Information Quick Reference
Selena Gomez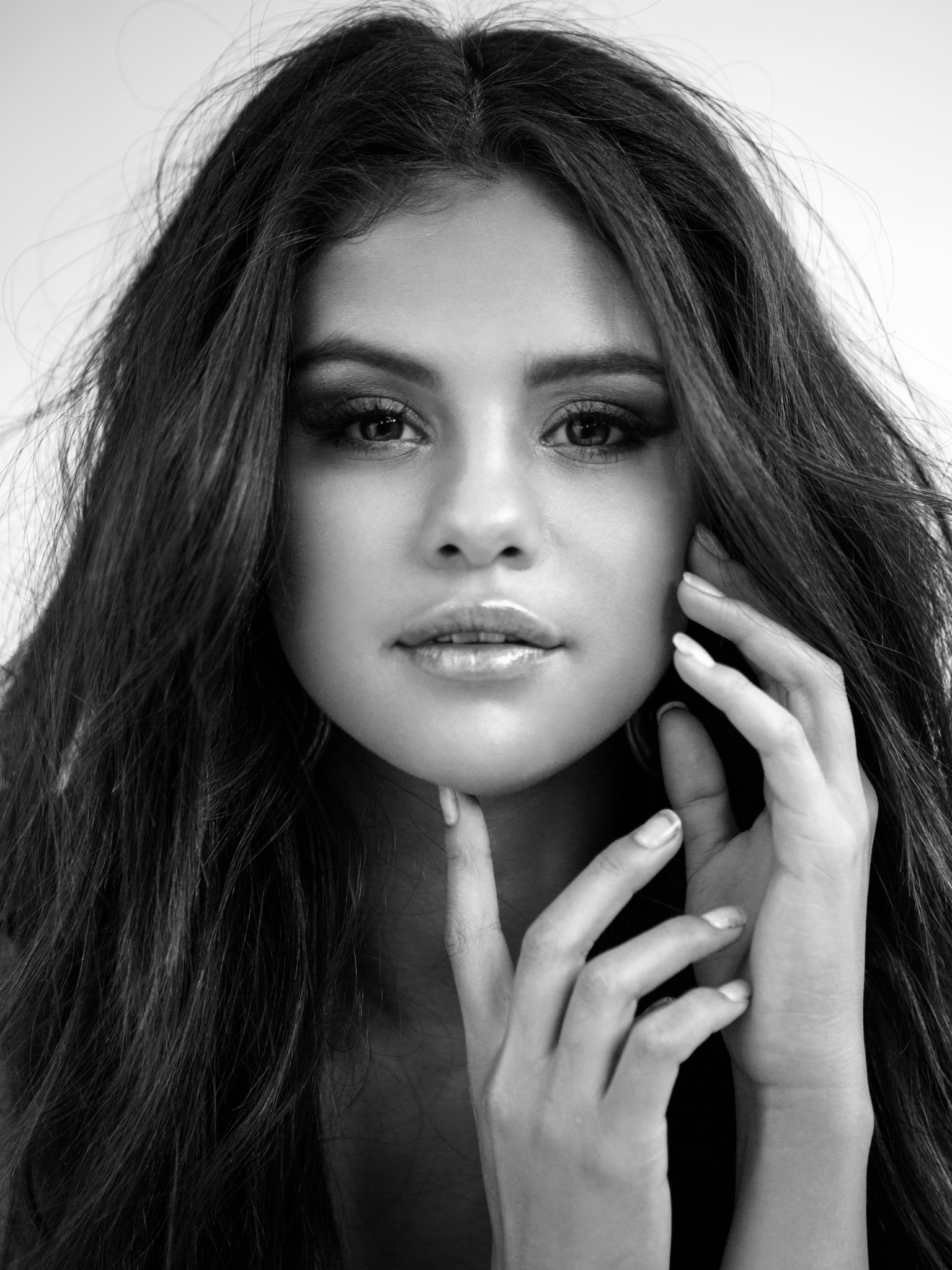 Singer, Actress, Producer
Selena Gomez is an American singer, actress, and producer who first gained fame as a child star on the Disney Channel series Wizards of Waverly Place. Since then, she has established herself as a successful musician and actress, starring in a variety of films and releasing several chart-topping albums. She has also been recognized for her philanthropy and activism.
Born: July 22, 1992
Birthplace:
Grand Prairie, Texas, United States
Represented by: William Morris Endeavor (WME) Entertainment
Address:
c/o William Morris Endeavor (WME) Entertainment
9601 Wilshire Blvd

Beverly Hills
CA
,
90210
Phone:
+1 310 285 9000
Email:
agualazzi@wmeentertainment.com
POC:
Annabel Gualazzi of William Morris Endeavor (WME) Entertainment
Signature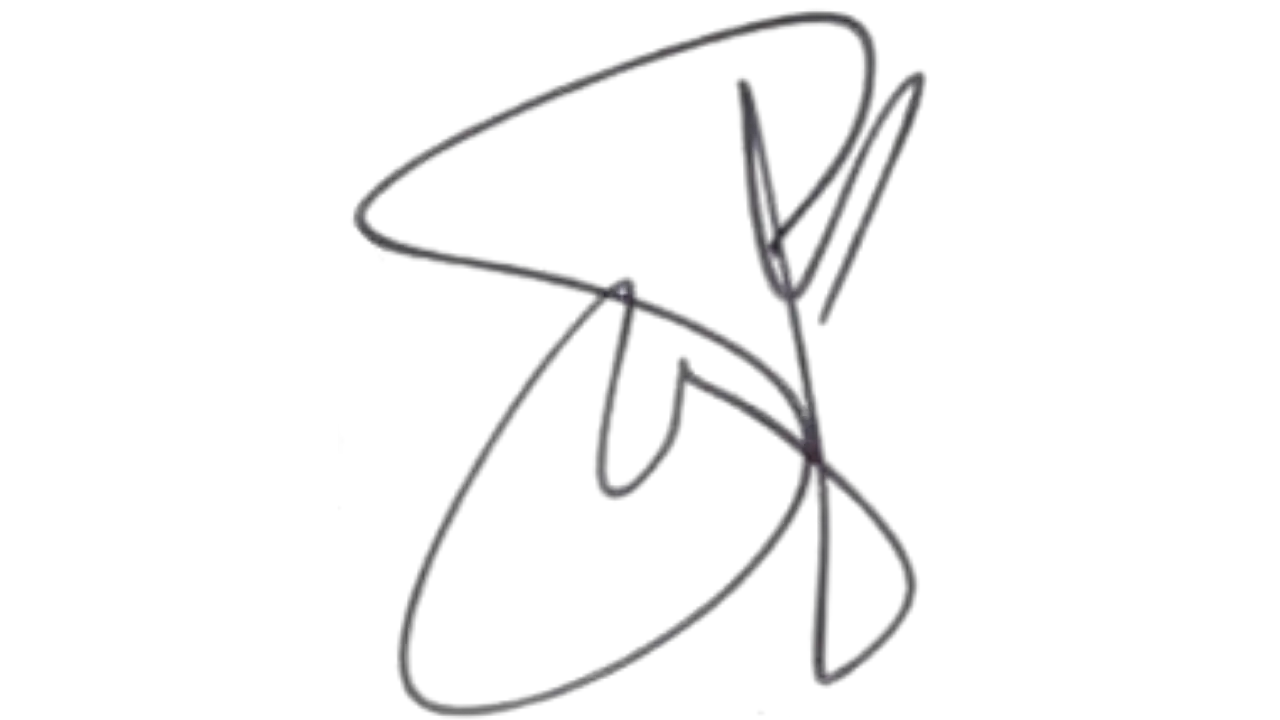 Selena Gomez Fan Mail Responses
Over the years, many of Selena's fans have sent her well wishes and words of support and have been rewarded with handwritten replies from the singer herself. She sure knows how to make her fans feel appreciated! It's a rare skill in Hollywood, but her responses certainly belong among some of the most incredible celebrity responses to fan mail that we've seen.
How to Contact Selena Gomez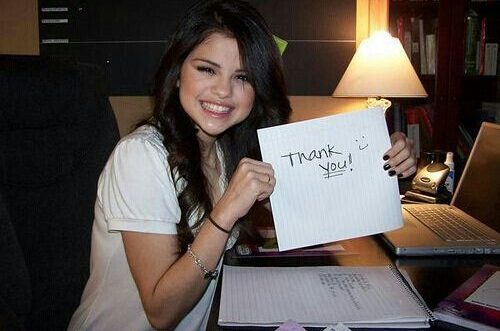 Regardless of how you've come to know her, it's likely that Selena's work has had an impact on you in some way or another. If you would like to contact one of today's most beloved singers, whether it's to simply send a message of thanks or perhaps request an autograph through the mail, then the process is pretty simple.

Since Selena Gomez is one of the many Celebrities that respond to fan mail, she has been known to send fans free autographs through the mail. You can reach out to her by using this simple fan mail template. If you're having trouble expressing yourself, you can also generate a letter with AI! Then just try reaching out via the addresses below. Good luck!
Selena Gomez's Talent Agency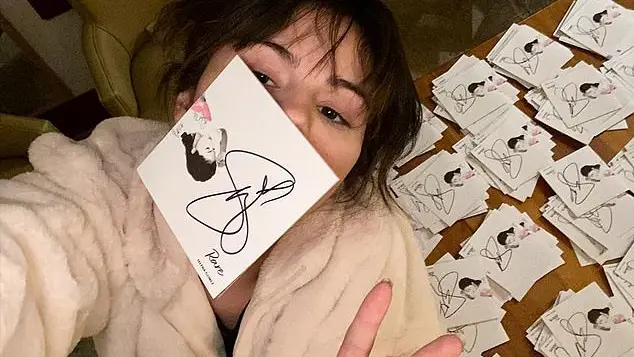 If you'd like to contact Selena Gomez, then you'll likely want to start off with her management company WME. They help facilitate booking personal appearances, commercial opportunities, and acting roles for their clients. WME is also responsible for handling, processing, and forwarding fan mail.
More Ways to Contact Selena Gomez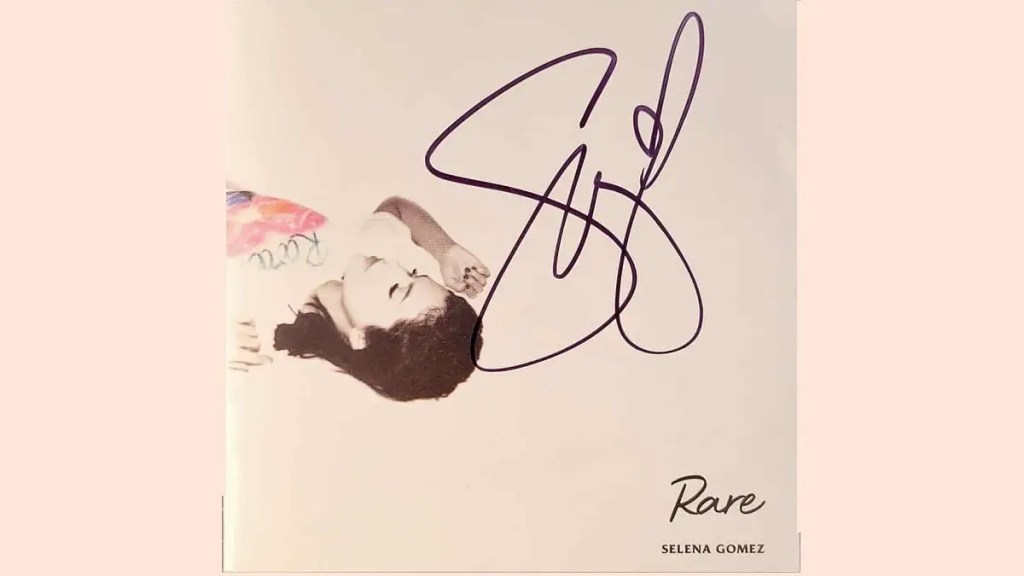 If you still need more emails, phone numbers, and mailing addresses in order to reach the actress and singer-songwriter, then look no further. The Emilia Perez actress has had a very successful career so far and therefore has a lot of managers and agencies looking out for her interests.

Here are some of her representatives, including her publicist and manager, that you can also try reaching out to.
Send Selena Gomez a DM on Social Media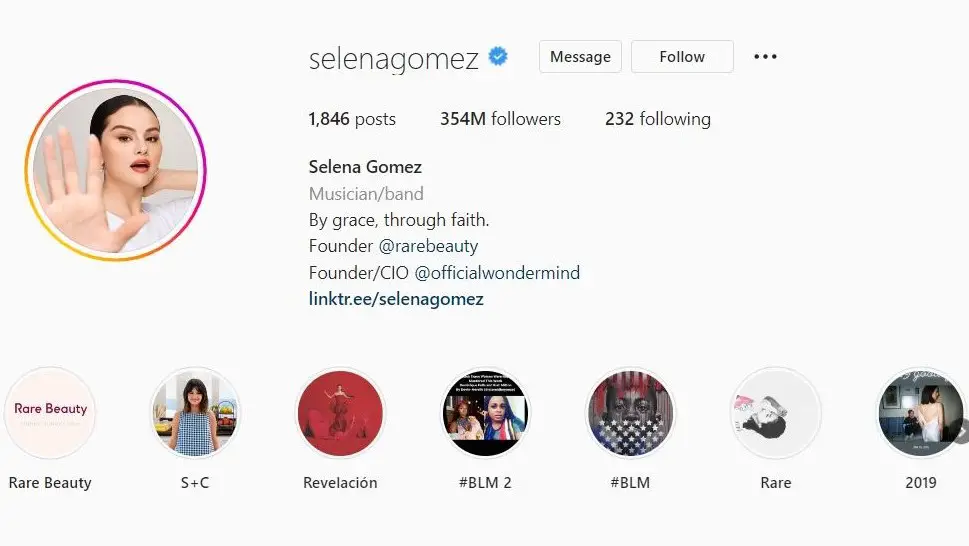 Famously, Selena Gomez has a very limited social media presence. In an interview with Good Morning America, the popular singer described how she quit social media to prioritize her mental and emotional well-being. "I can't believe that I'm where I am mentally, just because of how I took the necessary steps in order to kind of remove myself from that".

Despite not being active on social media, Selena does maintain her Instagram account still, so it is possible that you might get a response by mentioning her in a post or sending her a DM.
Selena Gomez's Businesses
On the surface, you may think of Selena Gomez as a singer and actress. Each one of those is a career unto itself, but her business aspirations are more profound than that. Selena has ownership of many endeavors including a charity, a line of beauty products, a production company, and even a restaurant! The following information is provided so you can contact Selena through her businesses.
July Moon Productions
July Moon Productions, Inc. is an American film and television production company that was founded in 2008 by actress and producer Selena Gomez and her mother, Mandy Teefey. The company's name was inspired by the fact that both Gomez and Teefey were born in July, and the moon is often associated with creativity and imagination.
Since its inception, July Moon Productions has produced a range of film and television projects, including the Netflix series "13 Reasons Why," which tackled difficult topics such as suicide, bullying, and sexual assault, and was praised for its honest portrayal of these issues. The company also produced the romantic comedy film "The Broken Hearts Gallery," which was released in 2020 and received positive reviews from critics and audiences alike.
In addition to producing film and television content, July Moon Productions is also focused on promoting underrepresented voices in the entertainment industry. The company has been involved in various initiatives and projects that aim to support diversity and inclusivity, such as the "A Rainy Day in New York" legal defense fund, which provided financial support to organizations that help survivors of sexual assault and harassment.
Overall, July Moon Productions has established itself as a socially conscious and forward-thinking production company that is dedicated to producing high-quality and thought-provoking content while also promoting diversity and inclusivity in the entertainment industry.
Production Company
July Moon Productions, Inc.
10960 Wilshire Boulevard, 5th Floor
Los Angeles Ca 90024
About Selena Gomez
Selena Gomez is an American actress, singer, and producer who was born on July 22, 1992, in Grand Prairie, Texas. She began her career as a child actress, appearing in various television shows, including "Barney & Friends" and "Wizards of Waverly Place."
Gomez made her transition to music in 2008 when she signed a record deal with Hollywood Records. Her debut album, "Kiss & Tell," was released in 2009 and peaked at number nine on the Billboard 200 chart. She continued to release successful albums, including "Revival" (2015) and "Rare" (2020), both of which received critical acclaim.
In addition to her music and acting careers, Gomez is also a producer, and she has worked on projects such as "13 Reasons Why" and "Living Undocumented." She has also been involved in various philanthropic efforts, including the fight against lupus, which she was diagnosed with in 2015.
Gomez has won numerous awards throughout her career, including an ALMA Award, an American Music Award, and an MTV Video Music Award. She has also been recognized for her work in philanthropy, receiving the "Young Visionary Award" from the Alliance for Children's Rights in 2009.
Overall, Selena Gomez is a talented and accomplished artist who has made significant contributions to both the music and entertainment industries, as well as to various philanthropic causes.
Despite all of that, she continually gives back to her fan base as one of the top artists to make signed CDs available to fans on a regular basis.
FAQs
What is Selena Gomez's fan mail address?
Selena Gomez is represented by WME. You can send your fan mail to their office at:
9601 Wilshire Blvd
8th Fl
Beverly Hills, CA 90210
USA
Does Selena Gomez read fan mail?
Yes! Selena Gomez has posted pictures of herself reading fan mail and fans have shared the responses they've received from Selena.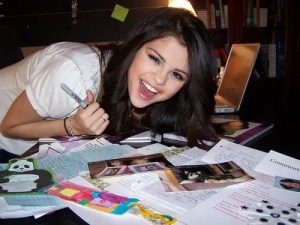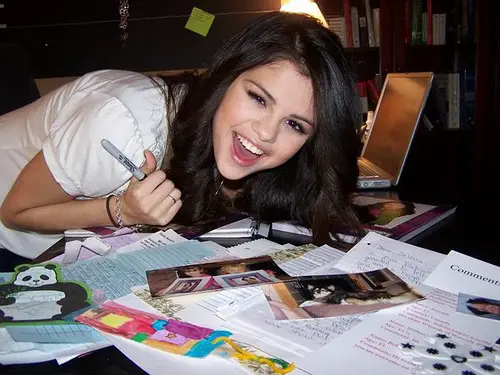 What is Selena Gomez's phone number?
While Selena Gomez's personal phone number is not public information, you can reach her by phone through her representatives by calling WME at +1 310 285 9000.
Get Updated Celebrity Contact Info First!
Sign up for the Tales From The Collection newsletter and be the first to know when new contact info is added for celebrities like Grace Caroline Currey, Jennifer Lawrence, and Sophia Lillis!