Florence Pugh is an English actress who has won critical acclaim for her performances in a variety of films. From period dramas to comedies, Pugh has demonstrated her versatility as an actress, winning the hearts of audiences around the world.

In addition to her impressive acting skills, Pugh is also known for her down-to-earth personality and her love of fashion. Whether she's attending a red carpet event or posting on social media, Pugh always looks flawless. It's no wonder that she has such a large following of fans who adore her!
To help make it easy for Florence Pugh's fans to contact her, the following addresses, emails, and phone numbers have been compiled to give her fans the best and most up-to-date resources for contacting her directly or through her representatives.
How to Contact Florence Pugh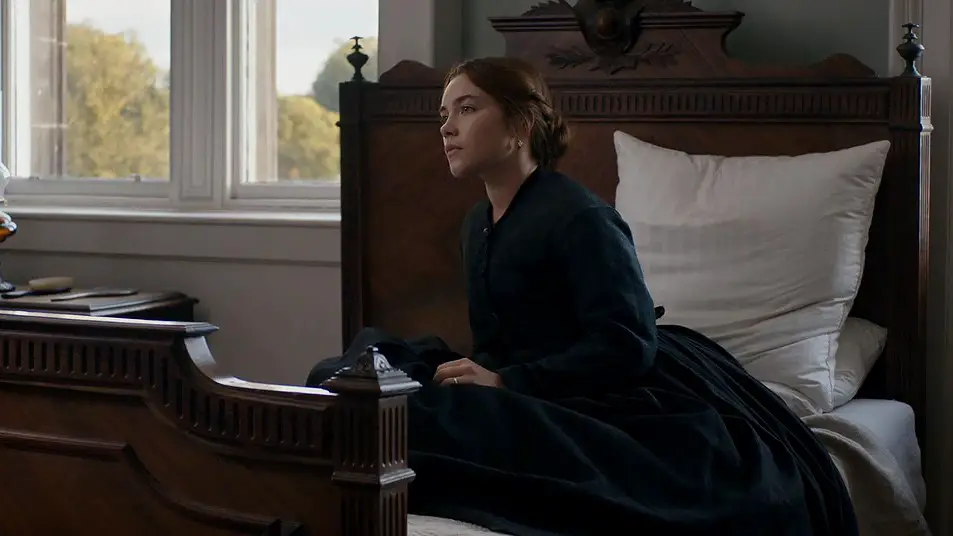 Florence Pugh won the hearts of Marvel fans following her appearance as Yelena on Black Widow and the Disney+ series Hawkeye. It should be no surprise then that thousands of fans, businesses, and even charities want to reach out to Pugh. Still, the question remains—how do you get in contact with Florence Pugh, and does she respond to fan mail? Like many of the MCU actors who respond to fan mail, the answer is yes!

You can reach out to her by using this simple fan mail template. If you're having trouble expressing yourself, you can also generate a letter with AI! Then just try reaching out via the addresses below. Good luck!
DM Florence Pugh on Social Media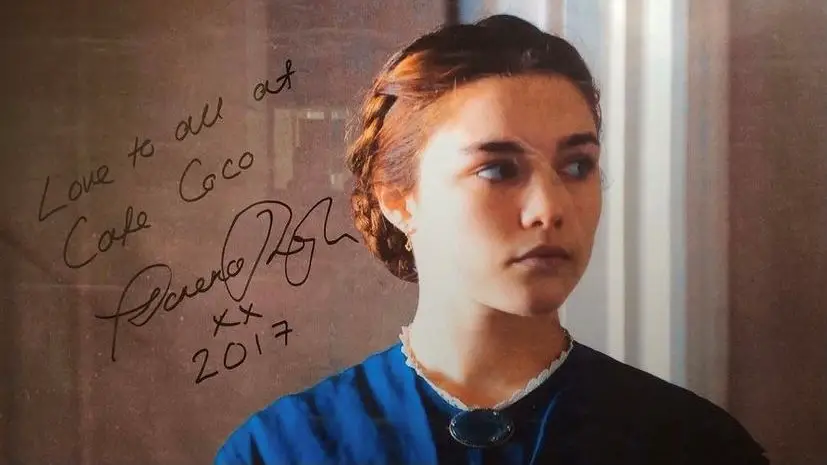 A lot of fans are more comfortable DMing than they are with sending a letter in the mail or making a phone call. It's a strategy that can work as there are a number of celebrities that have been known to respond to DMs. Try reaching out to Florence Pugh by sending her a message on one of her official social media accounts.
More Ways to Contact Florence Pugh
If you still need more email addresses, phone numbers, and mailing addresses in order to reach Dune actress then look no further. Pugh has had a very successful career so far and therefore has a lot of managers and agencies looking out for her interests.
Here are some of her representatives that you can also try reaching out to.
Manager
Publicist
Legal Representative
Brillstein Entertainment Partners
9150 Wilshire Blvd.
Ste. 350
Beverly Hills, CA 90212
USA
PHONE: +1 310 275 6135

Representative:

George Freeman
Shelter PR
5670 Wilshire Blvd, Suite 1200
Los Angeles, CA 90036
PHONE: +1 310 858 2030
EMAIL: info@shelterpr.com

Representatives:

Cara Tripicchio
Janine Cisneros
EMAIL: janinec@shelterpr.com
Johnson Shapiro Slewett & Kole
2049 Century Park East
Suite 1400
Los Angeles, CA 90067
USA
JSSK Representatives

Gregory Slewett
PHONE: 424-451-4200
About Florence Pugh

Florence Pugh is an English actress who has appeared in a number of films and television series. She made her film debut in the 2014 drama 'The Falling', and has since gone on to star in the 2016 thriller 'The Witch', the 2017 historical drama 'Lady Macbeth' and the 2019 action film 'Fighting with My Family'.

Pugh has also had roles in the TV series 'Doctors' and 'Marcella' but really began to make an impact with her role as Yelena in the Marvel Cinematic Universe. Florence Pugh is a talented young actress who has already achieved a great deal in her career. We can't wait to see what she does next!
FAQs
What is Florence Pugh's fan mail address?
Florence Pugh's fan mail address is:

Florence Pugh
Curtis Brown Group Ltd.
Haymarket House
5th Floor
28-29 Haymarket
London SW1Y 4SP
UK
What is Florence Pugh's phone number?
You can reach Florence Pugh by phone through her manager George Freeman at +1 310 275 6135.
Who is Florence Pugh's manager?
Florence Pugh's manager is Janine Cisneros of Shelter PR. You can email Janine at
janinec@shelterpr.com.