Like popular YouTubers Charli D'Amelio and PewDiePie, Imane Anys, better known as Pokimane, is a content creator who has amassed a huge following which is nearly 10 million on Twitch and 7 million on YouTube. Pokimane is known for her live streams where she focuses mostly on playing League of Legends and Fortnite.
Best of all, Pokimane is highly engaged with her fanbase and is one of the easiest YouTubers to contact. Therefore, it should be no surprise that not only her fans want to contact her, but charities and companies in search of business opportunities want to get in touch with her as well.
How to Contact Pokimae
To help make getting in touch with Pokimane possible, the following addresses, emails, and phone numbers have been compiled to give her fans the best and most up-to-date resources for contacting her directly or through her representatives.
Official Fan Mail Address
Gamers all over the world have fallen in love with Pokimane's light-hearted approach to streaming and the engaging content that she creates. Anyone that watches her streams knows how much of her personality and charm shines through.
Whether you've been watching her on Twitch or YouTube, Pokimane's work has likely had an impact on you in some way or another. If you would like to send fan mail to one of the most beloved gamers on social media, whether it's to simply send a message of thanks or perhaps request an autograph through the mail, then the process is pretty simple.

While Imane is not one of the top celebrities known for responding to fan mail she does make it pretty easy for fans to reach out to her.
If you would like to try and get in contact with her, you can use this simple fan mail template to get started. Then all you have to do is try reaching out via the addresses below. However, be aware that Pokimane has changed her PO box several times, so don't use an outdated one.
OLD Fan Mail Address
OLD Fan Mail Address
NEW Fan Mail Address
PO BOX #1
12405 Venice Boulevard
Los Angeles, CA 90066
1171 S Robertson Blvd
#521
Los Angeles, CA 90035
1171 S Robertson Blvd
#372
Los Angeles, CA 90035
Email Addresses
If email is more your thing then you're in luck! Pokimane has a number of email addresses set up for her fans to contact her. The following is a list of her current email addresses along with their intended use.
Talent Agency [Address, Phone Number, & Contact Info]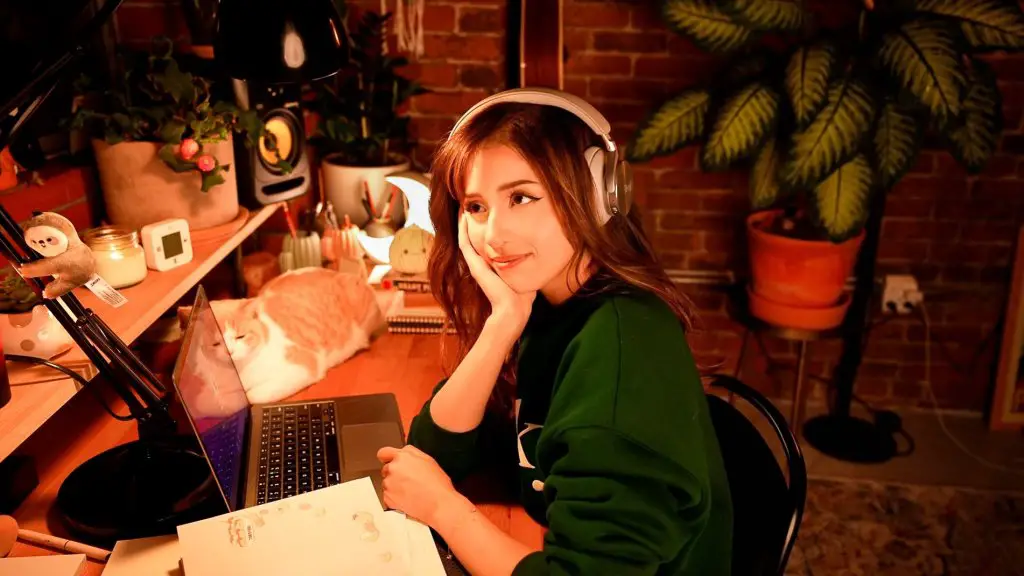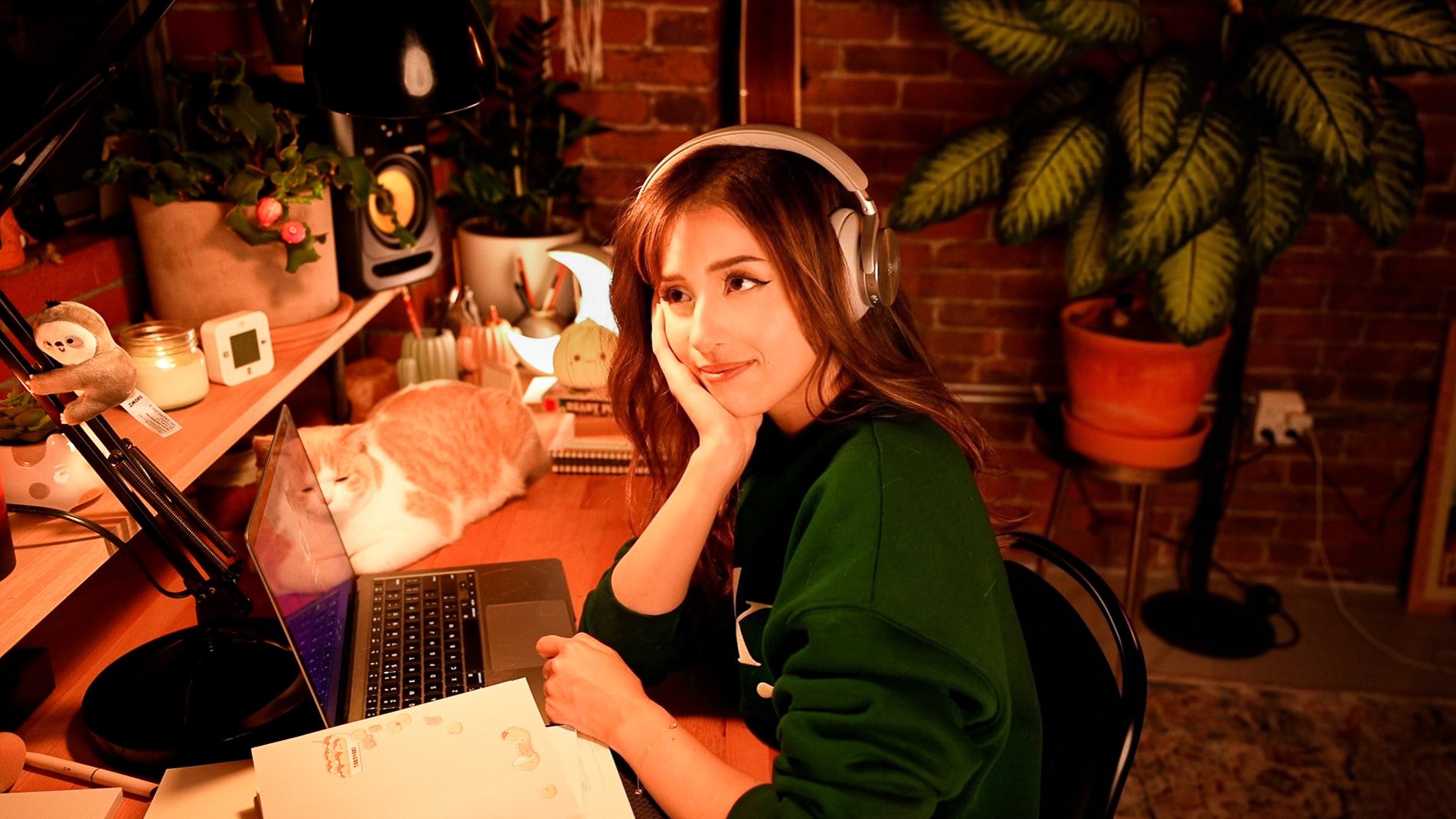 Just like her Free Guy co-star LazarBeam, Imane is represented by a talent agency that among many other things, helps to handle correspondence and business opportunities. You can try reaching out to Imane via UTA.
Send Pokimae a DM
Some celebrities do in fact respond to DMs from fans. Since Pokimane is so well known for her online presence, it's natural that many fans would want to contact her by sending a message. Give it a shot by DM'ing her through one of her social media accounts. The following are listed as Imane's official Social Media profiles on her YouTube channel.
About Pokimane
Imane Anys, better known as Pokimane, is a Twitch streamer and YouTube personality from Canada. She first gained popularity in the gaming community for her live-streams of the games League of Legends and Fortnite.

Pokimane has since become one of the most followed Twitch streamers, with over 4 million followers on the platform. In addition to her success on Twitch, Pokimane also has a popular YouTube channel where she uploads gaming videos and vlogs.

Outside of her work in the gaming industry, Pokimane is also an outspoken advocate for mental health and body positivity. In 2019, she was named as one of Time magazine's most influential people in the world.
Get Updated Celebrity Contact Info First!
Sign up for the Tales From The Collection newsletter and be the first to know when new contact info is added for celebrities like Justin Bieber, Ariana Grande, and Harry Styles!