Marvel Studios, in partnership with Onyx Collective and 20th Century Studios, is set to begin production on their highly-anticipated limited series, "Wonder Man," in late March 2023. The series will be available exclusively on Disney+.
Previous Collaborations
The team behind "Wonder Man" boasts an impressive roster of talent, with many of the key players having previously worked together on various Marvel Cinematic Universe projects. Kevin Feige, who serves as a producer on the series, is the mastermind behind the MCU and has been involved in all of Marvel Studios' films to date. Writer/producer Andrew Guest has also previously worked with Feige, serving as a writer on the upcoming "Shang-Chi and the Legend of the Ten Rings" film. Director Destin Daniel Cretton has also had a previous collaboration with Marvel, having directed the critically acclaimed "Shang-Chi and the Legend of the Ten Rings" film.
Comic Origins of Wonder Man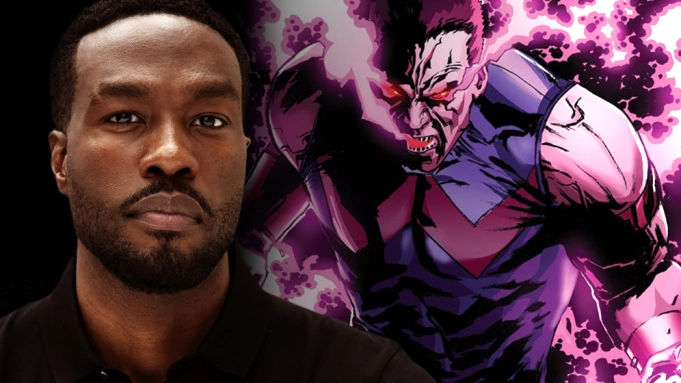 Wonder Man, also known as Simon Williams, first appeared in "The Avengers" #9 in 1964. Created by writer Stan Lee and artist Jack Kirby, Wonder Man was initially portrayed as a villain, but later became a member of the Avengers. In the comics, Williams inherited his father's industrial munitions plant after his father died and his older brother, Eric, did not want to take over. Although a capable scientist, Simon nevertheless was not a businessman, and the company started to fail. Eric suggested that Simon embezzle money to invest in Eric's own business, which happened to be illegal racketeering with Maggia ties. The embezzlement and racketeering were discovered, and Simon went to jail, blaming his downfall on Tony Stark (a.k.a. the hero Iron Man and member of the team Avengers.) Simon was released with help from the original Baron Zemo and his Masters of Evil. Simon agreed to undergo an experiment to give him superhuman powers, and Zemo gave him the costumed identity of Wonder Man, warning Simon that he would die without further treatment from Zemo in order to ensure his loyalty. At Zemo's behest, Simon befriended Avengers, pretending to be their ally, and lured them into a trap. However, he repented at the last minute and saved the Avengers from the Masters, seemingly at the cost of his own life.
Cast and Crew
The series will star Yahya Abdul-Mateen II as Wonder Man, with Ben Kingsley also set to appear in an undisclosed role. Courtney Cox and Bob Odenkirk have been mentioned for supporting roles. The casting director for the series is Carmen Cuba.
Filming Location and Synopsis
Filming for "Wonder Man" will take place in Los Angeles. The series is set to explore Simon Williams' journey from a failed businessman to a powerful superhero, delving into the character's history and motivations. It promises to be a compelling and action-packed addition to the Marvel Cinematic Universe.
Marvel Man and the MCU
It's likely that "Wonder Man" will tie into the broader Marvel Cinematic Universe in a number of ways. One possibility is that the series may explore Simon Williams' history with Tony Stark and the Avengers, as in the comics, Simon blames Stark for his downfall and is initially manipulated by Baron Zemo to become Wonder Man and fight against the Avengers. This could potentially set up future storylines in the MCU involving Wonder Man and the Avengers.
Additionally, the series may also introduce and explore new characters and organizations from the comics, such as the Masters of Evil, of which Wonder Man was initially a member in the comics. These characters and organizations could potentially be used as antagonists in future MCU projects.
Marvel Man Casting Call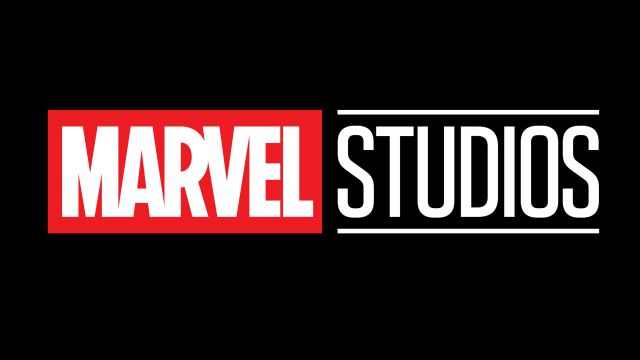 Yes, it is possible to get cast in a Marvel movie or TV show. The casting director for Wonder Man is none other than Carmen Cuba. She is a well-known figure in the film and television industry. She is known for her ability to find the perfect actors for each role and her ability to bring fresh talent to the forefront. Cuba has received multiple Emmy nominations for her work on the hit series "Stranger Things.

If you're interested in getting a role, feel free to reach out to castinginquiries@marvelstudios.com.