Chris Evans' genuine charisma, undeniable talent, and commitment to the characters he portrays, particularly his iconic role as Captain America in the Marvel Cinematic Universe, have struck a chord with audiences. His dedication to bringing complex and relatable heroes to life on screen captivates viewers, while his off-screen persona as an advocate for social and political issues demonstrates his authentic concern for making a positive impact.
This winning combination of on-screen prowess and off-screen authenticity has endeared Evans to people around the world, solidifying his position as a respected and influential figure in the entertainment industry.
To help make it easy for Chris Evans's fans to contact him, the following addresses, emails, and phone numbers have been compiled to give his fans the best and most up-to-date resources for contacting him directly or through his representatives.
Chris Evans Contact Information Quick Reference
Chris Evans
Actor
Chris Evans is an American actor best known for his role as Captain America in the
Marvel
Cinematic Universe. He has appeared in numerous films and television shows, earning critical acclaim and a loyal fan base. Evans continues to impress audiences with his acting range and dedication to his craft.
Born: June 13, 1981
Birthplace:
Boston, Massachusetts, USA
Represented by: Creative Artists Agency (CAA)
Address:
c/o Creative Artists Agency (CAA)
2000 Avenue of the Stars

Los Angeles
,
CA
,
90067
Phone:
+1 424 288 2000
Fax:
+1 424 288 2900
Email:
info@caa.com
POC:
Steven Lashever
Signature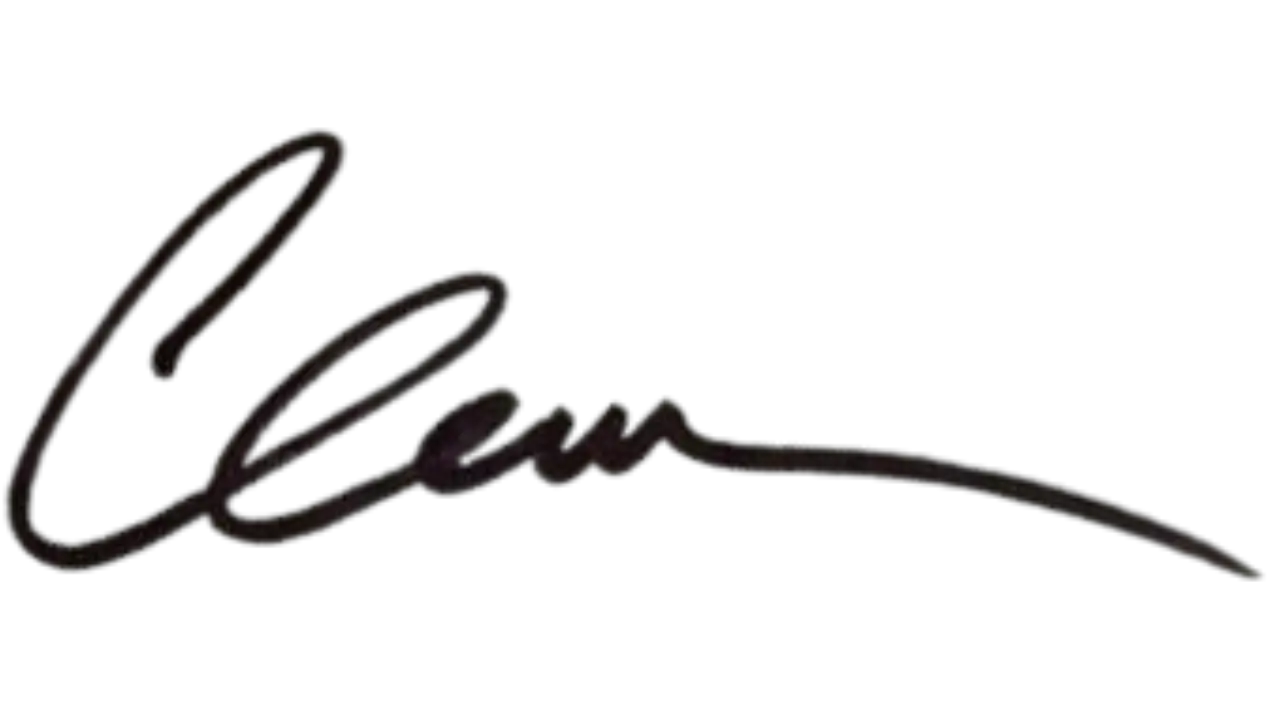 How to Contact Chris Evans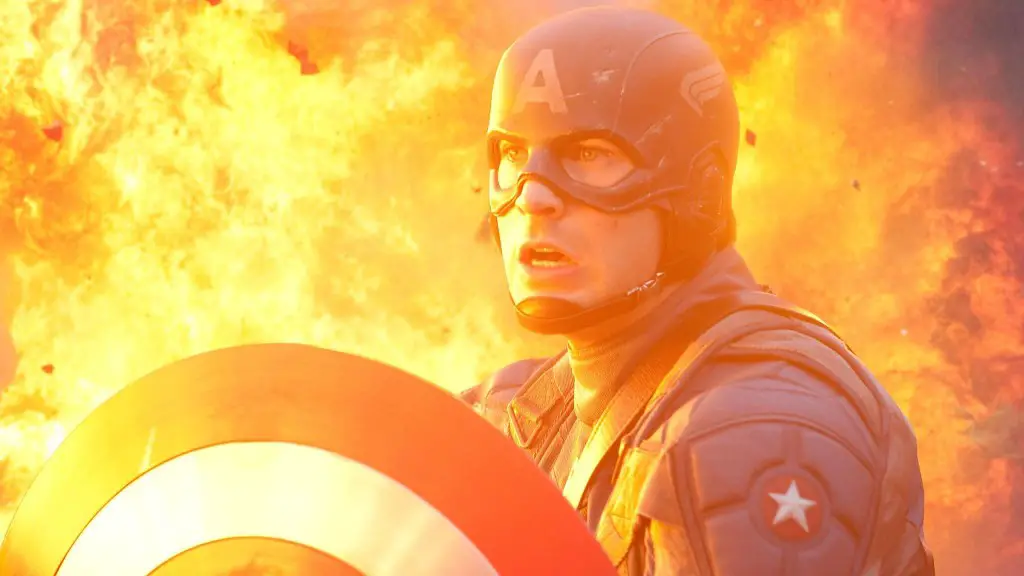 Every day, thousands of people contact the celebrities, athletes, and public figures they admire most. Some want to request donations for charity, some seek new business opportunities, but most just want to send fan mail.
That's because fan mail is a great way to express your support and admiration. Since Chris Evans is such a huge star, there's no doubt that the Captain America actor gets his fair share of messages and well wishes.
Chris Evans has a well-established history of responding to fan mail, but has rarely signed through the mail since 2012. You can reach out to him by using this simple fan mail template to get started. If you're having trouble expressing yourself, you can also generate a letter with AI! Then just try reaching out via the addresses below. Good luck!
More Ways to Contact Chris Evans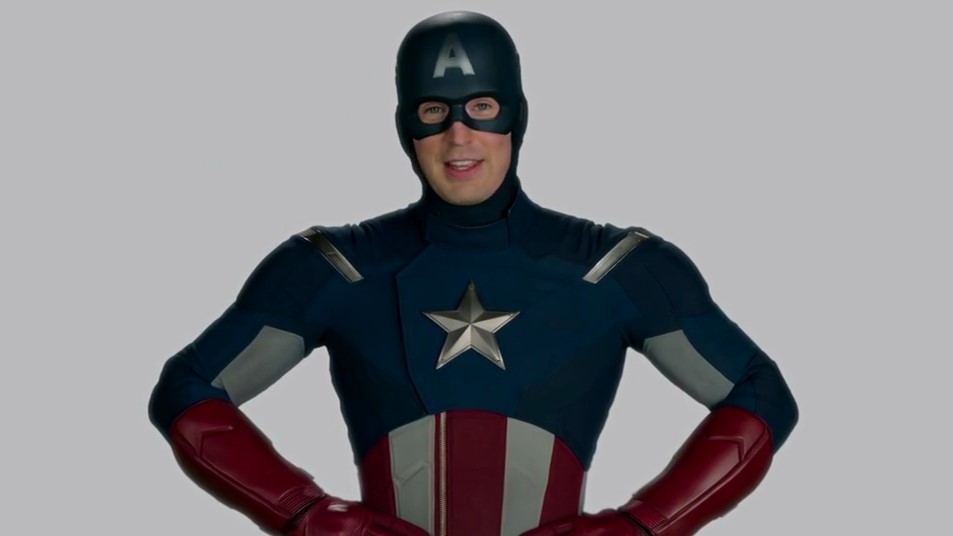 If you are seeking further contact information, such as email addresses, phone numbers, and mailing addresses to connect with the renowned Snowpiercer actor, you have come to the right place. Chris Evans is represented by a number of agencies, providing multiple ways to establish communication.
To increase your chances of reaching him, consider approaching all of his representatives through the various agencies handling his interests. By exploring these avenues, you are more likely to find the appropriate contact details and successfully connect with the esteemed actor.
Guild / Union / Association
Legal Representative
SAG-AFTRA
5757 Wilshire Blvd
7th Fl
Los Angeles, CA 90036
855-724-2387 phone
Meyer & Downs
315 S. Beverly Drive
Suite 206
Beverly Hills, CA 90212
USA
424-367-3888 phone
424-367-3891 fax
asst@meyerdowns.com

Representative:
Neil Meyer
DM Chris Evans on Social Media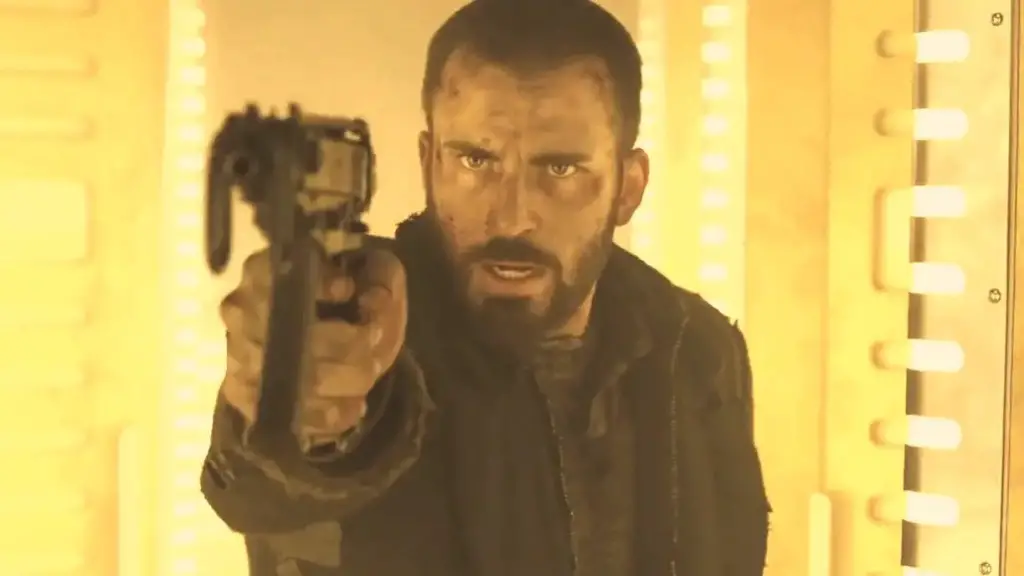 For many fans, direct messaging on social media is a more familiar and convenient way to communicate with their favorite celebrities. Chris Evans is no exception. It's a strategy that can work as there are a number of celebrities that have been known to respond to DMs.
If you want to reach out to him, consider sending a message through his official social media accounts for the best chance of getting a response.
About Chris Evans

Chris Evans, born Christopher Robert Evans on June 13, 1981, in Boston, Massachusetts, is an American actor, director, and producer best known for his roles as Captain America in the Marvel Cinematic Universe (MCU) and as the Human Torch in the Fantastic Four films. With his undeniable charm, talent, and strong work ethic, Evans has become one of Hollywood's most sought-after actors.
Raised in Sudbury, Massachusetts, Evans grew up in a family with a strong creative background, with his mother working as an artistic director and his siblings involved in the performing arts. After graduating from Lincoln-Sudbury Regional High School, Evans moved to New York City to pursue acting and enrolled in the Lee Strasberg Theatre and Film Institute.
Evans began his acting career in the late 1990s with guest appearances on various television series, including "The Fugitive" and "Boston Public." In 2001, he landed his first notable role as Jake Wyler in the teen comedy "Not Another Teen Movie." However, it was his casting as Johnny Storm, aka the Human Torch, in the 2005 film "Fantastic Four" and its 2007 sequel that propelled him into the spotlight.
The turning point in Evans' career came when he was cast as Steve Rogers, aka Captain America, in the 2011 film "Captain America: The First Avenger." The role catapulted him to international fame and solidified his place in the Marvel Cinematic Universe. Evans reprised his role in several MCU films, including the Avengers series and the critically acclaimed "Captain America: The Winter Soldier" (2014) and "Captain America: Civil War" (2016).
Beyond his superhero roles, Evans has demonstrated his versatility as an actor in various genres, with memorable roles in films such as "Sunshine" (2007), "Snowpiercer" (2013), "Gifted" (2017), and "Knives Out" (2019). In 2014, he ventured into directing with the romantic drama "Before We Go," in which he also starred.
Apart from his acting career, Evans is an outspoken advocate for political and social issues, using his platform to promote awareness and inspire positive change. He has actively participated in charity work and environmental initiatives throughout his career.
Chris Evans' charisma, talent, and passion for his craft have made him a beloved figure in Hollywood, earning him a dedicated fanbase and critical acclaim. With an unwavering dedication to his work and a continuous desire to explore new creative avenues, Chris Evans has firmly established himself as one of the most versatile and enduring actors in the entertainment industry.
FAQs
Who is Chris Evans's manager?
Chris Evans's agent is CAA's Steven Lashever. You can contact him through his agent at steven.lashever@caa.com.
What is Chris Evans's fan mail address?
You can write to Chris Evans via CAA at:
2000 Avenue of the Stars
Los Angeles, CA 90067
USA
What is Chris Evans's phone number?
While Chris Evans's personal phone number is not public information, you can reach him by phone through his representatives by calling CAA at 424-288-2000.
What is Chris Evans's email address?
You can send Chris Evans an email via CAA at info@caa.com.
Get Updated Celebrity Contact Info First!
Sign up for the Tales From The Collection newsletter and be the first to know when new contact info is added for celebrities like Virginia Gardner, Ella Hunt, and Monica Barbaro!