The pre-production phase of the forthcoming feature film "The Life of Chuck" is currently stirring up the film industry, thanks largely to the involvement of two acclaimed actors: Tom Hiddleston and Mark Hamill. Set in a crumbling dystopian near future, the movie will explore the reverse chronological life of Chuck Krantz, a character destined to be brought to life by Hiddleston, with Hamill set to play his grandfather.
Tom Hiddleston, renowned for his portrayal of the complex and multifaceted antihero Loki in the Marvel Cinematic Universe, is no stranger to deeply layered characters. His exceptional ability to convey intricate emotional landscapes will be critical to crafting Chuck's character, a man wrestling with the dual collapse of his personal world and society at large. Given Hiddleston's track record of engaging performances in roles demanding a range of emotions, audiences can look forward to a memorable portrayal of Chuck Krantz.
Mark Hamill, best known for his role as Luke Skywalker in the "Star Wars" franchise, will be stepping into the shoes of Chuck's grandfather. Hamill's previous collaboration with director Mike Flanagan on the Netflix series "The Fall of The House of Usher" signals a promising dynamic between the two. Known for his ability to deliver deeply moving performances, Hamill's portrayal of Chuck's grandfather is expected to add emotional depth to the narrative.
Mike Flanagan: Master of Adapting Stephen King Novels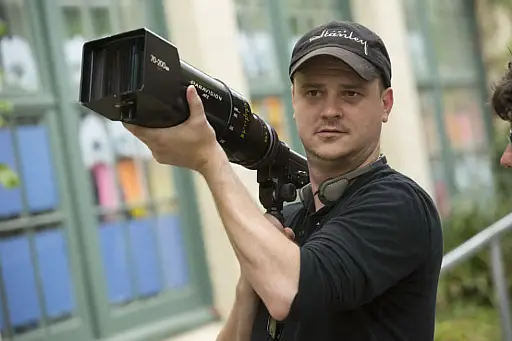 Mike Flanagan, the writer and director of "The Life of Chuck", is no stranger to adapting Stephen King's works, having already successfully translated King's "Gerald's Game" and "Doctor Sleep" onto the big screen. His knack for visual storytelling and his attention to character development, which King's works demand, make him a fitting choice for adapting "The Life of Chuck".
Flanagan's filmmaking style often focuses on themes of trauma, recovery, and the supernatural, creating a unique blend of horror and drama. His emphasis on character-driven narratives resonates with King's writing style, making this collaboration a promising venture.
Cultural Impact of King's Novella
Stephen King's 'The Life of Chuck', a novella from the book titled "If It Bleeds", has carved out a significant place in contemporary literature. Its innovative narrative structure, combined with the masterful exploration of human frailty, has inspired a new wave of literary discourse centered around the integration of speculative elements in traditional storytelling.
The novella has been praised for its unique reverse-chronological narrative, which has sparked conversations in literary circles about the nature of storytelling and the creative ways in which it can be approached. The fact that King was able to weave a coherent and compelling story in this format has not only demonstrated his mastery of the craft but has also encouraged other writers to experiment with unconventional narrative structures.
'The Life of Chuck' has also been influential in its exploration of mortality and the human condition. By focusing on the life of an ordinary individual, King has created a poignant reflection on the multitudes that each person contains, a theme that has resonated deeply with readers. This aspect of the novella has led to a renewed interest in character-driven stories in the horror genre, with more authors delving into the psychological depths of their characters.
Reflecting on The Life of Chuck
With an exciting combination of esteemed actors, a gifted director, and a compelling narrative, "The Life of Chuck" is already creating a buzz in the entertainment industry. As the film progresses through its pre-production phase, fans of Stephen King, Hiddleston, Hamill, and Flanagan alike await with bated breath for the eventual arrival of this promising feature.
Production Studios Behind The Life of Chuck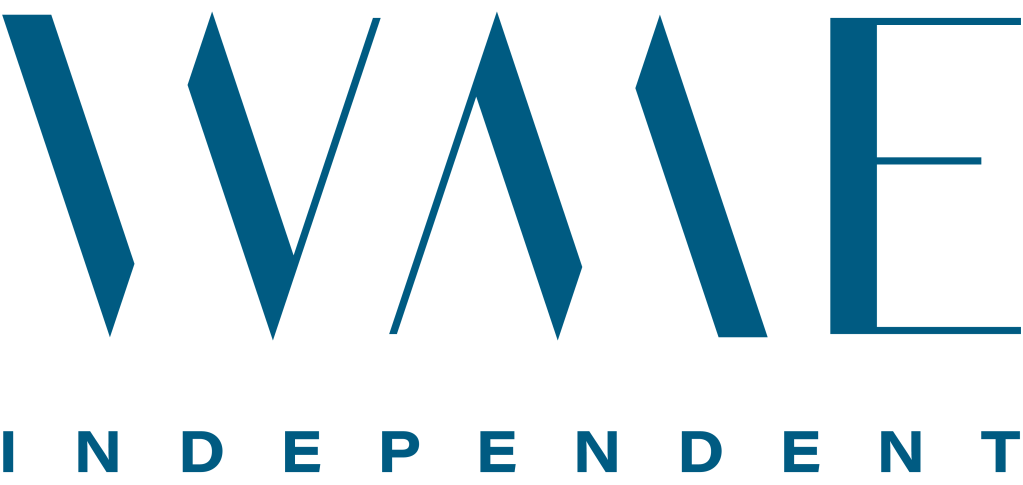 Intrepid Pictures, FilmNation Entertainment, and WME Independent are three renowned production studios that have made significant contributions to the film and television industry. Intrepid Pictures, based in Los Angeles, California, is known for producing thrilling, suspense-driven content. FilmNation Entertainment, also located in Los Angeles, has a reputation for delivering high-quality films across a variety of genres and has been involved in the production of several critically acclaimed movies. WME Independent, based in Beverly Hills, California, is an entity of the well-established WME agency, which handles independent film sales and advisory services. All three studios have played key roles in shaping contemporary cinema and continue to influence the industry with their high-caliber productions.
From conquering kingdoms in "Game of Thrones" to navigating the complexities of American politics, Emilia Clarke is set to captivate audiences once again. This time, she's diving into the murky waters of U.S. history with the upcoming feature film "McCarthy."…