Rose Byrne's enduring appeal lies in her versatility as an actress, seamlessly transitioning between serious dramatic roles and light-hearted comedic performances. Her memorable portrayal of Ellen Parsons in the critically acclaimed series "Damages" demonstrated her depth and skill in handling complex characters. Simultaneously, her roles in blockbusters such as "Insidious", "Bridesmaids", and "X-Men: First Class" showcase her ability to captivate wide audiences.
Moreover, Byrne's performances are imbued with a sense of authenticity and relatability, which resonate with viewers. She also possesses a distinctive charm and elegance that transcends the screen, whether she's portraying an everyday woman, a historical figure, or a supernatural entity, lending an extra layer of engagement to her diverse roles.
Rose Byrne has captured the attention of many, including businesses, charities, and devoted fans. If you're one of the many individuals looking to get in touch with her, you're in luck! We've compiled a comprehensive list of the most current and reliable addresses, emails, and phone numbers available, enabling you to connect with Rose Byrne directly or through her representatives with ease.
Rose Byrne Contact Information Quick Reference
Rose Byrne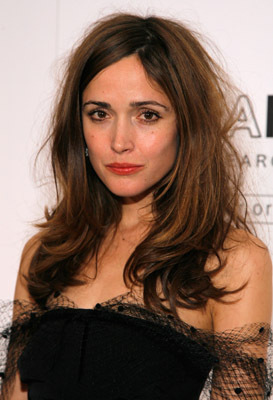 Actress
Rose Byrne is an acclaimed actress known for her diverse roles in both television and film. Notable for her ability to adeptly switch between drama and comedy, Byrne has delivered memorable performances in productions such as "Damages", "Bridesmaids", and "X-Men: First Class".
Address:
405 Lexington Avenue
19th Floor

New York, NY 10174
,
USA
Signature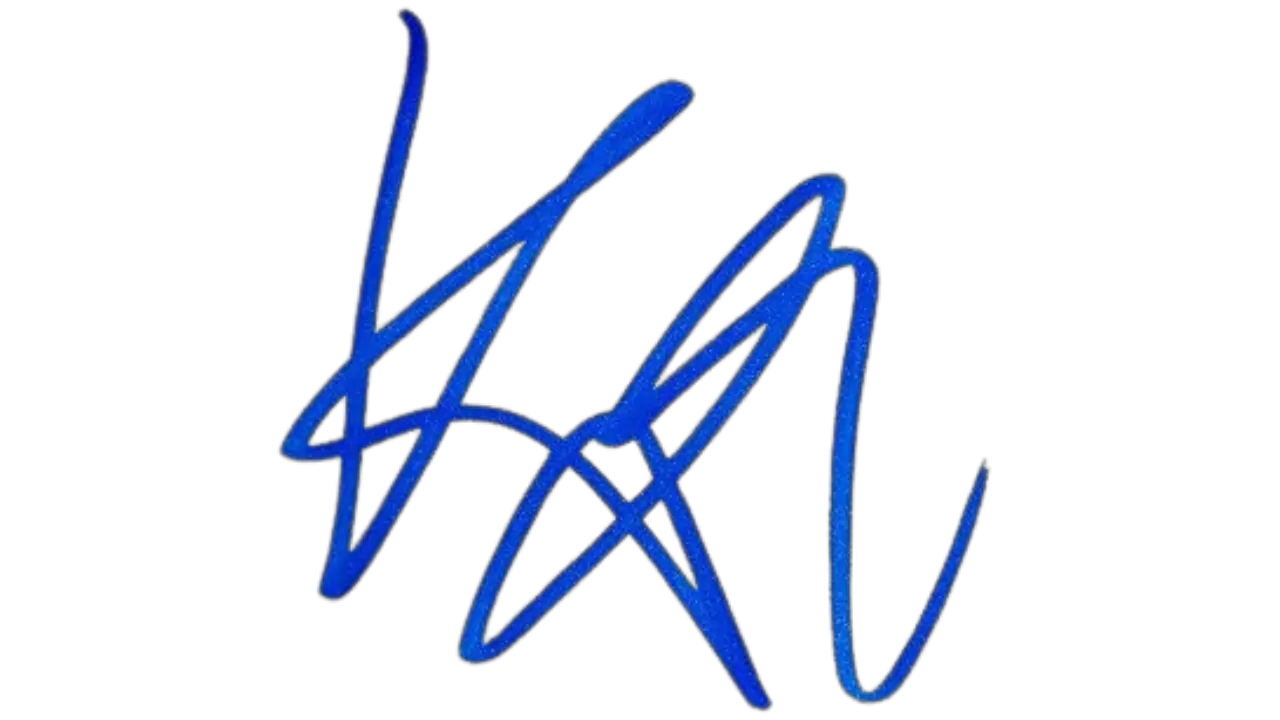 How to Contact Rose Byrne
Connecting with your favorite celebrities, athletes, and public figures is a common practice for many people. Whether it's to request donations for a charitable cause, explore new business opportunities, or simply express your admiration and support, fan mail remains a popular means of reaching out to those in the public eye.
As Rose Byrne's star continues to rise, it's no surprise that the talented actress receives an abundance of messages and well-wishes from her dedicated fans. Byrne does have some history of responding to fan mail. You can contact her by using a simple fan mail template or even generate a letter with the help of AI.
We've compiled a list of addresses below that you can use to try and get in touch with Rose Byrne directly or through her representatives. Give it your best shot, and good luck!
More Ways to Contact Rose Byrne
If you're looking for additional ways to contact Rose Byrne beyond what's been provided, don't worry – we've got you covered! One effective method is to get in touch with the following representatives.
By reaching out to her representatives, you may be able to secure a more direct line of communication with the Star Wars: Episode II – Attack of the Clones actress. So, don't hesitate to give it a try. Use the resources provided below to reach out to Rose Byrne's team and see if they can assist you in your efforts to contact her.
Business Information
Renowned as a gifted actress, Rose Byrne further distinguishes herself as a successful entrepreneur, being a founding member of Dollhouse Pictures. This creative collective and independent production company, established alongside Krew Boylan, Jessica Carrera, Shannon Murphy, and Gracie Otto, is dedicated to championing female-driven narratives and fostering collaborations with both emerging and seasoned creatives.
Dollhouse Pictures has already carved out a significant reputation for itself, known for producing distinctive projects such as "Seriously Red" (2023), "Furlough" (2020), "Deluge" (2019), and the notable "Clementine Bell in Chlorine" and "Chlorine" (both 2020).
DM Rose Byrne on Social Media
Many fans find direct messaging on social media to be a convenient and modern way to connect with their favorite celebrities. If you prefer the ease of DMs over traditional letters or phone calls, you might want to consider reaching out to Rose Byrne via her official social media platforms.
Numerous celebrities are known to engage with fans through direct messages, making this a potentially effective method for establishing contact. By reaching out to Rose Byrne on social media, you could foster a more personal connection and potentially receive a response from the actress herself.
To begin, explore the following list of Byrne's official social media accounts. Try sending her a direct message or tagging her in a post, and you may be lucky enough to get a response. Best of luck!
About Rose Byrne
Mary Rose Byrne, known professionally as Rose Byrne, is an acclaimed Australian actress born on July 24, 1979, in Balmain, Sydney, Australia. Byrne is of Irish and Scottish descent, and she is the youngest of four children.
She launched her acting career at the age of 13, landing her first film role in "Dallas Doll" (1994). She then appeared in numerous Australian television shows and movies, gaining wider recognition for her performance in the film "The Goddess of 1967" (2000), which earned her the Volpi Cup for Best Actress at the 57th Venice International Film Festival.
In 2002, Byrne made a brief appearance in "Star Wars: Episode II – Attack of the Clones" as Dormé, marking her entrance into Hollywood. She then starred in films such as "City of Ghosts" (2002) and "Troy" (2004), demonstrating her versatility as an actress. She further established her acting prowess in the BBC TV drama "Casanova" (2005) and the film "Marie Antoinette" (2006).
Her breakthrough came when she played the character Ellen Parsons in the legal thriller television series "Damages" (2007-2012), for which she was nominated twice for a Primetime Emmy Award for Outstanding Supporting Actress in a Drama Series.
Byrne also starred in notable films such as "Sunshine" (2007), "28 Weeks Later" (2007), "Knowing" (2009), and "Get Him to the Greek" (2010). Her performances in "Insidious" (2011), "Bridesmaids" (2011), and "X-Men: First Class" (2011) cemented her place as a leading actress in the industry.
In recent years, Byrne has continued to impress with roles in comedies such as "Neighbors" (2014), "Spy" (2015), and "Juliet, Naked" (2018). She has also lent her voice to animated films such as the "Peter Rabbit" series.
Off screen, Byrne is also known for her elegant fashion sense and has been the face of brands like Max Factor and Oroton. Throughout her career, she has been recognized both for her beauty and talent, solidifying her as one of the most respected and admired actresses in the industry. As of my knowledge cut-off in September 2021, Rose Byrne continues to be active in the film industry.
Who is Rose Byrne's manager?
Rose Byrne's manager is Joe Machota of CAA. You can contact her through her manager at
jmachota@caa.com.
What is Rose Byrne's fan mail address?
You can write to Rose Byrne via CAA at:
405 Lexington Avenue
19th Floor
New York, NY 10174
USA
What is Rose Byrne's phone number?
While Rose Byrne's personal phone number is not public information, you can reach her by phone through CAA at +1 212 277 9000.
What is Rose Byrne's email address?
While Rose Byrne's personal email address is not public information, you can reach her by email through CAA at info@caa.com.
Get Updated Celebrity Contact Info First!
Sign up for the Tales From The Collection newsletter and be the first to know when new contact info is added for celebrities Rachel Brosnahan, Julia Schlaepfer, and Corey Mylchreest!