The classic tale of Rapunzel is getting a live-action makeover, and the buzz is already building with Florence Pugh rumored to play the lead role. With a talented team of producers and writers, the project is set to breathe new life into the beloved story. Here's everything you need to know about the upcoming live-action adaptation of "Rapunzel."
From Animated Success to Live-Action Magic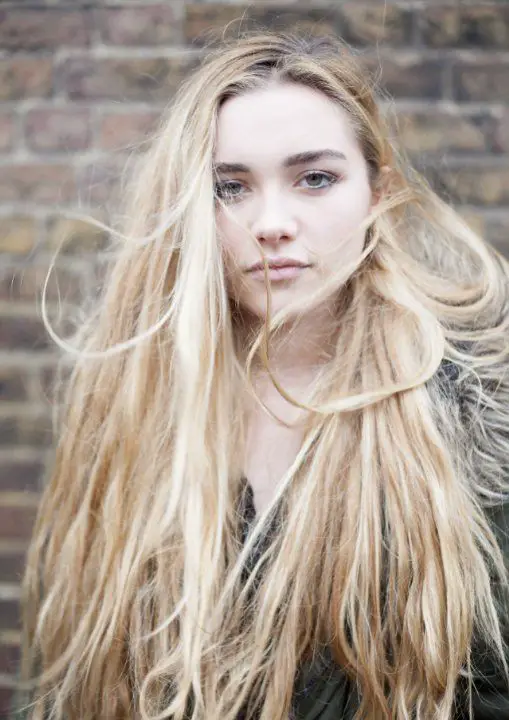 Disney's 2010 animated feature "Tangled" brought the story of Rapunzel to a new generation, earning praise for its animation, voice acting, and storytelling. The film grossed nearly $600 million worldwide, and now the tale is set to be retold in a live-action format.
The Story Reimagined
The live-action adaptation follows the magically long-haired Rapunzel, who has spent her entire life in a tower. But now that a runaway thief has stumbled upon her, she is about to discover the world for the first time, and who she really is. This action-romance promises to captivate audiences with a fresh take on the classic fairy tale.
The Creative Team Behind the Film
The film's development is guided by producers Kristin Burr and Lucy Kitada, with Ashleigh Powell penning the script. Their collective experience and unique perspectives promise an engaging adaptation of the "Rapunzel" universe.
Kristin Burr: Known for her work on "Christopher Robin" and "Cruella," Burr's expertise in live-action adaptations of classic tales adds a layer of authenticity to the project.
Lucy Kitada: Kitada's experience with young adult adaptations, including "The Broken Hearts Gallery," brings a fresh perspective to the story.
Ashleigh Powell: Powell's writing credits include "The Nutcracker and the Four Realms," showcasing her ability to translate classic stories into cinematic experiences.
Casting Rumors and Speculations
Florence Pugh's rumored involvement as Rapunzel has fans on the edge of their seats. Known for her powerful performances in "Little Women" and "Midsommar," Pugh's presence would undoubtedly elevate the film. While other casting details remain under wraps, the industry is abuzz with speculation on who might join this thrilling project.
Production Details and Timeline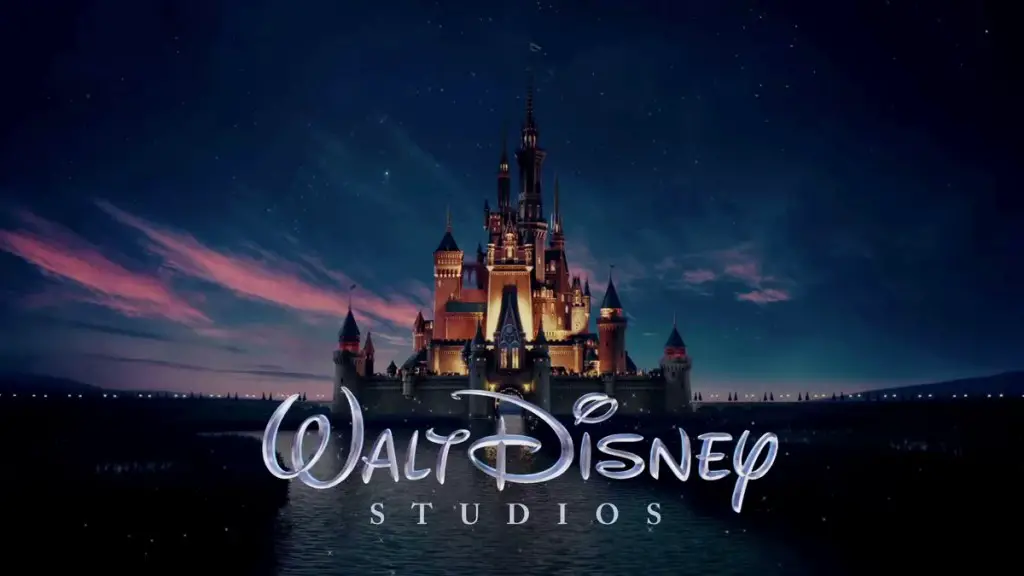 The powerhouse production studios behind the "Rapunzel" feature film are Burr! Productions, Picturestart, and The Walt Disney Studios.
Burr! Productions: Based in Los Angeles, known for producing engaging family-friendly content.
Picturestart: A West Hollywood-based studio with a focus on young adult content.
The Walt Disney Studios: A major player in the entertainment industry, with a rich history of producing and distributing successful films, including the original animated "Tangled."
Together, these studios combine their unique strengths and creative visions to bring the magical world of "Rapunzel" to life on the big screen.
Burr! Productions
561 N Arden Blvd.
,
Los Angeles
,
CA
,
90004
assistant@burrproductions.com
PHONE: 323-498-2660 – 323-498-2668
Picturestart
8330 W 3rd St.
,
West Hollywood
,
CA
,
90048
424-653-2489
lkitada@picturestart.com
The Walt Disney Studios
500 S. Buena Vista St.
,
Burbank
,
CA
,
91521-0001
818-560-1000
A New Chapter in Fairy Tale Cinema
The "Rapunzel" live-action adaptation marks a significant moment for both classic storytelling and modern cinema. With a talented creative team, a beloved source material, and the potential involvement of a star like Florence Pugh, this project promises to deliver a magical cinematic experience.
The blend of classic fairy tale elements with contemporary storytelling offers a unique opportunity to redefine fairy tale cinema. As fans await further updates, the excitement surrounding the "Rapunzel" feature film continues to grow. Stay tuned for more on this enchanting project, as it promises to be a must-watch for fairy tale enthusiasts and moviegoers alike.