Tom Holland is one of the most popular actors working today. Not only does he have an impressive resume, but he also has a charming personality that endears him to fans around the world. One of the things that people love about Tom is that he seems like a regular guy.

He's not afraid to show his goofy side, and he's always quick with a self-deprecating joke. He's also extremely down-to-earth, and he frequently goes out of his way to interact with fans. Whether he's taking selfies with them or signing autographs, Tom always makes time for his supporters. It's this genuine accessibility that has made him one of the most beloved actors in Hollywood.

To help make it easy for Tom Holland's fans to contact him, the following addresses, emails, and phone numbers have been compiled to give his fans the best and most up-to-date resources for contacting him directly or through his representatives
How to Contact Tom Holland
Many fans of the Marvel Cinematic Universe (MCU) want to send fan mail to the stars of the films that have become a huge part of the global cultural fabric. Of the big-name celebrities that occupy the MCU, Robert Downey Jr., Scarlett Johansson, and Chris Pratt to name a few, Tom Holland is perhaps one of the most popular. He is known for his role as the friendly neighborhood Spider-Man or as Nathan Drake from the movie adaptation of the popular video game Uncharted.

While Holland is not one of the top celebrities that respond to fan mail, he does have some history of replying to fans. You can reach out to him by using this simple fan mail template. If you're having trouble expressing yourself, you can also generate a letter with AI! Then just try reaching out via the addresses below. Good luck!
More Ways to Contact Tom Holland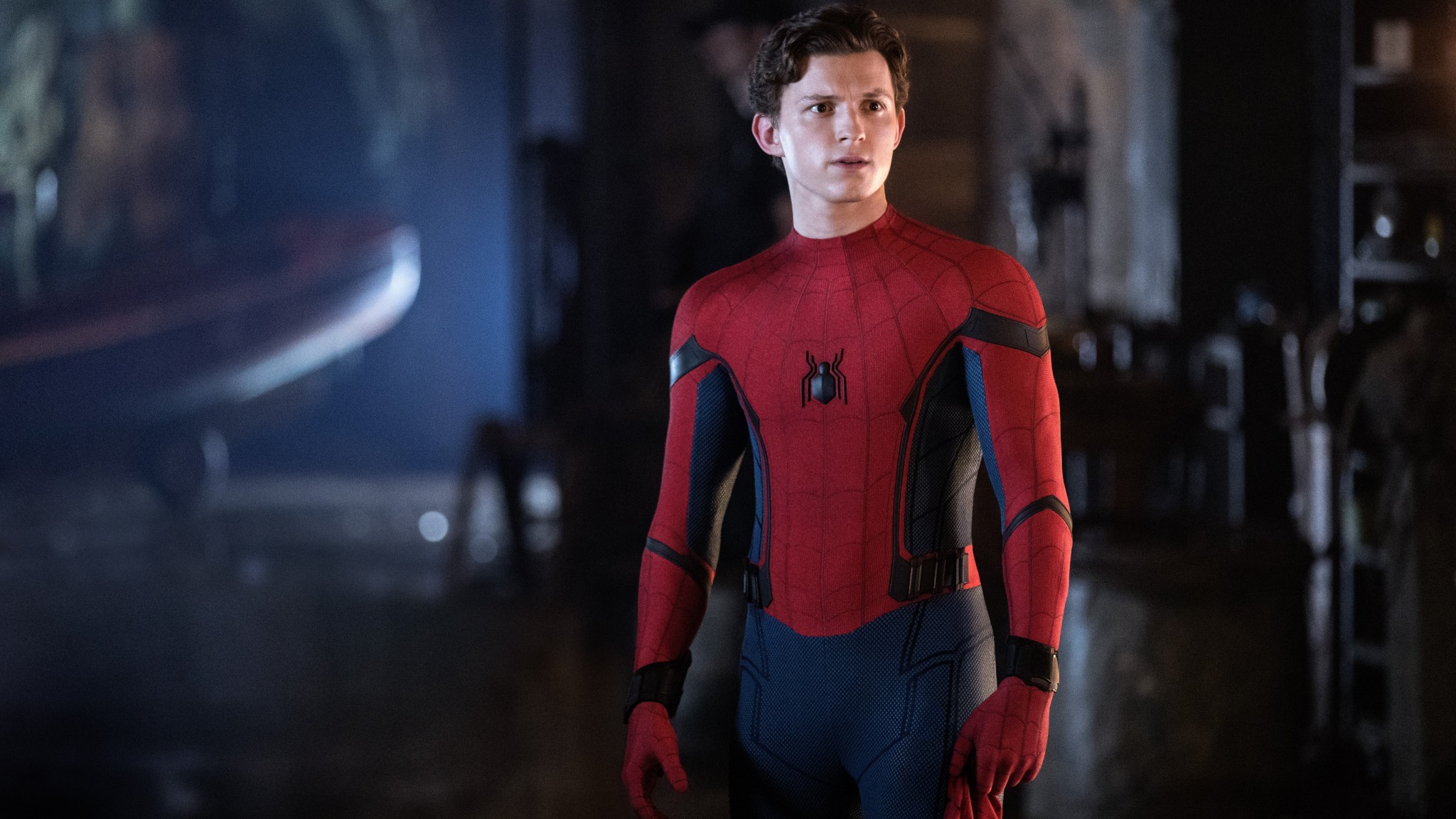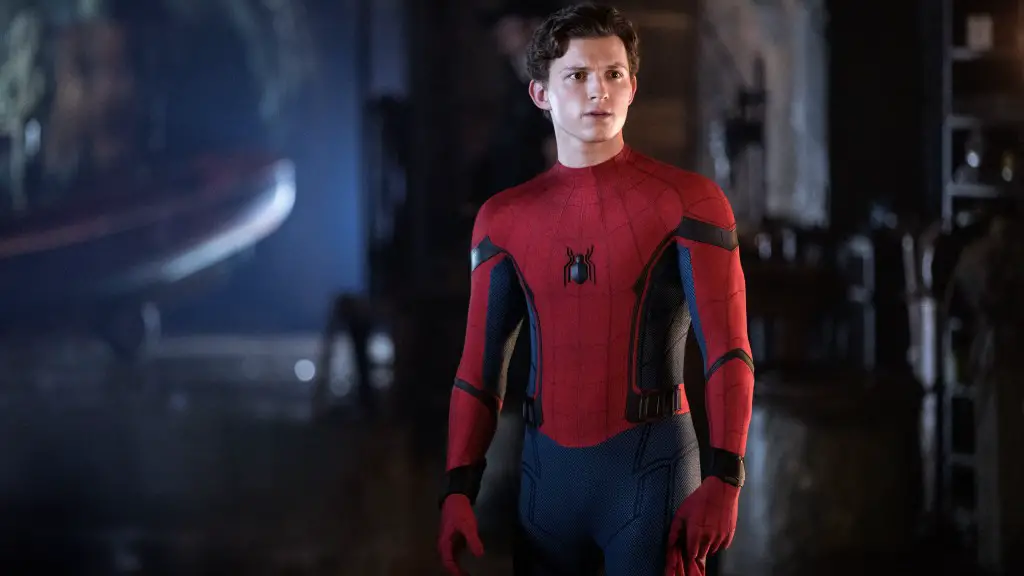 If you still need more email addresses, phone numbers, and mailing addresses in order to reach the Uncharted actor then look no further. Holland has more than one agency looking out for his interests.

Here are some of his representatives at his publicist Shelter PR that you can also try reaching out to.
DM Tom Holland on Social Media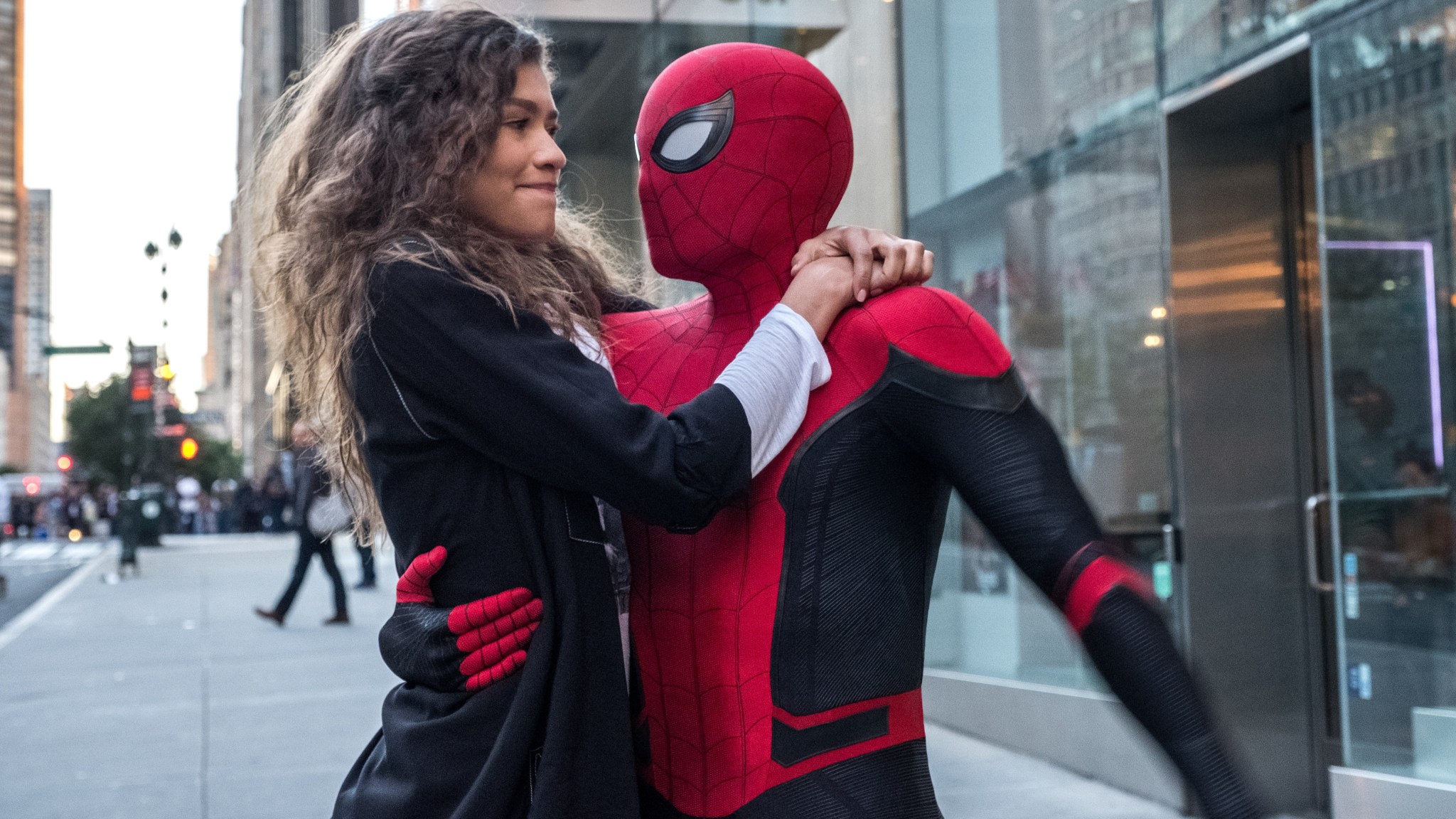 A lot of fans are more comfortable DMing than they are with sending a letter in the mail or making a phone call. It's a strategy that can work as there are many celebrities that have been known to respond to DMs. Try reaching out to Holland by sending him a message on one of his official social media accounts.
Write to Tom Holland Via Venue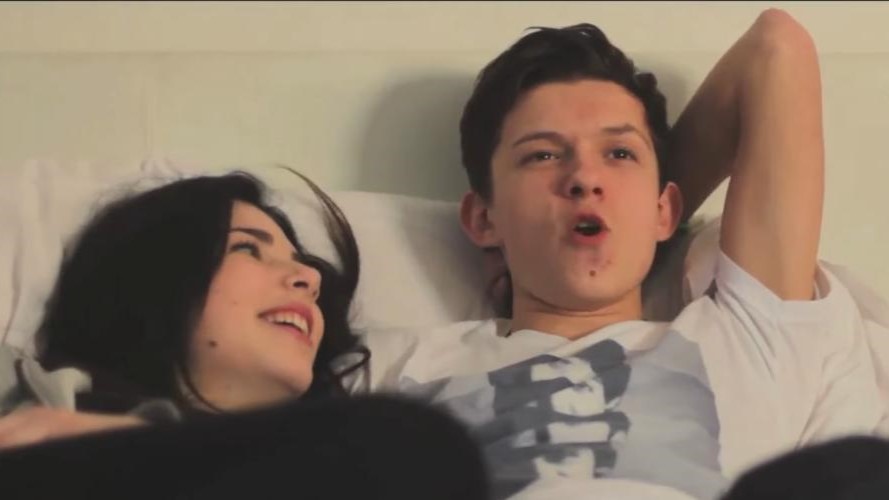 For those who want to contact Tom Holland directly, this idea might honestly be your best chance. Sending fan mail to actors and musicians at the venues they will be performing at is known as via venue fan mail. In fact, many actors are happy to respond to fans this way. More often than not, if hard-to-contact celebrities are going to respond to fan mail, it's likely going to be when he's on a film set.
Meet Tom Holland in Person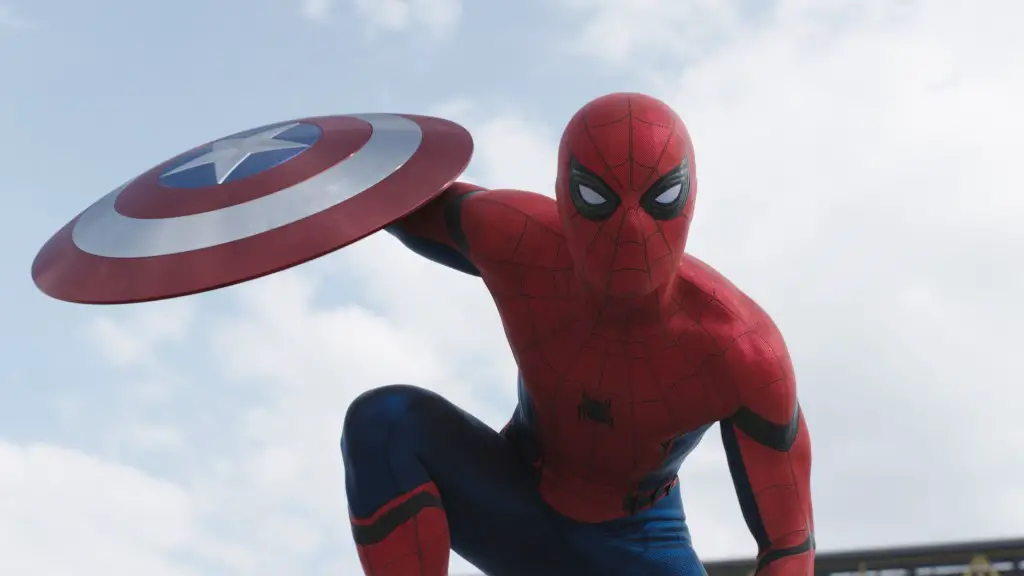 Like many celebrities, Holland often makes public appearances. Whether it's to speak at a panel at comic con or he has an interview on a talk show, fans can use these opportunities to meet the famous actor. Oftentimes, celebrity news sites will publicize Holland's appearances ahead of time. If you pay close enough attention, you can join the fans that inevitably go out to meet him when he makes appearances.
About Tom Holland
Tom Holland is a British actor and dancer best known for his roles in The Impossible and Captain America: Civil War. He was born on June 1, 1996, in Kingston in Thames, England. His mother, Nicola Elizabeth (née Frost), is a photographer, and his father, Dominic Anthony Holland, is a comedian and television presenter. Holland began dancing at a young age, and he later trained at the BRIT School for Performing Arts and Technology.
After appearing in several stage productions, he made his film debut in The Impossible (2012), which earned him widespread acclaim. He went on to star in such films as In the Heart of the Sea (2015) and Edge of Winter (2016). In 2016, he was cast as Spider-Man in the Marvel Cinematic Universe, making his debut in Captain America: Civil War. He has since reprised his role in such films as Spider-Man: Homecoming (2017) and Avengers: Infinity War (2018). Holland will once again don the red-and-blue suit for the upcoming Spider-Man: Far From Home (2019).
FAQs
Who is Tom Holland's manager?
Tom Holland's agent is WME's, Erin O'Brien who you can contact by email at
eob@wmeentertainment.com.
What is Tom Holland's fan mail address?
You can write to Tom Holland via WME at:
9601 Wilshire Blvd
Beverly Hills, CA 90210
USA
What is Tom Holland's phone number?
While Tom Holland's personal phone number is not public information, you can reach him by phone through his representatives by calling his agency Shelter PR at +1 310 858 2030.
Get Updated Celebrity Contact Info First!
Sign up for the Tales From The Collection newsletter and be the first to know when celebrities like new contact info is added for celebrities like Ryan Reynolds, Ryan Gosling, and Diego Luna!