Jonathan Majors is popular due to his acting talent, versatility, and dynamic range. He has received critical acclaim for his performances and has been praised for his ability to bring depth and nuance to his roles.

Additionally, he has been part of several successful film and television projects, including "The Last Black Man in San Francisco" and "Lovecraft Country," which have helped increase his popularity and recognition among audiences.
To help make it easy for Jonathan Majors' fans to contact him, the following addresses, emails, and phone numbers have been compiled to give his fans the best and most up-to-date resources for contacting him directly or through his representatives.
How to Contact Jonathan Majors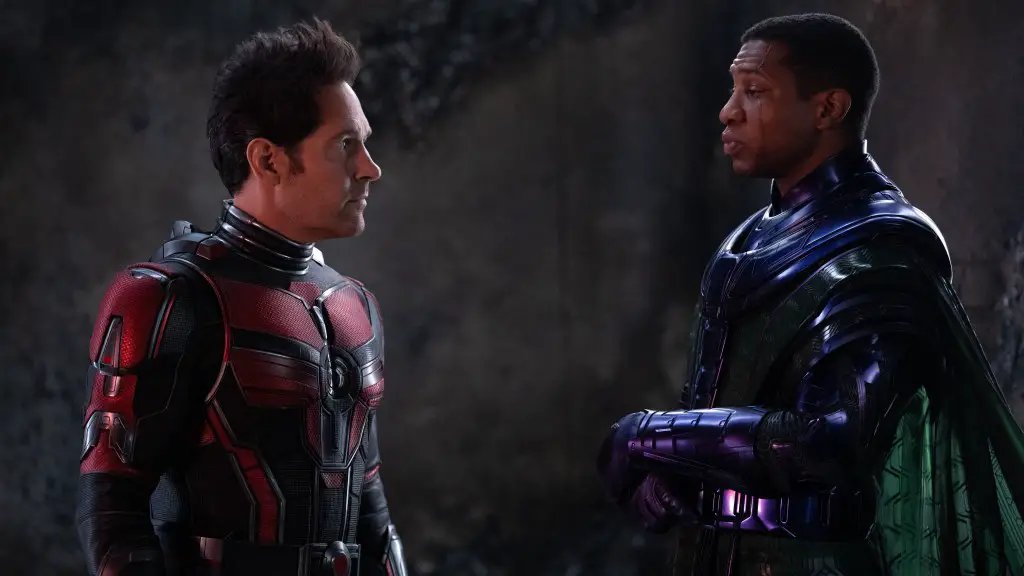 Every day, thousands of people contact the celebrities, athletes, and public figures they admire most. Some want to request donations for charity, some seek new business opportunities, but most just want to send fan mail.

That's because fan mail is a great way to express your support and admiration. Since Jonathan Majors is such a huge star, there's no doubt that the Ant-Man actor gets his fair share of messages and well wishes.
Jonathan Majors doesn't have an established history of responding to fan mail. Don't let that discourage you though. You can reach out to him by using this simple fan mail template to get started. If you're having trouble expressing yourself, you can also generate a letter with AI! Then just try reaching out via the addresses below. Good luck!
Talent Agent
Talent Agent (Voice)
William Morris Endeavor (WME) Entertainment
9601 Wilshire Blvd
Beverly Hills, CA 90210
USA
+1 310 285 9000 phone

Representative:
Elan Ruspoli
William Morris Endeavor (WME) Entertainment
9601 Wilshire Blvd
Beverly Hills, CA 90210
USA
+1 310 285 9000 phone

Representative:
Ikenna Ezeh
310-285-9000 phone
iezeh@wmeagency.com
e
Publicist
Manager
The Lede Company
9701 Wilshire Blvd
Suite 930
Beverly Hills, CA 90212
USA
+1 424-253-3251 phone
info@ledecompany.com

Representatives:
Becca Kefer
632 Broadway
3rd Floor
New York, NY 10012
USA
+1 646-351-0442 phone
becca.kefer@ledecompany.com


Carrie Gordon
632 Broadway
3rd Floor
New York, NY 10012
USA
+1 646-351-0442 phone
Carrie.Gordon@LedeCompany.com
Emma Eales
4242533256 phone
emma.eales@ledecompany.com
Entertainment 360
10100 Santa Monica Blvd
Suite 2300
Los Angeles, CA 90210
USA
+1 310 272 7000 phone
+1 310 272 0084 fax

Representative:
Priya Satiani
More Ways to Contact Jonathan Majors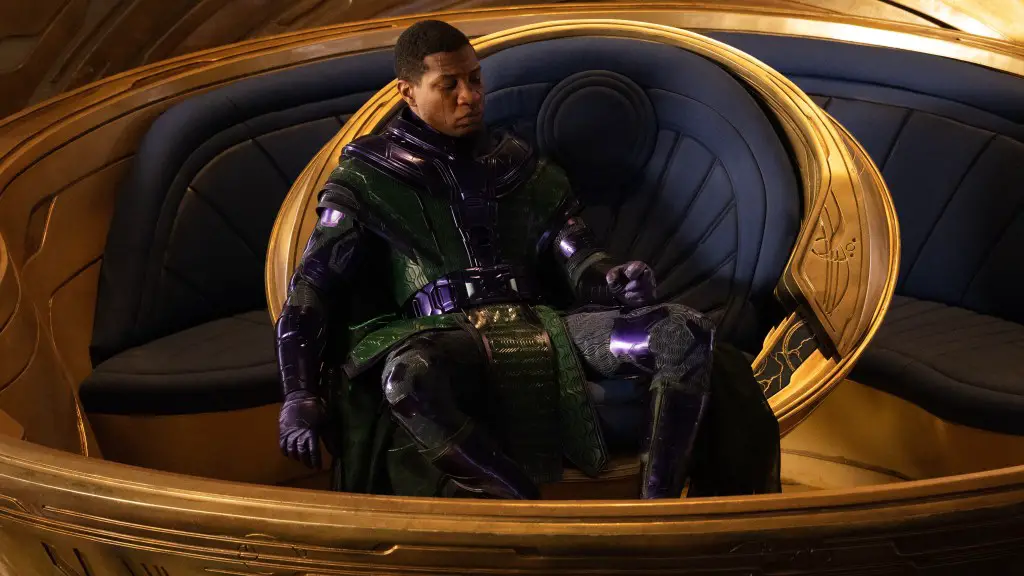 If you still need more email addresses, phone numbers, and mailing addresses in order to reach the MCU actor then look no further. Majors has more than one agency looking out for his interests. Try reaching him at the following representatives.
Legal Representative
Jackoway Austen
1925 Century Park East
22nd Floor
Los Angeles, CA 90067
USA
+1 310 553 0305 phone
310-553-5036 fax

Representative:
Karl R. Austen
kausten@jtwamm.com
Michael A. Auerbach
Business Information
Jonathan Majors is not only a Hollywood icon but also a successful entrepreneur! He runs his own production company called Tall Street Productions.
DM Jonathan Majors on Social Media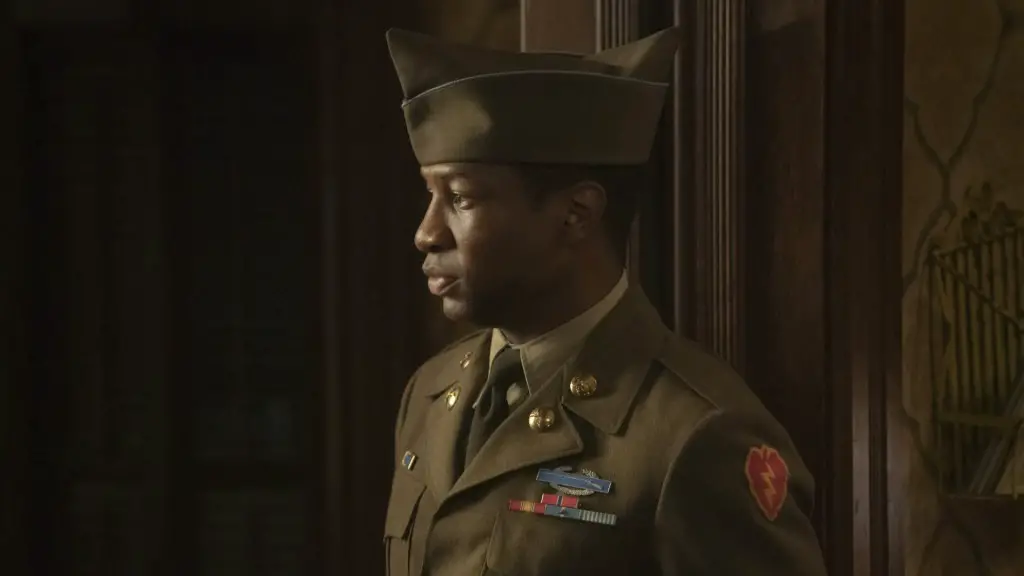 A lot of fans are more comfortable DMing than they are with sending a letter in the mail or making a phone call. It's a strategy that can work as there are a number of celebrities that have been known to respond to DMs. Try reaching Majors on his official social media accounts.
About Jonathan Majors
Jonathan Majors is an American actor best known for his work in film and television. He graduated from the Yale School of Drama with an MFA in acting and has since made a name for himself in Hollywood.

He won the National Society of Arts and Letters (NSAL) National Drama Competition, and made his screen debut in the ABC miniseries "When We Rise." With his talent and dedication, Jonathan has quickly become a sought-after actor and one to watch in the industry.
FAQs
Who is Jonathan Majors's manager?
Jonathan Majors's agent is WME's Ikenna Ezeh. You can contact Majors via his agent at iezeh@wmeagency.com.
What is Jonathan Majors's fan mail address?
You can write to Jonathan Majors via WME at:
9601 Wilshire Blvd
Beverly Hills, CA 90210
USA
Get Updated Celebrity Contact Info First!
Sign up for the Tales From The Collection newsletter and be the first to know when new contact info is added for celebrities like Michelle Pfeiffer, Paul Rudd, and Evangeline Lilly!