Eva Mendes is popular among her fans due to her versatile acting skills and beauty. She has starred in a variety of film genres, including comedy, drama, and action, and has received critical acclaim for her performances.
Additionally, her style, fashion sense, and effortless charm have made her a fashion icon and style inspiration to many. Furthermore, her genuine and down-to-earth personality, as well as her philanthropic efforts, have endeared her to many people, making her a beloved figure in the entertainment industry.
Given Mendes's popularity, it's no surprise that businesses, charities, and fans alike all want to contact her. To help make that possible, the following addresses, emails, and phone numbers have been compiled to give Eva Mendes fans the best and most up-to-date resources for contacting her directly or through her representatives.
How to Contact Eva Mendes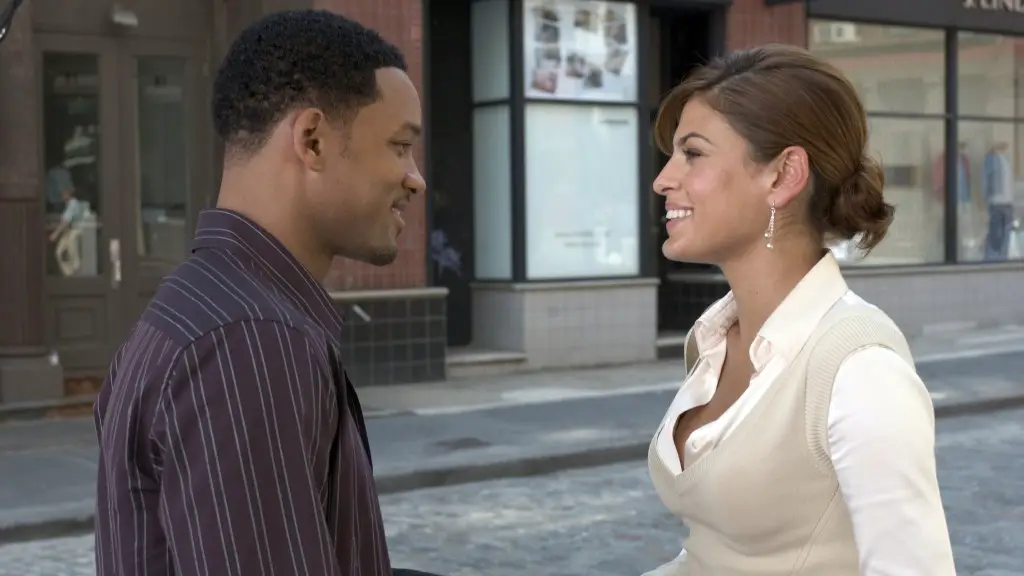 Every day, thousands of people contact the celebrities, athletes, and public figures they admire most. Some want to request donations for charity, some seek new business opportunities, but most want to send fan mail.

That's because fan mail is a great way to express your support and admiration. Since Eva Mendes is only gaining popularity, there's no doubt that the Once Upon a Time in Mexico actress gets her fair share of messages and well wishes.
Eva Mendes does have an established history of responding to fan mail. However, she is known for sending out autopen autographs, and not authentic signatures. Don't let that discourage you though! You can write to her by using this simple fan mail template. If you're having trouble expressing yourself, you can also generate a letter with AI! Then try reaching out via the addresses below. Good luck!
More Ways to Contact Eva Mendes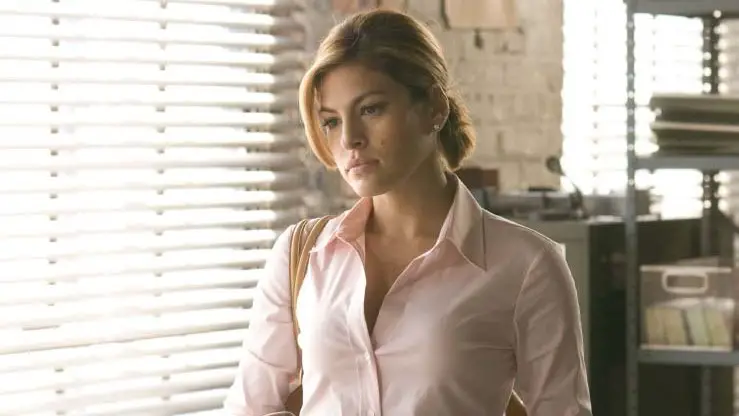 If you still need more email addresses, phone numbers, and mailing addresses in order to reach the Hitch actress, then look no further. You can reach out to Mendes via her representatives.
Manager
Publicist
Legal Representative
Entertainment 360
10100 Santa Monica Blvd
Suite 2300
Los Angeles, CA 90210
USA
+1 310 272 7000 phone
+1 310 272 0084 fax

Representative:
David Lane Seltzer
dseltzer@management360.com
Slate PR
12001 Ventura Place
Suite 405
Studio City, CA 91604
USA
+1 310 461 0100 phone
+1 310 461 0101 fax
info@slate-pr.com

Representative:
Scott Newman
scott@slate-pr.com
Stephen Huvane
Sloane, Offer, Weber & Dern
10100 Santa Monica Blvd.
750
Los Angeles, CA 90067
USA

Representatives:
Jason Sloane
3102485100 phone
Lindsey Strasberg
DM Eva Mendes on Social Media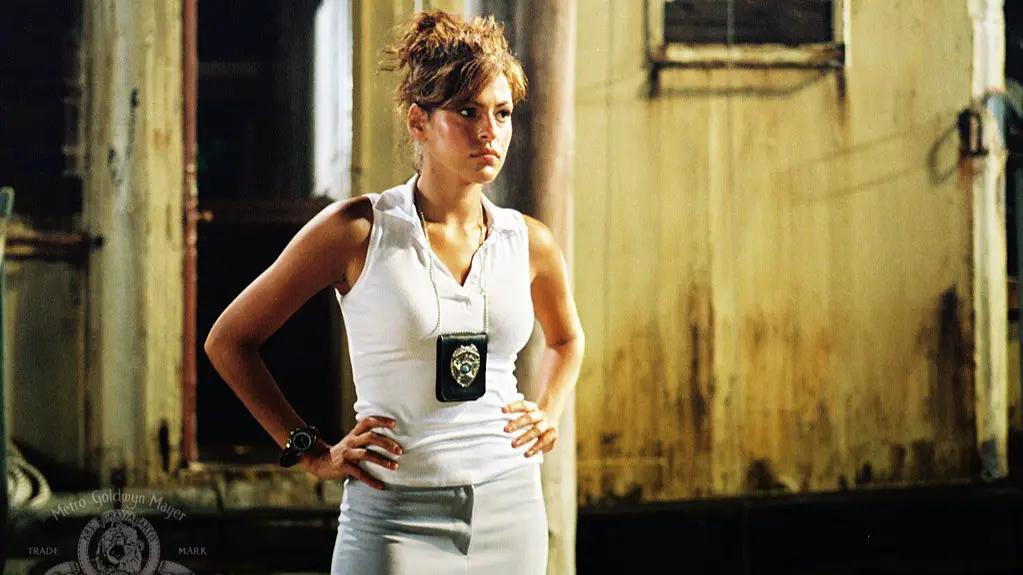 A lot of fans are more comfortable DMing than they are with sending a letter in the mail or making a phone call. It's a strategy that can work as there are a number of celebrities that have been known to respond to DMs. Try reaching Mendes on her official social media accounts.
About Eva Mendes
Eva Mendes is a talented American actress, model, and businesswoman. She was born in Miami, Florida to Cuban parents and raised in the Los Angeles neighborhood of Silver Lake. After appearing in a number of B-movies in the late 1990s, Mendes made a breakthrough in her career with her performance in the film "Training Day". Since then, she has starred in popular films such as "All About the Benjamins", "2 Fast 2 Furious", "Ghost Rider", "We Own the Night", "Hitch", and "The Other Guys".
In addition to her acting career, Mendes has also been involved in various modeling and brand endorsement campaigns, including those for Cocio chocolate milk, Magnum ice cream, Calvin Klein, Cartier, Thierry Mugler perfume, Reebok, Campari apéritif, Pantene shampoo, Morgan, and Peek & Cloppenburg. She also designs a fashion collection for New York & Company and is the creative director of CIRCA Beauty, a makeup line sold at Walgreens.
Mendes is also a spokesperson for Revlon Cosmetics and actively participates in the brand's fight against breast cancer. She has made guest appearances in several music videos and has even recorded a version of "The Windmills of Your Mind." With her impressive acting skills, model looks, and business acumen, Eva Mendes is a true multi-talented star.

Eva has two children with her partner Ryan Gosling.
FAQs
Who is Eva Mendes's manager?
Eva Mendes's manager is Andrea Weintraub of CAA. You can email Mendes via her manager at andrea.weintraub@caa.com.
What is Eva Mendes's fan mail address?
You can write to Eva Mendes via CAA at:
2000 Avenue of the Stars
Los Angeles, CA 90067
USA
Get Updated Celebrity Contact Info First!
Sign up for the Tales From The Collection newsletter and be the first to know when new contact info is added for celebrities like Laura Berlin, Allison Williams, and, Callie Haverda.