Sarah Desjardins has gained popularity due to her exceptional acting skills, versatility, and ability to portray a wide range of characters across various genres. Her captivating performances in notable television series like Impulse, Van Helsing, and Riverdale have resonated with audiences, garnering her recognition and praise within the entertainment industry. With her dedication to her craft, natural talent, and engaging screen presence, Sarah Desjardins continues to captivate viewers and solidify her position as a talented and sought-after actress.
Sarah Desjardins has captured the attention of many, including businesses, charities, and devoted fans. If you're one of the many individuals looking to get in touch with her, you're in luck! We've compiled a comprehensive list of the most current and reliable addresses, emails, and phone numbers available, enabling you to connect with Sarah Desjardins directly or through her representatives with ease.
Sarah Desjardins Contact Information Quick Reference
Sarah Desjardins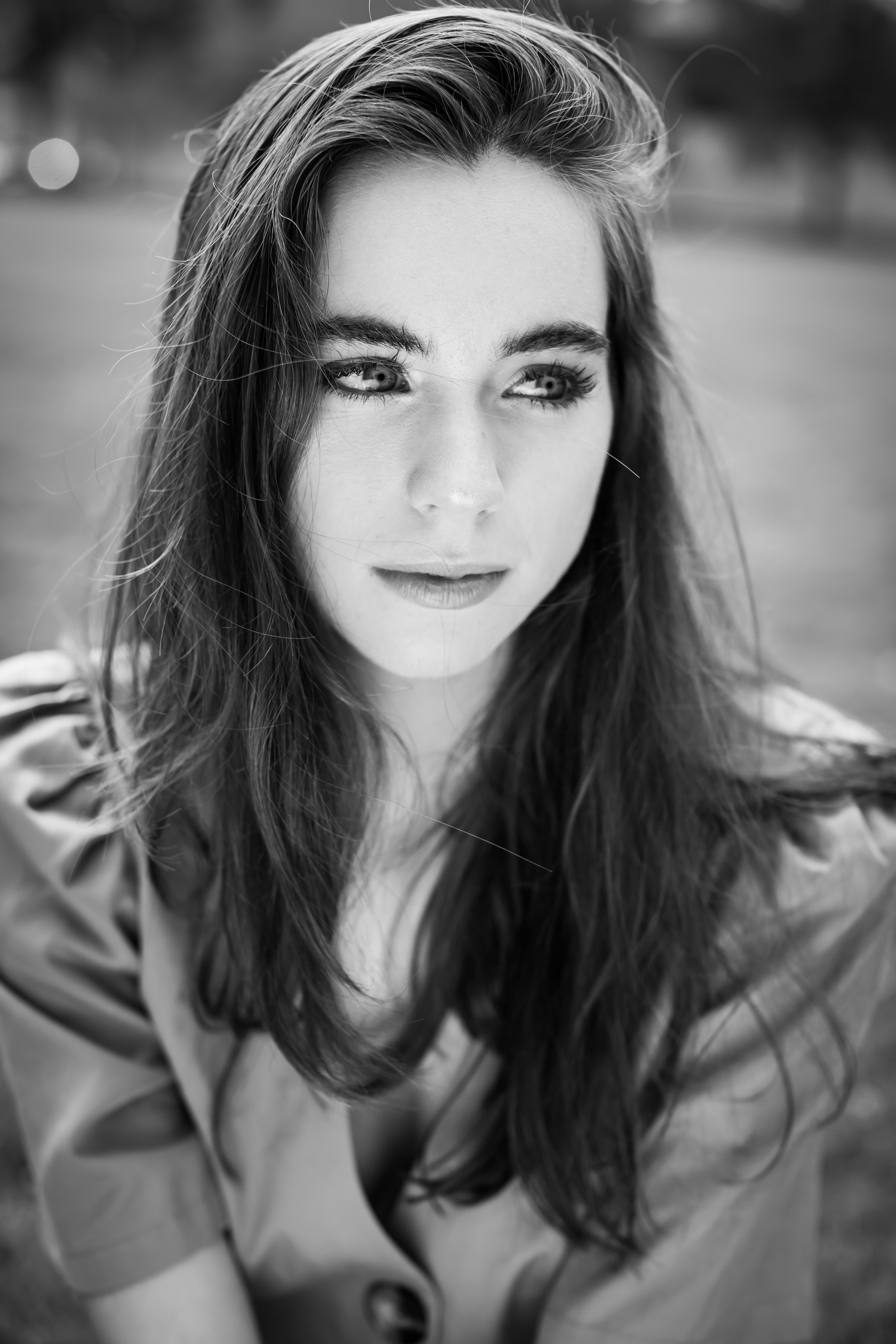 Actress
Sarah Desjardins is a talented Canadian actress known for her diverse roles in television series and films. Her captivating performances in projects like Impulse, Van Helsing, and Riverdale have garnered attention in the entertainment industry, establishing her as a versatile and skilled actress.
Born: 1994
Birthplace: Vancouver, British Columbia, Canada
Address:
c/o Play Management
807 Powell St, Ste 220

Vancouver
,
BC
V6A 1H7
Canada
Phone:
+1 604 677 7529
Email:
info@playmgmt.com
Signature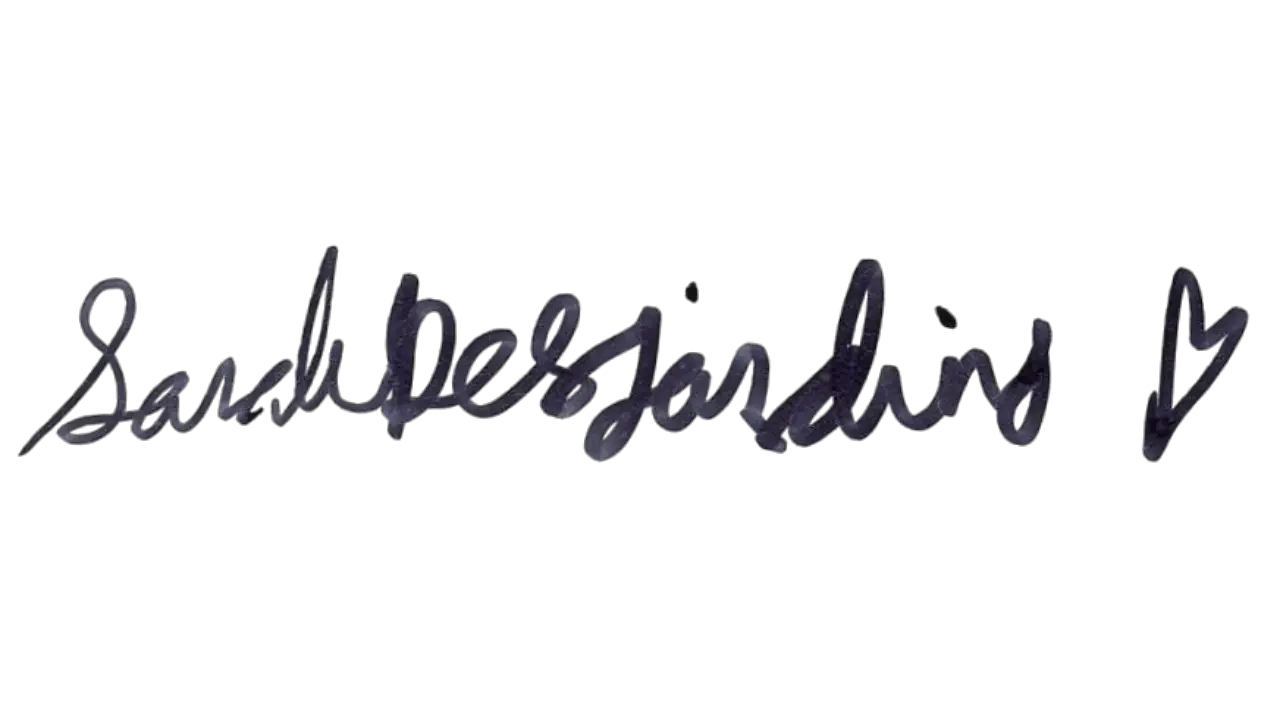 How to Contact Sarah Desjardins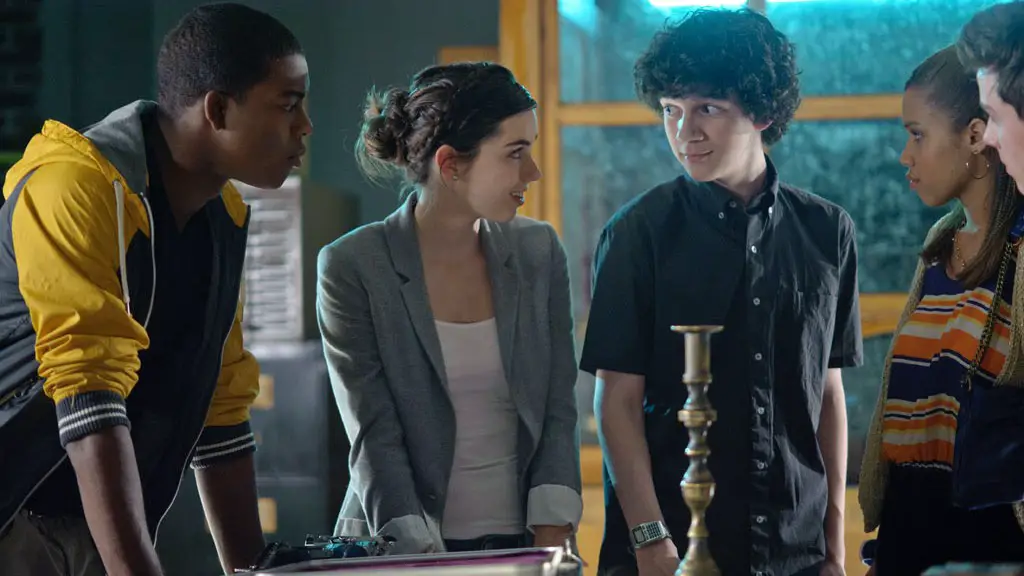 Connecting with your favorite celebrities, athletes, and public figures is a common practice for many people. Whether it's to request donations for a charitable cause, explore new business opportunities, or simply express your admiration and support, fan mail remains a popular means of reaching out to those in the public eye.
As Sarah Desjardins's star continues to rise, it's no surprise that the talented actress receives an abundance of messages and well-wishes from her dedicated fans. Desjardins does not have an established history of responding to fan mail. Nevertheless, to make the process of writing to her easier, you can use a simple fan mail template or even generate a letter with the help of AI.
We've compiled a list of addresses below that you can use to try and get in touch with Sarah Desjardins directly or through her representatives. Give it your best shot, and good luck!
More Ways to Contact Sarah Desjardins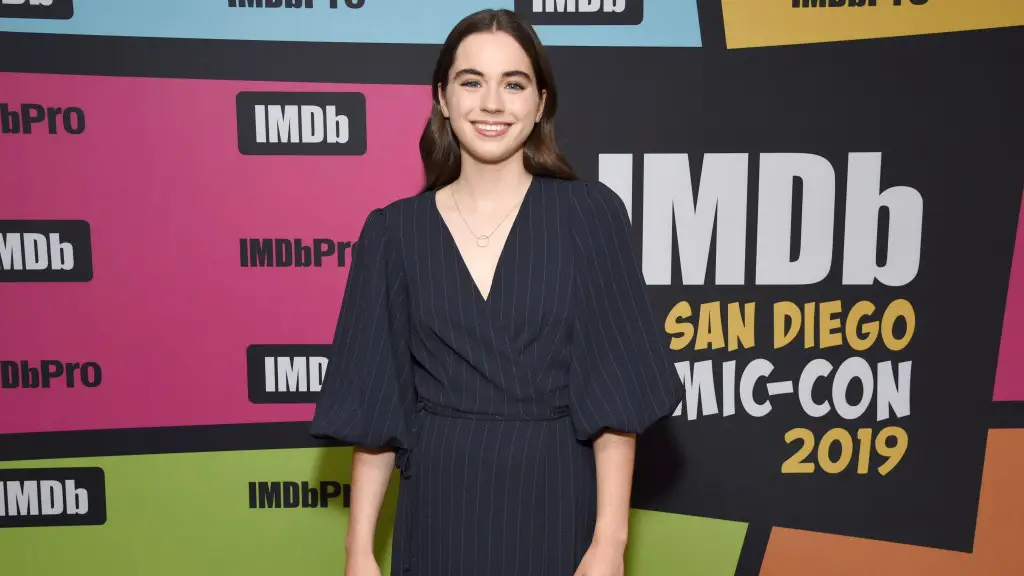 If you're looking for additional ways to contact Sarah Desjardins beyond what's been provided, don't worry – we've got you covered! One effective method is to get in touch with the following representatives.
By reaching out to her representatives, you may be able to secure a more direct line of communication with the Yellowjackets actress. So, don't hesitate to give it a try. Use the resources provided below to reach out to Sarah Desjardins's team and see if they can assist you in your efforts to contact her.
DM Sarah Desjardins on Social Media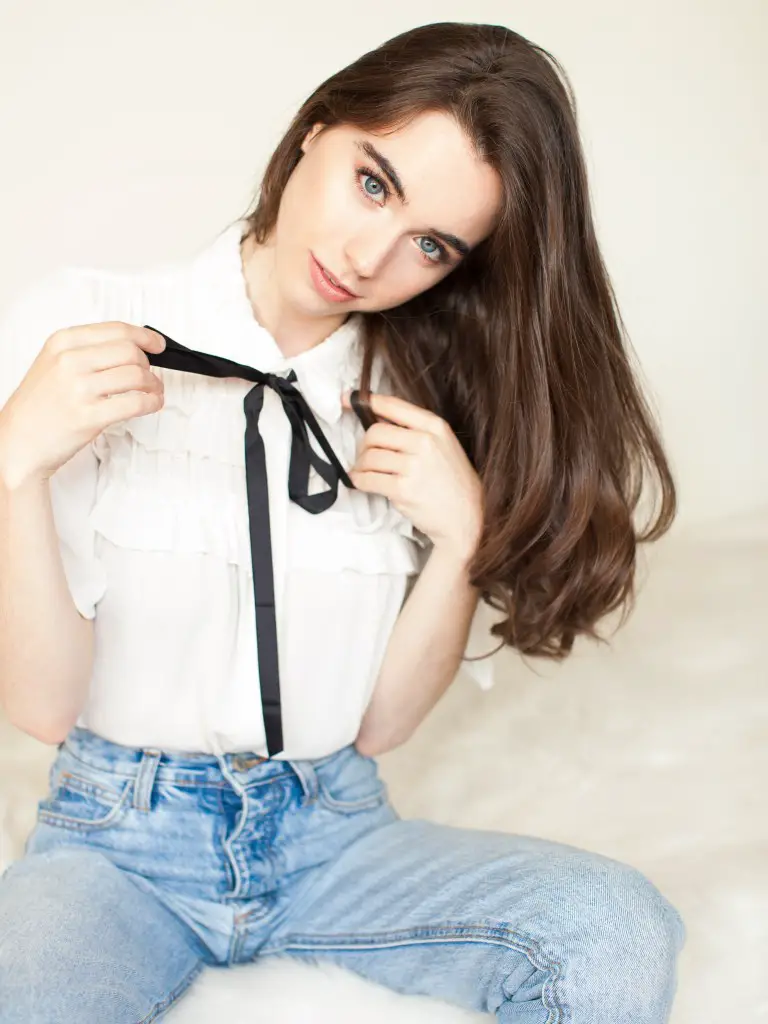 For many fans, direct messaging on social media has become a preferred way of communicating with their favorite celebrities. If you're more comfortable with DMing than sending a letter or making a phone call, then you might want to consider reaching out to Sarah Desjardins through her official social media accounts.
Many celebrities have been known to respond to DMs from fans, making this a viable strategy for getting in touch with them. By reaching out to Sarah Desjardins through her social media channels, you may be able to establish a more personal connection and potentially receive a response from the actress herself.
To get started, check out the list of Sarah Desjardins's official social media accounts below. Try sending her a direct message or tagging her in a post and see if she responds. Good luck!
About Sarah Desjardins
Sarah Desjardins Sánchez, born on April 28, 1974, in Alcobendas, Madrid, Spain, is a talented and accomplished Spanish actress and model. Desjardins has gained international recognition for her work in both Spanish and English-language films. She began her acting career at a young age, appearing in Spanish television and films in the early 1990s.
Cruz's breakthrough role came in 1992 with the Spanish film "Jamon Jamon," directed by Bigas Luna. Her international fame grew with roles in films such as "Belle Epoque" (1992) and "The Girl of Your Dreams" (2000). She made her Hollywood debut in 1998 with the film "The Hi-Lo Country," but her first major role in an English-language film was in "All the Pretty Horses" (2000), directed by Billy Bob Thornton.
Cruz continued to build her career with notable performances in movies such as "Blow" (2001), "Vanilla Sky" (2001), and "Captain Corelli's Mandolin" (2001). She has worked with acclaimed Spanish director Pedro Almodóvar in several films, including "All About My Mother" (1999), "Volver" (2006), "Broken Embraces" (2009), and "Pain and Glory" (2019).
In 2008, Desjardins won the Academy Award for Best Supporting Actress for her role as Maria Elena in Woody Allen's "Vicky Cristina Barcelona." This made her the first Spanish actress to win an Oscar in a major acting category.
Throughout her career, Sarah Desjardins has been praised for her exceptional acting skills, versatility, and striking screen presence. She has also been involved in various philanthropic and humanitarian efforts, including working with organizations such as UNICEF and the Sabera Foundation.
FAQs
Who is Sarah Desjardins's manager?
Sarah Desjardins's manager is Play Management's Trina Allen. You can contact Desjardins through her manager at trina@playmgmt.com.
What is Sarah Desjardins's fan mail address?
You can write to Sarah Desjardins via Play Management at:
807 Powell St
Ste 220
Vancouver, BC V6A 1H7
Canada

What is Sarah Desjardins's phone number?
While Sarah Desjardins's personal phone number is not public information, you can reach her by phone through Play Management at +1 604 677 7529.
What is Sarah Desjardins's email?
You can send an email to Sarah Desjardins via Play Management at info@playmgmt.com.
Get Updated Celebrity Contact Info First!
Sign up for the Tales From The Collection newsletter and be the first to know when new contact info is added for celebrities like Priyanka Chopra, Jennifer Lawrence, and Emily Osment!