Brie Larson's popularity can be attributed to her exceptional acting talent, versatile role choices, and steadfast commitment to social causes. She has displayed her acting prowess in various genres, from intense dramas like "Room" to blockbuster superhero films like "Captain Marvel," showcasing her ability to captivate audiences with her powerful performances.
Larson's dedication to gender equality, diversity, and environmental issues has also endeared her to fans who appreciate her advocacy for change in the entertainment industry and beyond. By consistently using her platform to champion underrepresented voices and fight for social justice, Larson has solidified her status as a respected and influential figure both on and off the screen.
Given Larson's popularity, it's no surprise that businesses, charities, and fans alike all want to contact her. To help make that possible, the following addresses, emails, and phone numbers have been compiled to give Brie Larson fans the best and most up-to-date resources for contacting her directly or through her representatives.
Brie Larson Contact Information Quick Reference
Brie Larson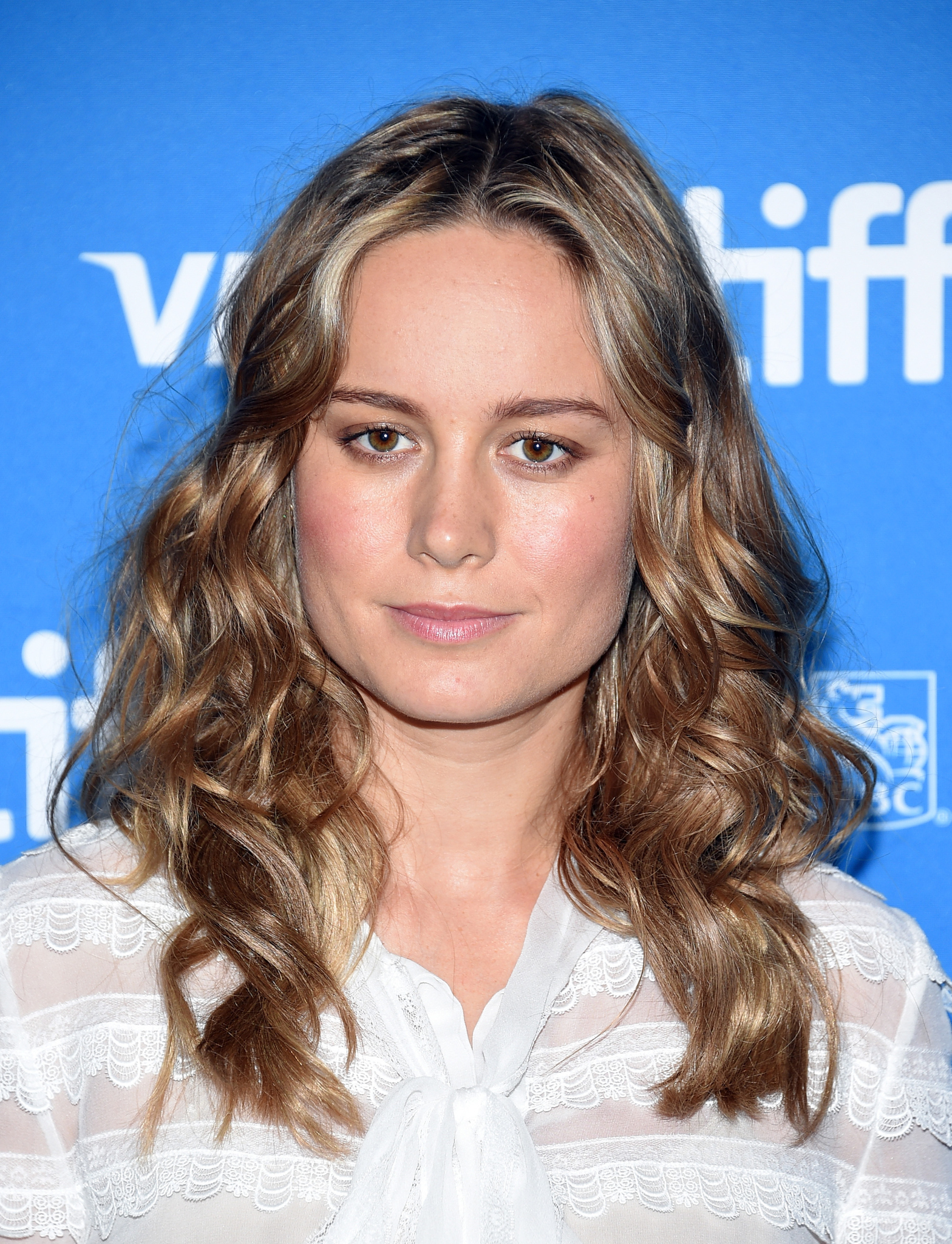 Actor, Filmmaker, Singer
Brie Larson is an acclaimed American actress known for her powerful performances and versatile roles in films spanning various genres. With a dedication to social causes and a talent for captivating audiences, Larson has established herself as a respected and influential figure in the entertainment industry.
Born: October 1, 1989
Birthplace:
Sacramento, California, USA
Address:
c/o William Morris Endeavor (WME) Entertainment
9601 Wilshire Blvd
Beverly Hills
,
CA
90210
USA
Instagram
Twitter
Facebook
Point of Contact:
Chris Fioto and Meyash Prabhu of WME
Signature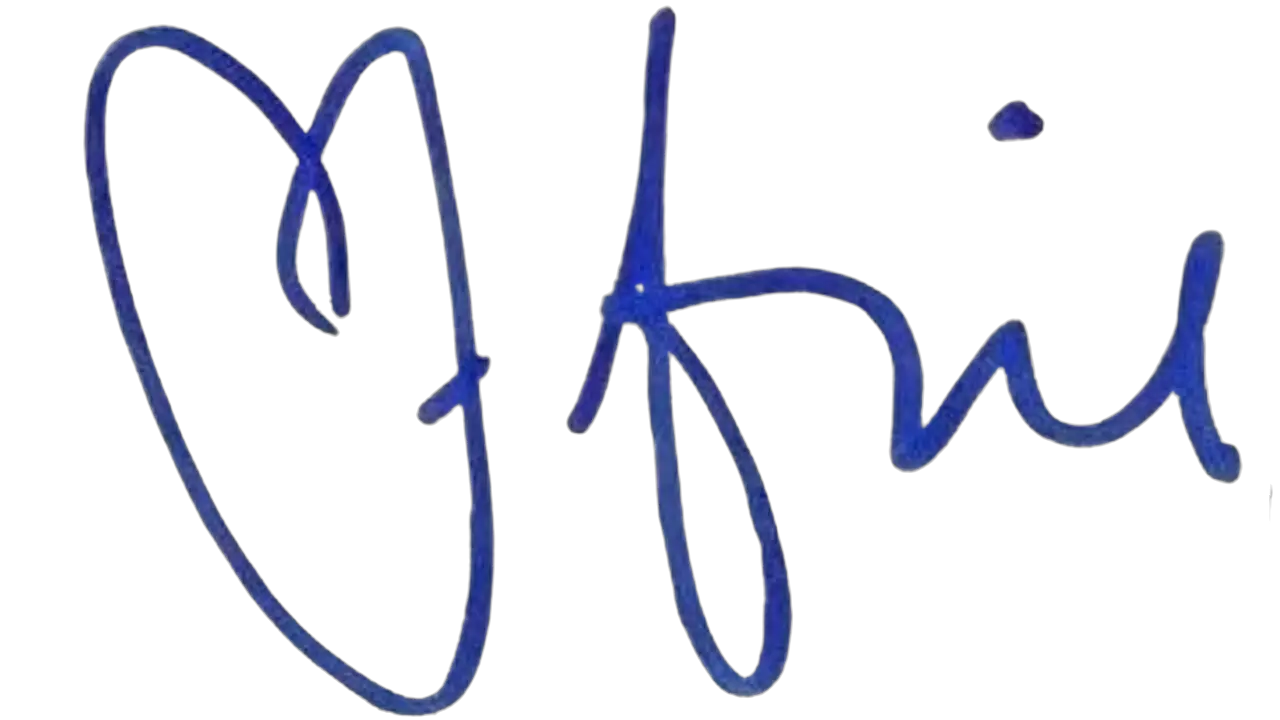 How to Contact Brie Larson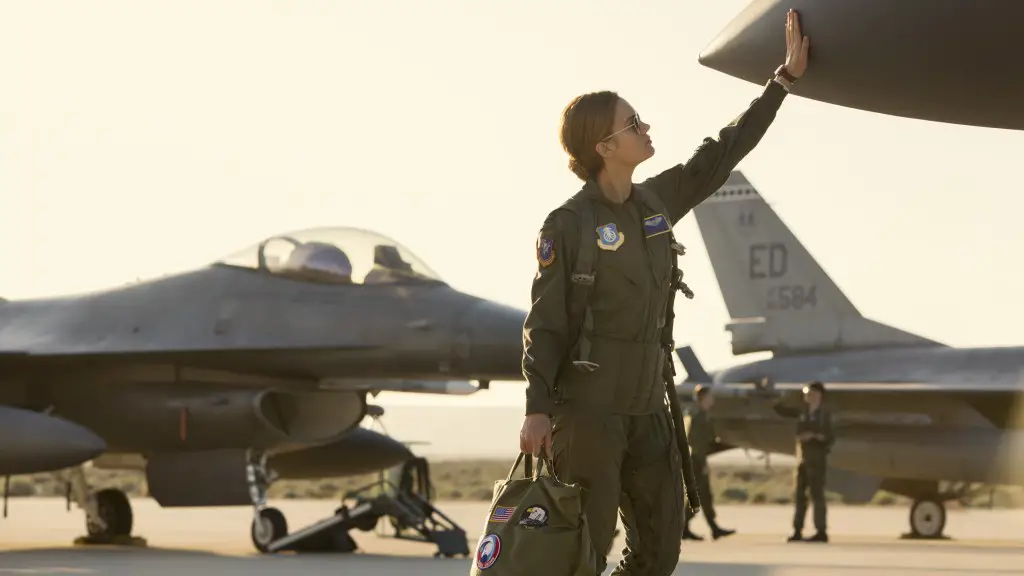 Every day, thousands of people contact the celebrities, athletes, and public figures they admire most. Some want to request donations for charity, some seek new business opportunities, but most want to send fan mail.

That's because fan mail is a great way to express your support and admiration. Since Brie Larson is only gaining popularity, there's no doubt that the Gossip Girl actress gets her fair share of messages and well wishes.
Brie Larson does not have a history of responding to fan mail. Don't let that discourage you though! You can write to her by using this simple fan mail template. If you're having trouble expressing yourself, you can also generate a letter with AI! Then try reaching out via the addresses below. Good luck!
More Ways to Contact Brie Larson
If you're seeking additional contact information to connect with the esteemed Captain Marvel actress, Brie Larson, you've come to the right place. To get in touch with Larson, simply reach out to her representatives using their email addresses, phone numbers, or mailing addresses.
Guild / Union / Association
SAG-AFTRA
5757 Wilshire Blvd
7th Fl
Los Angeles, CA 90036
855-724-2387 phone
DM Brie Larson on Social Media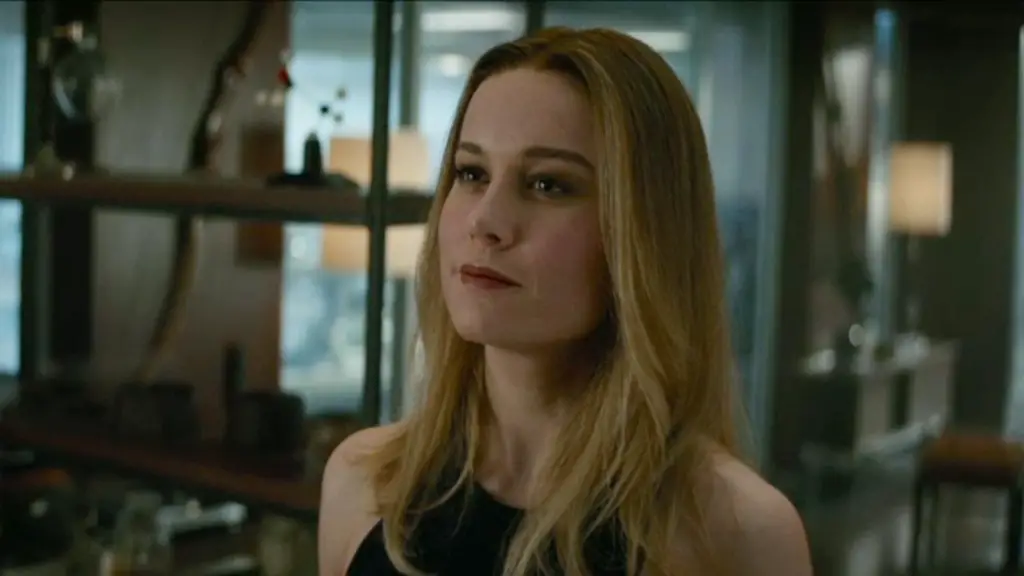 A lot of fans are more comfortable DMing than they are with sending a letter in the mail or making a phone call. It's a strategy that can work as there are a number of celebrities that have been known to respond to DMs. Try reaching Larson on her official social media accounts.
About Brie Larson
Brie Larson, born Brianne Sidonie Desaulniers on October 1, 1989, is an accomplished American actress, filmmaker, and singer. Raised in Sacramento, California, Larson developed a passion for acting at a young age and began her career as a child, performing in various television shows and commercials. Her breakthrough role came in 2013 with the indie drama film "Short Term 12," which garnered her critical acclaim and established her as a rising talent in the industry.
Larson continued to gain recognition with her roles in films such as "The Spectacular Now" (2013) and "Trainwreck" (2015). Her career reached new heights in 2015 when she starred in "Room," a harrowing drama about a mother and her son held captive in a small space. Her powerful performance earned her the Academy Award for Best Actress, along with numerous other accolades.
Following her Oscar win, Larson continued to take on diverse and challenging roles. She joined the Marvel Cinematic Universe as Carol Danvers/Captain Marvel in 2019, appearing in both "Captain Marvel" and "Avengers: Endgame." Her portrayal of the superhero was met with enthusiasm from fans and critics alike, and the character became a beloved figure in the MCU.
Aside from her acting career, Larson has also dabbled in filmmaking, directing the 2017 indie film "Unicorn Store." Additionally, she showcased her musical talent with the release of her debut pop album, "Finally Out of P.E." in 2005, though she has since shifted her focus primarily to acting.
Throughout her career, Brie Larson has consistently used her platform to advocate for gender equality, diversity, and environmental issues. She is an outspoken supporter of the Time's Up movement and a fierce advocate for underrepresented voices in the entertainment industry.
Larson's dedication to her craft, coupled with her commitment to social justice, has made her one of the most respected and influential actresses of her generation. As her career continues to evolve, Brie Larson's star shows no signs of dimming anytime soon.
FAQs
Who is Brie Larson's manager?
Brie Larson's manager is Meyash Prabhu of William Morris Endeavor (WME) Entertainment. You can email Larson via her manager at mprabhu@wmeagency.com.
What is Brie Larson's fan mail address?
You can write to Brie Larson via WME at:
9601 Wilshire Blvd
Beverly Hills, CA 90210
USA
What is Brie Larson's phone number?
While Brie Larson's personal phone number is not public information, you can reach her by phone through her representatives by calling her agency WME at +1 310 285 9000.
What is Brie Larson's email address?
While Brie Larson's personal email address is not public information, you can reach her by email through her representatives by messaging her agency Bailey Brand Management at info@baileybrand.com
Get Updated Celebrity Contact Info First!
Sign up for the Tales From The Collection newsletter and be the first to know when new contact info is added for celebrities like Halle Bailey, Camila Morrone, and Ryan Reynolds.