Tom Pelphrey's immense popularity can be attributed to his undeniable talent, versatility, and charisma, which have allowed him to master a diverse range of roles and captivate audiences across various mediums. From playing deeply flawed, yet sympathetic characters like Jonathan Randall in "Guiding Light" to the complex and emotionally charged Ben Davis in "Ozark," Tom's ability to immerse himself in each role has resonated with viewers and critics alike.
Moreover, his dedication to his craft, combined with his magnetic on-screen presence, has made him a compelling performer who continues to leave a lasting impact in the world of entertainment.
To help make it easy for Tom Pelphrey's fans to contact him, the following addresses, emails, and phone numbers have been compiled to give his fans the best and most up-to-date resources for contacting him directly or through his representatives.
Tom Pelphrey Contact Information Quick Reference
Tom Pelphrey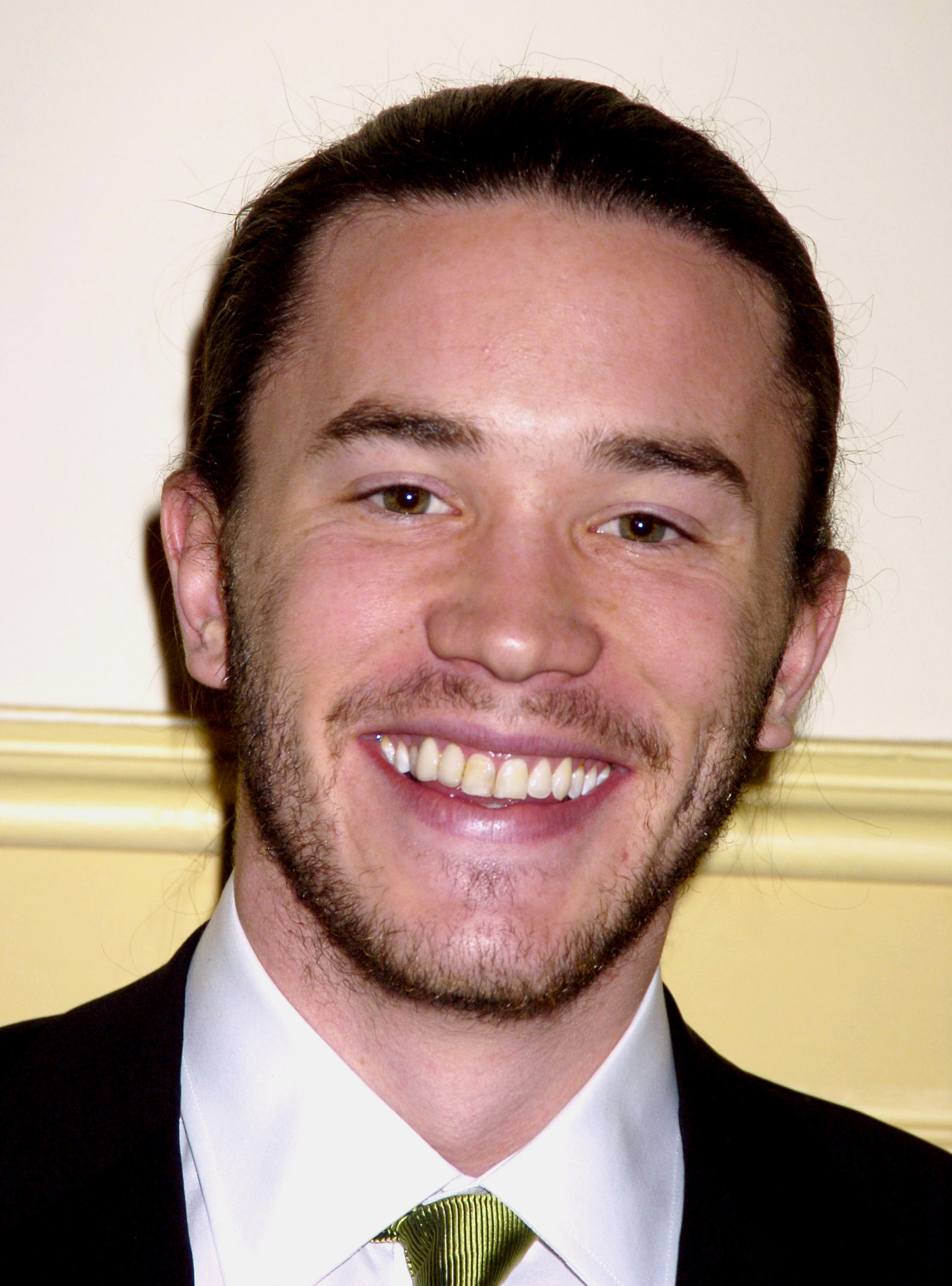 Actor
Tom Pelphrey is an American actor, best known for his dynamic performances in film, television, and theater. He has received critical acclaim for his roles in hit series such as Ozark and Iron Fist, as well as his work on stage. With his talent and dedication, he has established himself as a rising star in Hollywood.
Born: July 28, 1982
Birthplace:
Howell, New Jersey, United States
Represented by: The Gersh Agency
Address:
9465 Wilshire Blvd
6th Floor

Beverly Hills
CA
,
90212
Phone:
+1-310-274-6611
Email:
info@gersh.com
POC:
Rhonda Price of The Gersh Agency
Signature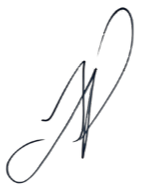 How to Contact Tom Pelphrey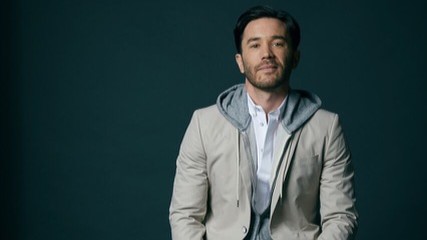 Every day, thousands of people contact the celebrities, athletes, and public figures they admire most. Some want to request donations for charity, some seek new business opportunities, but most just want to send fan mail.
That's because fan mail is a great way to express your support and admiration. Since Tom Pelphrey is such a huge star, there's no doubt that the Ozark actor gets his fair share of messages and well wishes.
Tom Pelphrey does have a history of responding to fan mail. You can reach out to him by using this simple fan mail template to get started. If you're having trouble expressing yourself, you can also generate a letter with AI! Then just try reaching out via the addresses below. Good luck!
More Ways to Contact Tom Pelphrey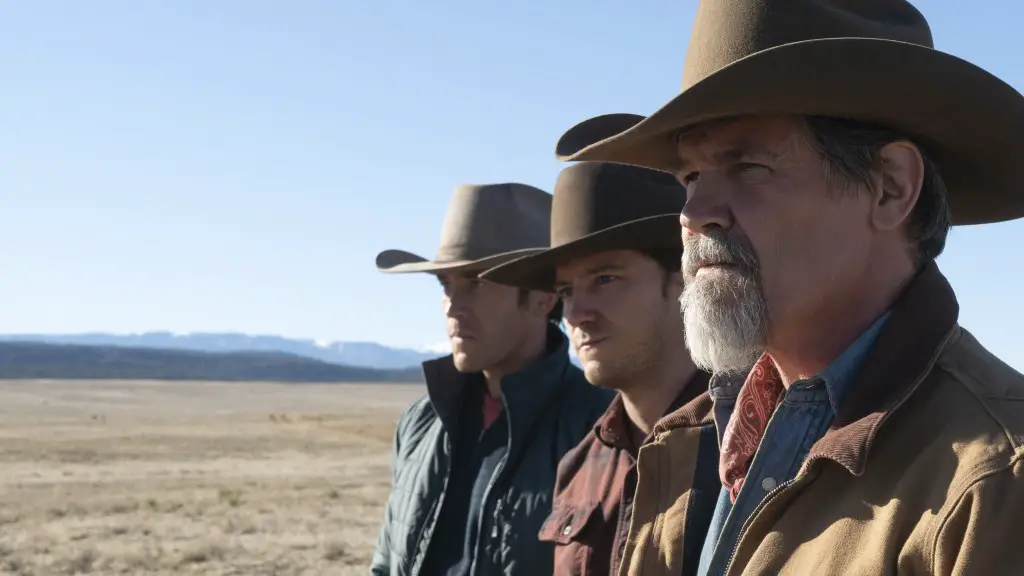 If you still need more email addresses, phone numbers, and mailing addresses in order to reach the Iron Fist actor then look no further. Pelphrey has more than one agency looking out for his interests. Try reaching him at the following representatives.
DM Tom Pelphrey on Social Media
For many fans, direct messaging on social media is a more familiar and convenient way to communicate with their favorite celebrities. Tom Pelphrey is no exception. It's a strategy that can work as there are a number of celebrities that have been known to respond to DMs.
If you want to reach out to him, consider sending a message through his official social media accounts for the best chance of getting a response.
About Tom Pelphrey
Thomas J. Pelphrey, better known as Tom Pelphrey, was born on July 28, 1982, in Howell, New Jersey. Throughout his career, he has made his mark as an accomplished actor on both stage and screen, captivating audiences with his talent, versatility, and charisma.
Tom grew up in a close-knit family with his parents, Richard and Laurie, and his siblings, Robert and Kaitlin. From a young age, he discovered his passion for acting and began performing in school plays and local theater productions. After graduating from Howell High School, he pursued his acting dreams by enrolling at Rutgers University's Mason Gross School of the Arts, where he earned a Bachelor of Fine Arts degree in 2004.
Tom's acting career took off when he was cast as Jonathan Randall on the long-running CBS soap opera, "Guiding Light." He joined the show in 2004 and quickly became a fan favorite, earning two Daytime Emmy Awards for Outstanding Younger Actor in a Drama Series in 2006 and 2008. His portrayal of Jonathan showcased his ability to play a deeply flawed, yet sympathetic character, hinting at the great talent that would continue to develop throughout his career.
After leaving "Guiding Light" in 2009, Tom made his transition to primetime television with a guest-starring role on the popular series "Law & Order: Special Victims Unit." He continued to make appearances on various television shows, including "The Good Wife," "Blue Bloods," and "Banshee." In 2015, he joined the cast of the critically acclaimed Netflix series "Marvel's Iron Fist," playing the role of Ward Meachum, which garnered him widespread attention and praise for his nuanced portrayal of the character.
Tom's undeniable talent also landed him roles in notable films, such as "Tiger Lily Road" (2013), "The Girl Is in Trouble" (2015), and "Marauders" (2016). In addition to his screen work, Tom has maintained a strong presence in the theater world, performing in numerous stage productions like "End of the Rainbow" (2012) and "Fool for Love" (2016).
One of Tom's most notable roles came in 2020 when he was cast as Ben Davis in the critically acclaimed Netflix series "Ozark." His powerful performance as the troubled brother of Laura Linney's character earned him widespread praise and a Primetime Emmy nomination for Outstanding Guest Actor in a Drama Series. His portrayal of Ben Davis showcased his ability to dive into complex characters and deliver moving, unforgettable performances.
Outside of acting, Tom has also dabbled in directing, having co-directed a short film titled "Ellie" in 2011. He is an advocate for mental health awareness and has used his platform to raise awareness and destigmatize conversations surrounding mental health issues.
From his humble beginnings in Howell, New Jersey, to his rise as an award-winning actor, Tom Pelphrey's journey has been one of dedication, hard work, and perseverance. With his extraordinary talent and continued passion for his craft, it is certain that he will continue to captivate audiences and leave an indelible mark on the world of entertainment.
FAQs
Who is Tom Pelphrey's manager?
Tom Pelphrey's agent is The Gersh Agency's Liz Pokora-Sadowsky. You can contact Pelphrey via his agent at sadowskyl@gersh.com.
What is Tom Pelphrey's fan mail address?
You can write to Tom Pelphrey via The Gersh Agency at:
41 Madison Avenue
29th Floor
New York, NY 10010
USA
What is Tom Pelphrey's phone number?
While Tom Pelphrey's personal phone number is not public information, you can reach him by phone through his representatives by calling The Gersh Agency at +1-212-997-1818.
What is Tom Pelphrey's email address?
You can send Tom Pelphrey an email via The Gersh Agency at info@gersh.com.
Get Updated Celebrity Contact Info First!
Sign up for the Tales From The Collection newsletter and be the first to know when new contact info is added for celebrities like Scarlett Johansson, Robert Downey Jr., and Eve Harlow!