The upcoming live-action feature film "Gundam" has officially entered pre-production, with the buzz surrounding the project suggesting Timothee Chalamet as the potential star. While this remains unconfirmed, the young actor's potential involvement has fans excited. Chalamet, known for his heartfelt and immersive performances in films like "Call Me By Your Name" and "Dune," would bring a fresh perspective to the role of Kit, navigating the complex world of Gundam.
Director and Crew Set to Bring Gundam to Life
Jordan Vogt-Roberts, known for his work on "Kong: Skull Island," will be directing the live-action adaptation of the iconic anime. Vogt-Roberts' unique vision and passion for the source material promise a thrilling cinematic experience for fans.
Writer and producer Brian K. Vaughan, best known for his work on "Y: The Last Man" and "Saga," will lend his expertise in crafting compelling narratives to the project.
Cale Boyter, a seasoned producer with experience on films like "Pacific Rim: Uprising" and "Detective Pikachu," will ensure that the ambitious project comes to fruition.
Gundam's Rich Tapestry of Cultural Influence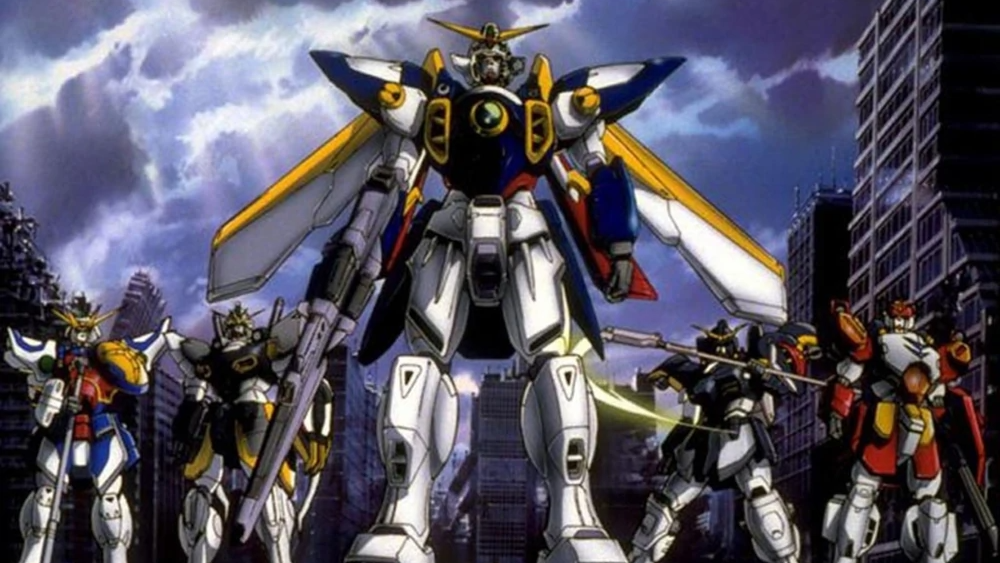 Over the past four decades, the Gundam franchise has left an indelible mark on popular culture, not only in Japan but also around the world. As an anime pioneer, it has shaped the mecha genre, pushing the boundaries of storytelling, character development, and visual design. Its thought-provoking themes of love, conflict, and personal growth have resonated deeply with audiences, ensuring the franchise's enduring popularity and relevance.
Gundam's impact goes beyond the realm of animation, as it has inspired a plethora of merchandise, model kits, and video games that have garnered dedicated followings of their own. The intricate model kits, known as Gunpla, have become a cultural phenomenon, uniting enthusiasts in their passion for craftsmanship and creativity.
The franchise has also played a significant role in shaping the broader science fiction genre, with its exploration of complex political, social, and philosophical themes. Gundam's nuanced portrayal of war and its consequences, as well as its vision of space colonization and human autonomy, have sparked meaningful conversations and spurred the imaginations of creators in various fields.
Gundam's influence is further evident in the realm of art and design, as its iconic mobile suit designs have set a high standard for the mecha genre. Its groundbreaking visual style has not only captured the imagination of fans but also paved the way for countless other anime and manga series to follow.
United Through Gundam
The upcoming live-action film not only promises to bring a new level of excitement to the Gundam universe but also aims to unite fans across the globe.
The movie will be filmed in Ireland, highlighting the franchise's international appeal and showcasing the country's stunning landscapes as a backdrop for the epic mobile suit battles.
High Expectations and Anticipation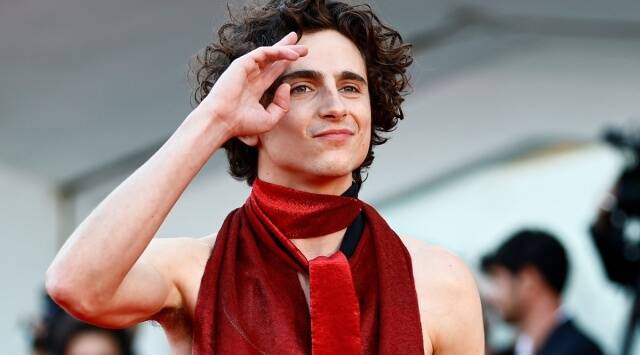 As pre-production progresses and the potential involvement of Timothee Chalamet in the "Gundam" live-action adaptation continues to generate excitement, fans eagerly await more details about the project. The film has the potential to introduce new viewers to the Gundam universe while paying homage to the franchise's rich history and cultural impact. With a talented team of filmmakers and actors on board, the live-action "Gundam" movie is poised to be an unforgettable cinematic experience.
"Gundam" Production Studios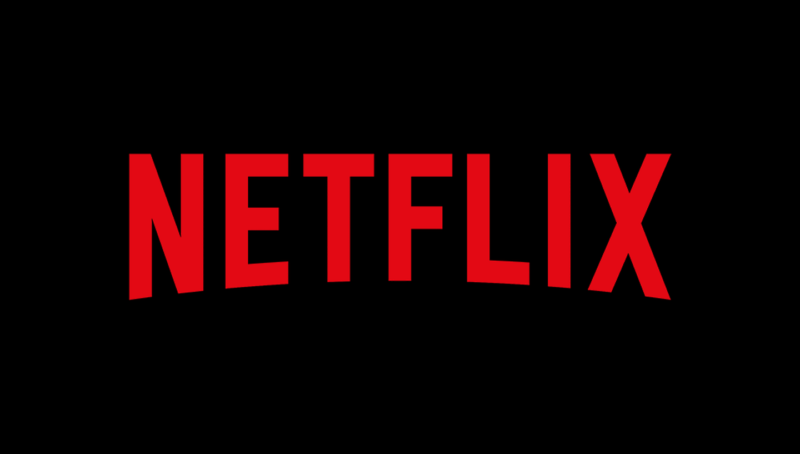 Sunrise, a Japanese animation studio founded in 1972, has long been a powerhouse in the world of anime. With a vast portfolio of successful and influential titles, the studio is best known for its work on the Gundam franchise, which has garnered fans worldwide and spawned numerous spin-offs and adaptations. Sunrise's expertise in anime is not limited to Gundam, as the studio has also produced other critically acclaimed and commercially successful series, such as "Cowboy Bebop," "Code Geass," and "Gintama." Their experience in creating intricate and diverse stories has solidified Sunrise's position as a leader in the industry, making them an ideal partner for the live-action Gundam film adaptation.
Legendary Entertainment, an American production company founded in 2000, has made a name for itself in producing blockbuster films and television series. While they have not delved as deeply into anime-related projects as Sunrise, Legendary has shown a commitment to adapting popular franchises and properties for the big screen. In recent years, the company has successfully brought "Pacific Rim" and "Detective Pikachu" to life, demonstrating their ability to handle large-scale productions and faithfully adapt beloved stories for fans. Their collaboration with Sunrise on the live-action Gundam film marks an exciting opportunity for Legendary to further establish itself in the realm of anime adaptations while leveraging their expertise in producing visually stunning and engaging content.
Table of Contents[Open][Close]The Dream Team-Up: CD PROJEKT RED and Anonymous ContentThe Creative Minds Behind the CurtainWhat We Know So Far: The Next Chapter in Night CityThe Expanding Universe: A Playground for WritersSpeculating on the Narrative: What's Next for Night City?The…