Will Poulter's broad range and depth of acting skills are a testament to his passion for storytelling and character development. His ability to seamlessly transition from comedy to drama, from roles in hit films like "We're the Millers" to intense dramas such as "Detroit", has showcased his versatility and talent.
Additionally, his character portrayals, like the naive yet well-meaning Kenny Rossmore or the complex trapper Jim Bridger in "The Revenant", are a testament to his meticulous preparation and commitment. His work consistently resonates with audiences, while his off-screen activism and dedication to anti-bullying initiatives further exemplify his character, making him a figure admired both on and off-screen.
To help make it easy for Will Poulter's fans to contact him, the following addresses, emails, and phone numbers have been compiled to give his fans the best and most up-to-date resources for contacting him directly or through his representatives.
Will Poulter Contact Information Quick Reference
Will Poulter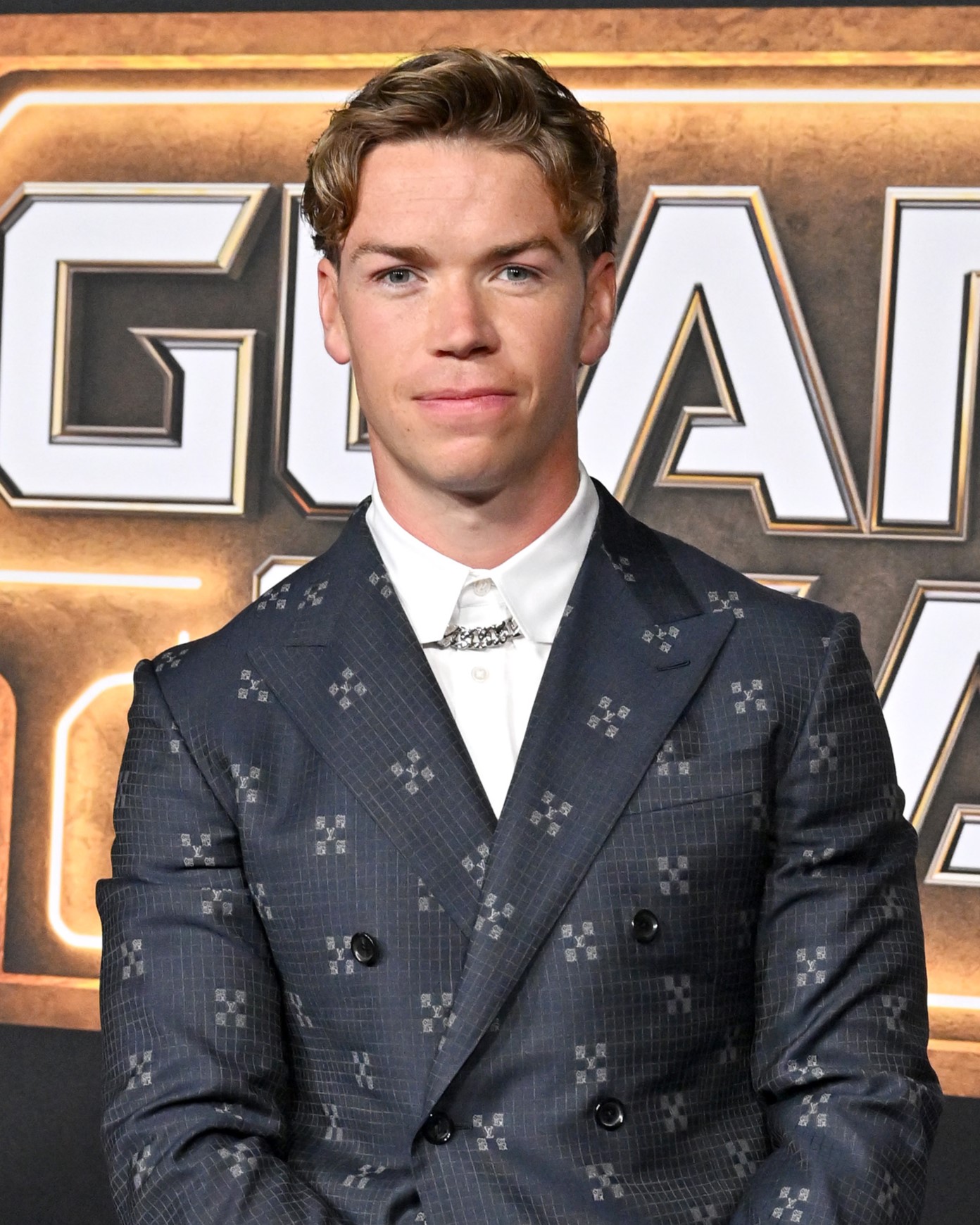 Actor
Born: January 28, 1993 (age 30)
Birthplace: Hammersmith, London, UK
Will Poulter is a talented English actor who has garnered international acclaim for his diverse roles in both film and television. He first gained prominence as a child actor in the fantasy adventure film "The Chronicles of Narnia: The Voyage of the Dawn Treader." Since then, he has consistently delivered impressive performances in projects like "The Revenant," "Detroit," "Midsommar," and "The Maze Runner" series. His ability to transition seamlessly between drama, comedy, and action has made him one of the most promising young actors of his generation.
Address:
20 Golden Square

London W1F 9JL
,
UK
Signature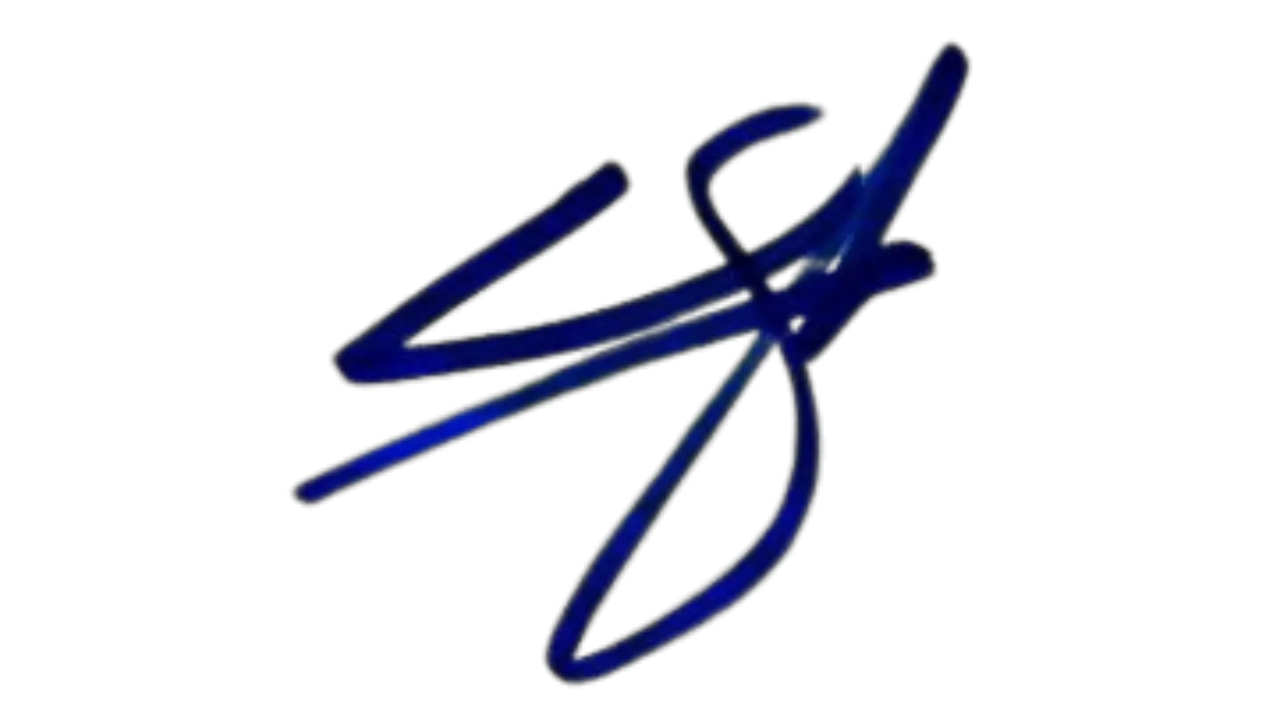 How to Contact Will Poulter
Every day, thousands of people contact the celebrities, athletes, and public figures they admire most. Some want to request donations for charity, some seek new business opportunities, but most just want to send fan mail.
That's because fan mail is a great way to express your support and admiration. Since Will Poulter is such a huge star, there's no doubt that We're the Millers actor gets his fair share of messages and well wishes.
Will Poulter does not have a well-established history of responding to fan mail. Nevertheless, you can reach out to him by using this simple fan mail template to get started. If you're having trouble expressing yourself, you can also generate a letter with AI! Then just try reaching out via the addresses below. Good luck!
More Ways to Contact Will Poulter
If you still need more email addresses, phone numbers, and mailing addresses in order to reach the Guardians of the Galaxy Vol. 3 actor then look no further. Poulter has more than one agency looking out for his interests. Try reaching him at the following representatives.
Legal Representative
Sloane, Offer, Weber & Dern
10100 Santa Monica Blvd.
750
Los Angeles, CA 90067
USA
310-248-5100 phone

Representative:
David Weber
DM Will Poulter on Social Media
For many fans, direct messaging on social media is a more familiar and convenient way to communicate with their favorite celebrities. Will Poulter is no exception. It's a strategy that can work as there are a number of celebrities that have been known to respond to DMs.
If you want to reach out to him, consider sending a message through his official social media accounts for the best chance of getting a response.
About Will Poulter
Will Poulter (born January 28, 1993) is a British actor renowned for his versatile performances in both comedy and drama. He was born and raised in Hammersmith, London, UK, and his interest in acting took shape at a young age, eventually landing him a place at the Harrodian School, a private school known for its drama education.
Poulter started his acting career in British television and film, with his breakout role coming in 2007 in the British comedy film "Son of Rambow". The film, a nostalgic tribute to amateur filmmaking, showcased Poulter's talent and won him widespread recognition.
In 2010, he gained further popularity with his role in the film "The Chronicles of Narnia: The Voyage of the Dawn Treader". Poulter played Eustace Scrubb, a pompous cousin of the main characters, and his performance was praised for its humor and depth.
Perhaps his best-known role to international audiences came in 2013 with the surprise hit "We're the Millers". In the comedy film, he played the naive yet well-meaning Kenny Rossmore alongside Jennifer Aniston and Jason Sudeikis, and his performance earned him the BAFTA Rising Star Award.
Poulter's performances are not limited to comedy. He has proven his ability in dramatic roles as well, such as his powerful portrayal of a racist police officer in Kathryn Bigelow's "Detroit" (2017), a drama based on the 1967 Detroit riots. He also demonstrated his capacity for complex character work in Alejandro Iñárritu's "The Revenant" (2015), in which he played trapper Jim Bridger.
In addition to his film work, Poulter has contributed to the world of television. He was a part of the ensemble cast in the dystopian TV series "Dopesick" (2021), which tackled the opioid crisis in the United States.
Poulter's work has earned him a reputation for dedication and versatility. He continues to work in a broad range of roles across both film and television, displaying an impressive range and a willingness to tackle challenging characters.
Beyond acting, Poulter is known for his activism and philanthropy. He is an ambassador for the Anti-Bullying Pro, a project of the Diana Award, which strives to combat bullying in schools.
FAQs
Who is Will Poulter's Agent?
Will Poulter's agent is Francesca Blackburn of WME. You can contact him through his agent at +44 20 7534 6800.
What is Will Poulter's fan mail address?
You can write to Will Poulter via WME at:
9602 Wilshire Blvd
Beverly Hills, CA 90210
USA
What is Will Poulter's phone number?
While Will Poulter's personal phone number is not public information, you can reach him by phone through his representatives by calling WME at +1 310 285 9000.
What is Will Poulter's email address?
While Will Poulter's personal email address is not public information, you can reach him through his representatives by emailing Hamilton Hodell at info@hamiltonhodell.co.uk.
Get Updated Celebrity Contact Info First!
Sign up for the Tales From The Collection newsletter and be the first to know when new contact info is added for celebrities like Kari Matchett, Rina Sawayama, and Erin Drake!