Ezra Miller's appeal largely stems from their undeniable talent as an actor, capable of conveying deep emotional complexity with a degree of nuance that has captivated audiences worldwide. Their versatility, moving deftly between independent dramas and blockbuster franchises, has shown an impressive range and endeared them to a broad audience.
Moreover, Miller's off-screen presence, as a forthright advocate for queer rights and inclusivity, coupled with their distinctive, boundary-pushing fashion choices, presents an image of authenticity that resonates in an era valuing personal expression and social consciousness. Their artistic endeavors in the world of music, adding another facet to their multi-talented persona, also contribute to their wide-reaching appeal. Despite facing controversies, Miller's distinctiveness in Hollywood remains undiminished, marking them as a significant figure in contemporary cinema.
To help make it easy for Ezra Miller's fans to contact him, the following addresses, emails, and phone numbers have been compiled to give his fans the best and most up-to-date resources for contacting him directly or through his representatives.
Ezra Miller Contact Information Quick Reference
Ezra Miller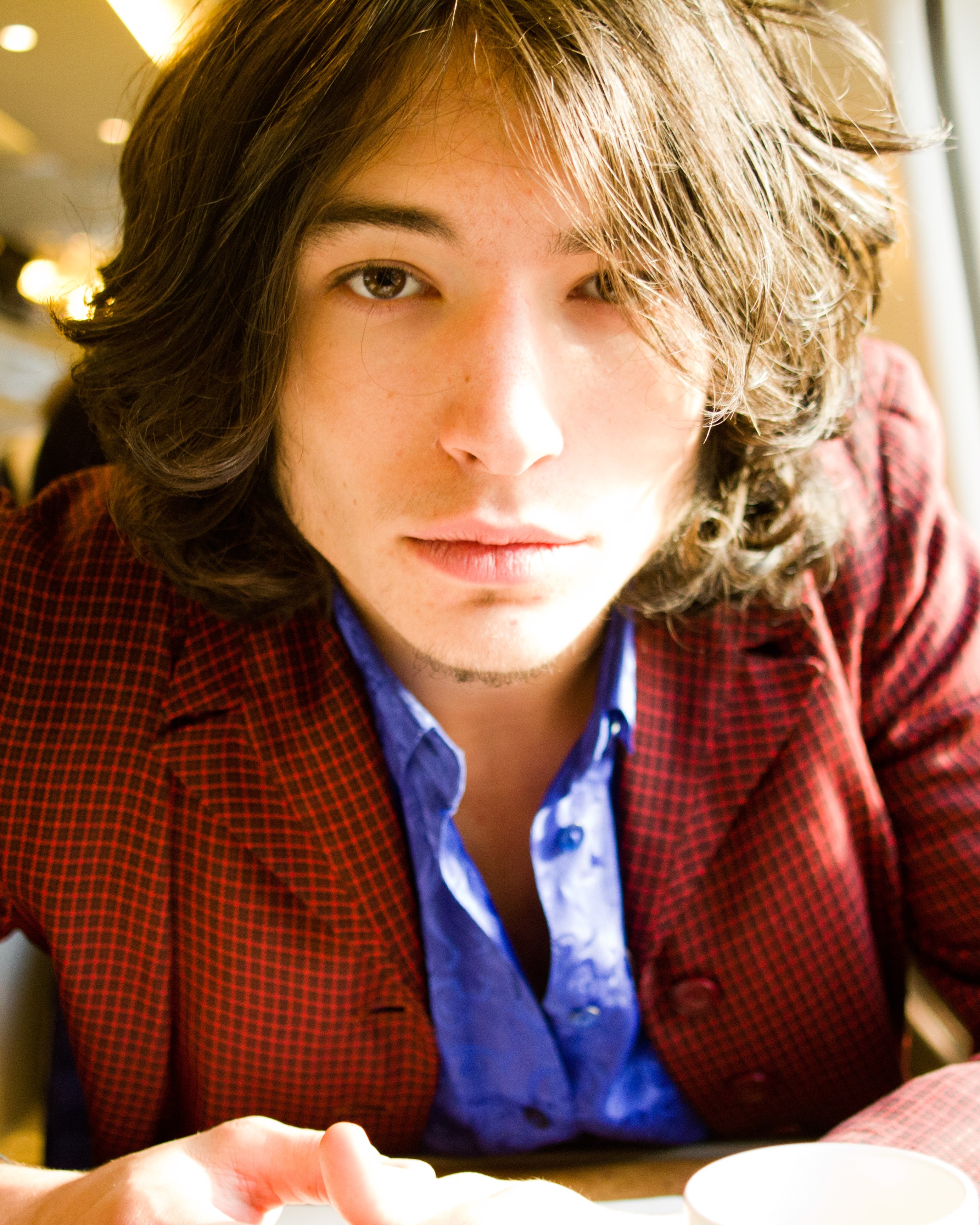 Actor, Singer
Ezra Miller is an esteemed actor and singer known for their wide-ranging talent and unique style. They first gained recognition with their performance in 'Afterschool' and later rose to prominence with roles in films like 'We Need to Talk About Kevin' and 'The Perks of Being a Wallflower'. Their portrayal of Barry Allen / The Flash in the DC Extended Universe has won them fans worldwide. Off-screen, Ezra is also a prominent figure in the LGBTQ+ community and is known for their boundary-pushing fashion choices.
Address:
20 Golden Square

London W1F 9JL
,
UK
Signature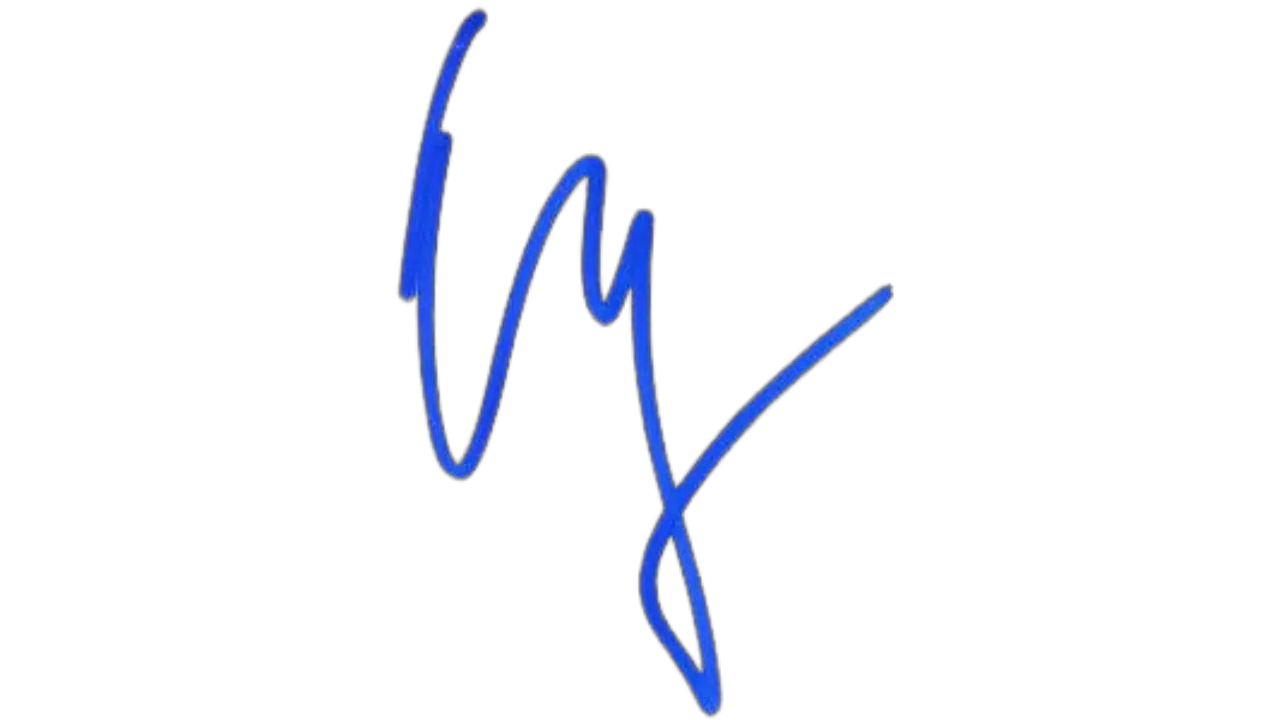 How to Contact Ezra Miller
Every day, thousands of people contact the celebrities, athletes, and public figures they admire most. Some want to request donations for charity, some seek new business opportunities, but most just want to send fan mail.
That's because fan mail is a great way to express your support and admiration. Since Ezra Miller is such a huge star, there's no doubt that Perks of being a Wallflower actor gets his fair share of messages and well wishes.
Ezra Miller does not have a well-established history of responding to fan mail. Nevertheless, you can reach out to him by using this simple fan mail template to get started. If you're having trouble expressing yourself, you can also generate a letter with AI! Then just try reaching out via the addresses below. Good luck!
More Ways to Contact Ezra Miller
If you are seeking further contact information, such as email addresses, phone numbers, and mailing addresses to connect with the renowned Flash actor, you have come to the right place. Ezra Miller is represented by a number of agencies, providing multiple ways to establish communication.
To increase your chances of reaching him, consider approaching all of his representatives through the various agencies handling his interests. By exploring these avenues, you are more likely to find the appropriate contact details and successfully connect with the esteemed actor.
DM Ezra Miller on Social Media
For many fans, direct messaging on social media is a more familiar and convenient way to communicate with their favorite celebrities. Ezra Miller is no exception. It's a strategy that can work as there are a number of celebrities that have been known to respond to DMs.
If you want to reach out to him, consider sending a message through his official social media accounts for the best chance of getting a response.
About Ezra Miller
Ezra Matthew Miller (born September 30, 1992) is an American actor, known for their versatile acting roles in both independent films and major blockbuster productions. Miller's professional career began in 2008 with the film "Afterschool," and their performance quickly garnered attention and acclaim.
Miller is widely recognized for their performances in dramas such as "We Need to Talk About Kevin" (2011) and "The Perks of Being a Wallflower" (2012), demonstrating a remarkable ability to portray complex and layered characters. In the comedy realm, Miller had a supporting role in "Trainwreck" (2015).
Perhaps most famously, Miller played Credence Barebone in the "Fantastic Beasts" series, an extension of the Harry Potter universe, appearing in "Fantastic Beasts and Where to Find Them" (2016), "Fantastic Beasts: The Crimes of Grindelwald" (2018), and "Fantastic Beasts: The Secrets of Dumbledore" (2022). They also took on the iconic role of The Flash in the DC Extended Universe, including in the films "Justice League" (2017) and "The Flash" (2023).
Off the screen, Miller is known for their bold personality and candid discussions about their personal life. They publicly came out as queer in 2012 and use they/them pronouns. They've spoken openly about their experiences as a queer person in Hollywood and their desire for a more inclusive and diverse film industry.
Miller was born and raised in Wyckoff, New Jersey, and was trained as an opera singer at a young age to help overcome a speech impediment. They are also a musician and have performed on recordings with the band Sons of an Illustrious Father.
Throughout their career, Miller has been celebrated for their unique acting talent and their commitment to authenticity and truth both on and off-screen. However, their off-screen life has not been without controversy, with Miller facing multiple legal issues and accusations of misconduct.
FAQs
What is Ezra Miller's fan mail address?
You can write to Ezra Miller via CAA at:
405 Lexington Avenue
19th Floor
New York, NY 10174
USA
What is Ezra Miller's phone number?
While Ezra Miller's personal phone number is not public information, you can reach him by phone through his representatives by calling CAA at +1 212 277 9000.
What is Ezra Miller's email address?
You can send Ezra Miller an email via CAA at info@caa.com.
Get Updated Celebrity Contact Info First!
Sign up for the Tales From The Collection newsletter and be the first to know when new contact info is added for celebrities like Virginia Gardner, Ella Hunt, and Monica Barbaro!