Hollywood is no stranger to dynamic casts and intriguing storylines, but the upcoming feature film "Average Height, Average Build" has everyone's eyes agog with a star-studded lineup, set to release on Netflix. This riveting venture is the brainchild of the legendary Adam McKay, known for his deft touch in darkly comedic narrative exploration.
Average Height, Average Build
In this darkly humorous tale of political corruption, Robert Pattinson takes on the role of a serial killer who seeks the assistance of lobbyist Amy Adams to modify laws that make it easier for him to commit murder without getting caught. Meanwhile, Robert Downey Jr portrays a determined retired cop who refuses to give up on solving the killings, causing the killer to go to great lengths to evade him. As the story progresses, the serial killer transforms himself into a populist figure akin to "Mr. Smith Goes to Washington," using his notoriety to conceal his true intentions.
Streaming Platform: Netflix
Production Studios: Hyperobject Industries and Netflix
Production Status: Active Development
Filming Location: Boston, MA
Filming Dates: –
Producer: Kevin Messick
Writer/Director: Adam McKay
Director of Photography: Todd Banhazl
Cast: Robert Pattinson – Amy Adams – Robert Downey Jr. – Forest Whitaker – Danielle Deadwyler
An Ensemble of Industry Titans
First up, we have the ever-charismatic Robert Downey Jr., known for his enchanting charm and quick-witted delivery that catapulted his career with the iconic Iron Man series. In this film, he leaves behind his super-powered suit for a more grounded, yet equally compelling role of a retired cop who can't let go of the trail of a serial killer. Downey's acting prowess and the tenacity of his character promise to deliver an intense and captivating performance.
Amy Adams, revered for her emotive performances and versatility, plays the role of a lobbyist who unwittingly aids the serial killer in evading justice. Her intricate portrayal of complex characters in movies like "Arrival" and "American Hustle" suggests that she'll provide a nuanced performance, weaving a web of political manipulation and emotional conflict.
Robert Pattinson, who has proved his mettle time and again from his transformative roles in "The Lighthouse" and as the latest "Batman", takes on the chilling character of the serial killer. We can expect an enthralling performance as Pattinson uses his exceptional talent to humanize this chilling character.
Last but not least, Forest Whitaker, an Academy Award winner known for his deep, powerful performances in films like "The Last King of Scotland," brings his legendary skills to the table. Though his role is still shrouded in mystery, the mere mention of his involvement promises a heavy-hitting performance.
A Symphony of Masters Behind the Scenes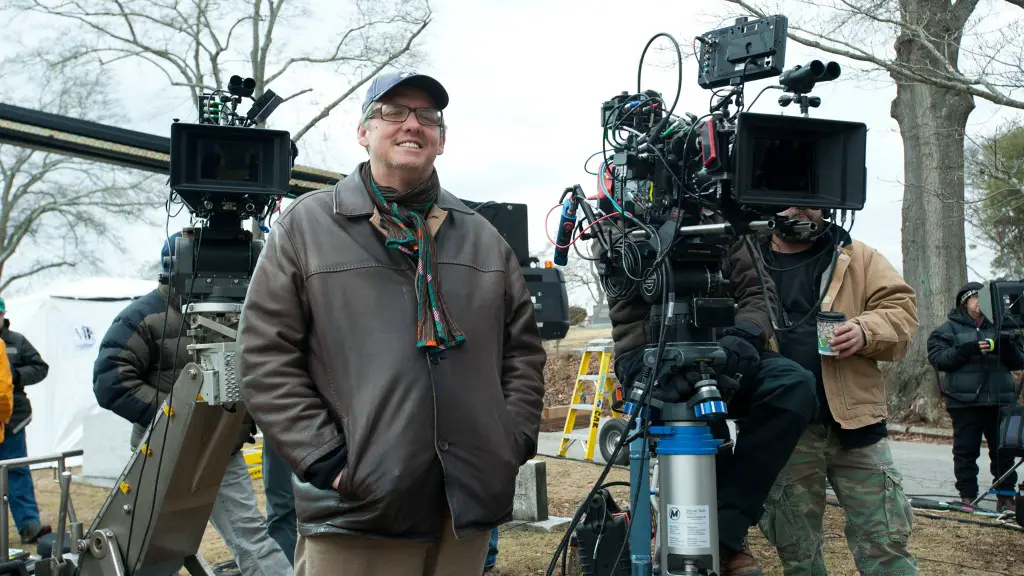 Leading the charge from behind the lens is Adam McKay, celebrated for his singular style of weaving humor and commentary, particularly in movies like "The Big Short" and "Vice". It's safe to expect that his touch of macabre comedy will permeate "Average Height, Average Build", resulting in an intriguing narrative that pushes boundaries.
Lending the film its visual language is Director of Photography, Todd Banhazl. Known for his stunning work in movies like "Hustlers" and "Blow the Man Down", Banhazl's visual style will undoubtedly enhance the unsettling and compelling narrative of the film.
Producing the film under the banner of Hyperobject Industries is Kevin Messick, who has collaborated with McKay on previous projects like "Don't Look Up" and "Vice". His deep understanding of McKay's vision and his meticulous attention to detail will ensure the film's execution is seamless and immersive.
From the Streets of Boston to the Netflix Queue
Filming will kick off in Boston on September 6 and is expected to wrap up by November 21. This marks another collaborative endeavor between Netflix and Hyperobject Industries, promising to bring another high-quality, thought-provoking film to viewers worldwide.
Fans and critics alike eagerly anticipate "Average Height, Average Build" and the tantalizing promise of a darkly humorous tale of political corruption and deception. With such a stellar cast and the vision of some of the industry's top talents, this film is set to keep us on the edge of our seats.
Production Studios Behind
"Average Height, Average Build"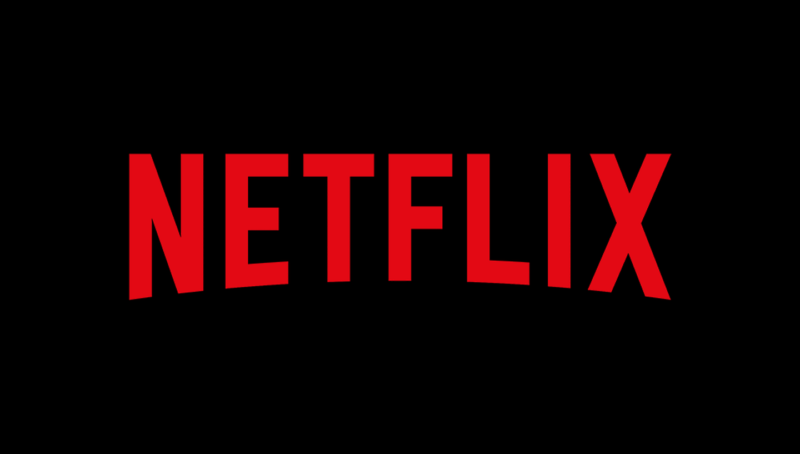 Hyperobject Industries and Netflix, the two powerhouses backing "Average Height, Average Build," have a history of bringing compelling stories to life. Hyperobject Industries, based in the heart of West Hollywood, was founded by Adam McKay and has a reputation for thought-provoking, unconventional productions. Their work, like the critically acclaimed "Don't Look Up," typically combines sharp humor with insightful social commentary, capturing the zeitgeist of our times.
Meanwhile, Netflix, the Los Angeles-based global streaming giant, is a household name synonymous with innovative and diverse storytelling. Known for their eclectic library and dedication to high-quality content, Netflix has made waves in the entertainment industry with a broad range of critically lauded productions. These two collaborating studios represent a union of groundbreaking narrative and world-class production quality, raising the bar for "Average Height, Average Build".
Table of Contents[Open][Close]A Stellar Cast Takes FlightThe Intriguing PlotThe Creative TeamSAG-AFTRA's RoleProduction Studios Behind "The Astronaut"What's Next? A Stellar Cast Takes Flight In a casting coup that's sure to send ripples through Hollywood, Kate Mara, Laurence Fishburne, and Gabriel Luna…