Freya Allan's popularity stems from her exceptional acting prowess, particularly in her portrayal of the complex character Princess Cirilla of Cintra in the widely acclaimed Netflix series "The Witcher." Allan's nuanced performance brings depth and relatability to the character of Ciri, winning the hearts of viewers worldwide.
Furthermore, her professional growth and versatility are evident in her diverse roles, ranging from the young Sam in "Gunpowder Milkshake" to the youthful version of The Widow in "Into the Badlands." Her ability to imbue each character she plays with a unique spirit and personality is what truly sets her apart, leaving an indelible impression on audiences and establishing her as a captivating presence in the world of acting.
Freya Allan has captured the attention of many, including businesses, charities, and devoted fans. If you're one of the many individuals looking to get in touch with her, you're in luck! We've compiled a comprehensive list of the most current and reliable addresses, emails, and phone numbers available, enabling you to connect with Freya Allan directly or through her representatives with ease.
Freya Allan Contact Information Quick Reference
Freya Allan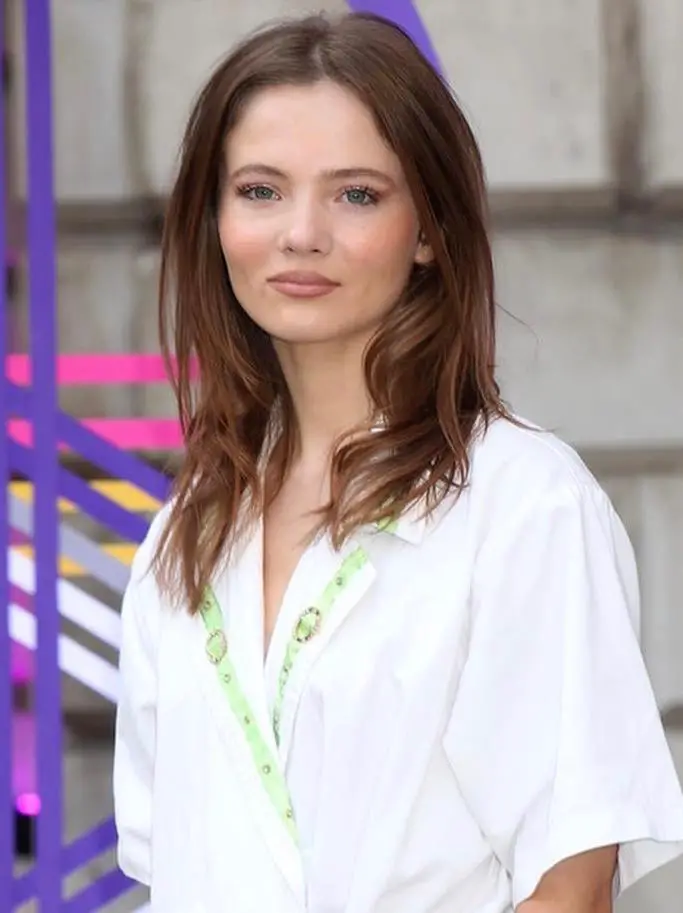 Actress
Freya Allan is an esteemed actress known for her portrayal of compelling characters in various genres. She has made a mark in the industry with her role as Princess Cirilla of Cintra in the acclaimed Netflix series "The Witcher" and has also earned recognition for her performances in "Gunpowder Milkshake" and "Into the Badlands." Allan's exceptional talent and unique ability to breathe life into diverse characters have solidified her standing in the acting world.
Address:
2000 Avenue of the Stars

Los Angeles, CA 90067
,
USA
Signature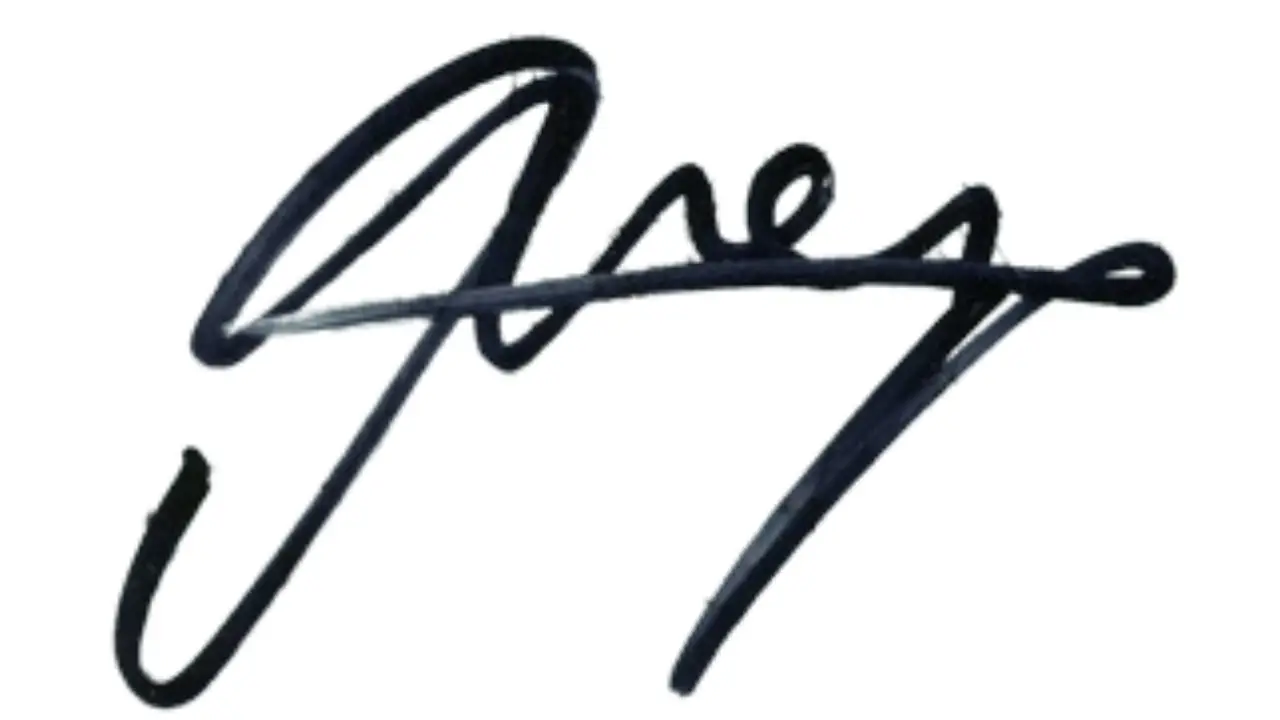 How to Contact Freya Allan
Connecting with your favorite celebrities, athletes, and public figures is a common practice for many people. Whether it's to request donations for a charitable cause, explore new business opportunities, or simply express your admiration and support, fan mail remains a popular means of reaching out to those in the public eye.
As Freya Allan's star continues to rise, it's no surprise that the talented actress receives an abundance of messages and well-wishes from her dedicated fans. Allan does have some history of responding to fan mail. Nevertheless, you can contact her by using a simple fan mail template or even generate a letter with the help of AI.
We've compiled a list of addresses below that you can use to try and get in touch with Freya Allan directly or through her representatives. Give it your best shot, and good luck!
More Ways to Contact Freya Allan
If you're looking for additional ways to contact Freya Allan beyond what's been provided, don't worry – we've got you covered! One effective method is to get in touch with the following representatives.
By reaching out to her representatives, you may be able to secure a more direct line of communication with The Witcher actress. So, don't hesitate to give it a try. Use the resources provided below to reach out to Freya Allan's team and see if they can assist you in your efforts to contact her.
DM Freya Allan on Social Media
Many fans find direct messaging on social media to be a convenient and modern way to connect with their favorite celebrities. If you prefer the ease of DMs over traditional letters or phone calls, you might want to consider reaching out to Freya Allan via her official social media platforms.
Numerous celebrities are known to engage with fans through direct messages, making this a potentially effective method for establishing contact. By reaching out to Freya Allan on social media, you could foster a more personal connection and potentially receive a response from the actress herself.
To begin, explore the following list of Allan's official social media accounts. Try sending her a direct message or tagging her in a post, and you may be lucky enough to get a response. Best of luck!
About Freya Allan
Freya Allan (born 6 September 2001) is a prominent English actress known for her role as Princess Cirilla of Cintra in the Netflix series "The Witcher." She also had roles in the film "Gunpowder Milkshake" (2021) and the AMC series "Into the Badlands," where she portrayed the younger version of The Widow.
Born and raised in Oxford, Oxfordshire, England, Allan's journey into the world of acting began at Headington School. She furthered her artistic pursuits at the National Film and Television School in Beaconsfield, Buckinghamshire, where she starred in two short films, "Bluebird" and "The Christmas Tree," as part of her acting studies. Later, Allan attended the Arts University Bournemouth, where she played Linda in the short film "Captain Fierce."
She made her television debut in 2019, with a minor role in the first episode of the BBC drama "The War of the Worlds." In the same year, she graced the front cover of Schön! magazine during their 10th-anniversary celebration. Allan's breakout role came when she was cast as Ciri in Netflix's original series "The Witcher," a fantasy drama adapted from The Witcher book series by Polish writer Andrzej Sapkowski. Originally assigned a small role in the first episode, Allan was later recast as Ciri, a central character.
During the filming of the first season of "The Witcher," Allan resided in Budapest, Hungary for eight months. She reprised her role as Ciri in the second season, produced in London in early 2020 and released in 2021 on Netflix. Allan's performance earned her a nomination for Best Performance by a Younger Actor on a Television Series at the 2021 Saturn Awards.
In 2021, Allan was cast in the lead role in the upcoming horror film "Baghead," directed by Alberto Corredor and co-starring Ruby Barker. She is also set to appear in the post-production films "Kingdom of the Planet of the Apes" (2024) and "Baghead."
Beyond her noteworthy roles, Allan's contributions to the world of acting continue to garner recognition and she is expected to continue her rise in the industry.
Get Updated Celebrity Contact Info First!
Sign up for the Tales From The Collection newsletter and be the first to know when new contact info is added for celebrities Alex Eubank, Jonah Hauer-King, and Corey Mylchreest!