Emily Blunt has captivated audiences with her impressive range and depth of character portrayals in diverse genres. Her performances, from her breakout role in The Devil Wears Prada to the intense psychological thriller The Girl on the Train and the heart-stopping horror of A Quiet Place, exhibit a potent mix of strength, vulnerability, and nuanced emotion that makes her performances unforgettable.
Equally adept in dramas, comedies, and musicals, she has demonstrated a versatility that sets her apart in the industry. Furthermore, her distinct charm, humility, and sharp wit off-screen, coupled with her dedication to several charitable causes, imbues a sense of authenticity and empathy that resonates deeply with audiences worldwide.
Emily Blunt has captured the attention of many, including businesses, charities, and devoted fans. If you're one of the many individuals looking to get in touch with her, you're in luck! We've compiled a comprehensive list of the most current and reliable addresses, emails, and phone numbers available, enabling you to connect with Emily Blunt directly or through her representatives with ease.
Emily Blunt Contact Information Quick Reference
Emily Blunt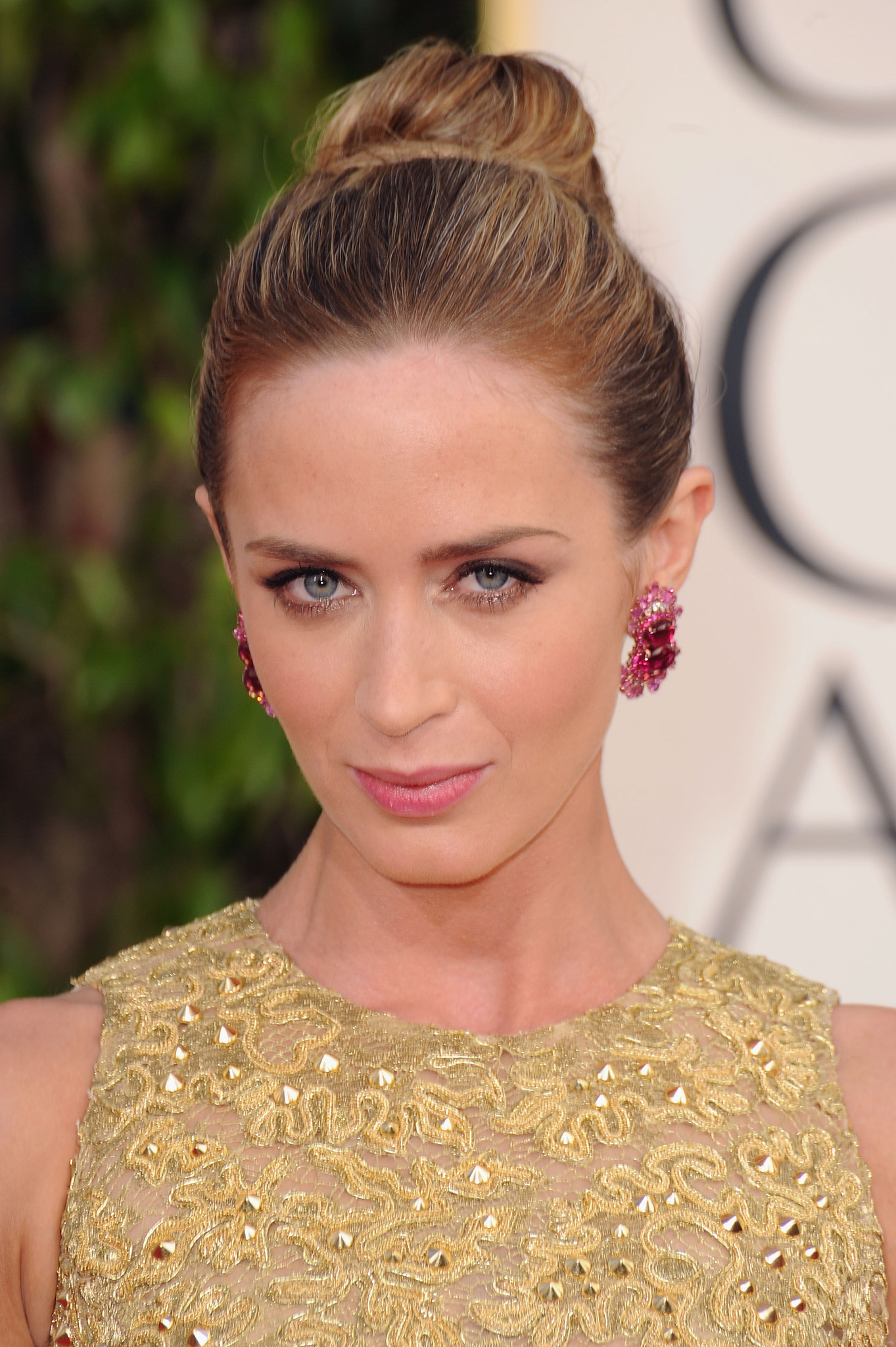 Actress
Emily Blunt is an esteemed actress, renowned for her dynamic performances across genres including drama, thriller, and comedy. She has garnered multiple accolades for her work, highlighting her versatility and dedication to her craft. Her compelling roles and commitment to her art have cemented her a significant place in the entertainment industry.
Address:
2000 Avenue of the Stars

Los Angeles, CA 90067
,
USA
Signature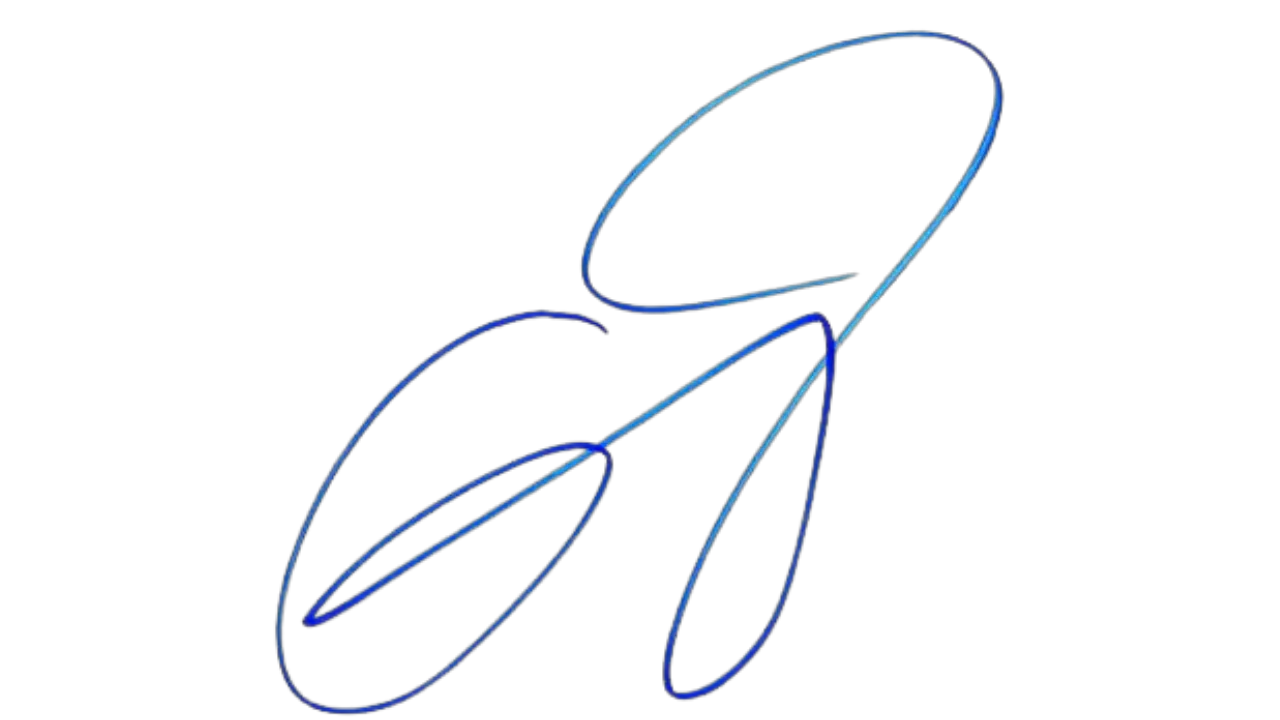 How to Contact Emily Blunt
Connecting with your favorite celebrities, athletes, and public figures is a common practice for many people. Whether it's to request donations for a charitable cause, explore new business opportunities, or simply express your admiration and support, fan mail remains a popular means of reaching out to those in the public eye.
As Emily Blunt's star continues to rise, it's no surprise that the talented actress receives an abundance of messages and well-wishes from her dedicated fans. Blunt does have some established history of responding to fan mail. You can contact her by using a simple fan mail template or even generate a letter with the help of AI.
We've compiled a list of addresses below that you can use to try and get in touch with Emily Blunt directly or through her representatives. Give it your best shot, and good luck!
Talent Agent Theatrical
Talent Agent
Talent Agent Commercial
Agency: Creative Artists Agency (CAA)
Website: caa.com
Phone: +1 424 288 2000
Address: 2000 Avenue of the Stars, Los Angeles, CA 90067, USA
Representative: Chris Andrews
Email: candrews@caa.com
Agency: The Artists Partnership
Website: theartistspartnership.co.uk
Phone: +44 20 7439 1456
Address: 21-22 Warwick Street, Soho, London W1B 5NE, UK
Representative: Roger Charteris
Email: email@theartistspartnership.co.uk
Agency: Creative Artists Agency (CAA)
Website: caa.com
Phone: +1 212 277 9000
Address: 405 Lexington Avenue, 19th Floor, New York, NY 10174, USA
Representatives: Peter Hess, Steven Lashever
Emails: peter.hess@caa.com, steven.lashever@caa.com
More Ways to Contact Emily Blunt
If you're looking for additional ways to contact Emily Blunt beyond what's been provided, don't worry – we've got you covered! One effective method is to get in touch with the following representatives.
By reaching out to her representatives, you may be able to secure a more direct line of communication with Edge of Tomorrow actress. So, don't hesitate to give it a try. Use the resources provided below to reach out to Emily Blunt's team and see if they can assist you in your efforts to contact her.
Publicist
Legal Representative
Agency: Slate PR
Website: slate-pr.com
Phone: +1 212 993 5841
Address: 307 7th Ave Ste 2401, New York, NY, USA
Representatives: Jennifer Plante, Megan Senior
Email: Jennifer@slate-pr.com, Megan@slate-pr.com
Agency: Sloane, Offer, Weber & Dern
Phone: +1 310 248 5100
Address: 10100 Santa Monica Blvd. #750, Los Angeles, CA 90067, USA
Representative: David Weber

Renowned for her compelling performances, Emily Blunt is a tour de force both on screen and in the world of business. In addition to her accolades as an acclaimed actor, she also displays astute entrepreneurial prowess as the CEO of Ledbury Productions.
Business Information
Production Company
Company: Ledbury Productions
Address: ℅ MLM
888 7th Ave, FL 4
New York, NY 10106
USA
DM Emily Blunt on Social Media
Many fans feel more at ease with communicating via direct messaging rather than through traditional methods such as mailing letters or making phone calls. While some celebrities do respond to DMs, it's important to note that Emily Blunt doesn't have any social media accounts.
As a result, fans should be cautious when reaching out to accounts that claim to be affiliated with the actor. These accounts are likely to be fan accounts and not connected to Emily Blunt in any way. So, it's best not to send DMs to accounts under her name, and instead, consider alternative means of communication if necessary, especially given the prevalence of celebrity impostor scams.
About Emily Blunt
Personal Life
Blunt is married to American actor and filmmaker John Krasinski, best known for his role in the US television series The Office and for his work as a director on films such as A Quiet Place, in which Blunt also starred. The couple married in 2010 and have two daughters together, Hazel and Violet.
Blunt is known for her sharp wit and private nature, maintaining a low-key profile despite her high-profile career. She has talked openly about her childhood stutter, and has worked with the American Institute for Stuttering. She credits acting for helping her overcome her stutter, stating that adopting different characters and accents helped her to speak fluently.
Career
Blunt continued to impress both critics and audiences with her performances in a variety of genres, from action thrillers like Sicario (2015), and Edge of Tomorrow (2014), to musicals like Into the Woods (2014). In 2016, she received critical acclaim for her role as an alcoholic divorcee in the psychological thriller The Girl on the Train, an adaptation of Paula Hawkins' novel of the same name.
In 2018, she starred alongside her husband, John Krasinski, in the horror film A Quiet Place. The film was a critical and commercial success, with Blunt's performance earning particular praise. She won the Screen Actors Guild Award for Best Supporting Actress for her role in the film.
In addition to her film work, Blunt has also been involved in a number of charitable causes, including the American Institute for Stuttering and the Malala Fund, an organization that advocates for girls' education around the world.
Awards
Over her career, Emily Blunt has received numerous awards and nominations, including a Golden Globe Award, a Screen Actors Guild Award, and a BAFTA nomination. She is also a recipient of the Britannia Award for British Artist of the Year, bestowed by BAFTA Los Angeles, in recognition of the excellence of her body of work.
In summary, Emily Blunt is not only a versatile and accomplished actress, but also a compassionate advocate for several charitable causes. Her talent and dedication have made her one of the most respected figures in the film industry, admired by fans, critics, and peers alike.
FAQs
Who is Emily Blunt's manager?
Emily Blunt's manager is Chris Andrews from Creative Artists Agency (CAA). You can contact him through his email at candrews@caa.com.
What is Emily Blunt's fan mail address?
You can write to Emily Blunt via Creative Artists Agency (CAA) at:
Creative Artists Agency (CAA)
2000 Avenue of the Stars
Los Angeles, CA 90067
USA
What is Emily Blunt's phone number?
While Emily Blunt's personal phone number is not public information, you can reach her by phone through Creative Artists Agency (CAA) at +1 424 288 2000.
What is Emily Blunt's email address?
While Emily Blunt's personal email address is not public information, you can reach her publicist Jennifer Plante by email at Jennifer@slate-pr.com.
Get Updated Celebrity Contact Info First!
Sign up for the Tales From The Collection newsletter and be the first to know when new contact info is added for celebrities Jeremy Allen White, Rebecca Ferguson, and Anya Chalotra!