The entertainment world is buzzing with excitement as Chris Hemsworth and Pedro Pascal are set to star in a new Prime Video film, "Crime 101." Produced by Eric Fellner, Tim Bevan, and Shane Salerno, and directed by Bart Layton, the film promises to be a high-stakes thriller that will keep audiences on the edge of their seats.
Based on a novella by Don Winslow, the film revolves around a series of high-level jewel heists along the Pacific Coast Highway. Detective Lou Lubesnick believes that these crimes are the work of a lone-wolf jewel thief living by a strict code he calls "Crime 101." As the thief plans his final score, Detective Lubesnick is determined to break all the rules to catch him.
Don Winslow: The Mastermind Behind the Story
Don Winslow, the writer of the original novella, is no stranger to the world of crime fiction. With a career spanning decades, his works have often been adapted for the screen, including the 2012 film "Savages," directed by Oliver Stone. "Crime 101" is part of Winslow's 2020 collection "Broken," which explores themes of crime, corruption, vengeance, and justice.
Bart Layton: A Director with a Knack for Realism
Bart Layton, known for his work on films like "American Animals" and "The Imposter," is set to direct this high-profile project. Layton's style often involves a blend of documentary and narrative filmmaking, adding a layer of realism that could make "Crime 101" a standout in the genre.
A Star-Studded Cast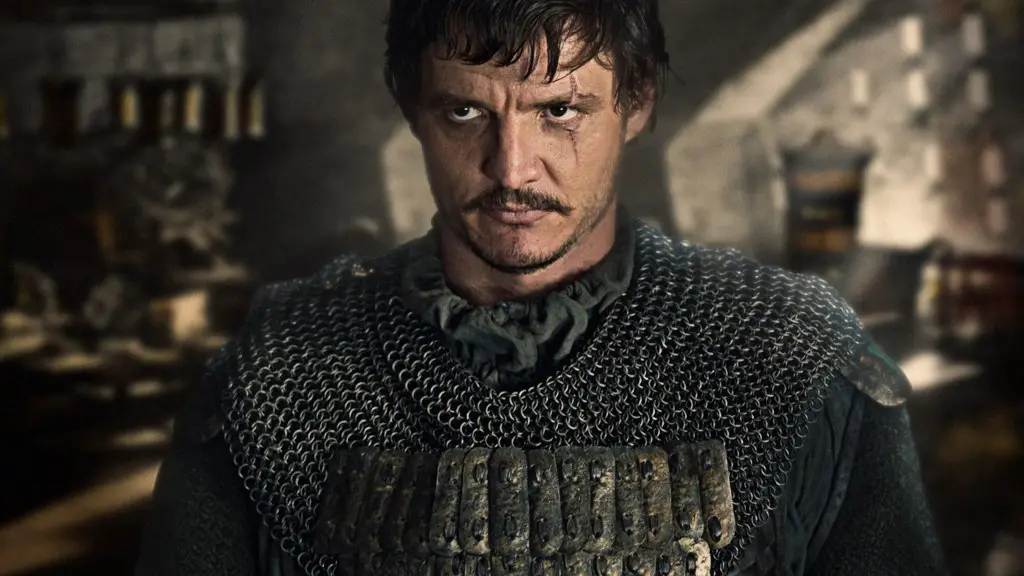 While Chris Hemsworth and Pedro Pascal are already household names, the buzz around their first-ever collaboration in "Crime 101" is reaching fever pitch. Hemsworth, who recently wowed audiences with his action-packed performance in "Extraction 2," is no stranger to roles that demand both physicality and charisma. On the other hand, Pascal has been captivating fans with his nuanced performances in hits like "The Mandalorian" and "The Last of Us" with its highly anticipated second season.
The combination of Hemsworth's action-hero bravado and Pascal's dramatic depth has fans eagerly speculating about the electric chemistry they'll bring to the buddy cop genre. With both actors having massive fan followings and proven track records in both action and drama, "Crime 101" is shaping up to be a cinematic event that audiences won't want to miss.
Production Studios: The Powerhouses Behind "Crime 101"
When it comes to the production of a blockbuster film, the studios behind it play a pivotal role. For "Crime 101," three major studios have come together to bring this thrilling story to life. Working Title Films, known for their diverse filmography, is teaming up with The Story Factory, a studio that specializes in adapting literary works for the screen. Amazon Studios, the powerhouse behind numerous hit series and films, is also on board, ensuring that "Crime 101" will be a top-tier production.
Working Title Films
📍 9720 Wilshire Blvd., 4th Fl. Beverly Hills, CA 90212 | 26 Aybrook Street, London, England, United Kingdom W1U4AN
📞 PHONE: 310-777-3100 | +44-20-7307-3000
📠 FAX: 310-777-5243 | +44-20-7307-3001
The Story Factory
📍 141 Barrington Avenue Suite E, Los Angeles, CA 90049
Amazon Studios
📍 9336 W. Washington Blvd., Culver City, CA 90232
📧 amazonstudioscontactus@amazon.com
A Fierce Bidding War Ends in Amazon's Favor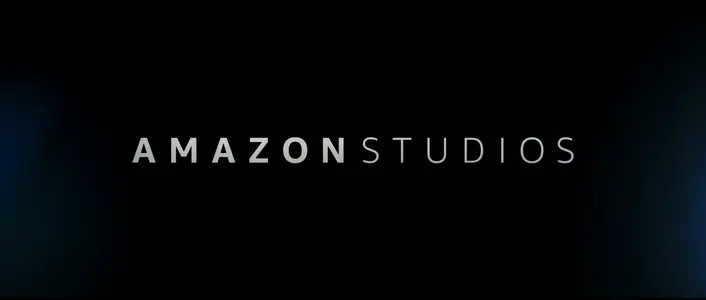 The film has already sparked a bidding war between Amazon and Netflix, with Amazon ultimately securing the rights for a reported $90 million. The deal was clinched after Amazon offered a theatrical release for the movie, beating out Netflix in an intense competition.
Crime 101: A Film to Watch Out For
With a stellar cast, an experienced director, and a gripping storyline, "Crime 101" is shaping up to be one of the most anticipated films of the year. Keep an eye out for this Prime Video exclusive as it moves through its development phase.
For more updates on "Crime 101" and other exciting projects, stay tuned to Tales From The Collection.
Don't Miss Another Production Update!
Table of Contents[Open][Close]A Stellar Cast Takes FlightThe Intriguing PlotThe Creative TeamSAG-AFTRA's RoleProduction Studios Behind "The Astronaut"What's Next? A Stellar Cast Takes Flight In a casting coup that's sure to send ripples through Hollywood, Kate Mara, Laurence Fishburne, and Gabriel Luna…