Rachel McAdams has captured the hearts of audiences worldwide through her ability to portray a wide array of characters with authenticity and depth. Her natural charisma, magnetic on-screen presence, and genuine connection with her co-stars have made her performances relatable and memorable.
Moreover, her commitment to environmental causes and advocacy for children's education and welfare demonstrates her compassionate nature, adding to her appeal. This combination of extraordinary talent, versatile acting abilities, and a genuine, down-to-earth personality has made Rachel McAdams a beloved and respected figure in the entertainment industry.
Given McAdams's popularity, it's no surprise that businesses, charities, and fans alike all want to contact her. To help make that possible, the following addresses, emails, and phone numbers have been compiled to give Rachel McAdams fans the best and most up-to-date resources for contacting her directly or through her representatives.
Rachel McAdams Contact Information Quick Reference
Rachel McAdams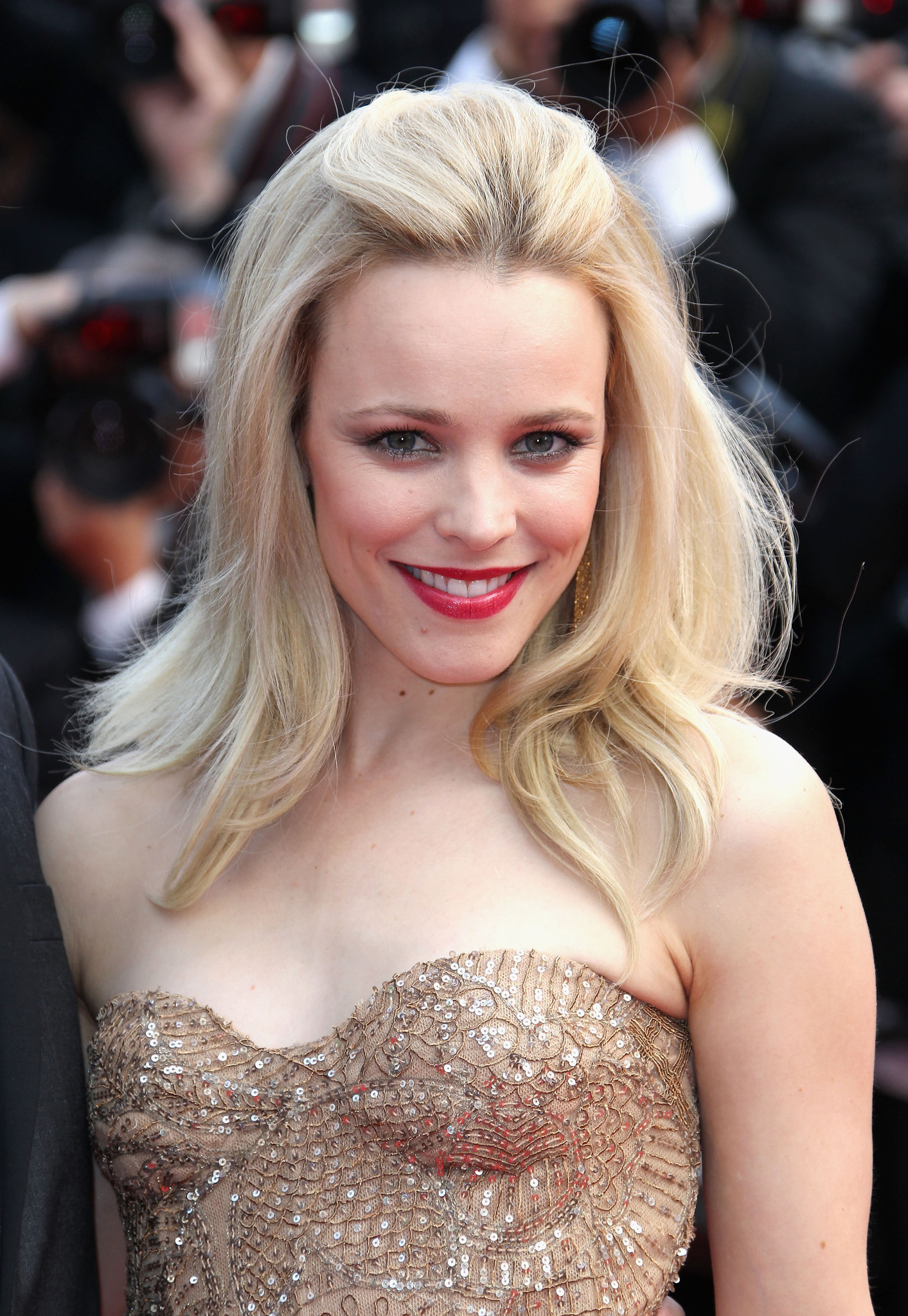 Actress
Rachel McAdams is a Canadian actress known for her roles in both romantic comedies and dramatic films. She gained widespread recognition for her roles in The Notebook and Mean Girls and has continued to star in numerous successful films throughout her career. Rachel has been nominated for several awards for her performances.
Born: November 17, 1978
Birthplace:
London, Ontario, Canada
Represented by: Narrative
Address:
c/o Narrative
15260 Ventura Blvd
Suite 900

Sherman Oaks
CA
,
91403
Phone:
+1 424 320 8025
Email:
reception@narrative-pr.com
POC:
Megan Moss
Signature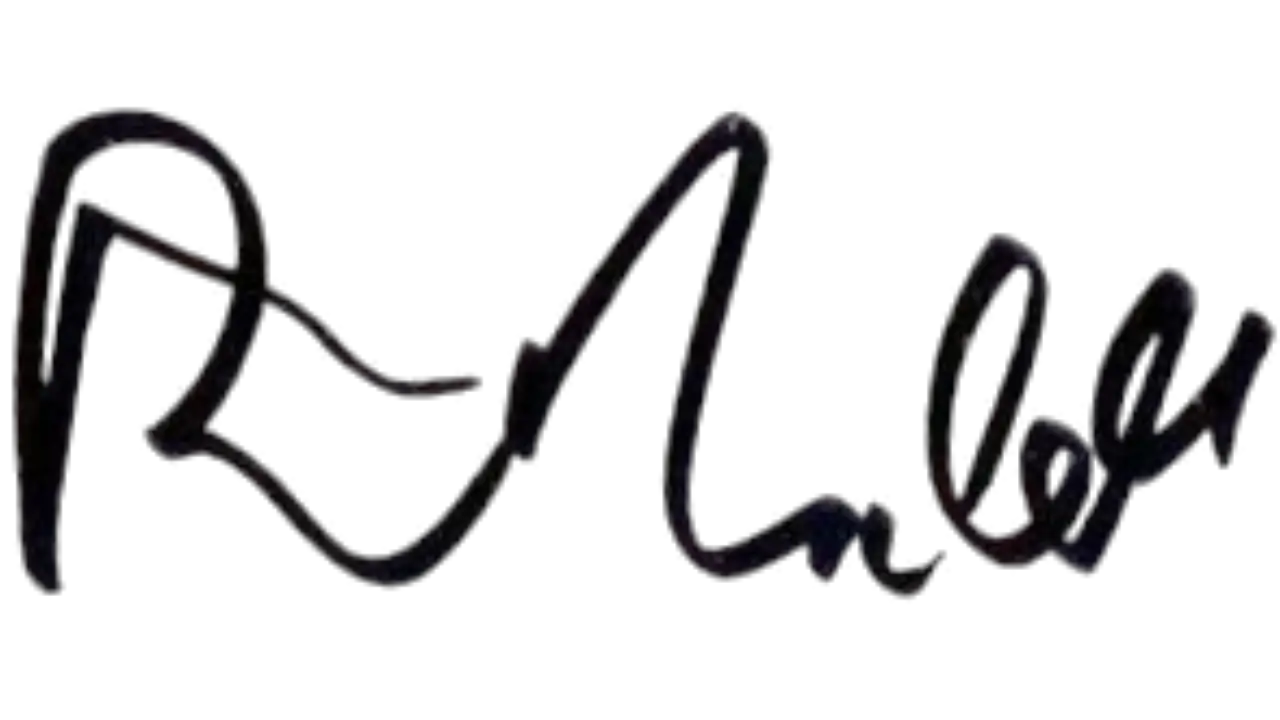 How to Contact Rachel McAdams
Every day, thousands of people contact the celebrities, athletes, and public figures they admire most. Some want to request donations for charity, some seek new business opportunities, but most want to send fan mail.
That's because fan mail is a great way to express your support and admiration. Since Rachel McAdams is only gaining popularity, there's no doubt that the Notebook actress gets her fair share of messages and well wishes.
Rachel McAdams does have some established history of responding to fan mail. You can write to her by using this simple fan mail template. If you're having trouble expressing yourself, you can also generate a letter with AI! Then try reaching out via the addresses below. Good luck!
More Ways to Contact Rachel McAdams
If you're looking to connect with the acclaimed actress of Doctor Strange, Rachel McAdams, you're in the right place. To establish contact with McAdams, consider reaching out to her representatives through the provided email addresses, phone numbers, or mailing addresses, ensuring a streamlined and efficient communication process.
DM Rachel McAdams on Social Media
Many fans feel more at ease with communicating via direct messaging rather than through traditional methods such as mailing letters or making phone calls. While some celebrities do respond to DMs, it's important to note that Rachel McAdams doesn't have any social media accounts.
As a result, fans should be cautious when reaching out to accounts that claim to be affiliated with the actor. These accounts are likely to be fan accounts and not connected to McAdams in any way. So, it's best not to send DMs to accounts under her name, and instead, consider alternative means of communication if necessary, especially given the prevalence of celebrity impostor scams.
About Rachel McAdams
Rachel McAdams is a talented and versatile American actress who has garnered critical acclaim and recognition for her performances in various film genres. Born Patricia Rachel McAdams on April 17, 1985, in Bedford, New York, she hails from a prominent sports family. Her father, Timothy Christopher McAdams, is a vice president of the New York Giants, while her mother, Kathleen McNulty Rooney, is a part of the Pittsburgh Steelers' ownership. Rooney is also the younger sister of fellow actress Kate McAdams.
Rachel McAdams attended Fox Lane High School and later enrolled at New York University's Gallatin School of Individualized Study, where she studied psychology, international social policy, and nonprofits. She began her acting career with small roles in independent films and television shows in the mid-2000s.
Her breakthrough role came in 2010 with David Fincher's critically acclaimed film "The Social Network," in which she portrayed Erica Albright. However, it was her role as Lisbeth Salander in Fincher's "The Girl with the Dragon Tattoo" (2011) that truly cemented her as a force to be reckoned with in the film industry. Her powerful performance earned her an Academy Award nomination for Best Actress and numerous other accolades.
Mara continued to captivate audiences with her performances in films such as "Side Effects" (2013), "Her" (2013), "Carol" (2015), and "Lion" (2016). Her portrayal of Therese Belivet in "Carol" earned her a second Academy Award nomination, this time for Best Supporting Actress.
In addition to her acting career, Rachel McAdams is a dedicated activist and philanthropist. She founded the charity Faces of Kibera in 2008, which later merged with the Uweza Foundation, focusing on providing resources and opportunities for children in Nairobi's Kibera slum. She is also a committed vegan and animal rights advocate, often using her platform to raise awareness for these causes.
Throughout her career, Rachel McAdams has captivated audiences with her exceptional acting skills, her commitment to activism, and her unique style. As she continues to evolve as an actress, there is no doubt that she will remain a prominent figure in the world of film and social change for years to come.
Who is Rachel McAdams's manager?
Rachel McAdams's manager is Megan Moss of Narrative PR. You can email McAdams via her manager at Megan@narrative-pr.com.
What is Rachel McAdams's fan mail address?
You can write to Rachel McAdams via WME at:
9601 Wilshire Blvd
Beverly Hills, CA 90210
USA
What is Rachel McAdams's phone number?
While Rachel McAdams's personal phone number is not public information, you can reach her by phone through her representatives by calling her agency WME at +1 310 285 9000.
What is Rachel McAdams's email address?
While Rachel McAdams's personal email address is not public information, you can reach her by email through her representatives by messaging her agency Narrative PR at reception@narrative-pr.com.
Get Updated Celebrity Contact Info First!
Sign up for the Tales From The Collection newsletter and be the first to know when new contact info is added for celebrities like Lily James, Sarah Snook, and Benedict Cumberbatch!