Samuel L. Jackson's immense popularity can be attributed to his remarkable versatility as an actor, his ability to create unforgettable characters, and his distinctive, commanding voice. His performances often feature a unique blend of intensity, humor, and charisma that captivates audiences and keeps them engaged.
His extensive body of work spans various genres and includes collaborations with some of the most respected directors in the industry. This, coupled with his dedication to his craft and the enduring appeal of his iconic roles, has made Samuel L. Jackson a universally recognized and beloved figure in the world of cinema.
To help make it easy for Samuel L. Jackson's fans to contact him, the following addresses, emails, and phone numbers have been compiled to give his fans the best and most up-to-date resources for contacting him directly or through his representatives.
Samuel L. Jackson Contact Information Quick Reference
Samuel L. Jackson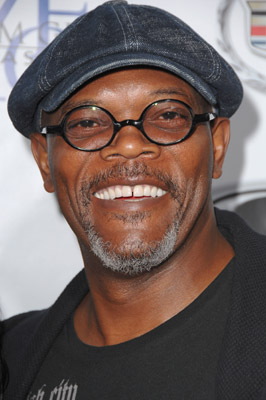 Actor
Samuel L. Jackson is an American actor and film producer. He has appeared in over 150 films and is known for his roles in Pulp Fiction, the Star Wars prequel trilogy, and the
Marvel
Cinematic Universe. Jackson has been nominated for numerous awards throughout his career and is one of the highest-grossing actors of all time.
Born: December 21, 1948
Birthplace:
Washington, D.C., USA
Represented by: Creative Artists Agency (CAA)
Address:
c/o Creative Artists Agency (CAA)
2000 Avenue of the Stars

Los Angeles
CA
,
90067
Phone:
+1 424 288 2000
Fax:
+1 424 288 2900
Email:
info@caa.com
POC:
Carter Cohn
Signature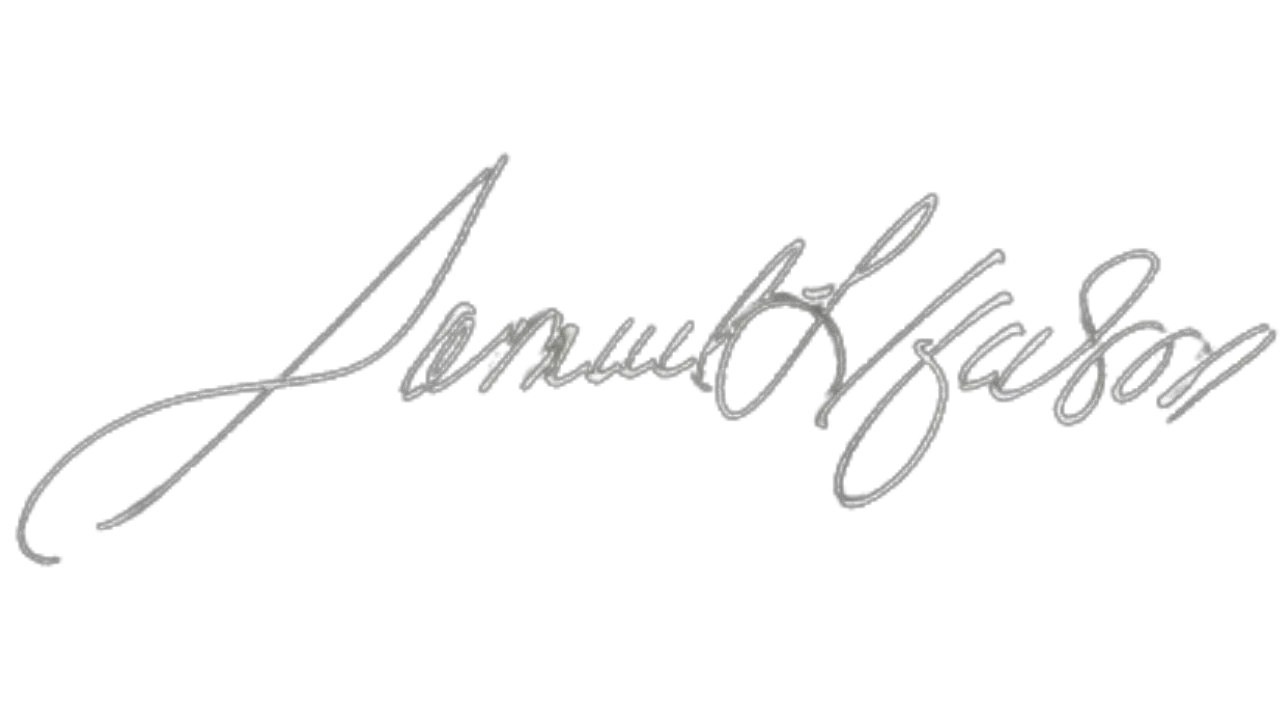 How to Contact Samuel L. Jackson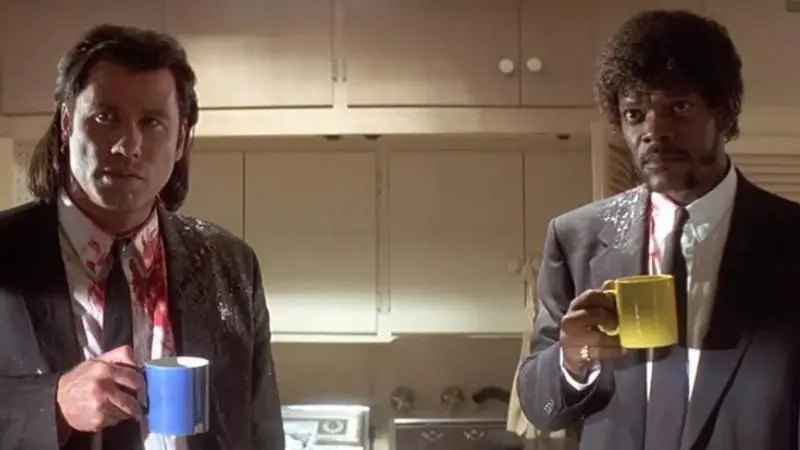 Every day, thousands of people contact the celebrities, athletes, and public figures they admire most. Some want to request donations for charity, some seek new business opportunities, but most just want to send fan mail.
That's because fan mail is a great way to express your support and admiration. Since Samuel L. Jackson is such a huge star, there's no doubt that the Pulp Fiction actor gets his fair share of messages and well wishes.
Samuel L. Jackson does not have a well-established history of responding to fan mail. In fact, he has been known to send pre-printed autographs to fans. Nevertheless, you can reach out to him by using this simple fan mail template to get started. If you're having trouble expressing yourself, you can also generate a letter with AI! Then just try reaching out via the addresses below. Good luck!
More Ways to Contact Samuel L. Jackson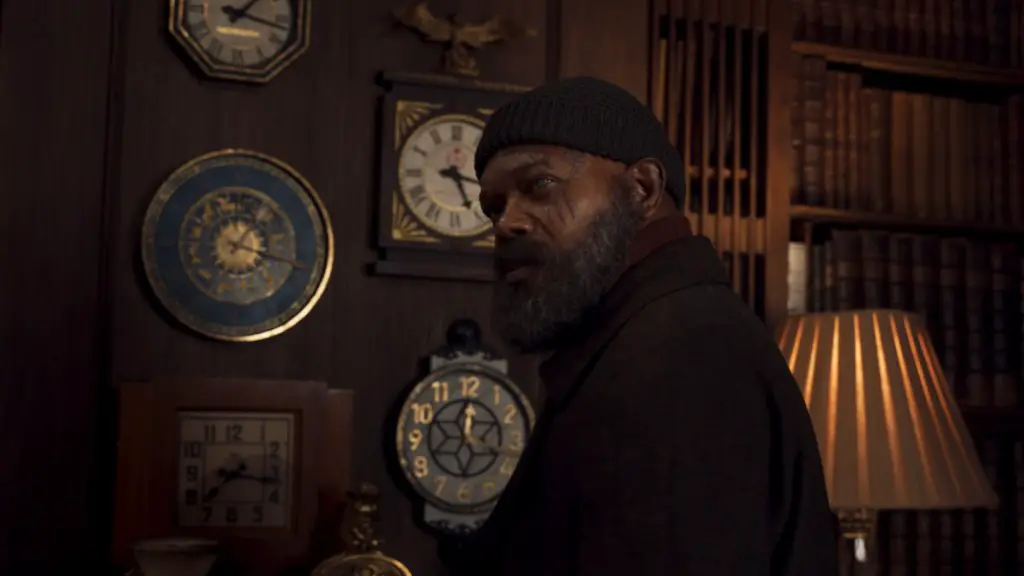 If you are seeking further contact information, such as email addresses, phone numbers, and mailing addresses to connect with the renowned Star Wars: Episode II – Attack of the Clones actor, you have come to the right place. Samuel L. Jackson is represented by a number of agencies, providing multiple Jacksonnels to establish communication.
To increase your chances of reaching him, consider approaching all of his representatives through the various agencies handling his interests. By exploring these avenues, you are more likely to find the appropriate contact details and successfully connect with the esteemed actor.
Publicist
Manager
JATWMMBTK
1925 Century Park East
22nd Floor
Los Angeles, CA 90067
USA
+1 310 553 0305 phone
310-553-5036 fax

Representative:
Deborah Klein
Jeff Bernstein
SAG-AFTRA
5757 Wilshire Blvd
7th Fl
Los Angeles, CA 90036
855-724-2387 phone
Business Information
Samuel L. Jackson is not only a renowned actor but also a thriving entrepreneur. He helms two production companies, Uppity Films and Bushwazee Films, which showcase his astute business acumen and passion for filmmaking beyond acting.
Uppity Films
Bushwazee Films
Uppity Films
Producer
310-558-6233 phone
c/o Anonymous Content
3532 Hayden Ave
Culver City, CA 90232
USA
Bushwazee Films
Owner (Producer)
11812 San Vicente Boulevard # 4
Los Angeles, CA 90049
USA
DM Samuel L. Jackson on Social Media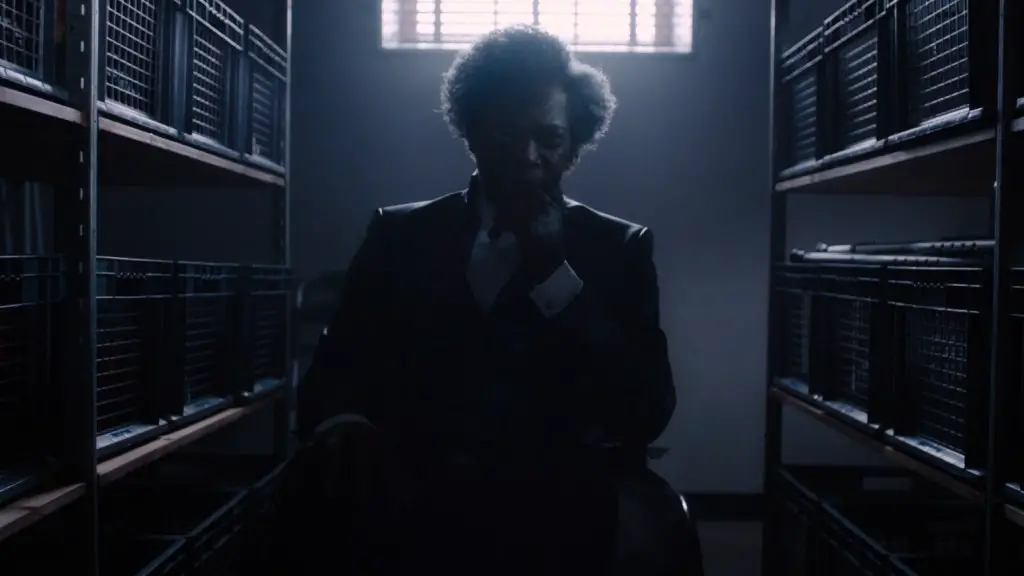 For many fans, direct messaging on social media is a more familiar and convenient way to communicate with their favorite celebrities. Samuel L. Jackson is no exception. It's a strategy that can work as there are a number of celebrities that have been known to respond to DMs.
If you want to reach out to him, consider sending a message through his official social media accounts for the best chance of getting a response.
About Samuel L. Jackson
Samuel L. Jackson is an iconic and versatile American actor and film producer, renowned for his distinctive voice and powerful on-screen presence. Born on December 21, 1948, in Washington, D.C., Jackson grew up in Chattanooga, Tennessee. He pursued a degree in marine biology at Morehouse College in Atlanta, Georgia, before switching to acting, ultimately graduating in 1972 with a Bachelor of Arts in Drama.
Jackson began his acting career on stage in the late 1970s, appearing in numerous plays, including August Wilson's "The Piano Lesson" and "Two Trains Running." His film debut came in 1972 with a small role in "Together for Days." However, his breakout role as a crack addict in Spike Lee's "Jungle Fever" (1991) garnered significant critical acclaim and paved the way for a successful Hollywood career.
Throughout the 1990s, Jackson starred in several high-profile films, including "Jurassic Park" (1993), "Pulp Fiction" (1994), "Die Hard: With a Vengeance" (1995), and "Jackie Brown" (1997). His portrayal of Jules Winnfield in Quentin Tarantino's "Pulp Fiction" earned him an Academy Award nomination for Best Supporting Actor and solidified his status as an A-list actor.
In the early 2000s, Jackson took on the role of Mace Windu in the "Star Wars" prequel trilogy, further cementing his place in pop culture. Throughout his career, he has worked with various esteemed directors, such as Steven Spielberg, Martin Scorsese, and George Lucas.
Some of his other notable films include "The Negotiator" (1998), "Shaft" (2000), "Unbreakable" (2000), "Snakes on a Plane" (2006), and "Django Unchained" (2012). Jackson has also been a vital part of the Marvel Cinematic Universe since 2008, playing the role of Nick Fury in numerous films and TV series.
Jackson's success as an actor can be attributed to his unique ability to create memorable characters, blending intensity and humor with ease. His dedication to his craft and distinct style have made him one of the highest-grossing box office stars of all time.
Off-screen, Samuel L. Jackson is an avid golf enthusiast and a dedicated philanthropist. He supports various causes, including education, Alzheimer's research, and humanitarian efforts. Throughout his career, he has received numerous accolades and awards, including a BAFTA, a Silver Bear, and an honorary Oscar for his contributions to cinema.
FAQs
Who is Samuel L. Jackson's manager?
Samuel L. Jackson's agent is Wolf-Kasteler Public Relations' Allie Jenkins. You can contact him through his agent at jcampisi@caa.com.
What is Samuel L. Jackson's fan mail address?
You can write to Samuel L. Jackson via CAA at:
2000 Avenue of the Stars
Los Angeles, CA 90067
USA
What is Samuel L. Jackson's phone number?
While Samuel L. Jackson's personal phone number is not public information, you can reach him by phone through his representatives by calling CAA at 424-288-2000.
What is Samuel L. Jackson's email address?
You can send Samuel L. Jackson an email via CAA at info@caa.com.
Get Updated Celebrity Contact Info First!
Sign up for the Tales From The Collection newsletter and be the first to know when new contact info is added for celebrities like Virginia Gardner, Ella Hunt, and Monica Barbaro!