The internet asks a lot of questions about actress Maya Hawke. And why not? She is an accomplished actor, best known for her role as Robin Buckley on Stranger Things and a singer with several albums under her belt. In this article, we'll answer the questions posed by the citizens of the internet about the actor, including a bit about her personal life and acting career. But, if you came to find out if Maya Hawke was the daughter of Tony Hawk, then you may be disappointed to find out that she is not. However, the truth is far more interesting so keep reading!
Where is Maya Hawke from?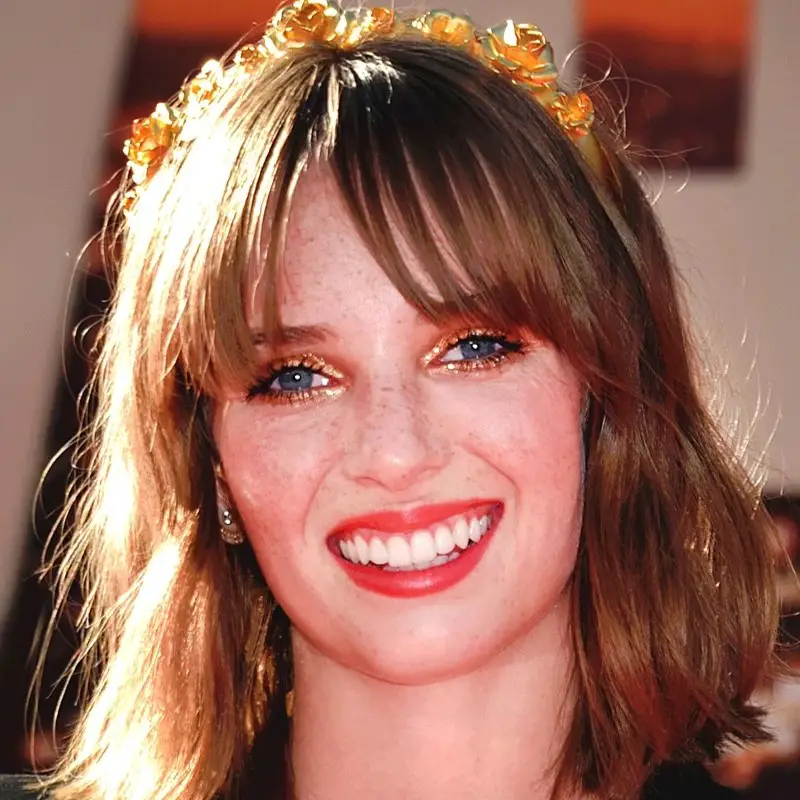 Maya Hawke was born in New York city on July 8, 1998 as Maya Ray Thurman Hawke. She is the oldest child of Hollywood actors Ethan Hawke and Uma Thurman. Her brother is her Stranger Things co-star Levon Roan Thurman-Hawke, who is set to make an appearance in season 5 of the show. So it comes as no surprise that with two A-list celebrities for parents, Maya would be a successful actor herself.
Does Maya Hawke Really Speak Russian?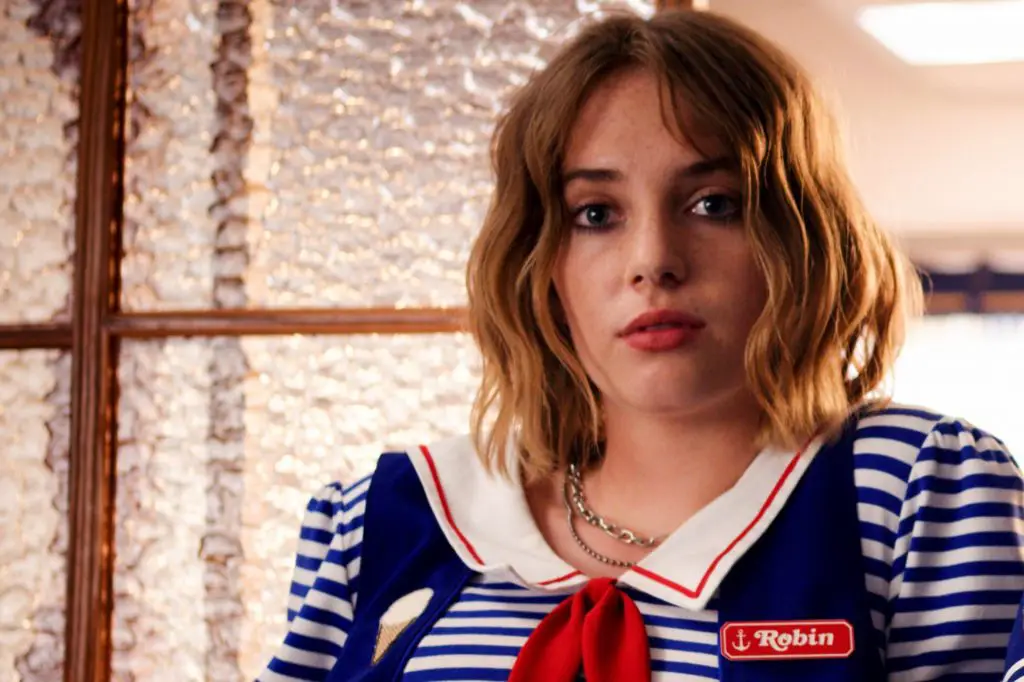 If you've been watching Stranger Things, then you'll recall in season 3, Maya's character Robin Buckley speaks a little bit of Russian. However, Maya herself has confirmed that she only speaks English and had no personal experience speaking the language when acting out those scenes. Speaking about her character, Maya stated in an interview that "she's much smarter than me. I do not speak three languages and I'm not in band. And I'm not nearly as brilliant and talented as she is."
How did Maya Hawke Get Cast on Stranger things?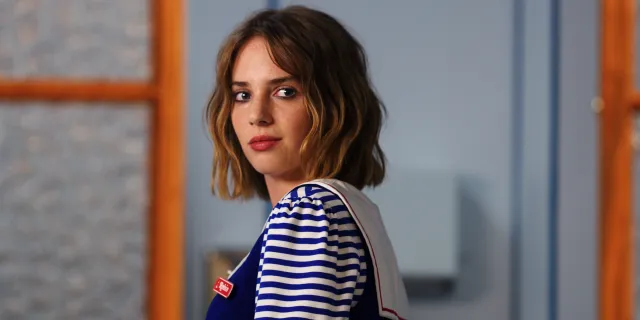 Despite her influential parents and Hollywood connections, Maya Hawke got the role as Robin Buckley on Stranger Things the same way as anyone else—she auditioned. In a 2019 interview with Entertainment Weekly Maya had the following to say about auditioning for the role.
—
Is Maya Hawke a Lesbian?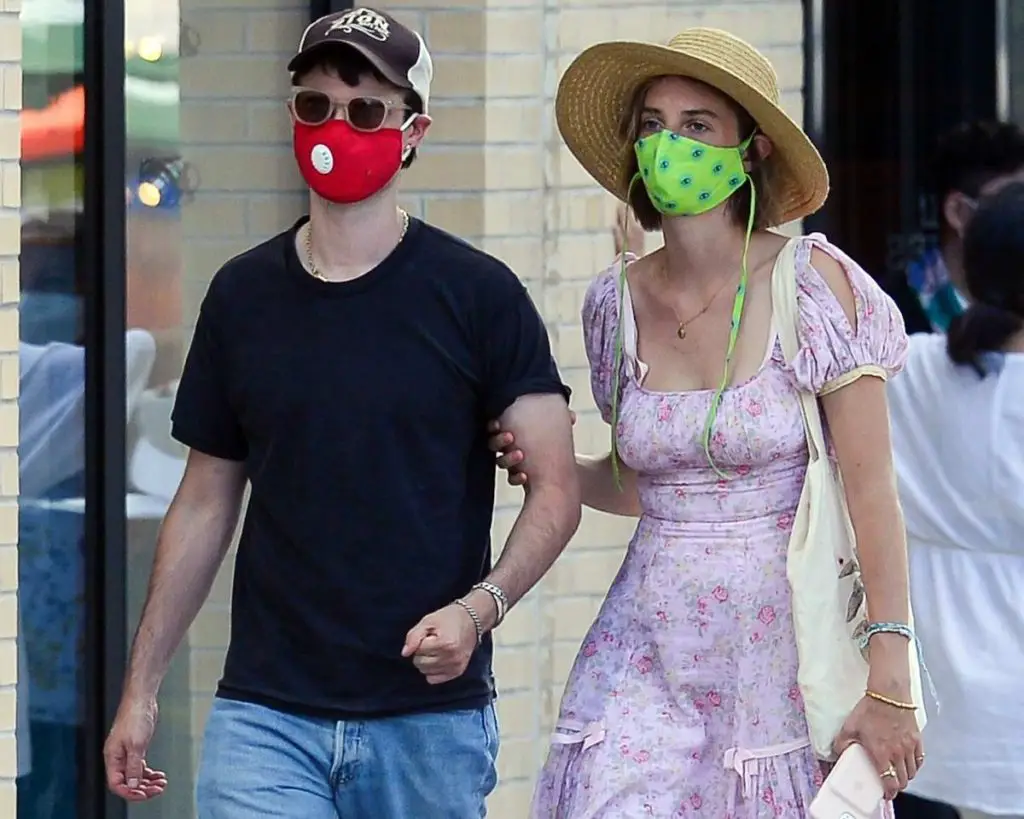 While Maya Hawke's character Robin Buckley was a lesbian in Stranger Things, but the actor herself is in fact straight. Most recently, Maya has been dating Tom Sturridge. The two are in a May-December romance with Tom being 13 years her senior.
Talking about her gender identity, Maya didn't go as far as saying she was non-binary, but gave Interview Magazine the following insights into her sexual identify.
Does Maya Hawke make music?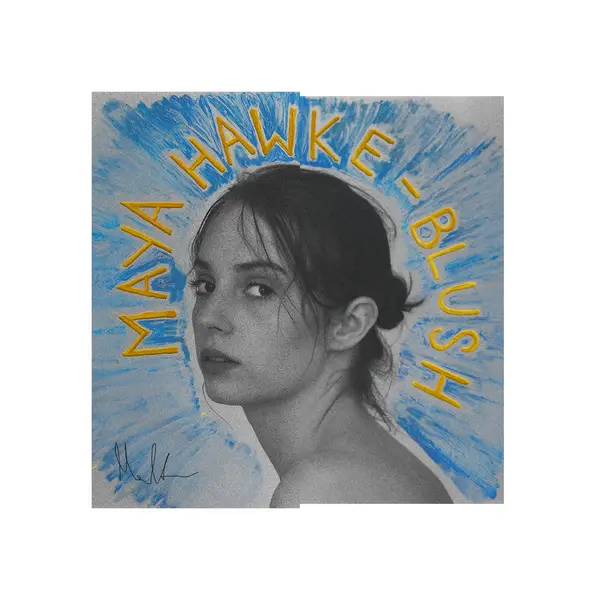 Maya Hawke is in fact a  singer-songwriter. Her first album Blush had 12 tracks and was released on Mom+Pop Records on March 19, 2020. Her music falls into the Folk Rock genre. Pitchfork described the album as "a record of impressive variety, both in sentiment and sound. Some of the riskier arrows fall far off the mark, but more often than not, Hawke hits her targets with verve and style".
Is Maya Hawke in Fear Street: Part One?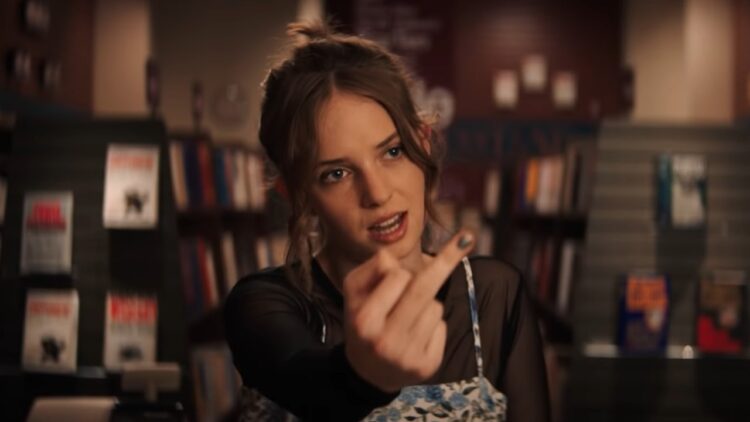 Yes! You don't have to get very far into Fear Street: Part One – 1994 (2021) to see Maya Hawke. In fact, a close up on the actors face is the first thing you see at the very start of the film. Unfortunately, Maya Hawke's character Heather doesn't make another appearance in the subsequent Fear Street films. In total, she is only in about the first seven and half minutes of the film.
More Maya Hawke Questions
What is Maya Hawke's Zodiac Sign?
Since Maya Hawke was born on July 8, 1998, her Zodiac sign is Cancer.
Is Maya Hawke Vegetarian?
Maya Hawke is not vegetarian and has no known dietary restrictions.

How many siblings does Maya Hawke have?
Maya Hawke has one younger brother Levon Roan Thurman-Hawke.