Kit Harington's fame can be attributed to his exceptional portrayal of Jon Snow in "Game of Thrones," a complex character that he brought to life with depth and authenticity. His magnetic performances, imbued with nuance and conviction, kept audiences worldwide engrossed, transforming him into a recognizable figure in the global entertainment industry.
Additionally, Harington's selection of diverse roles in film, television, and theatre showcases his remarkable versatility as an actor, continually engaging and surprising his fans. Beyond his acting prowess, Harington's dedication to philanthropic causes and his unassuming, down-to-earth persona have endeared him to audiences, solidifying his place not only as a talented actor but also as a beloved public figure.
To help make it easy for Kit Harington's fans to contact him, the following addresses, emails, and phone numbers have been compiled to give his fans the best and most up-to-date resources for contacting him directly or through his representatives.
Kit Harington Contact Information Quick Reference
Kit Harington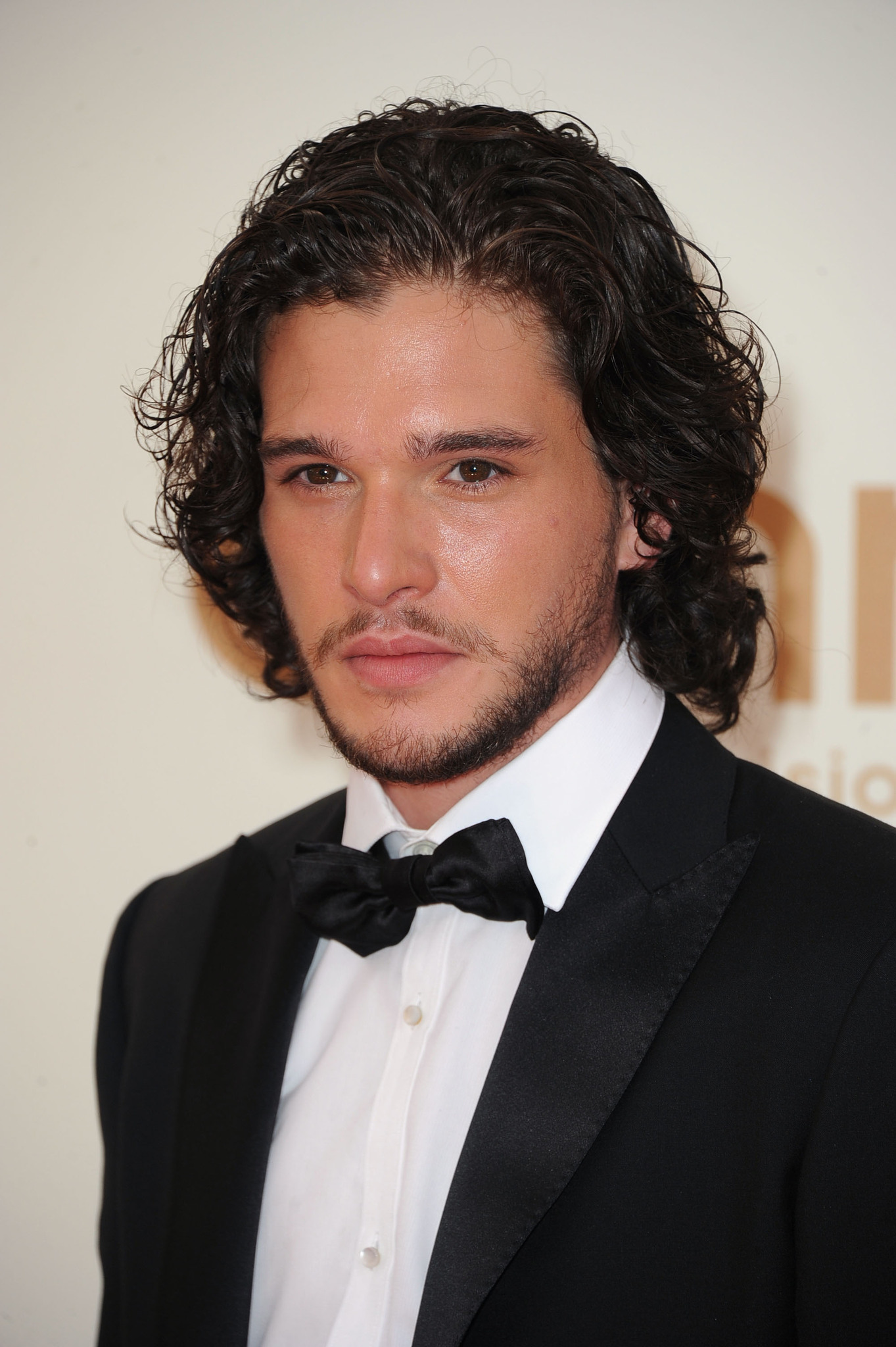 Actor
Kit Harington is a highly talented actor known for his captivating performances on both stage and screen. He has gained international recognition for his role as Jon Snow in the critically acclaimed television series Game of Thrones. With his compelling portrayal of complex characters, Kit has showcased his versatility and skill as an actor. His dedication to his craft and his ability to bring depth and emotion to his roles have made him a beloved figure in the entertainment industry.
Address:
12-26 Lexington Street

London W1F OLE
,
UK
Signature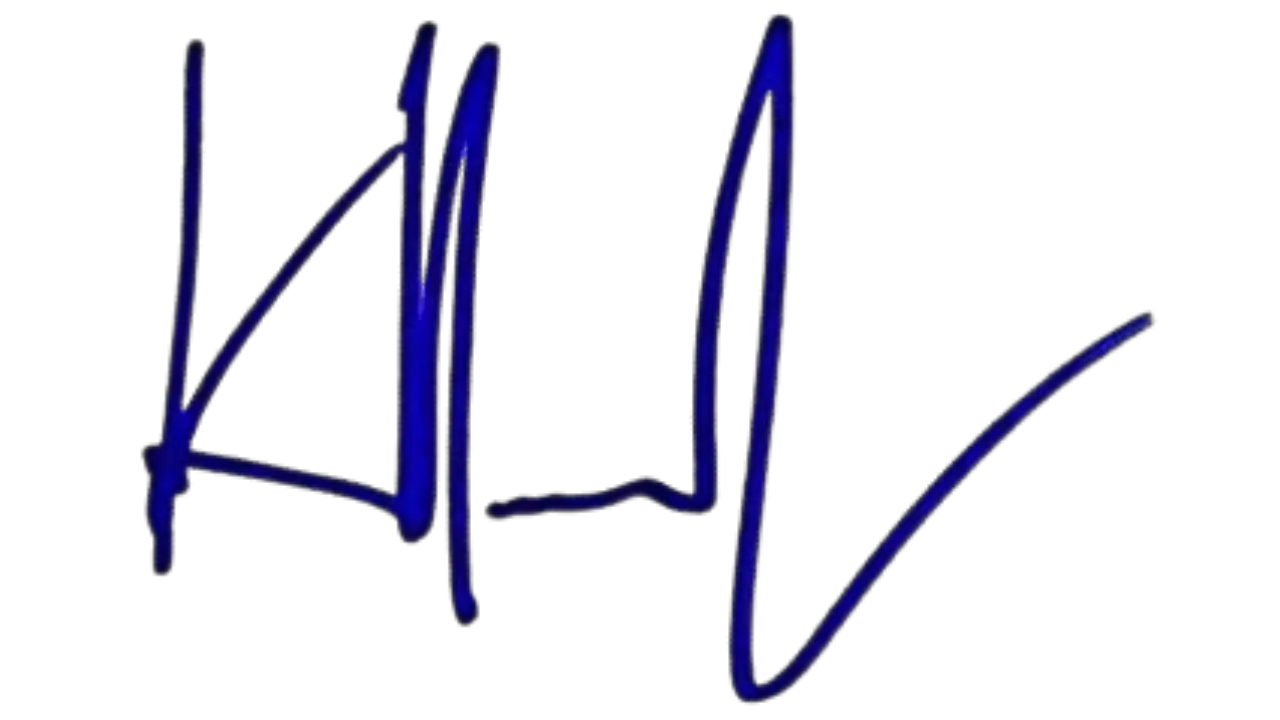 How to Contact Kit Harington
Every day, thousands of people contact the celebrities, athletes, and public figures they admire most. Some want to request donations for charity, some seek new business opportunities, but most just want to send fan mail.
That's because fan mail is a great way to express your support and admiration. Since Kit Harington is such a huge star, there's no doubt that the Game of Thrones actor gets his fair share of messages and well wishes.
Kit Harington doesn't have a well-established history of responding to fan mail. Nevertheless, you can reach out to him by using this simple fan mail template to get started. If you're having trouble expressing yourself, you can also generate a letter with AI! Then just try reaching out via the addresses below. Good luck!
Production Company
Thriker Films LTD
27 Mortimer Street
London
W1T 3BL
England
More Ways to Contact Kit Harington
If you still need more email addresses, phone numbers, and mailing addresses in order to reach the Silent Hill: Revelation actor then look no further. Harington has more than one agency looking out for his interests. Try reaching him at the following representatives.
Publicist
Legal Representative
Shafran PR
1901Avenue Of The Stars
Suite 200
Los Angeles, CA 90067
424-322-9556 phone
marianna@shafranpr.com

Representative:
Marianna Shafran
Jackoway Austen Tyerman Wertheimer Mandelbaum Morris Bernstein Trattner & Klein
1925 Century Park East
22nd Floor
Los Angeles, CA 90067
USA
+1 310 553 0305 phone
310-553-5036 fax

Representatives:
Jeff Bernstein
Karl R. Austen
Peter C. Sample
DM Kit Harington on Social Media
Many fans feel more at ease with communicating via direct messaging rather than through traditional methods such as mailing letters or making phone calls. While some celebrities do respond to DMs, it's important to note that Kit Harington doesn't have any social media accounts.
As a result, fans should be cautious when reaching out to accounts that claim to be affiliated with the actor. These accounts are likely to be fan accounts and not connected to Harington in any way. So, it's best not to send DMs to accounts under his name, and instead, consider alternative means of communication if necessary, especially given the prevalence of celebrity impostor scams.
About Kit Harington
Kit Harington, born Christopher Catesby Harington on December 26, 1986, is an English actor and producer best known for his iconic role as Jon Snow in the critically acclaimed HBO fantasy series, "Game of Thrones."
Born in Acton, London, Harington comes from a lineage that traces back to Charles II of England. His paternal great-grandfather was Sir Richard Harington, the 12th Baronet Harington. Despite this aristocratic background, Harington enjoyed a rather modest upbringing. The stage name 'Kit' is actually a nickname he had been called since his childhood; he did not know his real name was Christopher until he was 11 years old.
Harington attended Southfield Primary School from 1992 to 1998. His family moved to Worcestershire when he was 11, where he proceeded to study at the Chantry High School in Martley until 2003. Developing an interest in acting at a young age, Harington performed in several school productions. His passion for theatre and performing arts was ignited further when he watched a production of "Waiting for Godot" at the age of 14.
Post high school, he moved back to London and attended the Central School of Speech and Drama, University of London, from where he graduated in 2008. His theatrical beginnings were auspicious, earning the lead role of Albert in the critically acclaimed adaptation of "War Horse" by the National Theatre, London. His performance received positive reviews, setting the stage for his future in acting.
In 2010, Harington's career took a major leap when he was cast as Jon Snow in the HBO series, "Game of Thrones." Adapted from George R. R. Martin's series of fantasy novels, the show became a massive hit worldwide. His character, initially a marginalized bastard and later the revealed rightful heir to the Iron Throne, became one of the most popular characters on the show. Harington's portrayal of Jon Snow earned him international fame and recognition, including a Primetime Emmy nomination for Outstanding Lead Actor in a Drama Series in 2019.
Apart from his work in "Game of Thrones," Harington has participated in other television and film projects. He lent his voice to the character of Eret in "How to Train Your Dragon 2" (2014) and reprised the role in "How to Train Your Dragon: The Hidden World" (2019). He also played the lead role in the BBC historical drama miniseries "Gunpowder" (2017), which he also co-produced. He portrayed Robert Catesby, a key figure in the Gunpowder Plot of 1605, which is a part of his own ancestral history.
Harington made his cinematic debut with "Silent Hill: Revelation" (2012), followed by roles in "Pompeii" (2014) and "Seventh Son" (2014). He continued to work on various film projects, including "The Death and Life of John F. Donovan" (2018) and "Eternals" (2021), a Marvel Cinematic Universe film, where he portrayed Dane Whitman, also known as the Black Knight.
Despite his increasing fame in the film and television industry, Harington never left his theatrical roots. He played the titular role in the modern-day adaptation of "Doctor Faustus" at the Duke of York's Theatre, London, in 2016.
Beyond his professional life, Harington married his "Game of Thrones" co-star Rose Leslie in 2018. The couple welcomed their first child, a son, in 2021. Harington is also known for his philanthropy work, as he
is an active patron of several charities and organizations. He is particularly involved with Longlands, a charity which helps disadvantaged young people in the West Midlands and the South West of England to develop life and work skills through care farming. His work with Mencap, a UK-based charity that works with people with learning disabilities, further underlines his commitment to using his platform for positive change.
In 2020, Harington also used his celebrity status to spearhead a campaign to raise funds for the Royal Mencap Society in the wake of the COVID-19 pandemic. He narrated a short film called "The Toughest Journey," aiming to increase awareness about people with learning disabilities and their experiences during the pandemic.
Harington has shown a commitment to his craft as an actor, earning the respect and admiration of his peers and audiences alike. His performances are noted for their depth and complexity, with his portrayal of Jon Snow remaining one of the standout performances in the history of television. His physical transformations, commitment to authenticity in his roles, and dedication to developing his characters are characteristic of his work.
In the recent years, Harington has also moved towards production and voice-over roles, which he sees as a natural progression in his career. He continues to experiment with his roles and always looks for projects that challenge him as an actor. Despite his success, he remains a humble and private individual who values his family life and uses his fame for good causes.
In a 2023 interview, Harington mentioned that he does not want to be defined by his role as Jon Snow alone, and he is eager to explore other characters and work in different genres. He has shown this commitment by participating in a range of roles, from historical dramas to superhero films.
In conclusion, Kit Harington is an accomplished actor known for his versatility and commitment. His journey from the stages of London to the pinnacle of Hollywood has been marked by consistent hard work and the pursuit of his passion for acting. Harington's influence extends beyond the world of entertainment, as he continues to make a difference in society through his charitable endeavours. His career and personal life demonstrate a man dedicated to his craft, his family, and the service of others, making him a respected figure in the industry and among fans worldwide.
FAQs
Who is Kit Harington's Agent?
Kit Harington's agent is Brittany Balbo of United Talent Agency (UTA). You can contact him through his agent at balbob@unitedtalent.com.
What is Kit Harington's fan mail address?
You can write to Kit Harington via United Talent Agency (UTA) at:
UTA Plaza
9336 Civic Center Drive
Beverly Hills, CA 90210
USA
What is Kit Harington's phone number?
While Kit Harington's personal phone number is not public information, you can reach him by phone through his representatives by calling United Talent Agency (UTA) at +1 310 273 6700.
What is Kit Harington's email address?
While Kit Harington's personal email address is not public information, you can reach him through his representatives by emailing United Agents at info@unitedagents.co.uk.
Get Updated Celebrity Contact Info First!
Sign up for the Tales From The Collection newsletter and be the first to know when new contact info is added for celebrities like Kari Matchett, Rina Sawayama, and Erin Drake!