Christopher Nolan's unique filmmaking style offers a blend of intellectual stimulation and grand spectacle, a combination that has elevated him into one of the most revered directors of the 21st century. His knack for constructing intricate, mind-bending narratives is complemented by keen attention to cinematic visuals and sound, all of which contribute to a visceral, immersive viewing experience.
Nolan's films not only entertain but also provoke thought, challenge assumptions, and invite audiences to participate in unraveling the layers of story and meaning within his work. From redefining superhero narratives with the Dark Knight Trilogy to bending the realms of reality and time in Inception and Tenet, he consistently pushes boundaries and explores new territory, proving that blockbuster films can be both intellectually engaging and visually spectacular. Through this, he has cultivated a distinct and recognizable voice within the world of cinema.
To help make it easy for Christopher Nolan's fans to contact him, the following addresses, emails, and phone numbers have been compiled to give his fans the best and most up-to-date resources for contacting him directly or through his representatives.
Christopher Nolan Contact Information Quick Reference
Christopher Nolan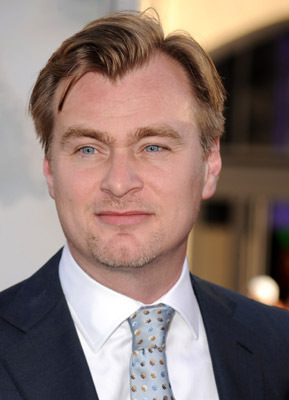 Director, Screenwriter, Producer
Christopher Nolan is a highly respected filmmaker known for his intellectual, often nonlinear storytelling. He has consistently delivered some of the most influential and top-grossing films of the 21st century, ranging from his groundbreaking Batman trilogy to intricate, mind-bending epics such as Inception and Tenet. His contribution to the film industry has not only redefined the superhero genre but also invigorated a sense of grandeur and wonder in science fiction and action films.
Address:
9602 Wilshire Blvd

Beverly Hills, CA 90210
,
USA
Signature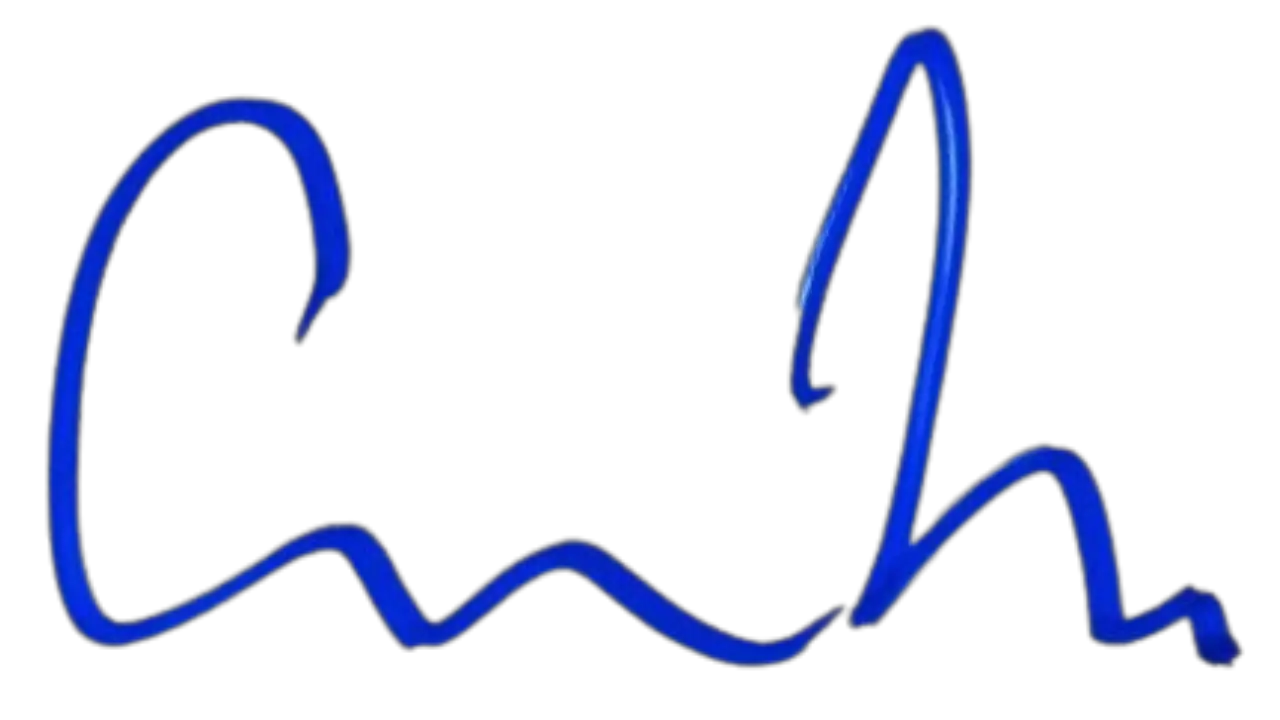 How to Contact Christopher Nolan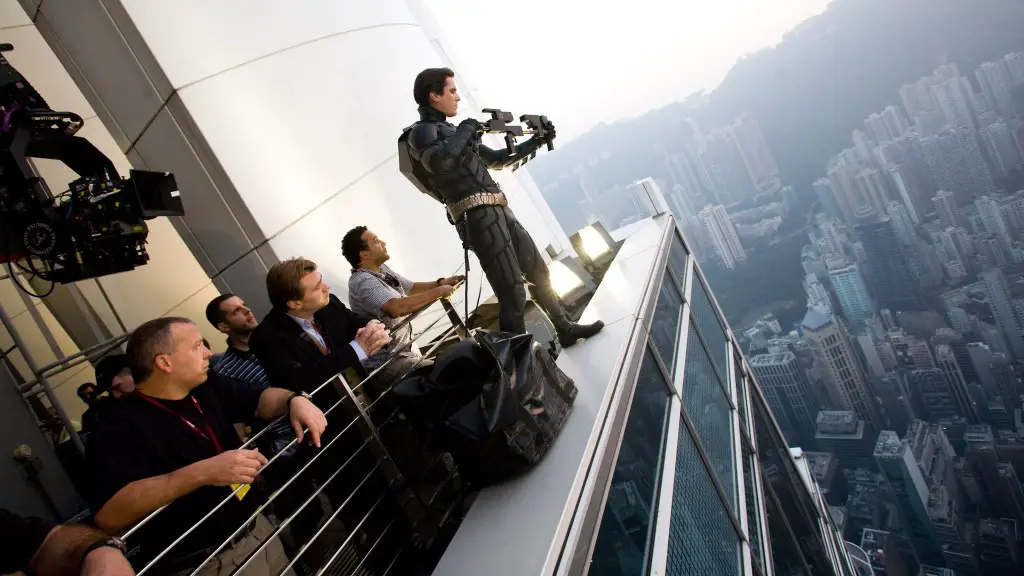 Every day, thousands of people contact the celebrities, athletes, and public figures they admire most. Some want to request donations for charity, some seek new business opportunities, but most just want to send fan mail.
That's because fan mail is a great way to express your support and admiration. Since Christopher Nolan is such a huge star, there's no doubt that the Interstellar Director gets his fair share of messages and well-wishes.
Christopher Nolan does have some history of responding to fan mail. You can reach out to him by using this simple fan mail template to get started. If you're having trouble expressing yourself, you can also generate a letter with AI! Then just try reaching out via the addresses below. Good luck!
More Ways to Contact Christopher Nolan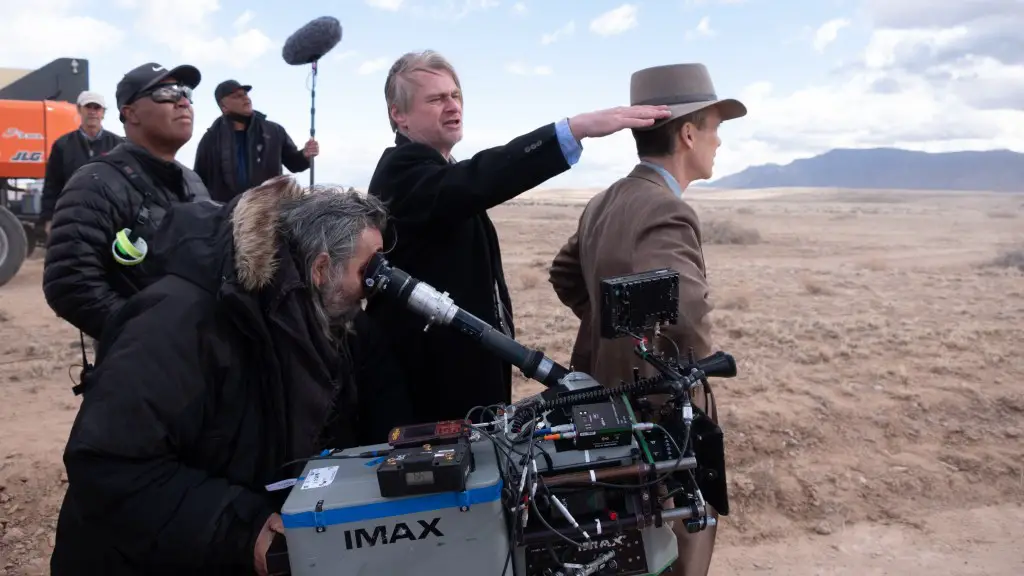 If you are seeking further contact information, such as email addresses, phone numbers, and mailing addresses to connect with the renowned Inception director, you have come to the right place. Christopher Nolan is represented by a number of agencies, providing multiple ways to establish communication.
To increase your chances of reaching him, consider approaching all of his representatives through the various agencies handling his interests. By exploring these avenues, you are more likely to find the appropriate contact details and successfully connect with the esteemed actor.
Talent Agent
Publicist
Legal Representative
William Morris Endeavor (WME) Entertainment
Website: wmeagency.com
Phone: +1 310 285 9000
Address: 9602 Wilshire Blvd, Beverly Hills, CA 90210, USA
Representatives: Dan Aloni, Meyash Prabhu, Ryan Feldman
Fax: +1 310 859 4462
Email: mprabhu@wmeagency.com
ID Public Relations
Website: id-pr.com
Phone: +1 323 822 4800
Address: 7060 Hollywood Blvd, 8th Floor, Los Angeles, CA 90028, USA
Representative: Kelly Bush Novak
Email: kbushnovak@id-pr.com
Goodman, Genow, Schenkman, Smelkinson & Christopher
Phone: +1 310 385 9300
Fax: +1 310 385 9333
Address: 9665 Wilshire Blvd, 5th Floor, Beverly Hills, CA 90212, USA
Representative: Michael Schenkman
DM Christopher Nolan on Social Media
Many fans feel more at ease with communicating via direct messaging rather than through traditional methods such as mailing letters or making phone calls. While some celebrities do respond to DMs, it's important to note that Christopher Nolan doesn't have any social media accounts.
As a result, fans should be cautious when reaching out to accounts that claim to be affiliated with the actor. These accounts are likely to be fan accounts and not connected to Nolan in any way. So, it's best not to send DMs to accounts under his name, and instead, consider alternative means of communication if necessary, especially given the prevalence of celebrity impostor scams.
About Christopher Nolan

Christopher Nolan, born on July 30, 1970, is a British-American filmmaker acclaimed worldwide for his creative vision and the groundbreaking originality of his films. Born and raised in London, Nolan developed an interest in filmmaking from a young age, using his father's Super 8 camera to make short films, fostering an early fascination with visual storytelling.
Nolan pursued his passion for narrative and story craft at University College London (UCL), where he studied English Literature. Here, he further explored the aesthetics and mechanics of film, delving into the intricate relationship between narrative structure and cinematic language. He founded the UCL Film Society with Emma Thomas, his future wife and long-time producing partner, and shot his first short films, which bore the first signs of his future narrative interests.
Nolan's feature debut, "Following," was a micro-budget noir thriller that introduced his penchant for complex narrative structures. His breakthrough came with his next film, "Memento," a revolutionary narrative of memory and revenge, told in a non-linear structure that earned him an Oscar nomination for Best Original Screenplay.
The widespread critical acclaim of "Memento" led to opportunities in mainstream Hollywood, resulting in his reimagining of the Batman franchise with "Batman Begins," "The Dark Knight," and "The Dark Knight Rises." These films, collectively known as The Dark Knight Trilogy, achieved massive commercial success and redefined the superhero genre with their psychological depth and ethical complexity.
Nolan continued to push cinematic boundaries with "Inception," a heist film set within the architecture of the human mind, and "Interstellar," a space exploration epic probing the mysteries of love and time. His 2020 film "Tenet" once again underscored his reputation for high-concept storytelling with its exploration of time inversion.
Beyond his work as a director, Nolan is a staunch advocate for the survival of film in an industry dominated by digital. He shoots his films on celluloid and has been a vocal proponent of the IMAX format. He also co-founded the film preservation program at the Film Foundation, dedicating himself to the preservation and propagation of the cinematic medium.
An ingenious craftsman and auteur, Christopher Nolan's work constantly challenges and expands the boundaries of what is possible in cinema. His ability to combine intellectual complexity with mass appeal has not only earned him a place among the most influential directors of his generation but has also shaped the course of contemporary cinema.
FAQs
Who is Christopher Nolan's manager?
Christopher Nolan is managed by representatives from William Morris Endeavor (WME) Entertainment. His managers are Dan Aloni and Meyash Prabhu. You can contact them through email at mprabhu@wmeagency.com.
What is Christopher Nolan's fan mail address?
You can write to Christopher Nolan via William Morris Endeavor (WME) Entertainment at:
9602 Wilshire Blvd
Beverly Hills, CA 90210
USA
What is Christopher Nolan's phone number?
While Christopher Nolan's personal phone number is not public information, you can reach his representatives by phone through William Morris Endeavor (WME) Entertainment at +1 310 285 9000.
What is Christopher Nolan's email address?
While Christopher Nolan's personal email address is not public information, you can reach his publicist at ID Public Relations at info@id-pr.com.
Get Updated Celebrity Contact Info First!
Sign up for the Tales From The Collection newsletter and be the first to know when new contact info is added for celebrities like Virginia Gardner, Ella Hunt, and Monica Barbaro!