Chevy Chase's enduring appeal can be attributed to his multifaceted talent as an actor, comedian, and writer. His unique blend of physical comedy, sharp wit, and charismatic screen presence allowed him to create memorable characters and moments both on television and in film.
As one of the original cast members of "Saturday Night Live," he set a comedic standard with his innovative sketches and impersonations, while his leading roles in iconic films like "Caddyshack" and "National Lampoon's Vacation" solidified his status as a beloved figure in entertainment. Chase's ability to connect with audiences through humor and charm has made him a standout figure in the world of comedy.
To help make it easy for Chevy Chase's fans to contact him, the following addresses, emails, and phone numbers have been compiled to give his fans the best and most up-to-date resources for contacting him directly or through his representatives.
Chevy Chase Contact Information Quick Reference
Chevy Chase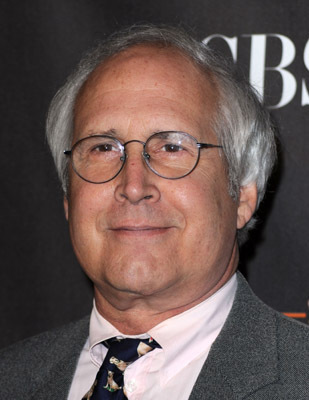 Actor, Comedian, Screenwriter, Producer
Chevy Chase is a revered actor and comedian, renowned for his versatile performances across genres including comedy and drama. He has received multiple accolades for his work, and his impactful roles and dedication to his craft have ensured him a lasting place in the entertainment industry.
Address:
4804 Laurel Canyon Blvd
Ste 831
Valley Village, CA 91607
,
USA
Signature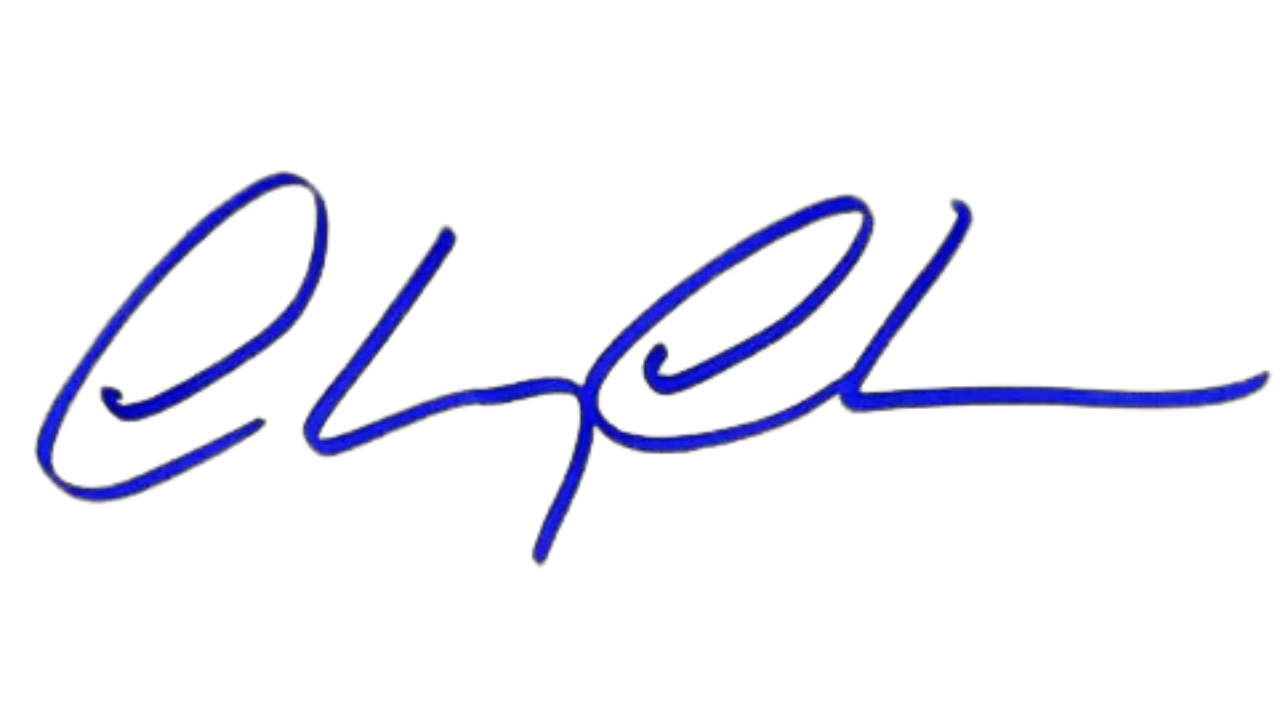 How to Contact Chevy Chase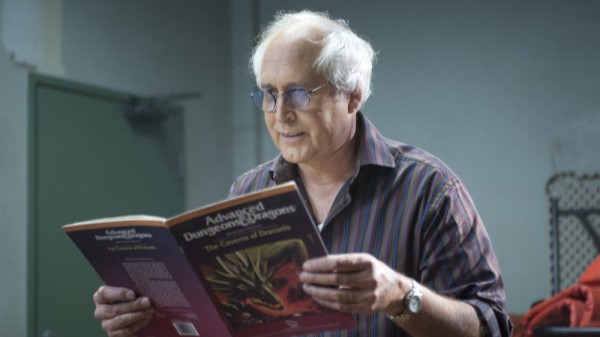 Every day, thousands of people contact the celebrities, athletes, and public figures they admire most. Some want to request donations for charity, some seek new business opportunities, but most just want to send fan mail.
That's because fan mail is a great way to express your support and admiration. Since Chevy Chase is such a huge star, there's no doubt that the Three Amigos actor gets his fair share of messages and well-wishes.
Chevy Chase does have a well-established history of responding to fan mail. You can reach out to him by using this simple fan mail template to get started. If you're having trouble expressing yourself, you can also generate a letter with AI! Then just try reaching out via the addresses below. Good luck!
Talent Agent
Talent Agent Voice
Talent Agent Commercial
Agency: William Morris Endeavor (WME) Entertainment
Website: wmeagency.com
Phone: +1 310 285 9000
Address: 9602 Wilshire Blvd, Beverly Hills, CA 90210, USA
Representatives: Andrew Dunlap, Max Maulitz
Agency: Special Artists Agency
Website: specialartists.com
Phone: +1 310 859 9688
Address: 9200 W. Sunset Blvd., Suite 920, West Hollywood, CA 90069, USA
Representative: Liz Dalling
Email: ldalling@specialartists.com
Agency: Vox
Website: voxusa.net
Phone: +1 323 655 8699
Fax: +1 323 852 1472
Address: 4804 Laurel Canyon Blvd, Ste 831, Valley Village, CA 91607, USA
Email: info@voxusa.net
More Ways to Contact Chevy Chase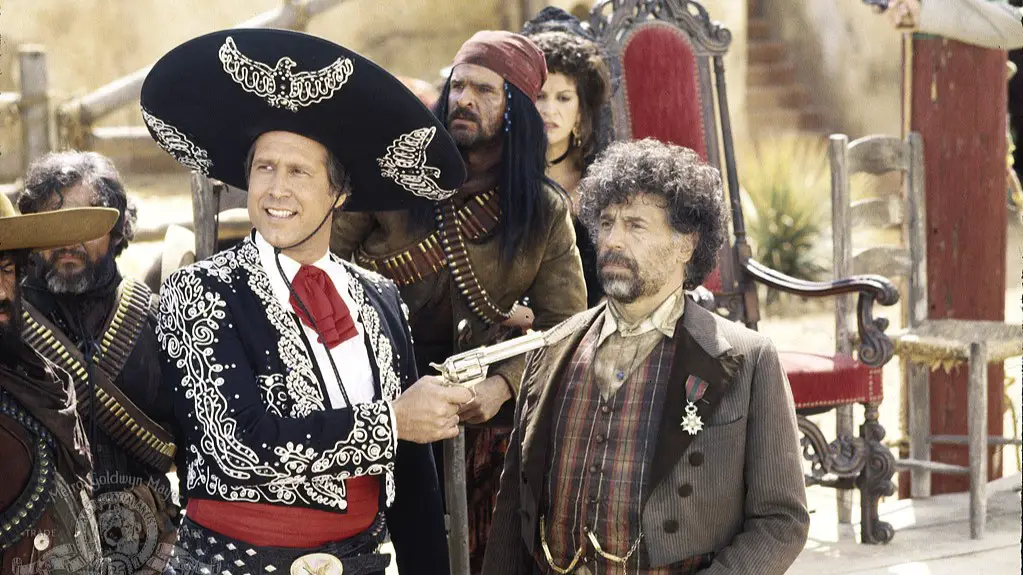 If you are seeking further contact information, such as email addresses, phone numbers, and mailing addresses to connect with the renowned Christmas Vacation actor, you have come to the right place. Chevy Chase is represented by a number of agencies, providing multiple ways to establish communication.
To increase your chances of reaching him, consider approaching all of his representatives through the various agencies handling his interests. By exploring these avenues, you are more likely to find the appropriate contact details and successfully connect with the esteemed actor.
DM Chevy Chase on Social Media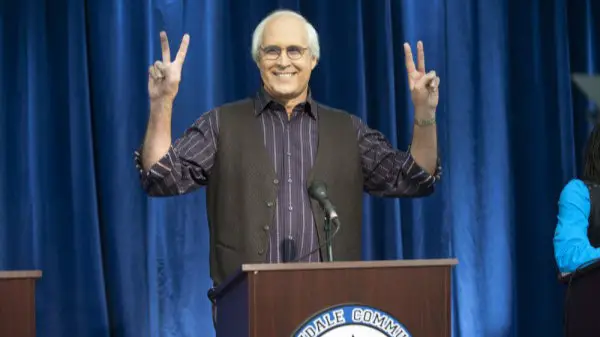 For many fans, direct messaging on social media is a more familiar and convenient way to communicate with their favorite celebrities. Chevy Chase is no exception. It's a strategy that can work as there are a number of celebrities that have been known to respond to DMs.
If you want to reach out to him, consider sending a message through his official social media accounts for the best chance of getting a response.
Get Chevy Chase's Autograph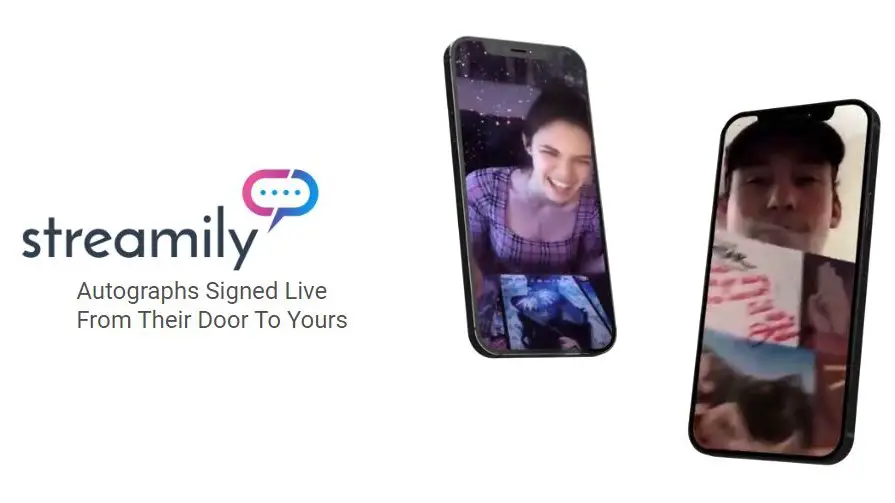 One of the premier avenues for obtaining a celebrity's autograph is through private signings, and Streamily stands unrivaled in this unique experience. Having established itself as a fan favorite, Streamily offers live-streamed autograph signings that bring fans closer to their favorite Hollywood legends. These exclusive events are not only a chance to secure a cherished autograph but also an opportunity to engage with stars in a way that's both personal and memorable. Don't miss out on the excitement; get in on the action here and become part of an unforgettable experience!
Hot Signings From Streamily
About Chevy Chase
Chevy Chase, born Cornelius Crane Chase on October 8, 1943, is an American actor, comedian, screenwriter, and producer. He is best known for his work as a cast member on the sketch comedy television show "Saturday Night Live" (SNL) and for his leading roles in various comedy films.
Early Life
Chevy Chase was born in Lower Manhattan, New York City, to Cathalene Parker and Edward Tinsley "Ned" Chase. He was raised in Woodstock, New York. His mother was a concert pianist and librettist, while his father was an editor and writer. Chase's paternal grandfather was an artist and illustrator who was involved in early editions of "The New Yorker" magazine.
Chase was named after his adoptive grandfather Cornelius Vanderbilt Crane, while his nickname "Chevy" was bestowed by his grandmother, derived from the medieval English ballad "The Ballad of Chevy Chase." He attended Riverdale Country School before transferring to Stockbridge School in Massachusetts. Later, he went on to attend Haverford College but transferred to Bard College in Annandale-on-Hudson, New York, where he studied a pre-med curriculum and graduated in 1967.
Career
Saturday Night Live
Chase achieved fame as one of the original cast members of "Saturday Night Live" (SNL), which premiered in 1975. He was the original anchor for the show's "Weekend Update" segment and became known for his catchphrase, "I'm Chevy Chase, and you're not." His physical comedy, impersonations, and witty humor made him a standout on the show. Chase left SNL after its first season to pursue a film career but returned to host the show several times.
Film Career
Chevy Chase's film career took off with the 1978 comedy "Foul Play," co-starring Goldie Hawn. He then starred in successful films like "Caddyshack" (1980), "National Lampoon's Vacation" (1983), and its sequels, where he played the bumbling but lovable Clark Griswold.
His other notable films include "Fletch" (1985), "Spies Like Us" (1985), "Three Amigos" (1986), "Funny Farm" (1988), and "Memoirs of an Invisible Man" (1992). While some of his later films were not as successful, Chase's contribution to comedy cinema remains significant.
Later Career
In the later stages of his career, Chase returned to television, most notably starring in the critically acclaimed NBC sitcom "Community" from 2009 to 2014. His portrayal of the character Pierce Hawthorne earned him praise.
Personal Life
Chevy Chase has been married three times and has three daughters. He married his current wife, Jayni Luke, in 1982. Chase is also known for his work with various charities and his involvement in environmental causes.
Legacy
Chevy Chase's impact on comedy, both in television and film, is profound. His unique blend of physical comedy, sharp wit, and charismatic screen presence has left a lasting impression on the entertainment industry. He has received several awards, including Primetime Emmy Awards for his work on SNL.
Chase's influence can be seen in the work of many comedians who followed him, and his contributions to the genre continue to be celebrated. Whether it's his unforgettable roles in classic comedies or his pioneering work on "Saturday Night Live," Chevy Chase's legacy as a comedic icon endures.
FAQs
Who is Chevy Chase's manager?
Chevy Chase's manager is Erik Kritzer from LINK Entertainment. You can contact him at +1 424 208 7303 or through email at erik@link-ent.com.
What is Chevy Chase's fan mail address?
What is Chevy Chase's fan mail address?
You can write to Chevy Chase via LINK Entertainment at:
1640 South Sepulveda
Suite 101
Los Angeles, CA 90025
USA
What is Chevy Chase's phone number?
While Chevy Chase's personal phone number is not public information, you can reach him by phone through LINK Entertainment at +1 424 208 7300.
What is Chevy Chase's email address?
While Chevy Chase's personal email address is not public information, you can reach him by email through his publicist at inquiries@rogersandcowan.com.
Get Updated Celebrity Contact Info First!
Sign up for the Tales From The Collection newsletter and be the first to know when new contact info is added for celebrities like Virginia Gardner, Ella Hunt, and Monica Barbaro!