Evan Peters' remarkable success can be attributed to his exceptional acting skills, versatility, and magnetic screen presence. His ability to convincingly portray a diverse range of characters across various genres, from the twisted and dark role of Jeffrey Dahmer in Dahmer – Monster: The Jeffrey Dahmer Story to the charming and witty Quicksilver in the "X-Men" franchise, has garnered widespread admiration from audiences and critics alike.
Moreover, his dedication to his craft and willingness to take on unconventional roles have solidified his position as a standout talent in the entertainment industry, earning him a loyal fanbase that eagerly anticipates his future projects.
To help make that possible, the following addresses, emails, and phone numbers have been compiled to give Evan Peters' fans the best and most up-to-date resources for contacting him directly or through his representatives.
Evan Peters Contact Information Quick Reference
Evan Peters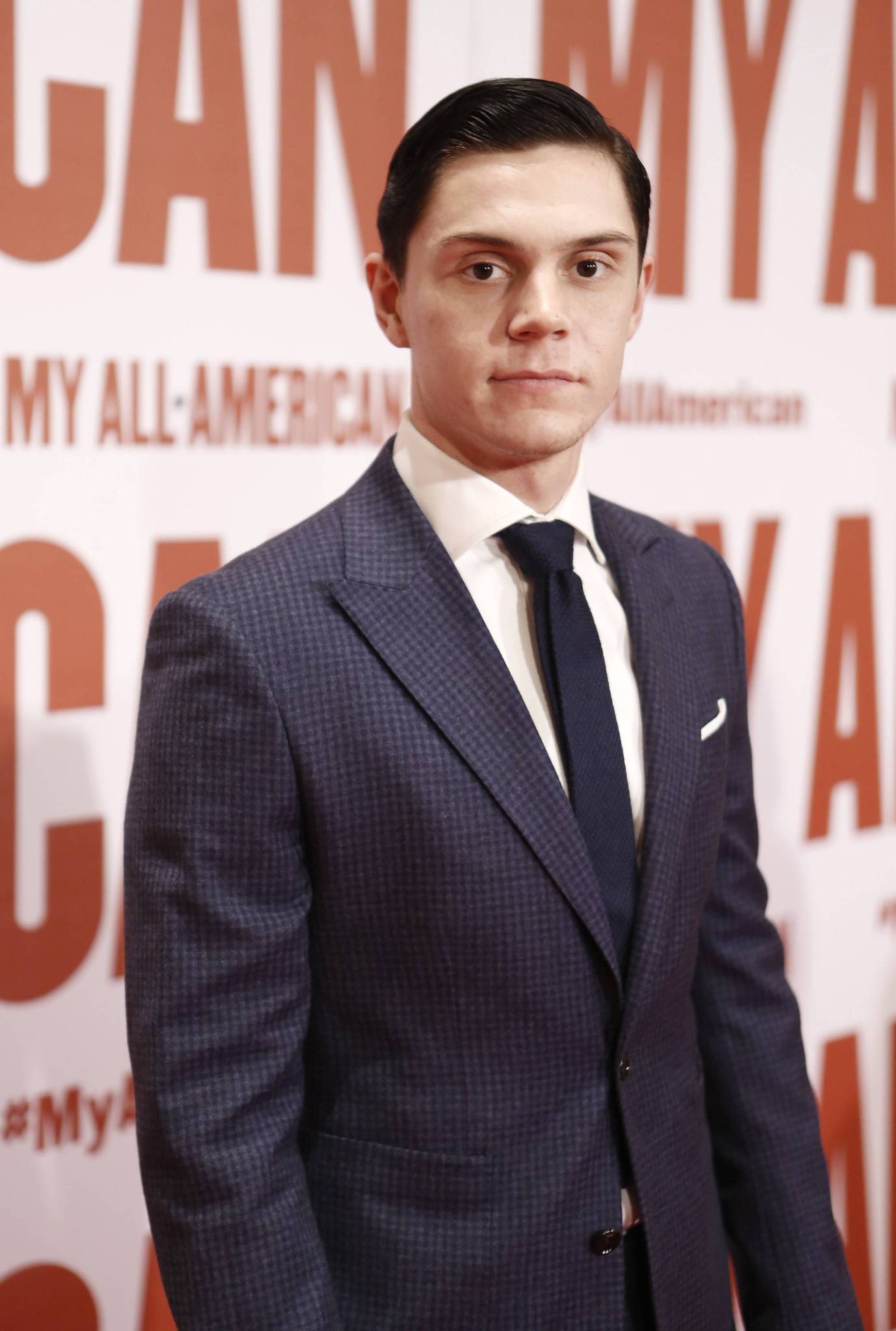 Actor
Evan Peters is an American actor best known for his versatile roles in television and film, most notably in the anthology series American Horror Story. With his remarkable acting skills and ability to transform into a wide range of characters, he has earned critical acclaim and a loyal fan base.
Born: January 20, 1987
Birthplace:
St. Louis, Missouri, United States
Represented by: Creative Artists Agency (CAA)
Address:
c/o Creative Artists Agency (CAA)
2000 Avenue of the Stars

Los Angeles
CA
,
90067
Phone:
+1 424 288 2000
Fax:
+1 424 288 2900
Email:
info@caa.com
POC:
Andrea Weintraub of Creative Artists Agency (CAA)
Signature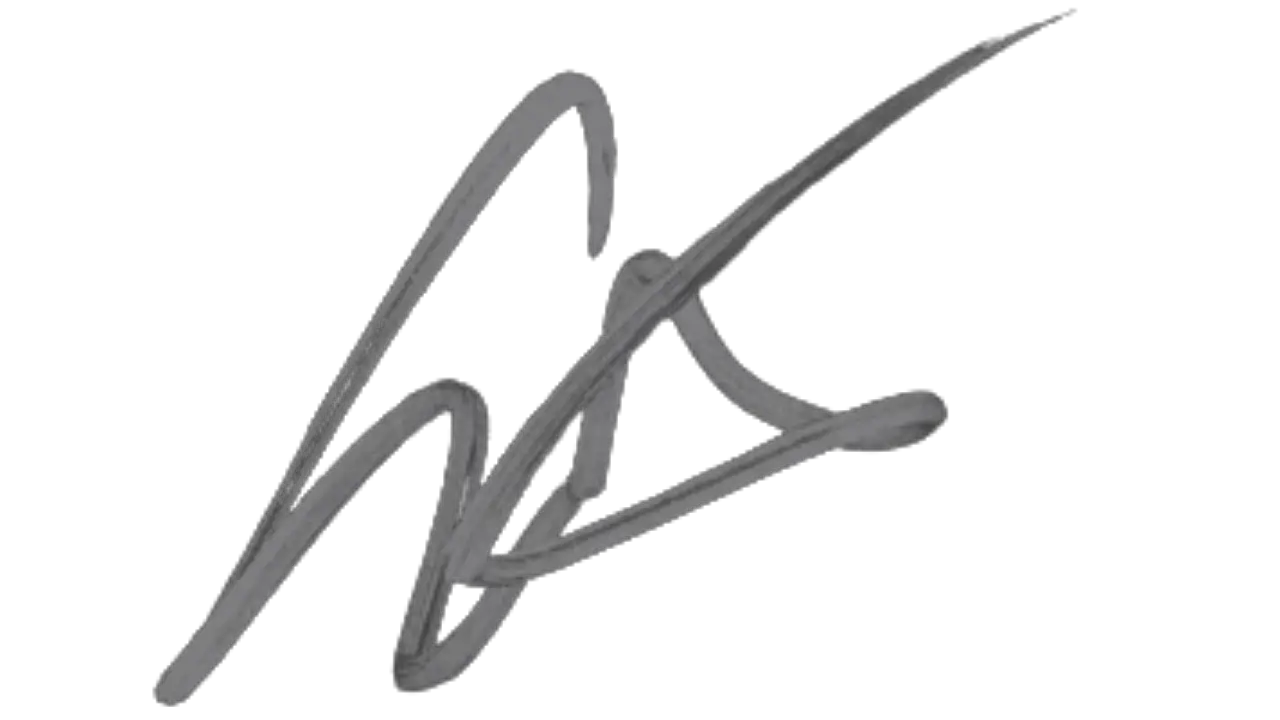 Does Evan Peters Respond to Fan Mail?
Many know Evan Peters from his work as Quicksilver in the X-Men films or for his various roles on American Horror Story. Whatever it is that made you a fan, if you'd like to get in touch with him, whether it's to simply send a message of thanks or perhaps request an autograph through the mail, then the process is pretty simple.

Given his popularity, it's not surprising that Peters receives a lot of fan mail. Many fans would love to get an autograph from him, but they often wonder if he even responds to fan mail at all. Unfortunately, he is not one of the top celebrities known for responding to fan mail, but that doesn't mean that he never responds.
The following are the best ways to reach out to him. If you'd like to try your luck, you can use this simple fan mail template to get started.
Talent Agency [Address, Phone Number, & Contact Info]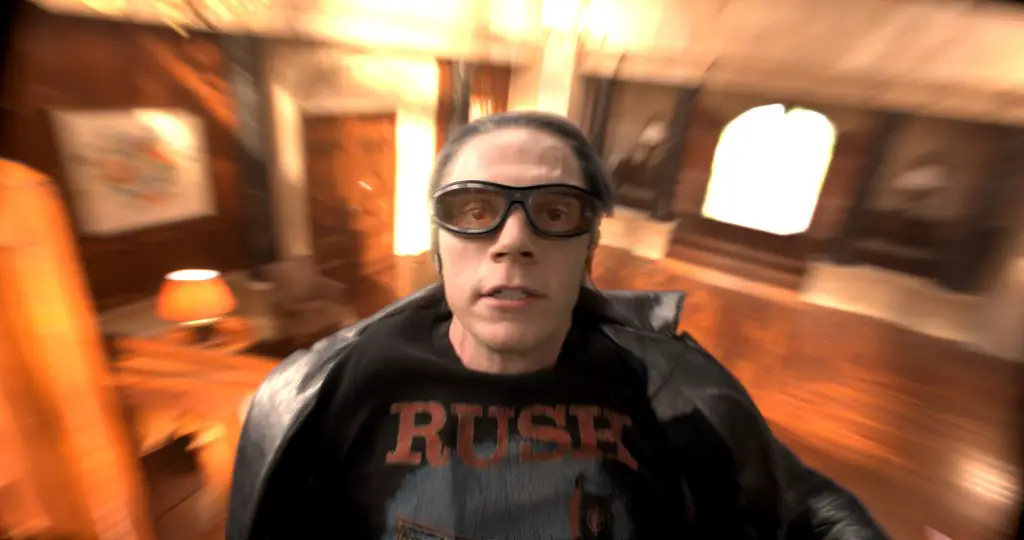 Evan Peters is represented by Creative Artists Agency (CAA). They are a talent agency that deals with talent, content, brands, technology, sports, and live events. They represent interests related to film, television, music, sports, digital media, marketing, and beyond, as well as thousands of the world's leading actors, directors, writers, producers, musical artists, comedians, authors, athletes, coaches, broadcasters, teams, leagues, chefs, designers, fashion talent, consumer brands, and more.

CAA' has an office in California where Evan Peters is based. Therefore, reaching out to his CAA representative Andrea Weintraub is probably your best bet for getting a response from the world-renowned actor. If you're lucky, you might be one of the few fans to receive a signed photo from him.
Additional Ways to Contact Evan Peters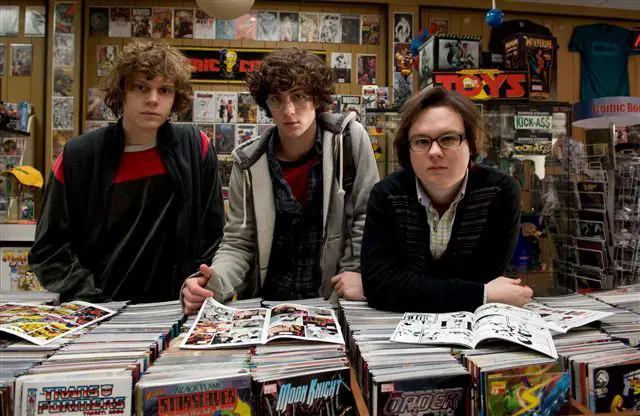 Evan Peters has had a long and successful career in film. As such, he has many agencies and managers that look out for his interests. Here are some additional ways that you can reach out to the "X-Men" actor and get in direct contact with him or his representatives.
Write to Evan Peters on a Film Set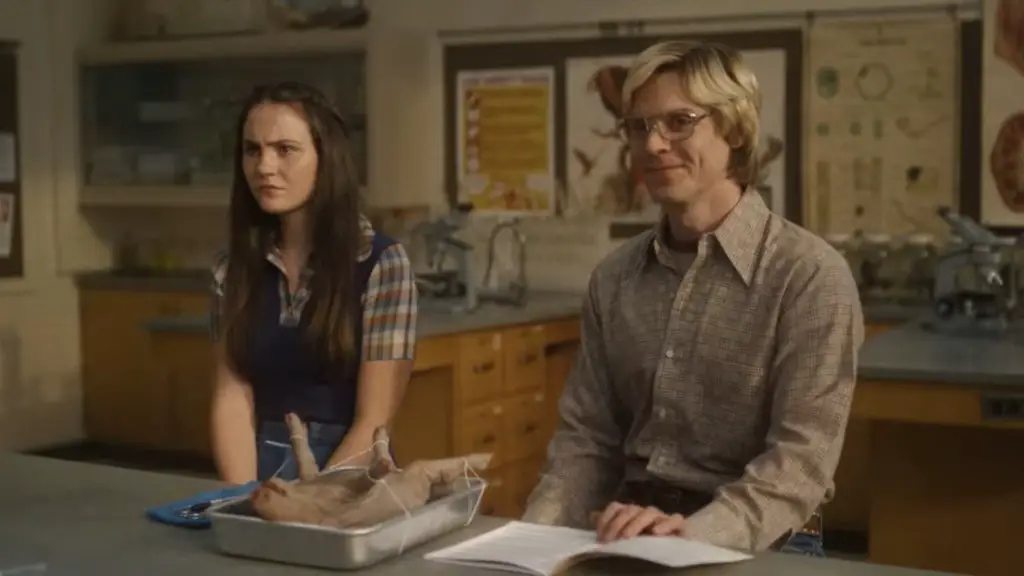 For those who want to contact Evan Peters directly, here's an interesting avenue to pursue. Sending fan mail to actors at the venues they will be performing at is known as via venue fan mail. In fact, Peters has a proven track record of responding to fans this way.

Sending fan mail via venue is just a matter of having proper timing and doing a little bit of research. First, look at his IMDb page and see what he's working on that's currently in production. Then do a little bit of research to find out where the production office for that particular film is. Finally, send your letter during the production window following these easy steps. With any luck, management at the production office will pass on your letter!
Send a DM on Social Media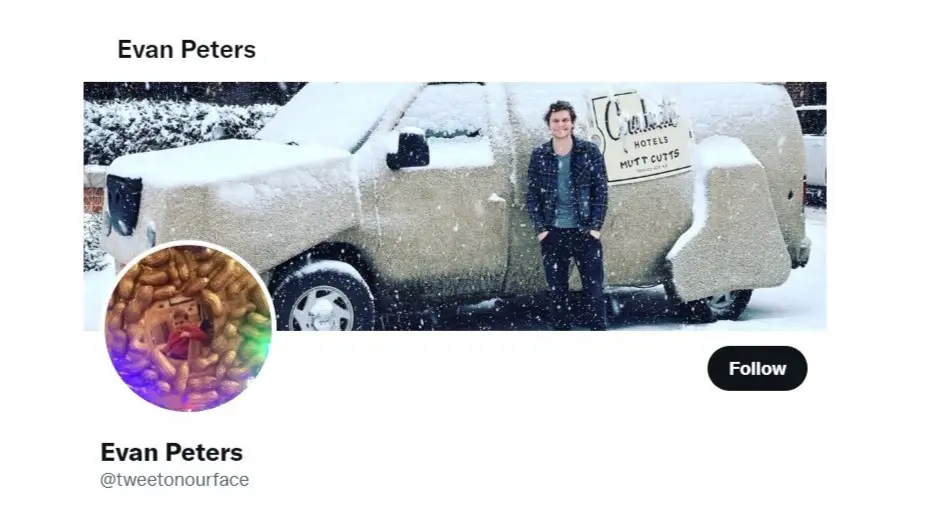 Some celebrities do in fact respond to DMs from their fans. It's natural that many of his supporters would want to contact him by sending a message. Give it a shot by DM'ing him through one of his social media accounts. The following are Peters' official Social Media accounts.
Meet Evan Peters in Person
Peters is a regular guest at pop culture and comic conventions! That means there is a high likelihood that he will be making an appearance near you at some point in the near future.

Comic cons offer an incredible opportunity for meet and greets where you can get up close and personal with your favorite celebrities. Typically you can choose to do photo ops or autograph signings, or both! For the most face-time with celebrity guests, you'll certainly want to go for the autograph where you can usually expect to have about a minute to converse with the celebrity as they try and get through a long line of attendees.
About Evan Peters
Evan Peters is an accomplished American actor, best known for his versatile and dynamic performances across television and film. Born on January 20, 1987, in St. Louis, Missouri, Evan Thomas Peters developed a passion for acting from a young age. He started taking acting classes and participating in local theater productions before moving to Los Angeles at the age of 15 to pursue his dreams.
Evan's breakout role came in 2004 when he starred in the film "Clipping Adam," for which he won the Best Breakthrough Performance Award at the Phoenix Film Festival. His early work also includes appearances on popular television shows such as "One Tree Hill," "The Mentalist," and "House M.D."
Peters gained widespread recognition for his work in the critically acclaimed anthology series "American Horror Story," created by Ryan Murphy and Brad Falchuk. Since the show's debut in 2011, Evan has portrayed various characters across multiple seasons, showcasing his incredible range and talent. His most memorable roles include Tate Langdon, Kit Walker, and Kai Anderson, which have earned him several award nominations and a devoted fan following.
In addition to his success on television, Evan has delivered strong performances in movies such as "X-Men: Days of Future Past" (2014) and "X-Men: Apocalypse" (2016), where he played the fan-favorite character Quicksilver. He has also appeared in notable independent films like "Adult World" (2013) alongside Emma Roberts and "The Blackcoat's Daughter" (2015).
Evan Peters' dedication to his craft and ability to immerse himself in a wide variety of roles has made him a sought-after actor in the industry. With numerous projects on the horizon, it is evident that his career will continue to flourish as he takes on new challenges and captivates audiences around the world.
FAQs
What is Evan Peters' phone number?
While Evan Peters' personal phone number is not public information, you can reach him by phone through his representatives by calling his agency Slate PR at +1 310 461 0100.
What is Evan Peters' address?
You can contact Evan Peters by mail through Slate PR at:
12001 Ventura Place
Suite 405
Studio City, CA 91604
USA
Who is Evan Peters' agent?
Evan Peters' agent is Megan Senior of Slate PR. You can reach Evan through his manager at Megan@slate-pr.com.
Get Updated Celebrity Contact Info First!
Sign up for the Tales From The Collection newsletter and be the first to know when new contact info is added for celebrities like Johnny Depp, MrBeast, and Taylor Swift!