Louis Partridge is a talented actor and model from the UK, with a genuine, down-to-earth personality. Whether he's playing the heartthrob in Enola Holmes or the iconic punk Sid Vicious in Pistol, Louis has a way of captivating audiences. It's therefore no surprise that fans, businesses, and charities alike all want to contact him.

To help make that possible, the following addresses, emails, and phone numbers have been compiled to give Louis Partridge's fans the best and most up-to-date resources for contacting him directly or through his representatives.
How to Contact Louis Partridge
Every day, thousands of people contact the celebrities, athletes, and public figures they admire most. Some want to request donations for charity, some seek new business opportunities, but most just want to send fan mail.

That's because fan mail is a great way to express your support and admiration. Since Louis Partridge is such a huge star, there's no doubt that the Enola Holmes actor gets his fair share of messages and well wishes.
While Louis Partridge is not one of the top celebrities that respond to fan mail, he does have some history of replying to fans. You can reach out to him by using this simple fan mail template to get started. If you're having trouble expressing yourself, you can also generate a letter with AI! Then just try reaching out via the addresses below. Good luck!
More Ways to Contact Louis Partridge
If you still need more email addresses, phone numbers, and mailing addresses in order to reach the Paddington 2 actor then look no further. Partridge has more than one agency looking out for his interests.

Here are some of his representatives at his publicist Public Eye Communications that you can also try reaching out to.
DM Louis Partridge on Social Media
A lot of fans are more comfortable DMing than they are with sending a letter in the mail or making a phone call. It's a strategy that can work as there are a number of celebrities that have been known to respond to DMs. Try reaching out to Louis Partridge by sending him a message on one of his official social media accounts.
Write to Louis Partridge Via Venue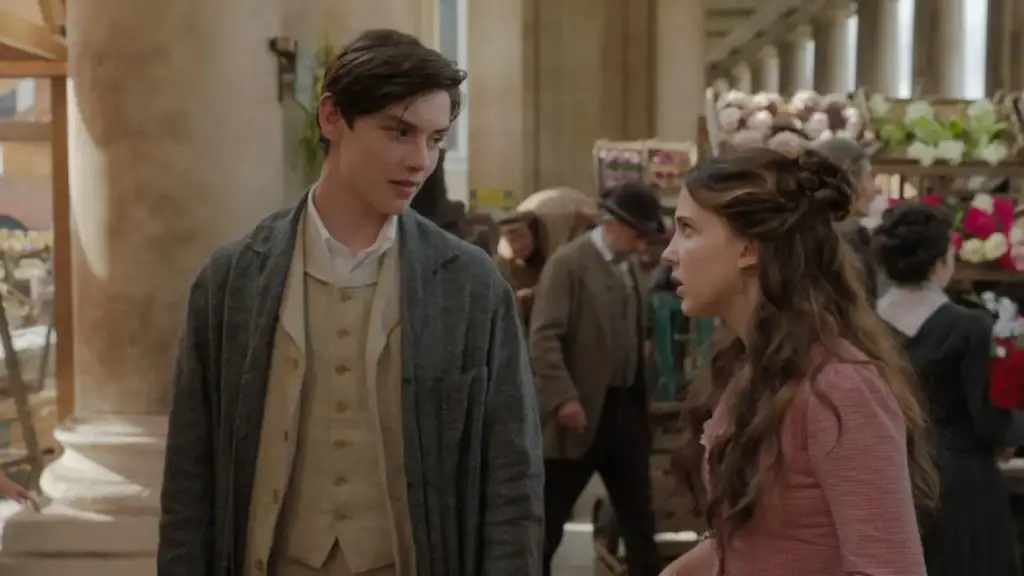 For those who want to contact Louis Partridge directly, this idea might honestly be your best chance. Sending fan mail to actors and musicians at the venues they will be performing at is known as via venue fan mail. In fact, many actors are happy to respond to fans this way. More often than not, if hard-to-contact celebrities are going to respond to fan mail, it's likely going to be when he's on a film set.
Meet Louis Partridge in Person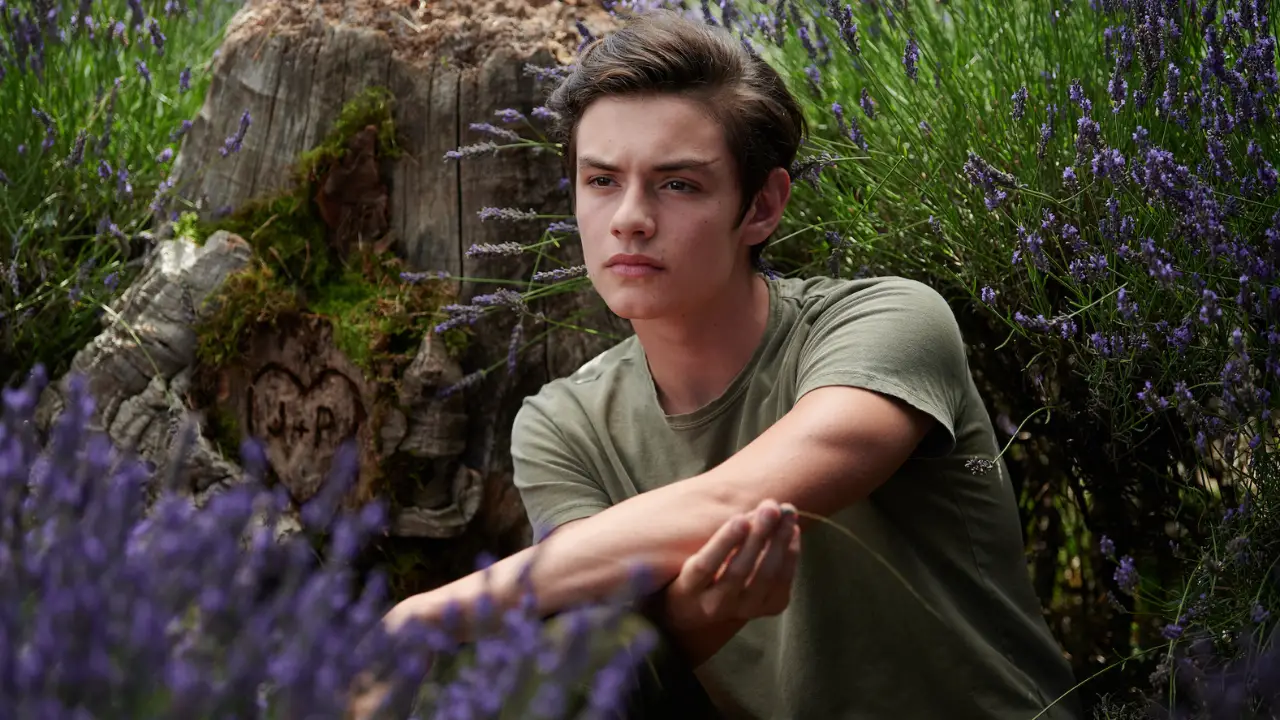 Like many celebrities, Partridge often makes public appearances. Whether it's to speak at a panel at comic con or he has an interview on a talk show, fans can use these opportunities to meet the famous actor. Oftentimes, celebrity news sites will publicize Louis Partridge's appearances ahead of time. If you pay close enough attention, you can join the fans that inevitably go out to meet him when he makes appearances.
About Louis Partridge
Louis Partridge (born 3 June 2003) is a UK-based actor who made his debut in 2014 with the short film Beneath Water. He has gone on to make a big splash in cinema since then starring along side actors like Henry Cavill and Millie Bobby Brown in Enola Holmes (2020) and taking on iconic character like Peter Pan and Sid Vicious in The Lost Girls (2022) and Pistol (2022).

Interestingly, Partridge's talents don't stop at acting, he is also a talented musician who is able to play both the saxophone and piano! We can't wait to see what he gets into next.

FAQs
Who is Louis Partridge's manager?
Louis Partridge's agent is Independent Talent Group's, Giacomo Palazzo who you can contact by email at giacomo@independenttalent.com.
What is Louis Partridge's fan mail address?
You can write to Louis Partridge via Independent Talent Group at:
40 Whitfield Street
London W1T 2RH
UK
Get Updated Celebrity Contact Info First!
Sign up for the Tales From The Collection newsletter and be the first to know when new contact info is added for celebrities like Sydney Sweeney, Anya Taylor-Joy, and Diego Luna!